Postponed Due to Covid!  Wedding Photographer Perspective
A few weeks back, I wrote a blog on what to do when postponing your wedding due to the Covid-19 Pandemic.
But now that you have postponed, what happens on the original day of your wedding?  How do you avoid that inevitable feeling of let down or disappointment?  First and foremost, remember you are not alone in this situation!  Lots of couples are going through the same thing.  Here are a few ideas to help you not only get through the day but enjoy it.
Invite Local Family and Friends to Drive by Your Home.  Everyone loves a parade, right?  Get dressed up for it.  If you feel like wearing your wedding attire, great.  If not, what about that fabulous ensemble you were planning on wearing to the Rehearsal Dinner or your Bridal Shower?  Or how about just the veil, shoes or other accessories with something already in your closet?  No one able to drive by your house?  Why not get in the car and drive around yourselves?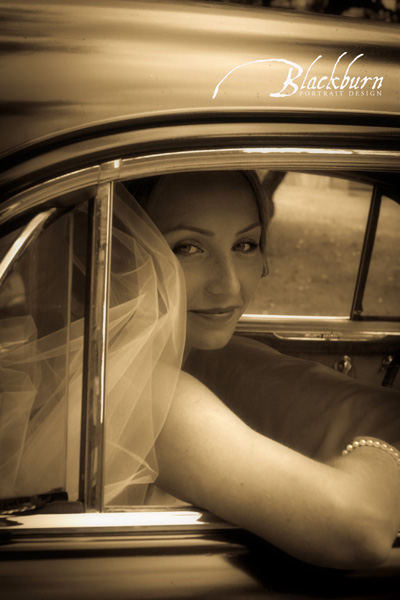 Do a Small Commitment Ceremony in the Privacy of Your Own Home.  While this is definitely not the same as a legally binding ceremony with a license, you can still privately commit to each other with vows you write yourselves.  Or you can hire an Officiant who is comfortable doing small, socially distant Micro Wedding.  You can now get a license on line in New York State.  You can invite your parents and attendants to join virtually on one of the many meeting platforms.  At the very least, you could write each other love letters.  Share a romantic day with each other.  And have a Wedding Photographer document it.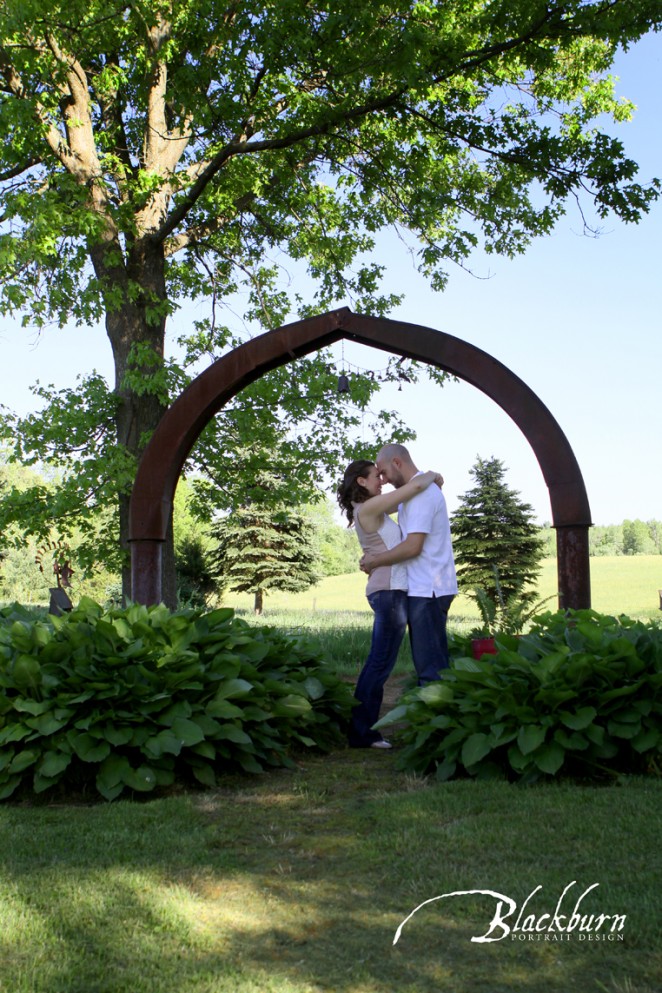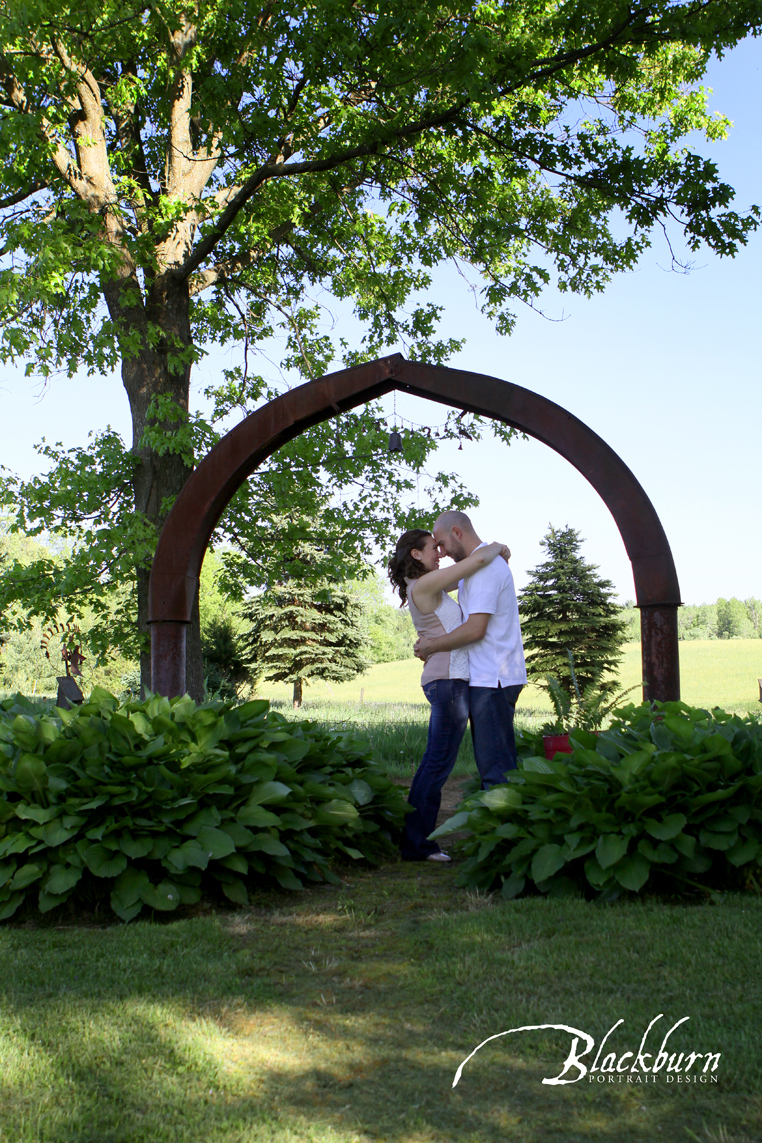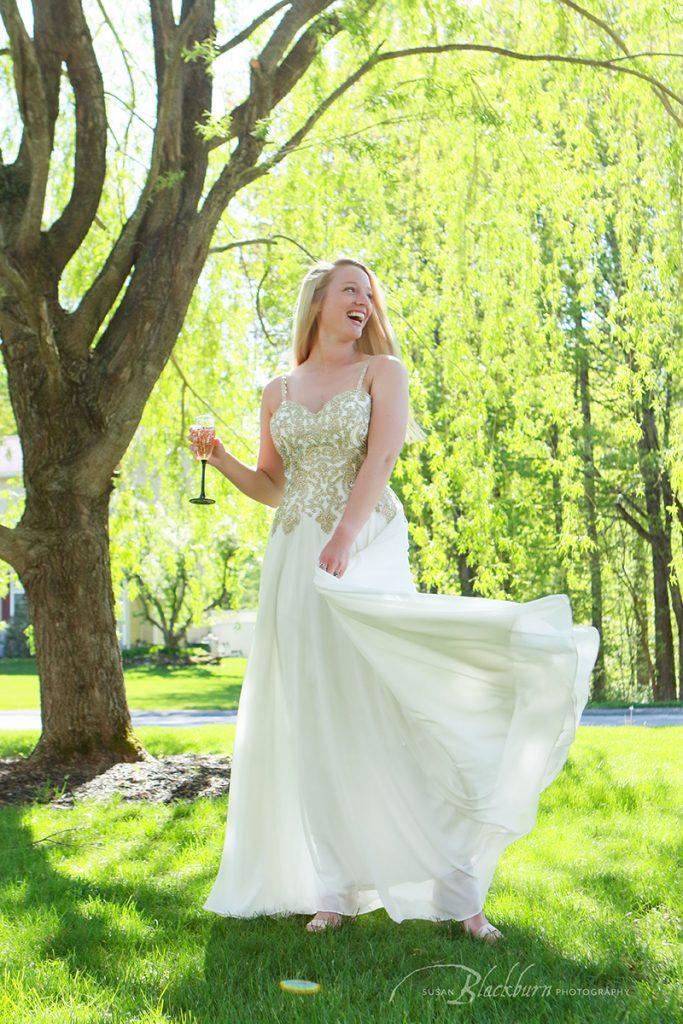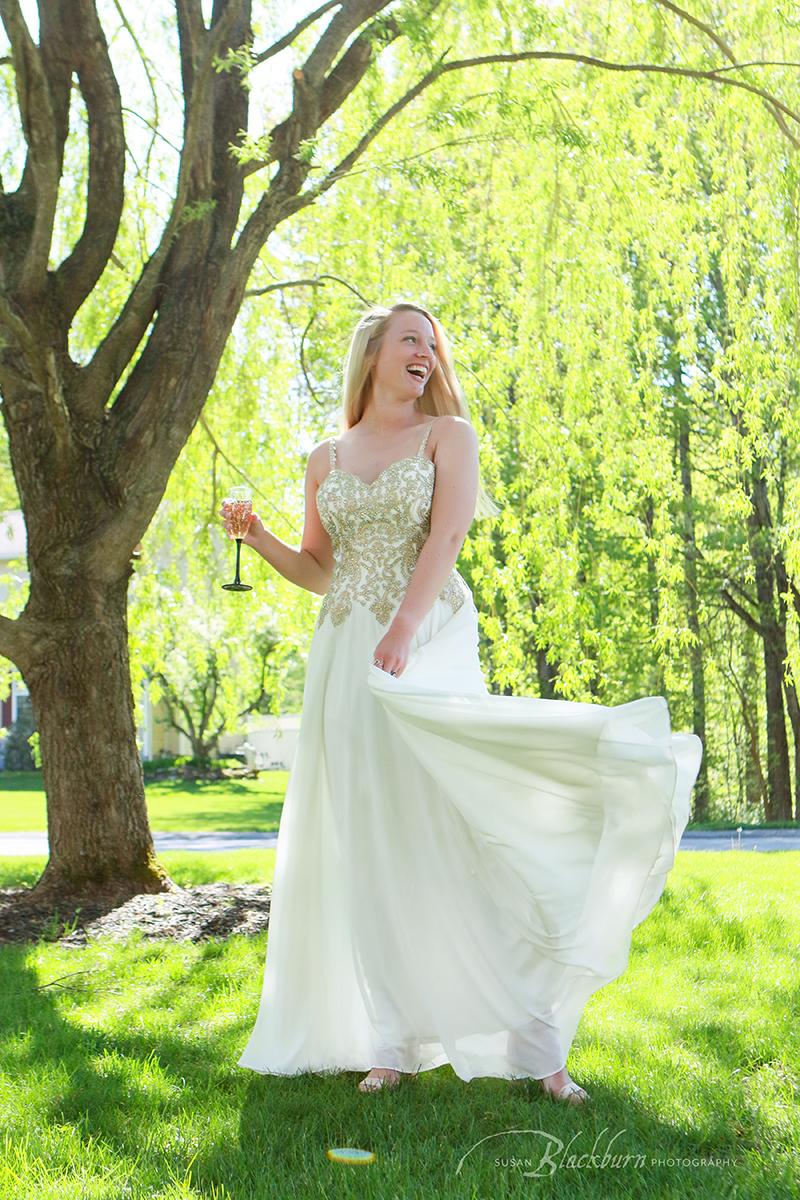 Ask Your Florist to Create Your Wedding Bouquet for You to Enjoy as an Arrangement in Your Home.  Or what about one of the centerpieces?  Flowers are a great pick me up at any time.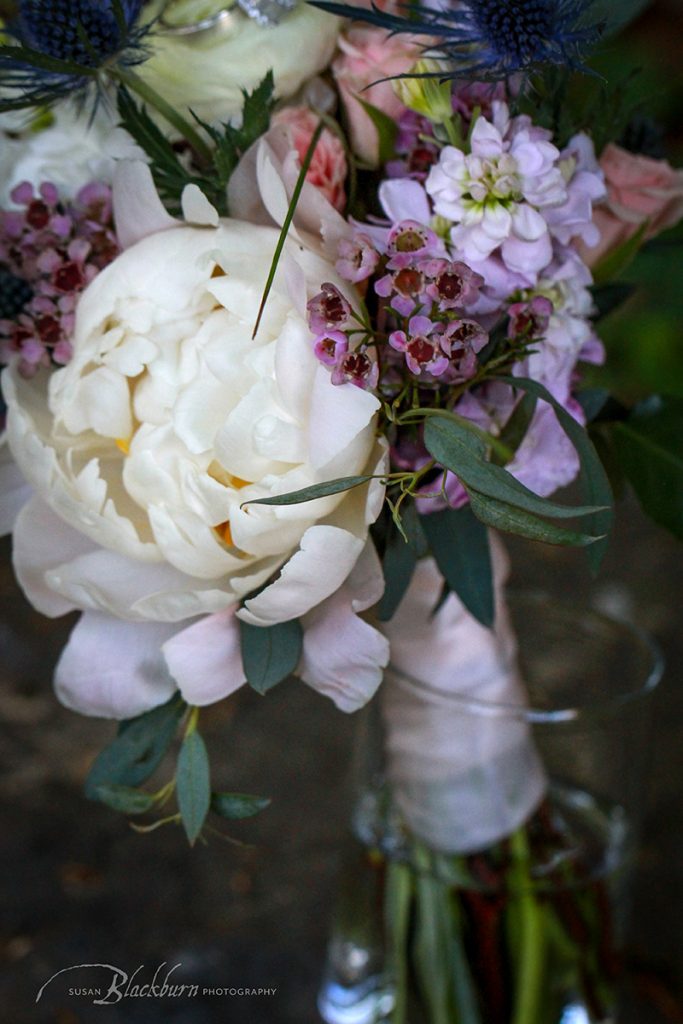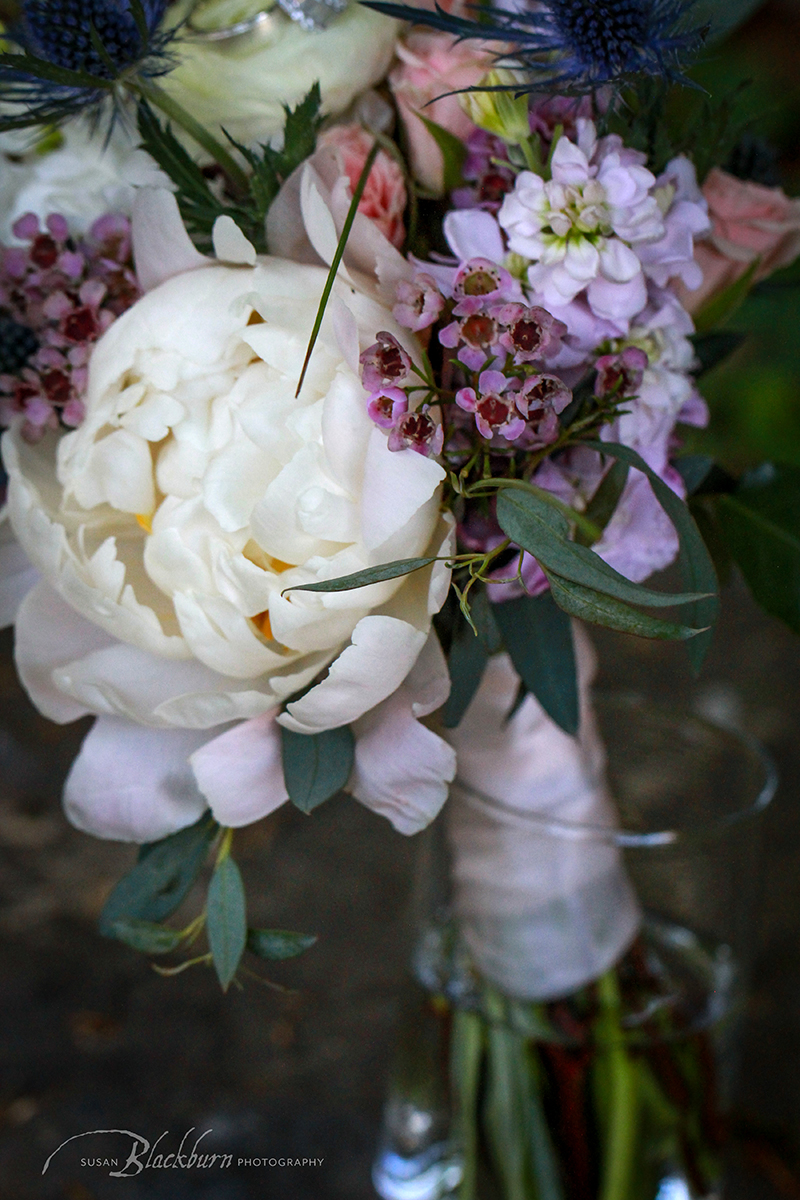 Host a Virtual Happy Hour.  You can toast with champagne.  If you were going to have a Signature Cocktail, why not send the recipe to the people you invite?  You could also do your First Dance.  Create a special play list to share.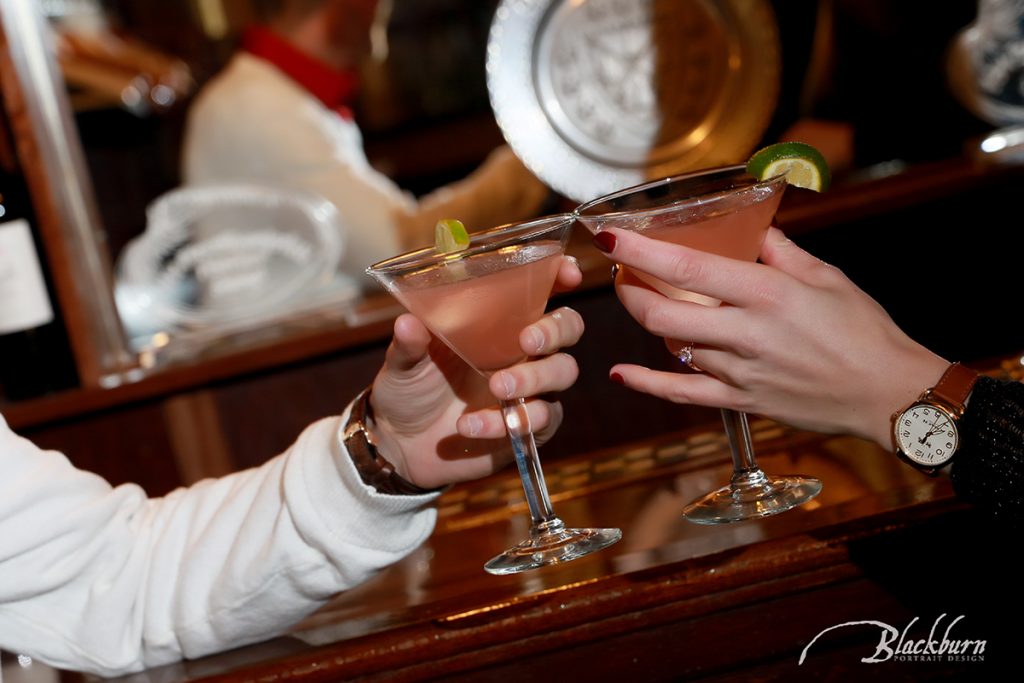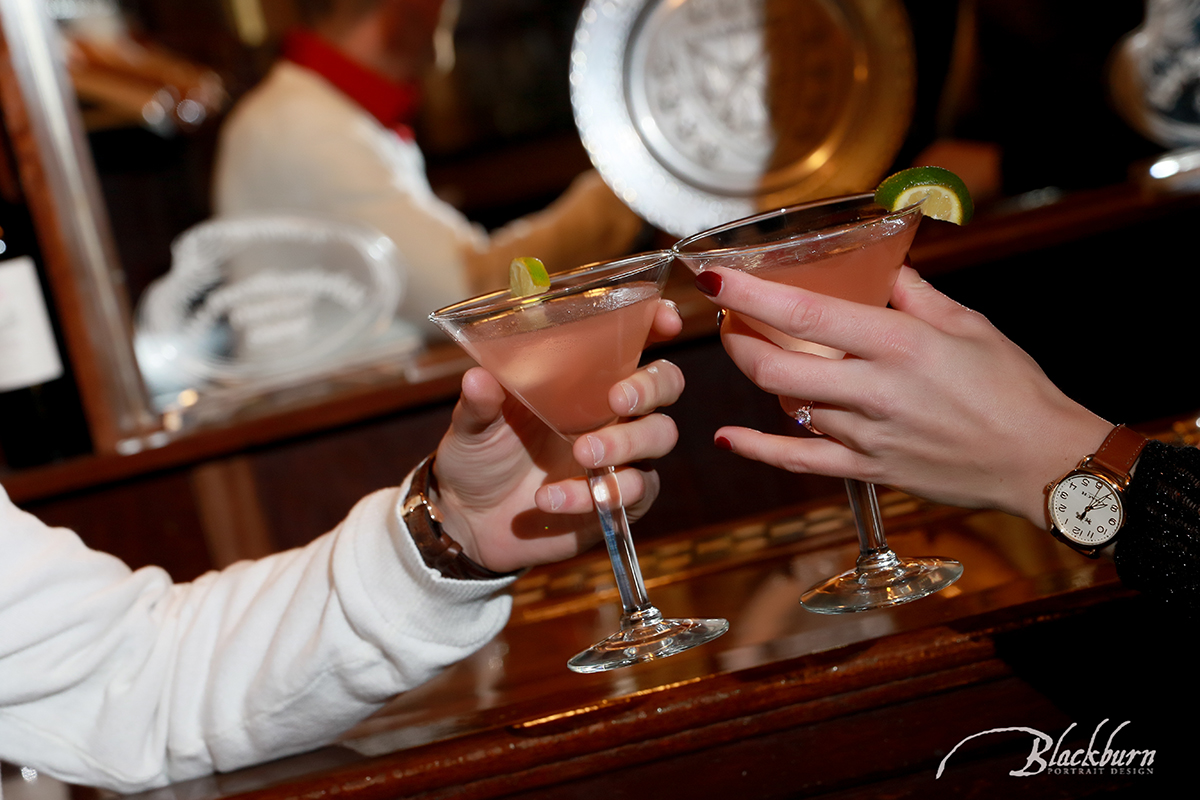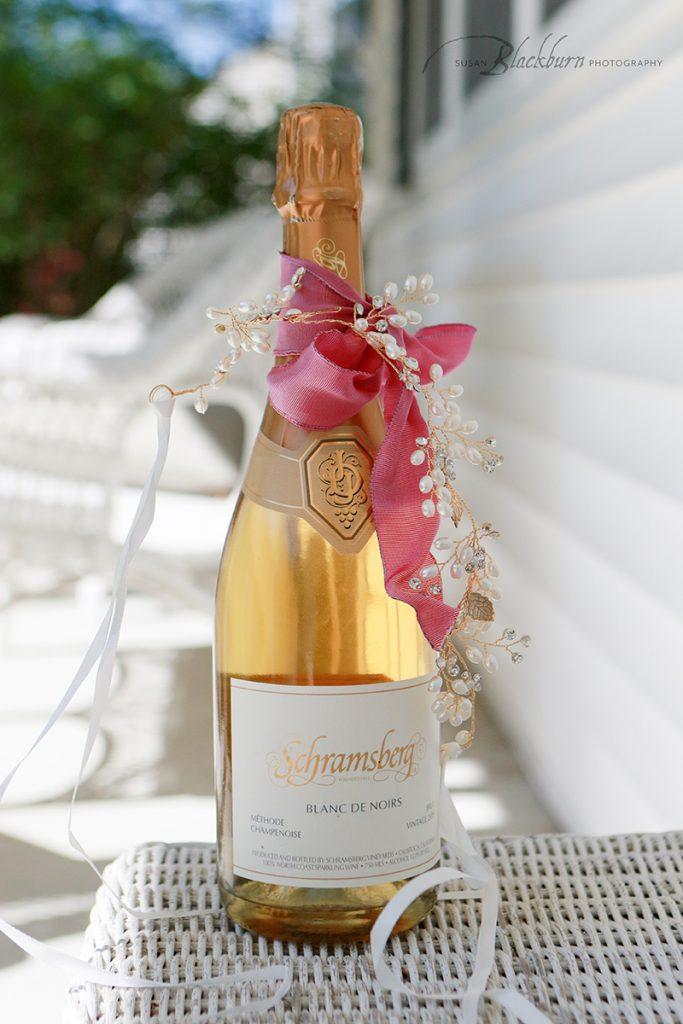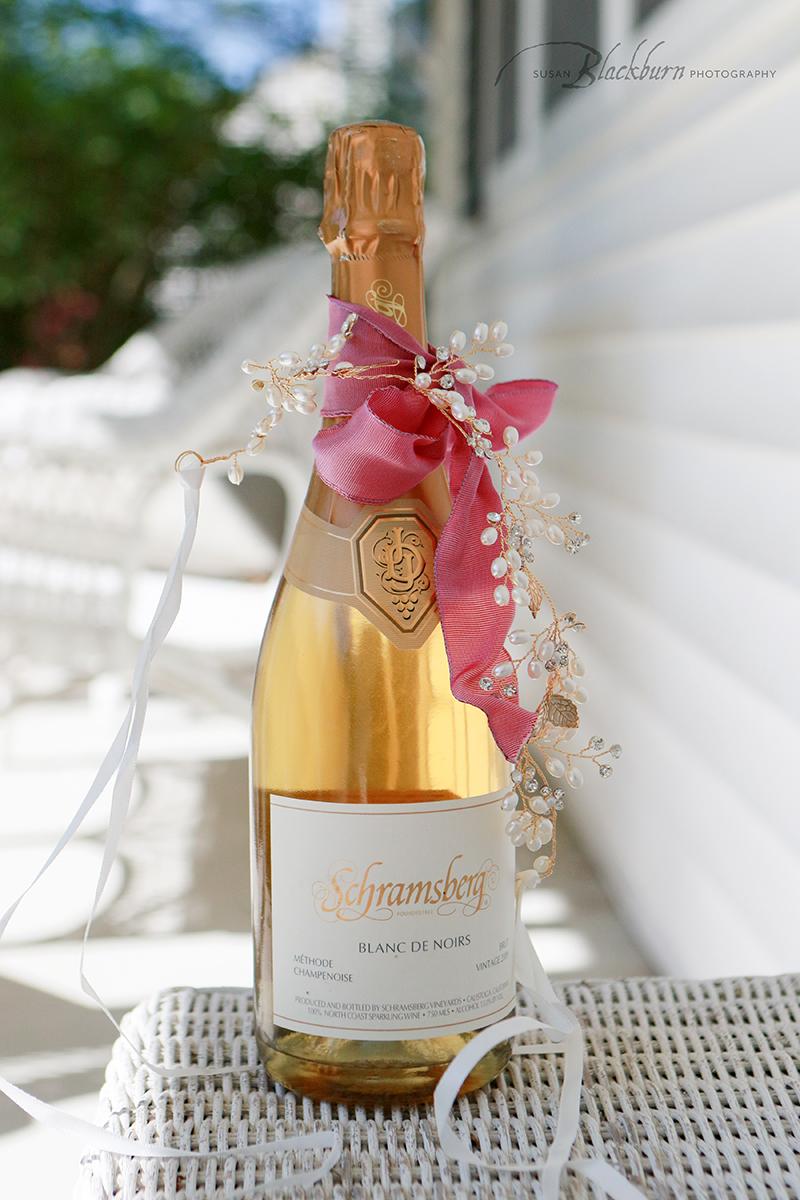 Make a Special Dinner.  Or better yet ask your Caterer or your favorite restaurant to provide the meal.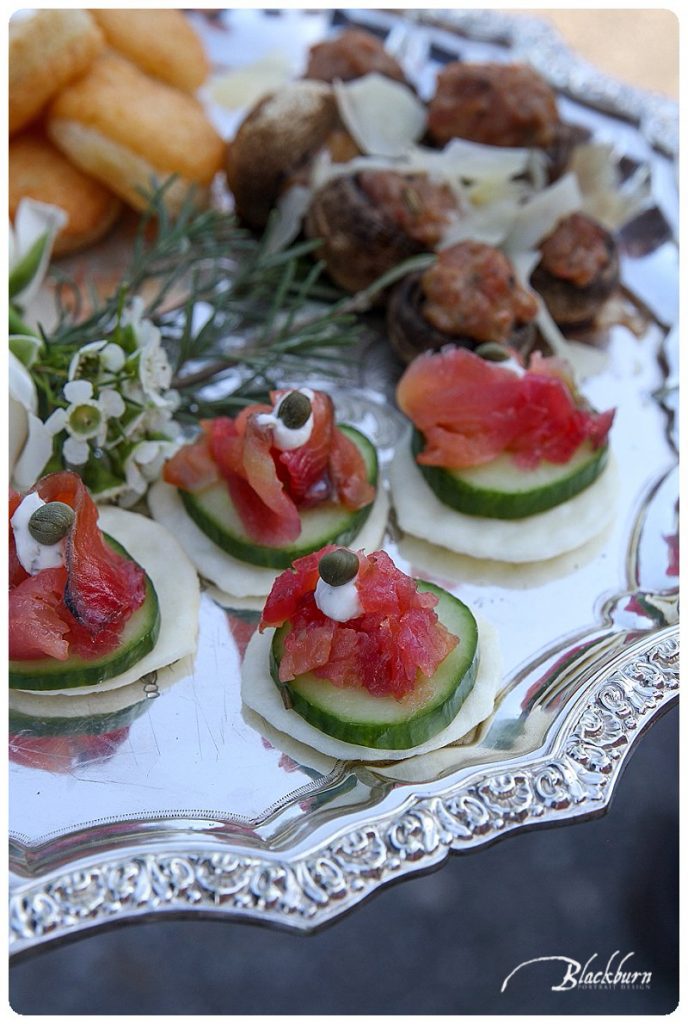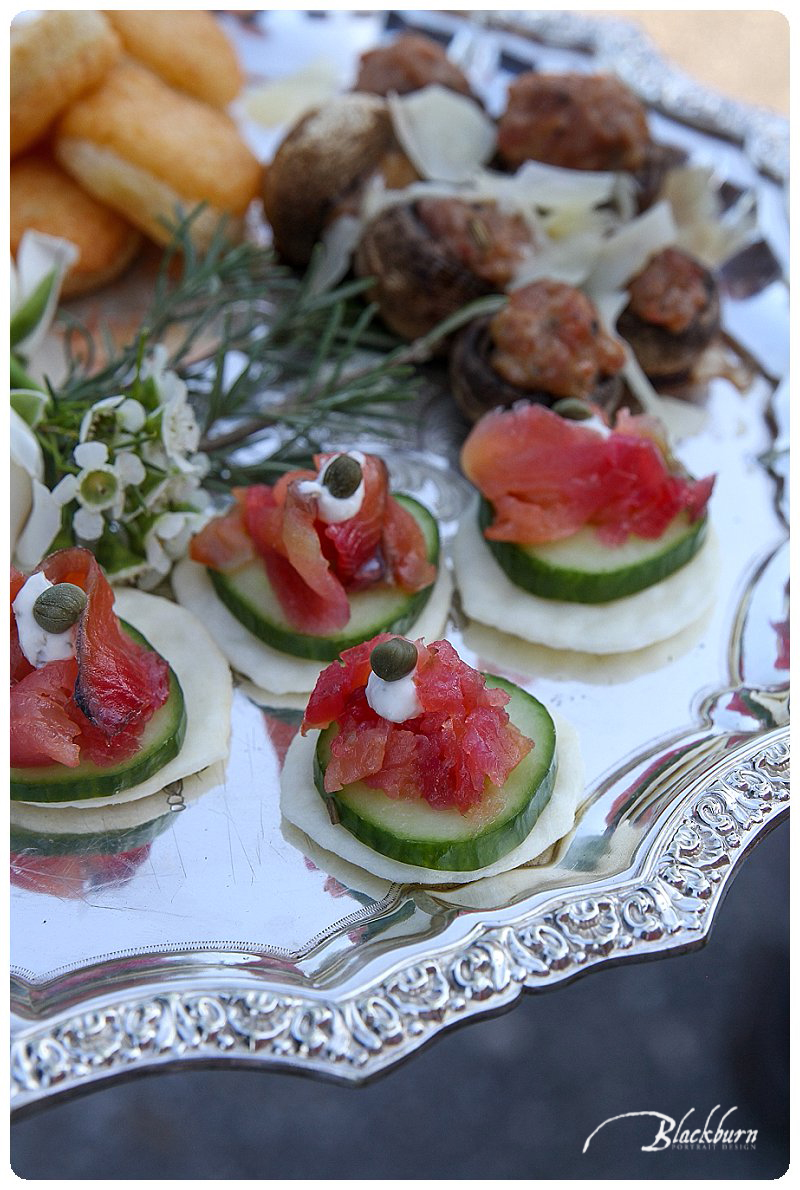 Eat Cake (or whatever special dessert you both like to enjoy).  You could make cupcakes.  You could ask your baker to create a miniature of your wedding cake.  Let's face it, dessert is always appropriate in any situation.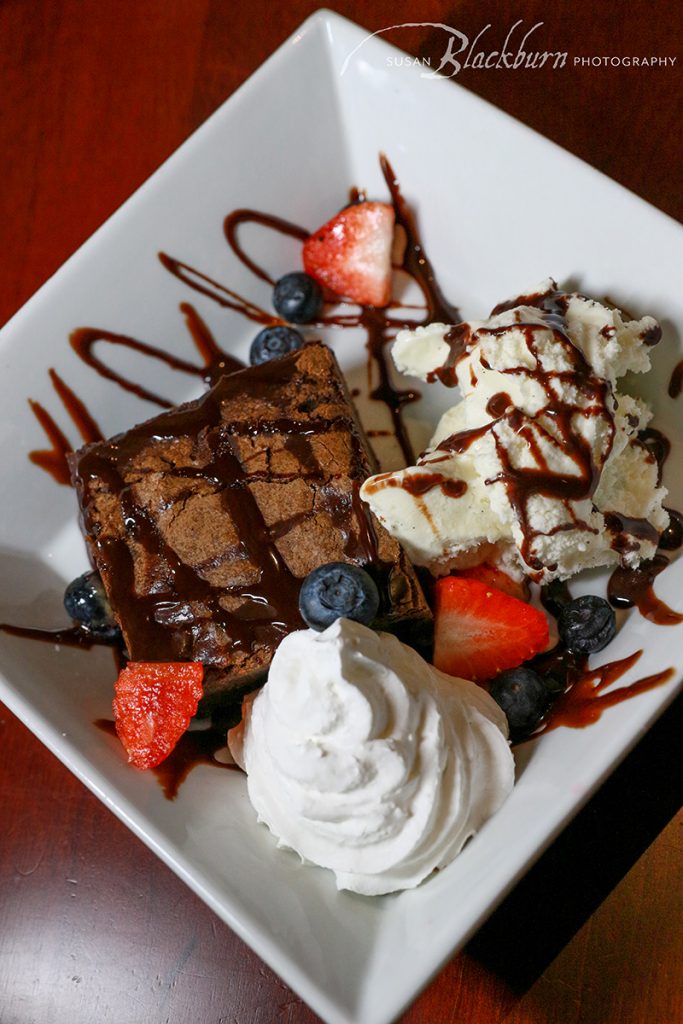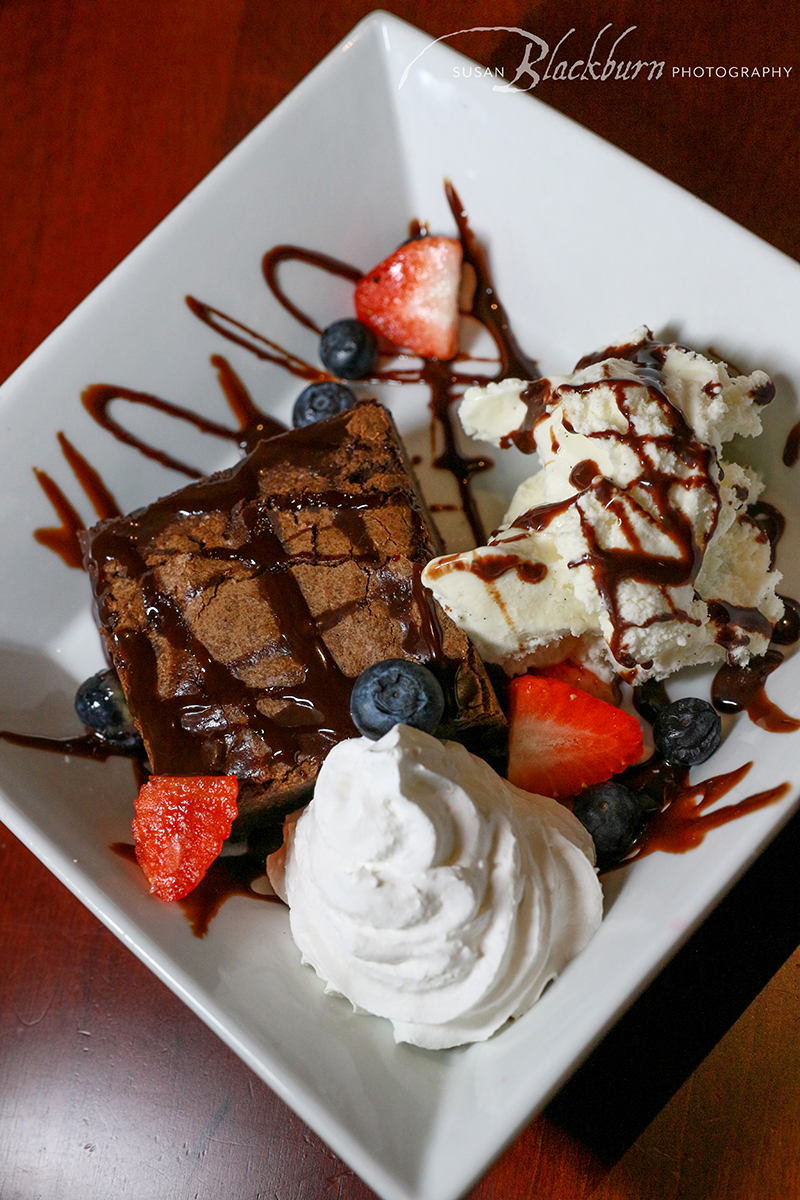 Whether you take only one suggestion or decide to implement all, enjoy the day!
Are you in the mood for some fabulous photos?  Give us a call at (518) 584-4237 or use our Contact Page to get in touch!
Susan Blackburn photographs weddings for couples in the 518 area.  Her goal is to provide fine art images that her clients will treasure forever.