One of the first questions engaged couples often get from friends, after what is the date and how did he/she propose, is what colors are you going to have in your wedding.  I am not really sure how this became so interesting to other people, but for some reason  it is.  This post is devoted to 2018 Color Trends for Weddings.
As many of you may know, Violet is the Pantone Color of the Year, so I expect to see a lot of violet when photographing weddings this year.  It is a color that works particularly well with formal weddings/ballrooms.  Delphinium are some of my favorite flowers, so I do love this color a lot.
Blush and Grey will continue to feature prominently in weddings this upcoming year.  Both colors are fairly neutral and work well in most settings.
Lilac and Evergreen–particularly the green!  I feel like this shade of green looks great on almost everyone, so it is probably my favorite of this year's color trends.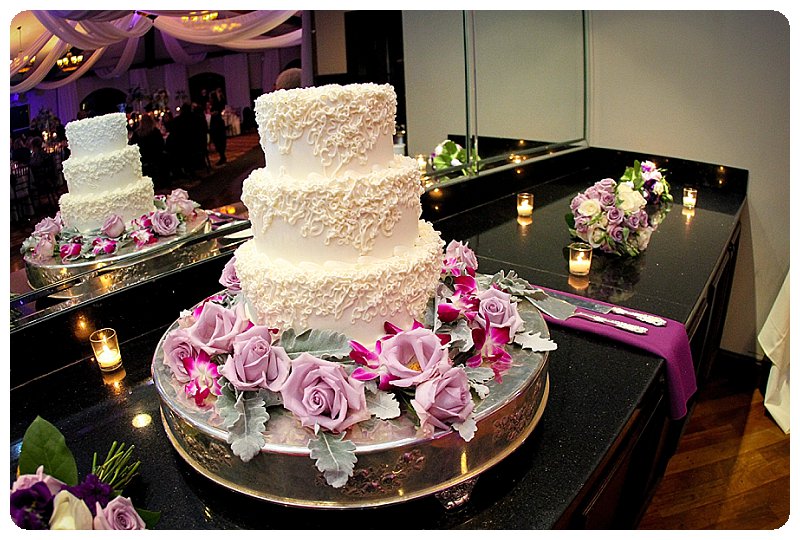 Slate and moss are popular along with the trend toward succulents in floral design.  Again, these are very neutral and can be very versatile.
Some of my very favorite weddings have featured succulents this year in bouquets and arrangements.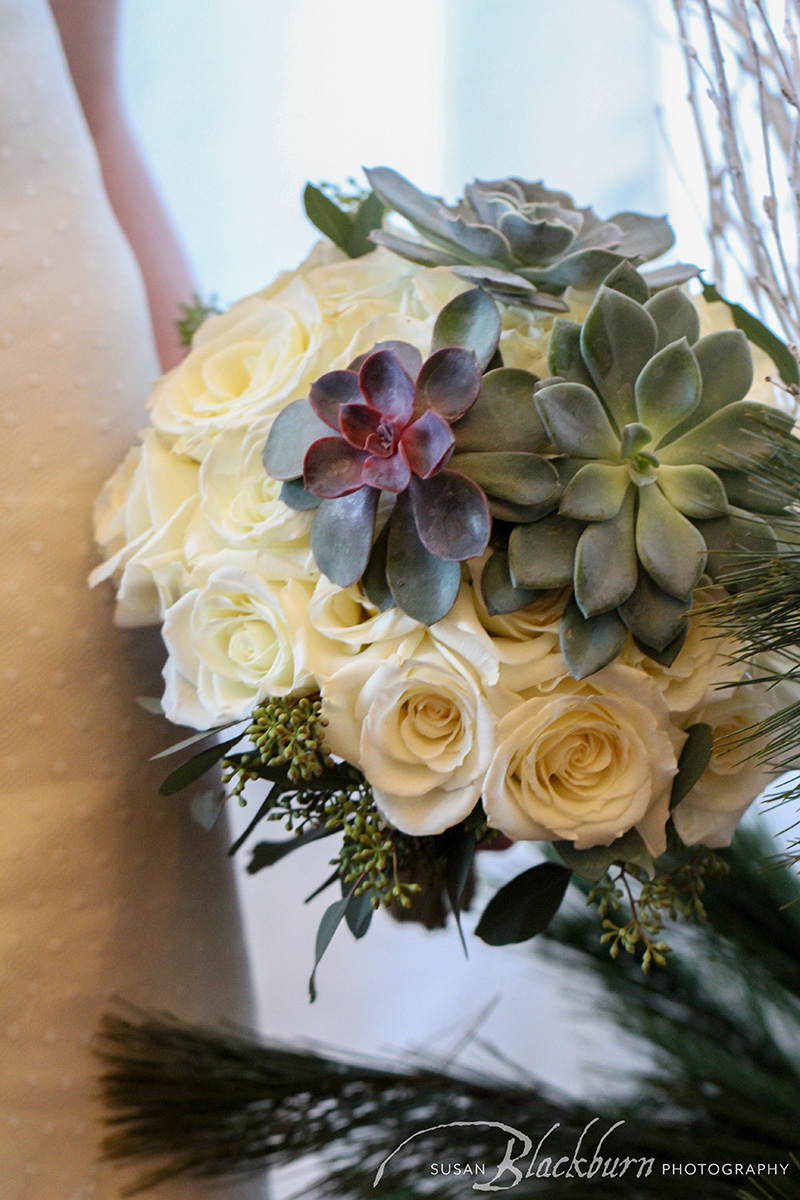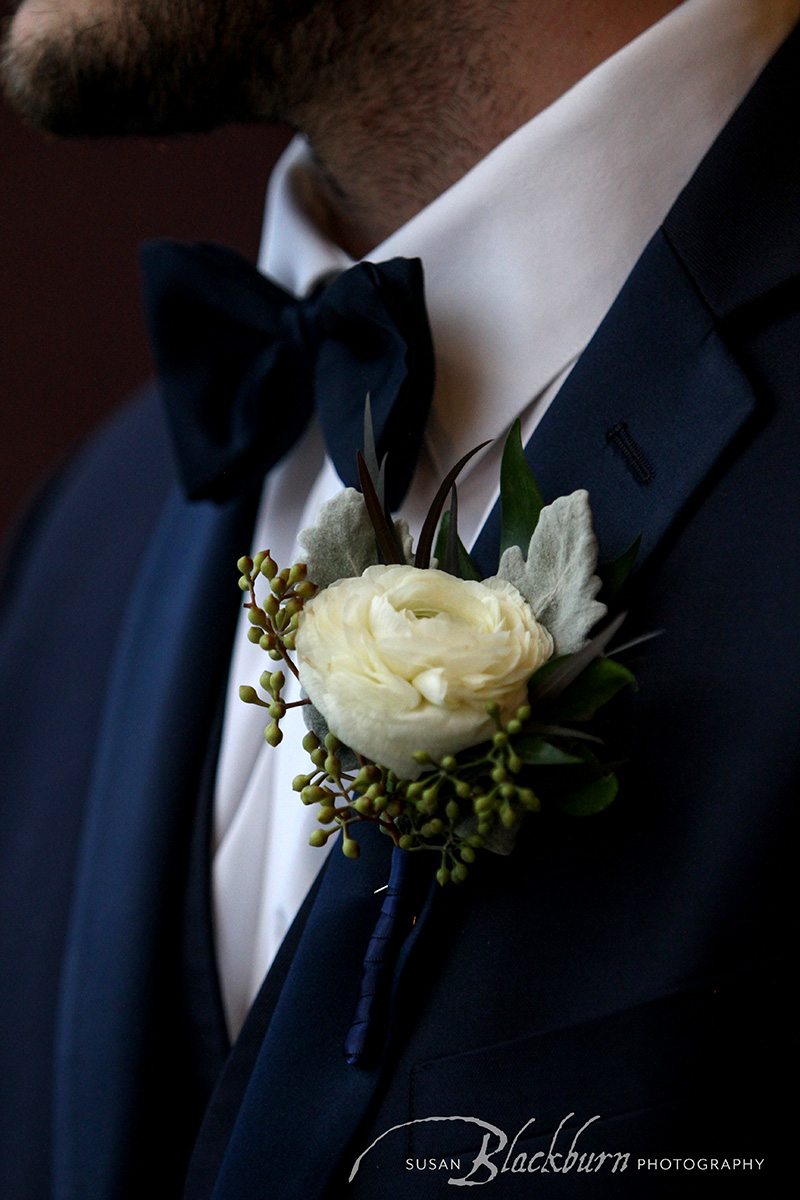 So there you have it, Color Trends for 2018/19.  What are your favorite colors?
Did you enjoy this blog on 2018 Color Trends for Weddings?  You might also enjoy this post on Wedding Trends.
Are you looking for a Wedding Photographer for your upcoming wedding?  I would love to chat with you!  Please call (518) 584-4237 or use the Contact Form to get in touch!
Photographer Susan Blackburn of Susan Blackburn Photography specializes in photographing Seniors, Family, Weddings, Glamour, Boudoir & Commercial Photography sessions. With a photography studio location in Saratoga Springs, NY, Susan serves the Saratoga Springs, Lake George and the Adirondack Regions. She is also available for travel assignments.  Susan has been a professional photographer for 20 years. Her goal has always been simple—take pictures that her clients love.