Family Portraits–Do You Have One Hanging In Your Home?
It has long been my belief that every family should have some really beautiful portraits of their family–preferably hanging in their home.  I have been a Saratoga Family Portrait Photographer for a very long time (over 20 years–yikes!).  It has been sort of my life mission to create beautiful portraits of people that they will have forever, not just for themselves but for their kids and grandchildren.  I remember my parents taking us to museums as a kid and being fascinated by the portraits.  I am even fascinated by the ones that were maybe technically not that great.  I am always awed that people would take the time and go to the expense of having portraits made and how carefully they preserved them.  I think the motivating factor was always love of their family members and wanting to preserve a moment in time.  I think sometimes people are intimidated by the process of planning a family portrait, so I would love to demystify the process.
One of the most frequently asked questions I get as a portrait photographer is "What do we wear?"  I am a great believer that a little proper prior planning goes a long, long way.  My main concern as a photographer is that the faces and personalities of my clients are showcased at their best.  I believe that the clothing should enhance the image and never dominate it.  Below are some of my thoughts on what works best: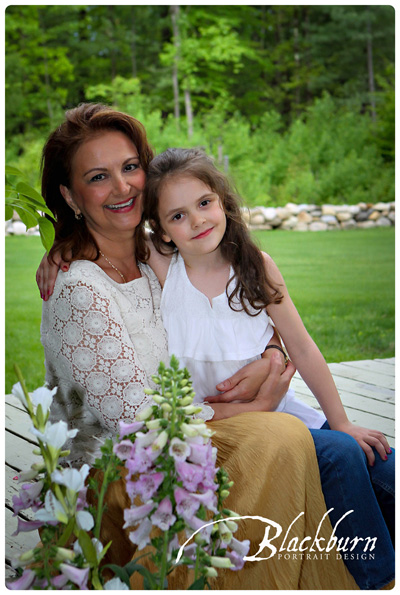 Color:  I am a big believer that color is super important in portrait photography.  Color in and of itself conveys so many things–for example, red can be associated with power, love, sex, etc.  Pastels are soft.  Blue can convey tranquility.  You get the idea.  A harmonious color palette is one of the easiest ways to direct the viewers' eyes to the faces in the portrait.  You don't all need to wear the same color, just keep the tones and colors harmonious.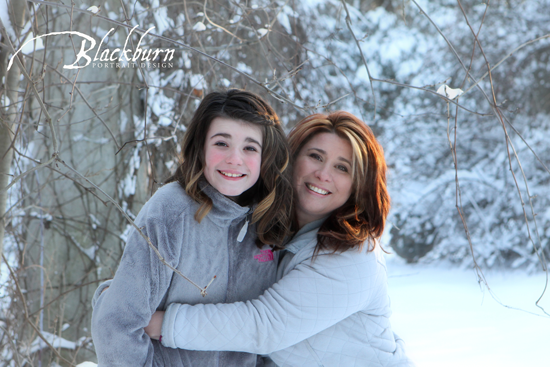 Simplicity:  I strongly advise my clients to keep their attire for a family portrait simple as in avoid too much pattern, stripes, graphics, etc. in the photo.  The eye will be immediately drawn away from faces in a portrait if the clothing is too "busy."  If you want to avoid a "matchy-matchy" look in your family portrait, I would suggest using different textures and tones in the clothing choices.
Personality:  My number one tip to families in the Saratoga and Lake George areas looking to have family portraits created is to–BE YOURSELVES!!!  If your family is casual and loves the lake, that is what you should depict in your portraits.  If Fall is your favorite time of year, do your portraits then.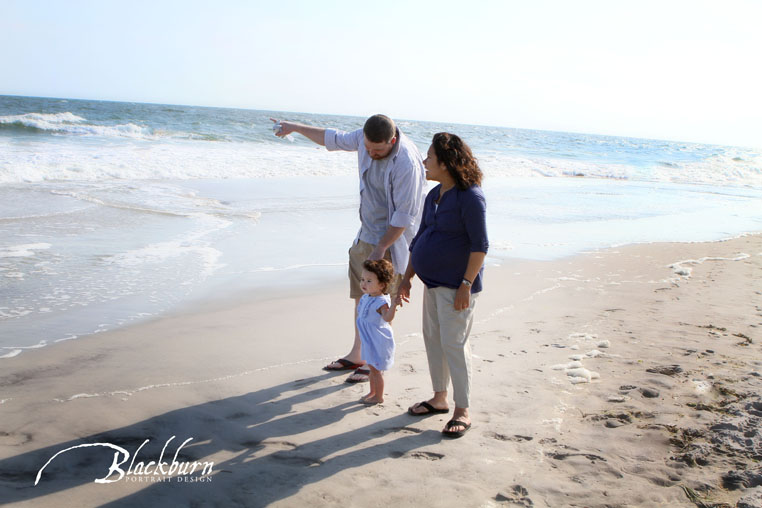 In the end, I truly believe that your family portraits should be beautiful images that you create to highlight the people you love the most and the journey you have been on to create your family.  With the plethora of mobile devices that have cameras, I am afraid that people have lost sight of the value of a tangible print or painting.  However, technology becomes outdated, devices can fail and what will you be left with?   I think the fact that museums have portraits hanging from hundreds of years ago really does attest to the fact that a tangible print is invaluable.  Let me help you create your own work of art for posterity.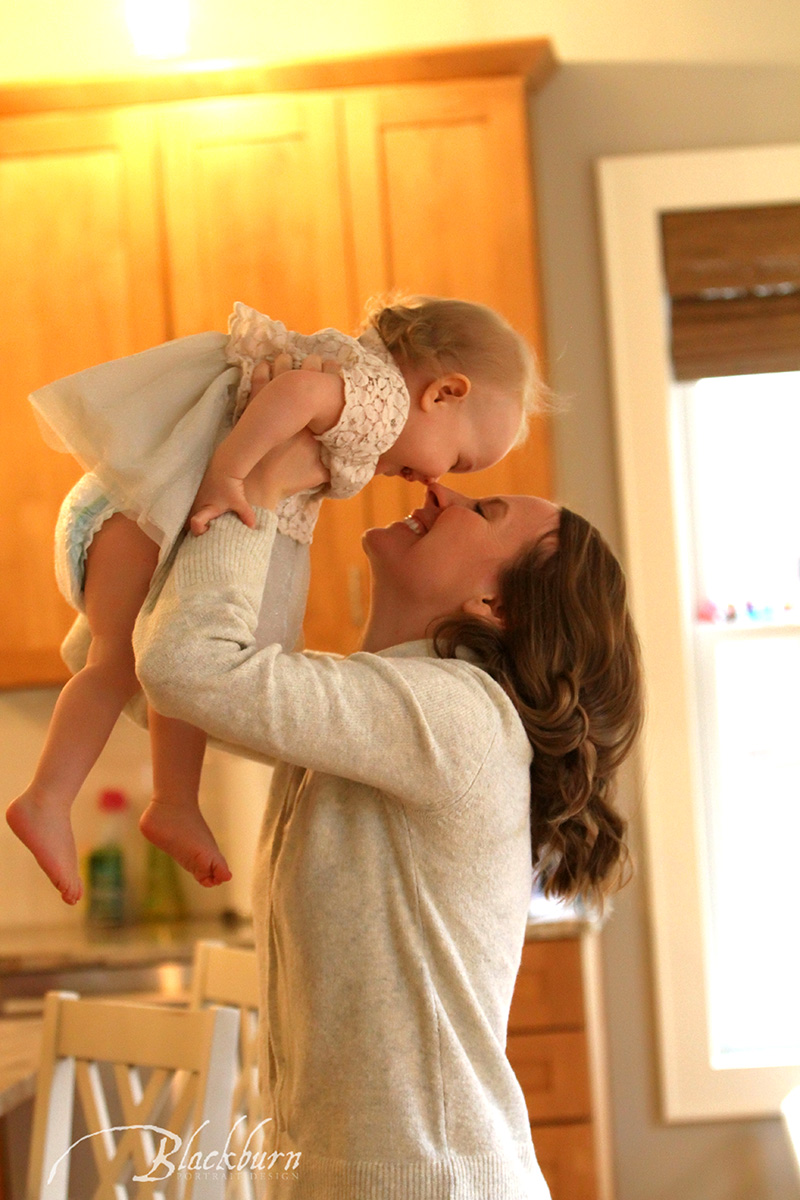 Did you enjoy this article on planning a portrait session?  Be sure to check out this post on planning a portrait session.
Be sure to check out our Portrait work as well.
Are you ready to book a Family Portrait Session?  Great!  Call (518) 584-4237 or use our Contact Form to get the ball rolling!  I would love to photograph you!
Photographer Susan Blackburn of Susan Blackburn Photography specializes in photographing Seniors, Family, Weddings, Glamour, Boudoir & Commercial Photography sessions. With a photography studio location in Saratoga Springs, NY, Susan serves the Saratoga Springs, Lake George and the Adirondack Regions. She is also available for travel assignments.  Susan has been a professional photographer for 20 years. Her goal has always been simple—take pictures that her clients love.