Dan and Yulia's Wedding Day at The State Room In Albany NY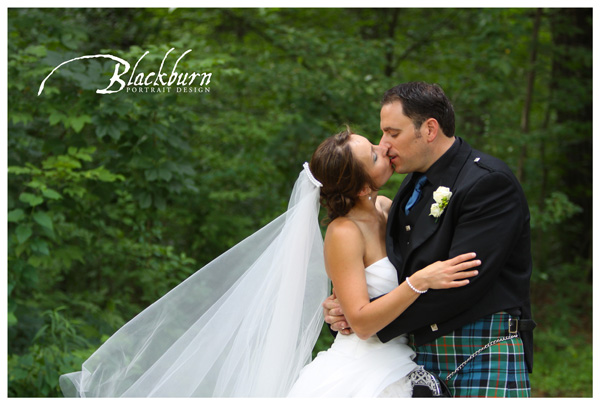 As Upstate NY Wedding Photographers, we meet many diverse and interesting people. You may remember Dan and Yulia from their Engagement Session Blog post. I photographed their wedding this summer and got to witness the marriage of two cultures: American and Russian. Yulia is originally from Russia and Dan is from Upstate NY. I loved the pictures from their day, but here are some of my favorites.
1. How did you feel when you put on your dress Yulia? I loved my wedding dress and  when I put it on I felt pretty and happy.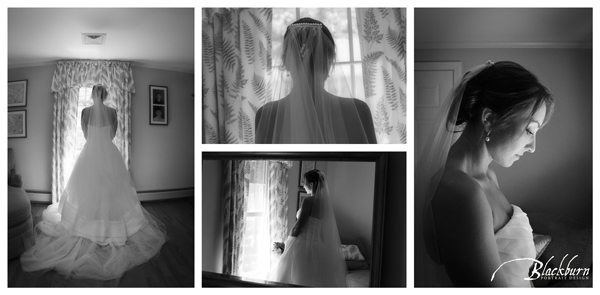 2. What was the best moment of the day? To me, the best moment of the day was saying "I do" in the church as the whole day was about Dan and I celebrating and deepening our relationship.
3. What made you choose your venues? We originally were looking at buying tents and having the reception Dan's Father's property in Lake George. The logistics would have been too much for us. We found the State Room, and they pretty much had everything in one place, and we loved the venue.
4. What was the funniest thing that happened? I am not sure about the funniest, because the whole day was a whirlwind and went by sooo fast! I felt like I was swept up from my ordinary life into this fairy tale–with the man of my dreams.
5. What is next for you as a couple? Next as a couple is me finishing my Grad degree, and possibly moving to Portland, OR as we both loved the place and its laid back, extremely green and outdoorsy way of life.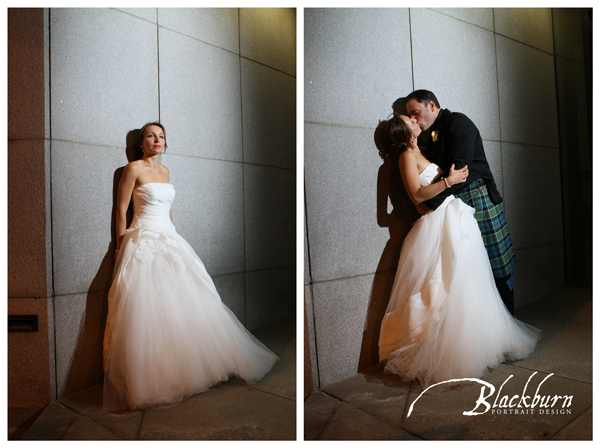 Best Wishes to Yulia and Dan! Have many happy adventures together!
Venue and Catering by | The State Room, Albany, NY
Upstate NY Wedding Photographers | Blackburn Portrait Design