Must Read Tips for Planning Your Destination Wedding:
As a Wedding Photographer, I am very fortunate that I live in an area of the country that happens to be a gorgeous place for destination weddings.
Why Choose Saratoga and the Adirondacks for a Destination Wedding?
Saratoga Springs and the Adirondacks happen to be among the most beautiful areas of the country to host a wedding at any time of the year.
Because so many couples choose to have their weddings here, we have sort of become experts at destination wedding planning almost by necessity.  Below are some of our top tips for planning a destination wedding to help you in your planning.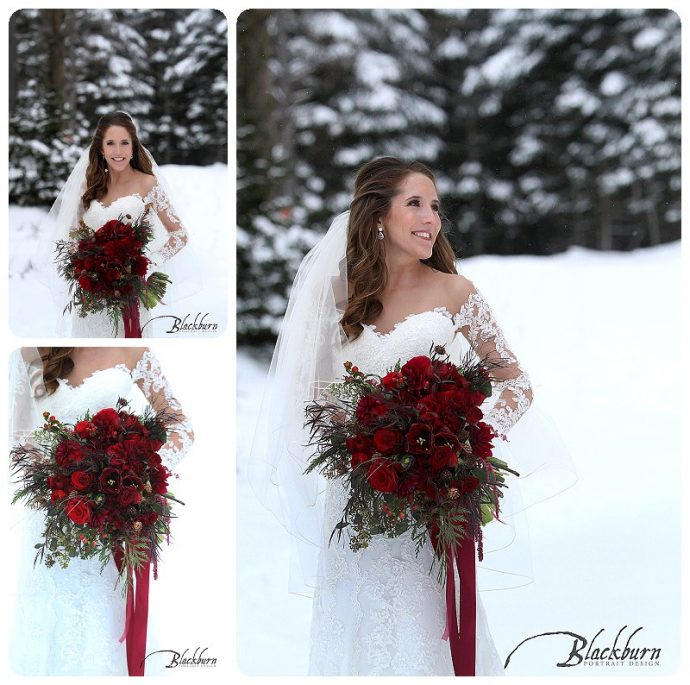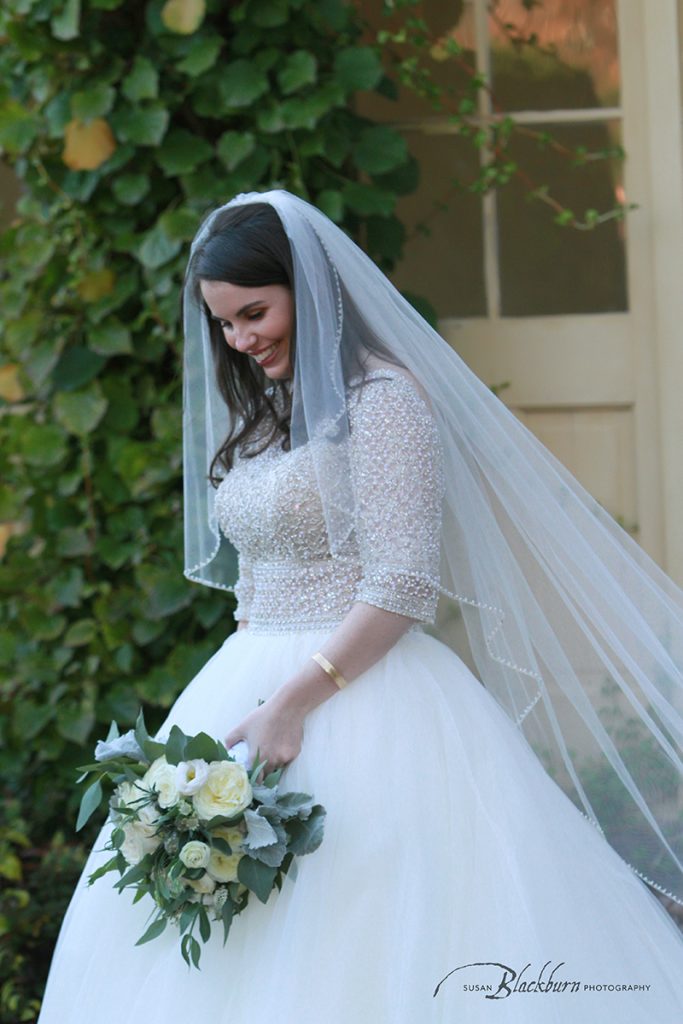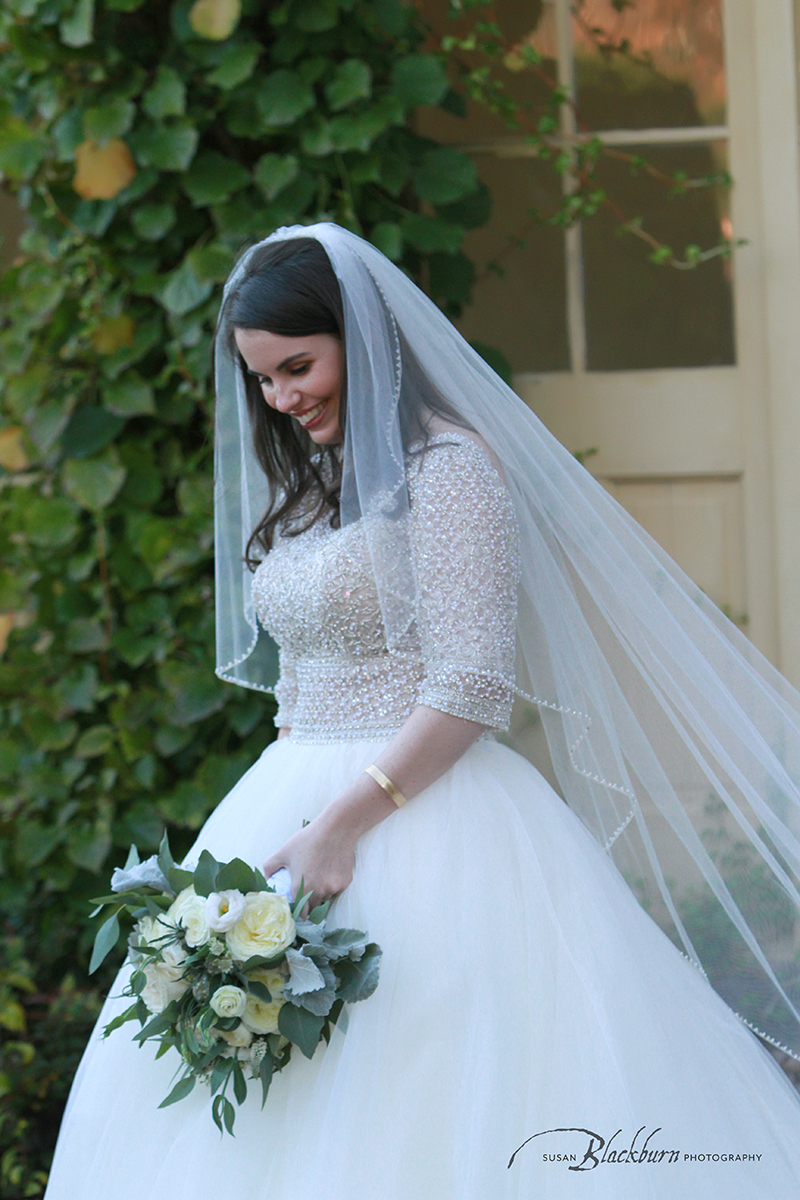 Visit the Area Before the Wedding:
We highly recommend you visit the area where you are planning your destination wedding at least once–several more times if at all possible.  Saratoga Springs in particular has so much to offer couples planning a destination wedding.  Meeting with your vendors in person makes communicating your needs and preferences much easier than attempting to do it all via text message.  It will also help you feel more comfortable if you get to know the area a little. During your visits, make sure to check out the local restaurants and businesses–you can then let your guests know where to eat and shop.   Be sure to arrive 5 to 7 days ahead of your wedding so you can take care of final details and relax a bit before the big day.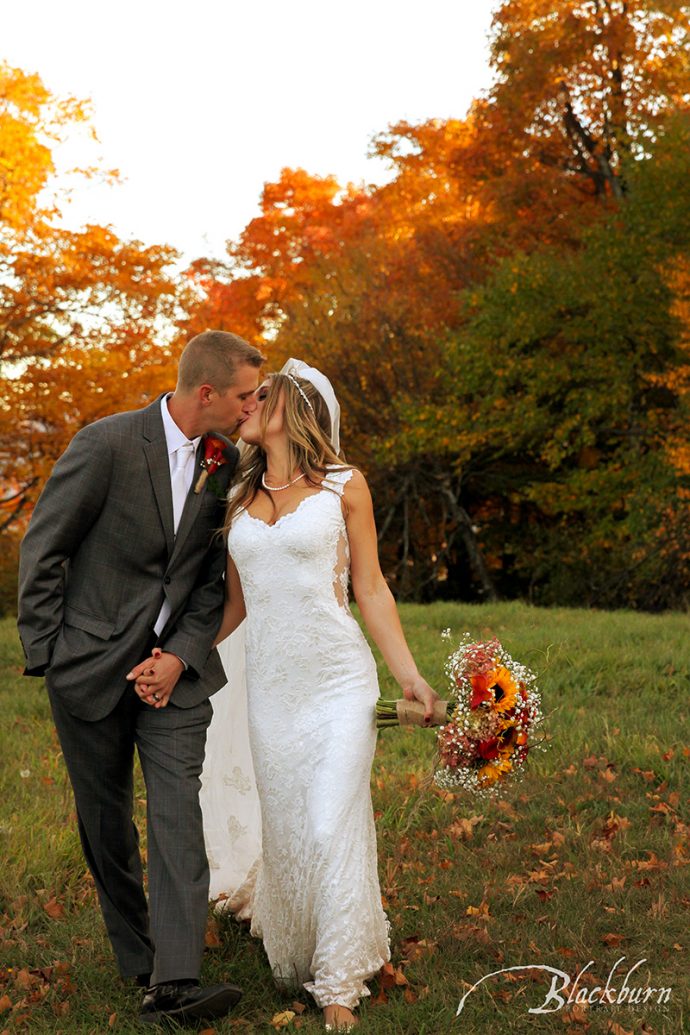 Timing is Everything When Planning a Destination Wedding:
During tourist season, rates for everything are naturally higher.  Hotels will need to be reserved well in advance for you and your out of area guests–sometimes by as much as a year ahead of time.  Keep in mind that on the off season for any destination location the weather might not be ideal.  Tropical destinations typically have a "hurricane season."  Additionally, on the off season, some venues are not open.  In addition to racing season in Saratoga Springs, did you know that Skidmore College Graduation Weekend makes getting a hotel room virtually impossible?  Also, make sure that the date you choose is not a date that all the locals are out of town on vacation.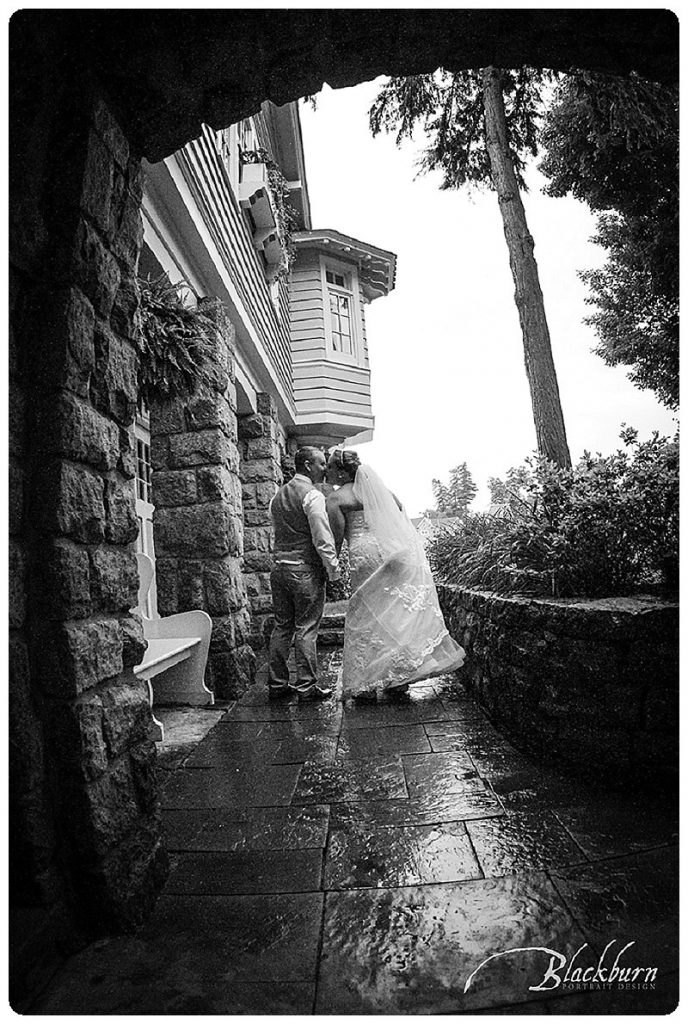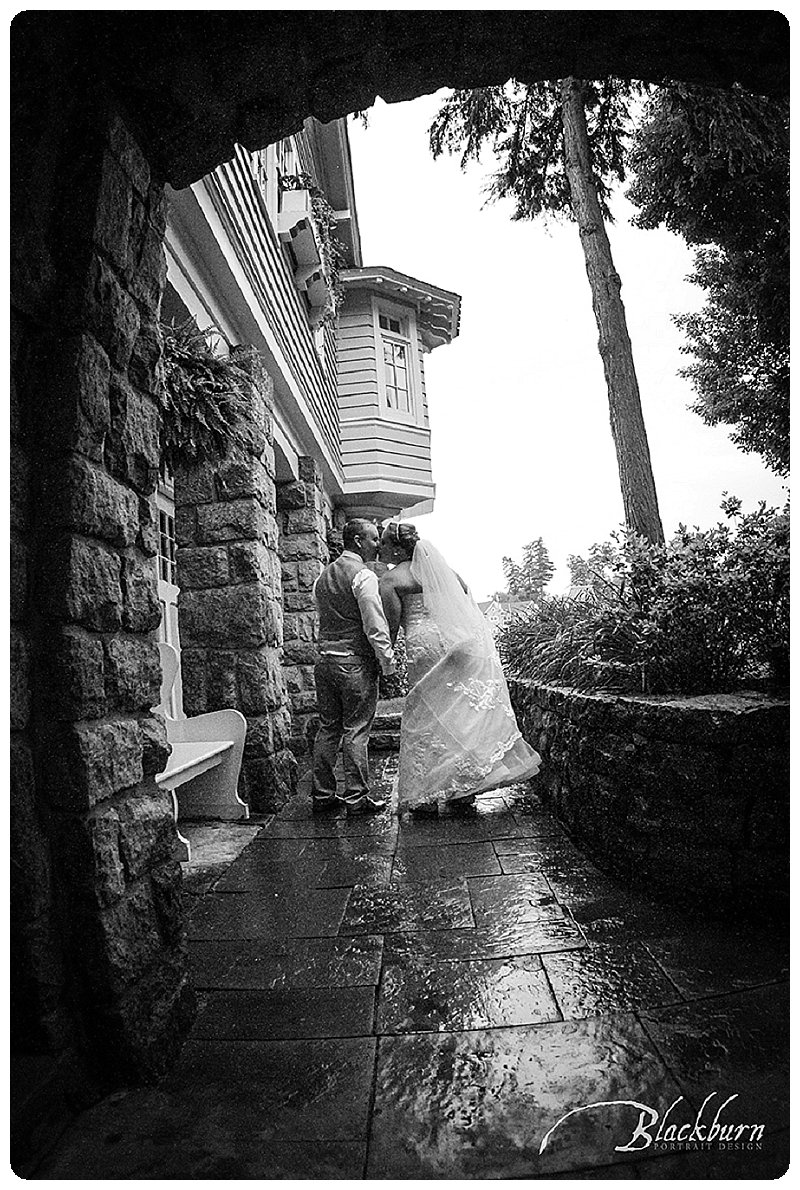 Research Local Marriage Requirements:
Local Saratoga Wedding Officiant Reverend Joy Burke recommends that you look into requirements at your destination for a valid marriage license.  Requirements for a legal marriage vary from country to country–even state to state.  Some countries have a residency requirement.  In England that requirement is seven days; France has a 40 day requirement.  If you want your marriage to be legal, you cannot omit this step.
Take Good Care of Your Guests:
When planning your destination wedding, be sure to consider your guests.  This involves room blocks and group rates at hotels, as well as cute welcome bags, inviting them to the Rehearsal Dinner/Day After Brunch, etc.  Consider planning a fun group activity such as bowling or a dinner cruise as an "icebreaker" for your guests.  You may also want to provide a shuttle to and from your venue so people do not need to drive around in an unfamiliar area.  It is also a good idea to put together a simple little guide with your recommendations for local restaurants and salons/spas, as well as other local businesses.  It will help them really enjoy their time in a special location.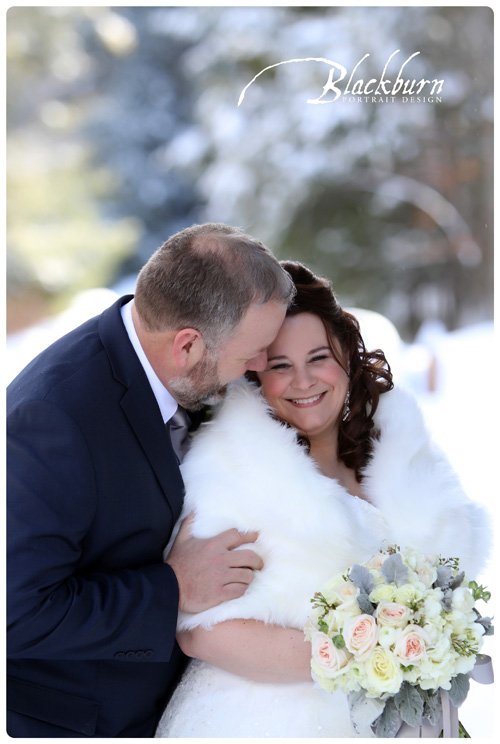 Money Matters:
Weddings can be expensive in general.  But sometimes Destination Weddings can really add up.  Be sure you factor in possible extra/hidden expenses.  Make sure you ask lots of questions so you are not "surprised" when you get the bill.  Some venues charge additional fees for setting up the ceremony area or reception site.  Other things to consider are hidden taxes and gratuities, pressing or steaming your dress/suit, and transportation for guests, to name a few.  Make sure you get everything in writing before the event.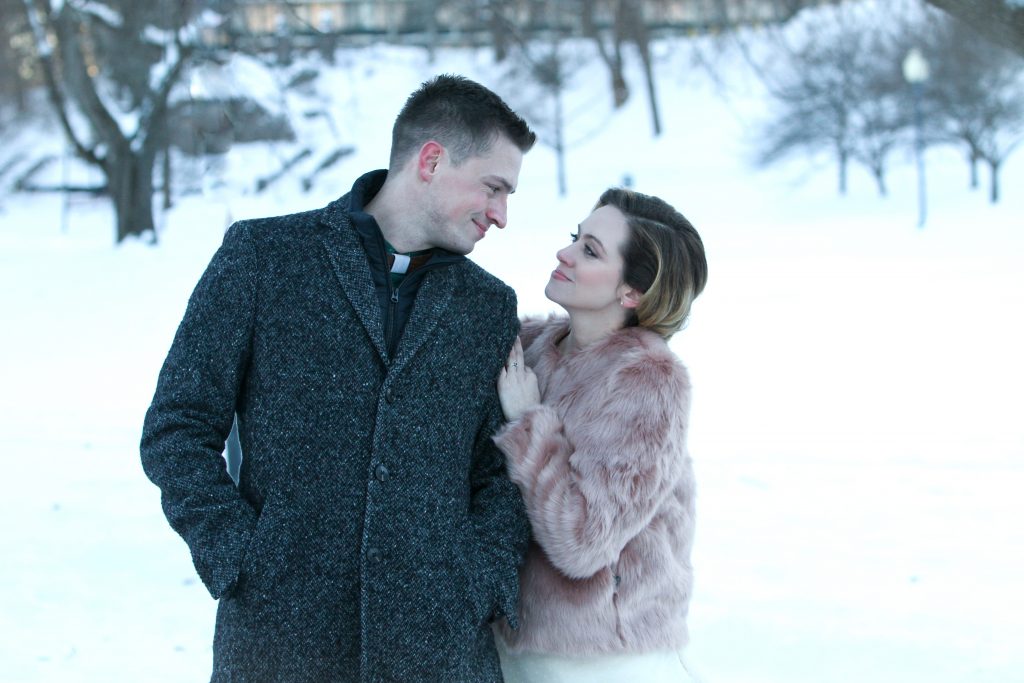 Choose Appropriate Attire:
Carefully consider your wedding destination when choosing your attire.  If you are getting married in a humid, tropical location, you will want lightweight, breathable fabrics.  If you are hosting a winter wedding, you might want to have heavier fabrics in addition to appropriate outerwear for outdoor photos.  I always suggest to my brides that they invest in a good pair of snow boots if they are getting married in the winter.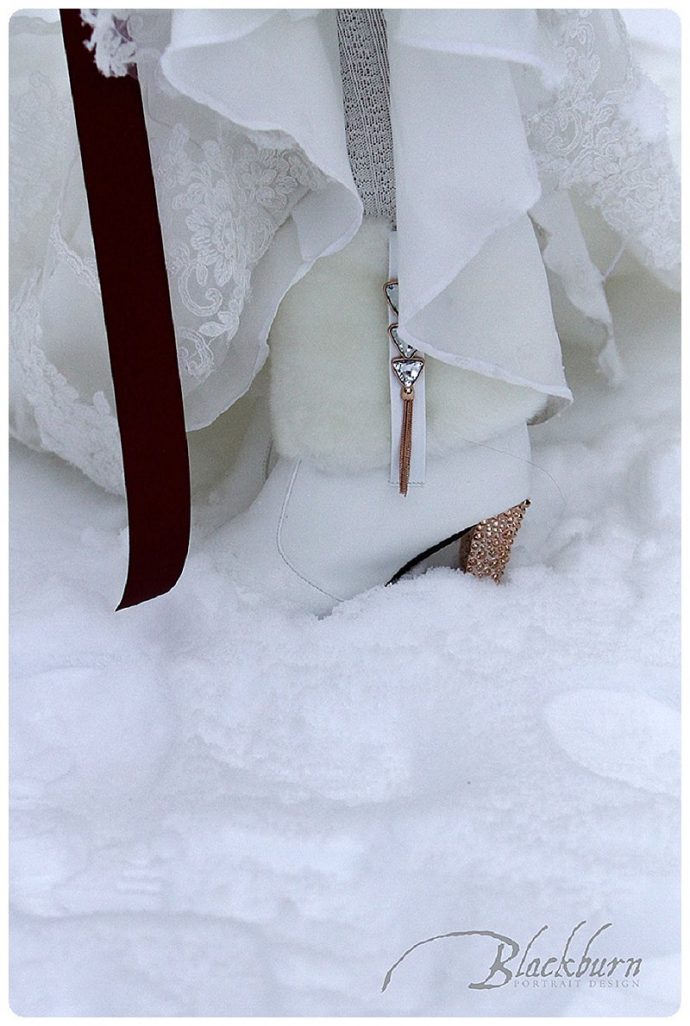 Did you enjoy these tips for planning a Destination Wedding?  Be sure to check out this wedding planning post as well.
Are you ready to hire a photographer for your wedding?  Please be sure to fill in our Contact Form or call 518.584.4237.  We would love to photograph your wedding–we especially love Destination Weddings!
Susan Blackburn is an Upstate NY Destination Wedding Photographer who loves working in Saratoga Springs, Lake George and the Adirondacks.