Times Change.
No where is that change more apparent to me than in Wedding Photography.  From the style of Wedding Photography, to the amount of time covering the event, to the number of wedding photos we provide, things sure have changed.  So the question is:  Do Wedding Albums Matter Anymore?  No doubt, today's couples want digital files and access to their wedding photos on their mobile devices.  But honestly–
Wedding Albums Are Still Important.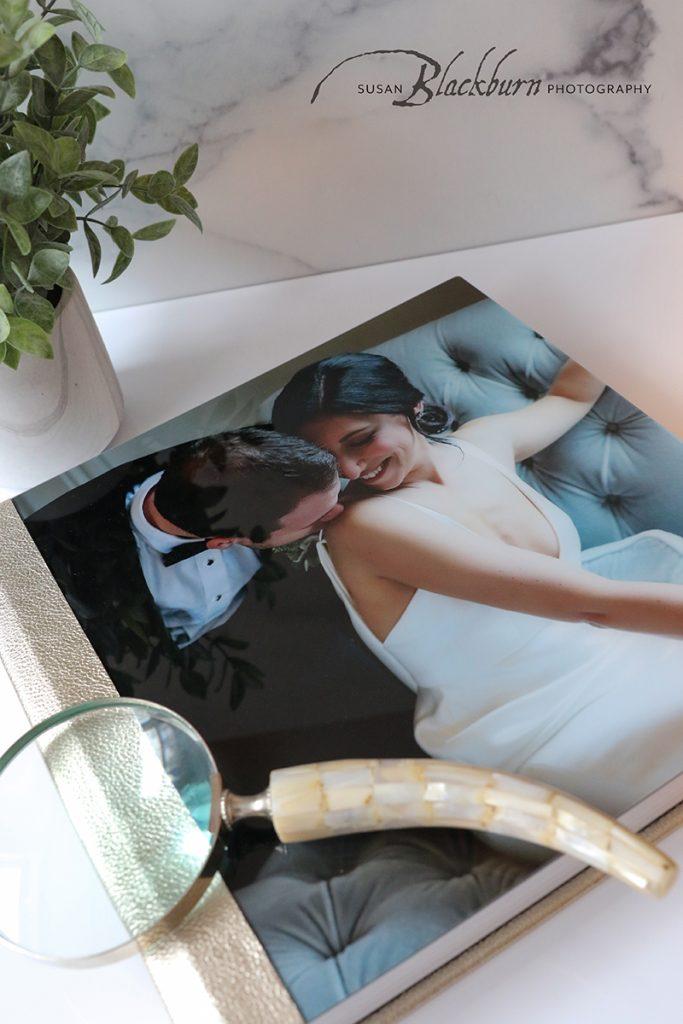 First off–we are not talking about your Mom's Wedding Album.  Long gone are the days of 4×6, 5×7 and 8×10 prints stuck in old fashioned mattes with gold edging and slipped into a book.  Today's albums are beautifully designed and crafted to look like a magazine or coffee table book.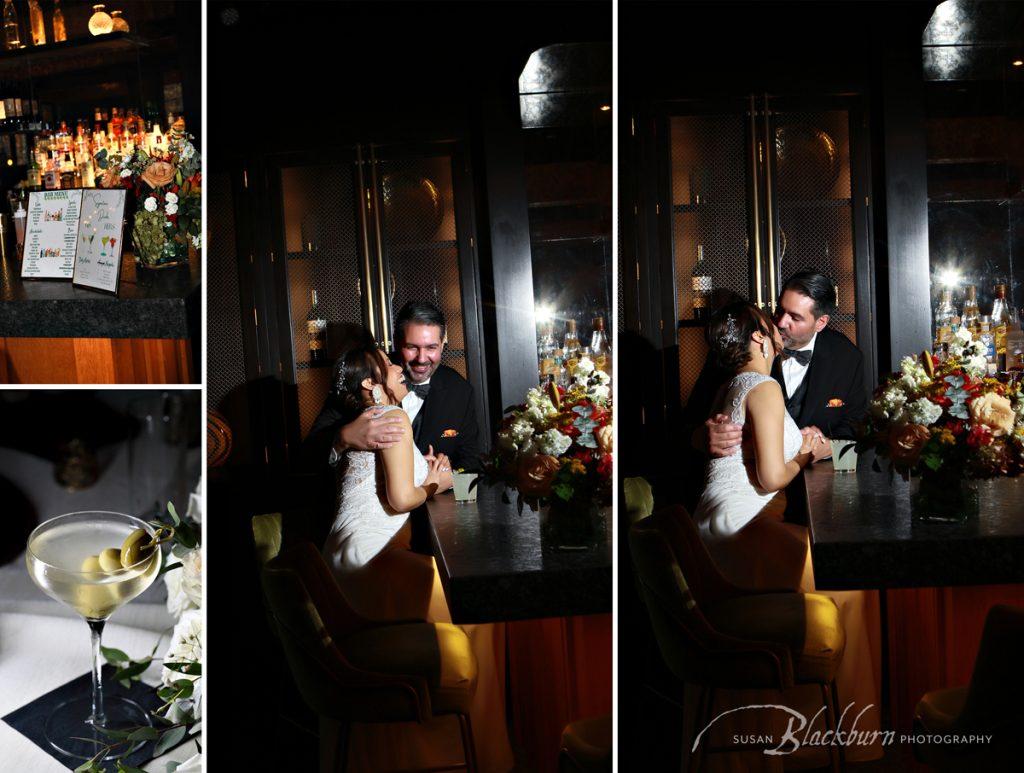 Remember the Day:
A custom designed Wedding Album will help you relive the story of your day more vividly.  It has often been said that a picture tells a thousand stories.  Your Wedding Photos will be telling your family one of the best stories–so a Wedding Album is super important.  Everything from the major players, the events of the day, and even the smallest details are included in Wedding Albums today.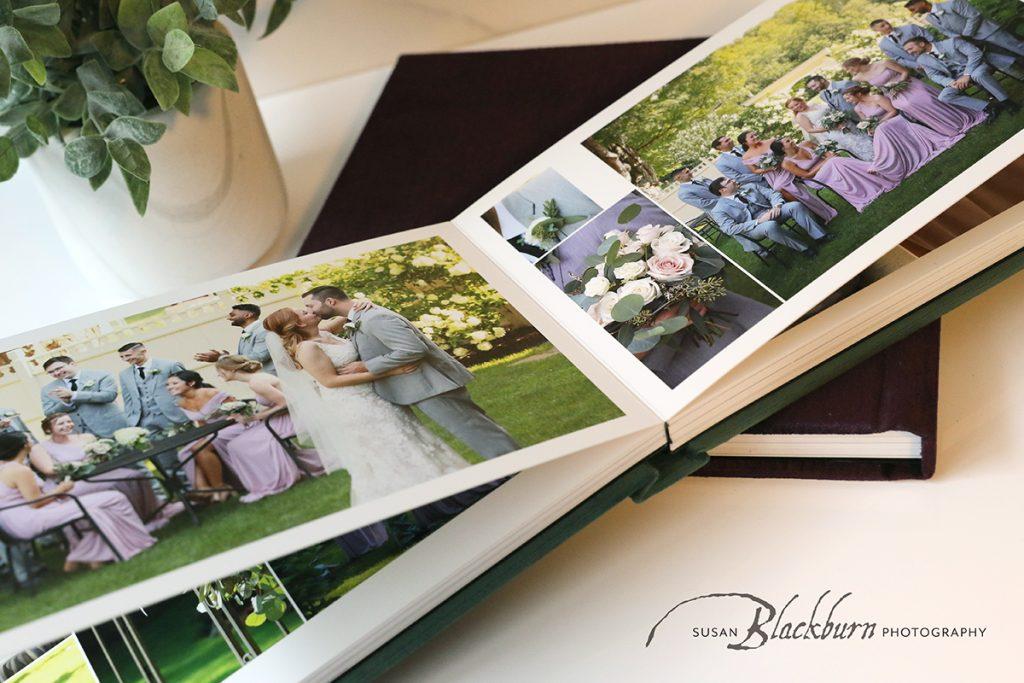 Conveniently Located:
Without an album, where will your Wedding Photos reside–on your hard drive and phone?  Perhaps you will print a few larger wall art pieces.  However, you probably will not blow up a photo of your Dad crying when he sees you for the first time.  Having a book made with your images will allow easy access to all the photos you love the most in one spot, telling the story of your special day.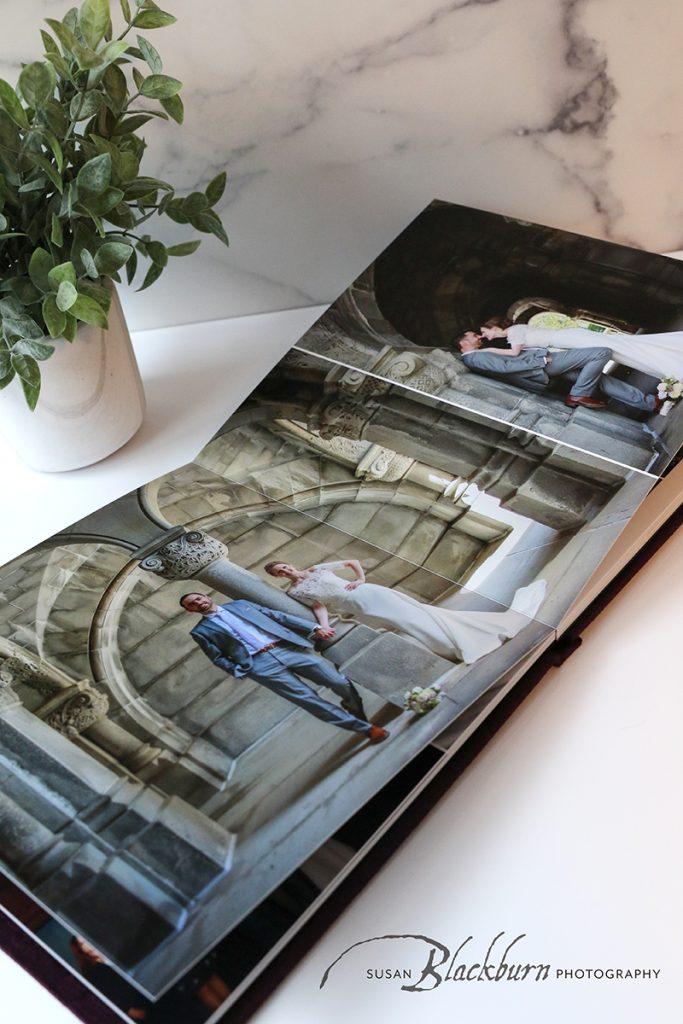 Family Heirlooms:
The super power of Wedding Photography is that it can create a connection to future generations.  I personally have wedding photos of my Grandparents that are absolute treasures.  I wish I had an album with images from their entire wedding day, but they don't exist.  The good news is that it doesn't have to be that way for your grandkids.
Here is a short video on why I think Wedding Albums are important:
So, Do Wedding Albums Matter Anymore?  I certainly think so.  What about you?
If you enjoyed this post about Wedding Albums, you might enjoy another post about Wedding Album Design.
Be sure to view our Wedding Portfolio to view more of our work.  Our FAQs for Hiring a Wedding Photographer might also be helpful.
Lastly, if you are ready to book a Wedding Photographer, we would love to chat.  You can use our Contact Form or give us a call at (518) 584-4237 today.
Susan Blackburn is a Saratoga NY based Wedding Photographer who specializes in creating custom Wedding Albums.