Fern Lodge Elegant Elopement Photos
An elegant elopement–is there anything more romantic?  There is a growing trend toward elegant Elopements in the past few years. An elegant elopement is actually one of my favorite events to photograph. I recently photographed an Elopement up at the Fern Lodge in Chestertown. It was a private, intimate affair and so sweet.
I met up with Jen and Joe shortly before their ceremony at their room at the Fern Lodge. Just because you are eloping, it does not mean you can't have all the fun things like flowers, a dress, etc. I like photographing the Bride and Groom getting ready because it is an exciting part of the day.
Jen and Joe got married in the main room upstairs at the Lodge. The ceremony was performed by a local judge and was pretty quick. It is still important to get images from the ceremony for elopement couples.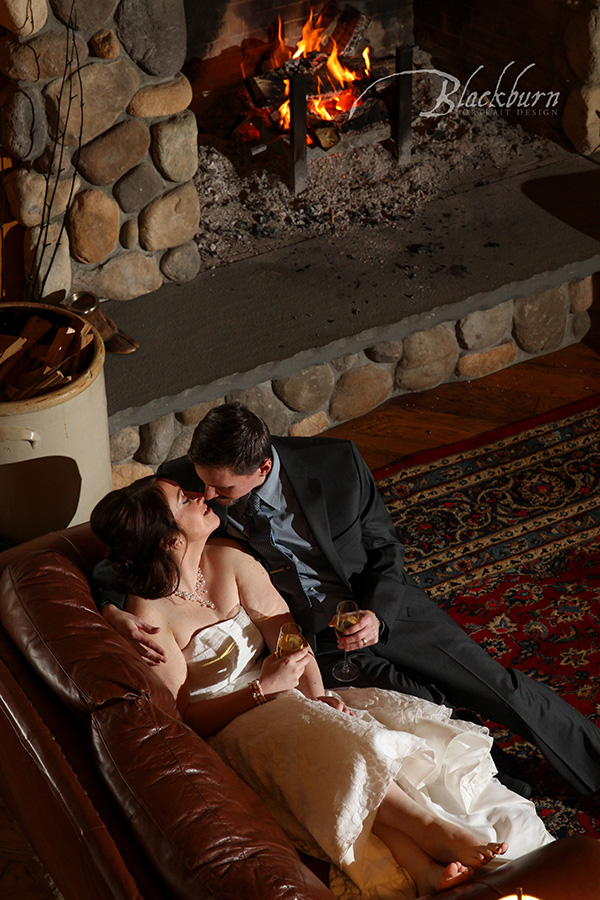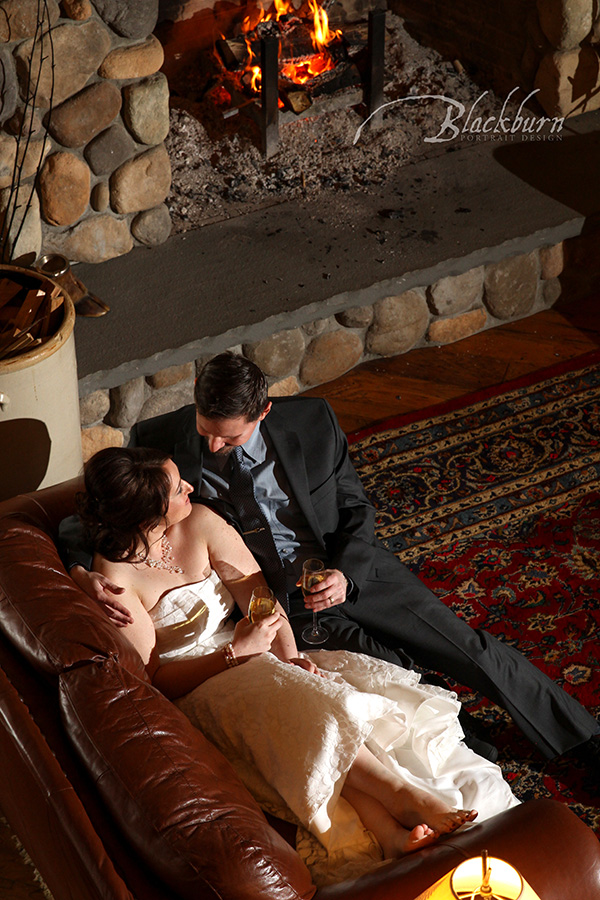 I like it when I can do some dramatic off camera lighting and this room with the fireplace was perfect. It just looks like a candid moment in front of the fire with champagne. Love the rug too.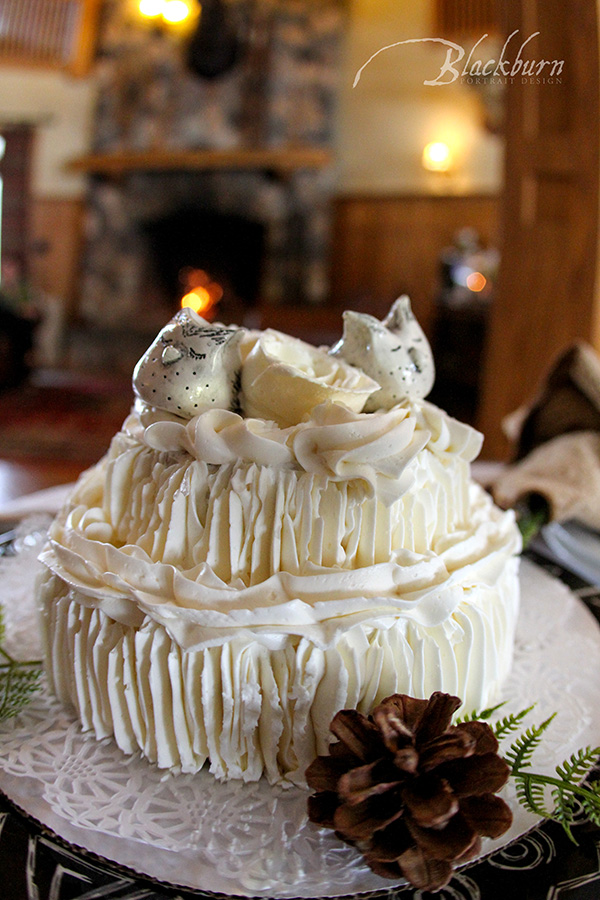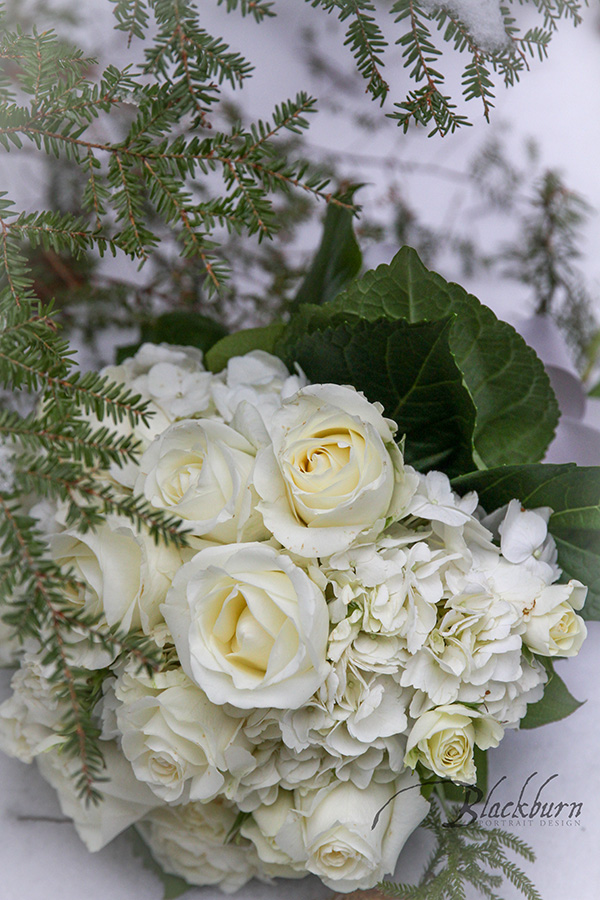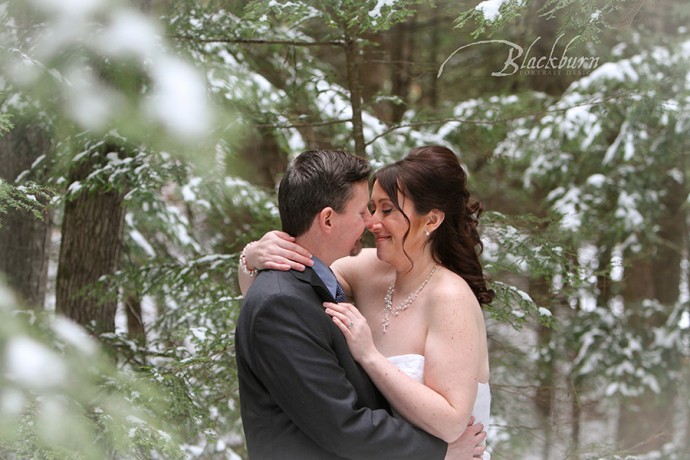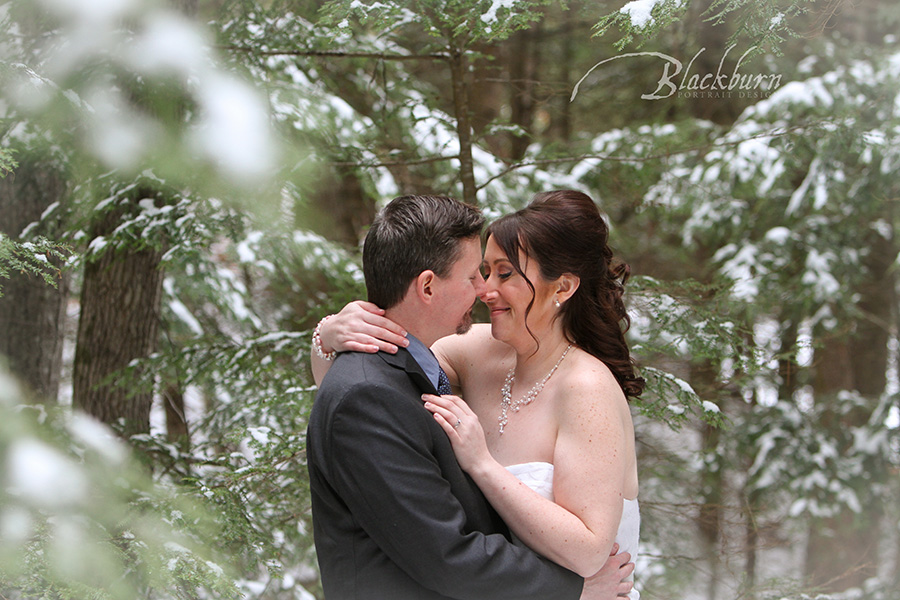 Did you enjoy this Winter Wedding Photo Blog Post? You might also like this Fern Lodge Wedding. Are you looking for a Wedding Photographer for your Adirondack Wedding?
Call Saratoga Wedding Photographer Susan Blackburn at 518.584.4237 to schedule a consultation today.
Adirondack Wedding Photographer Susan Blackburn loves photographing Elegant Elopements at the Fern Lodge in Chestertown NY.