This post is going to kind of be like the grade school essay "What I did on My Summer Vacation."   Last week I got back from a week in St. Louis with other photographers.  I got to play around, take classes, and meet people.  I try to do something like this every year if I possibly can, because it makes me think differently and challenge myself to be better.  One of the things I would love to photograph more of is editorial fashion, so I did some of that while I was there.
One of the classes I took was with the amazing Brian DeMint of Eyeworks in Missouri.  Brian is an artist who happens to use photography as his medium.  He is incredibly creative and knows a lot about art, color, and Gestalt theory.  He always challenges me to think differently, which is why whenever I can take a class with him, I do.  I think because Brian thinks more like an artist as opposed to simply a photographer, his work is very distinctive and personal–something I want to always try to achieve.
One of the things I really like about photography is that there is always something new to learn.  Whether it is some new camera technique, color theory, composition–there is no way you could possibly know everything.  For me, it is important to keep learning things.  One of my favorite things to say is "Evolve or Die."  Because you either grow or wither.  And I certainly don't want to wither away.
One of the great things about going away on a trip like this is that the only person you need to please is yourself–you are not on the client's dime.  It frees you up to try things you might ordinarily not do because you don't need to worry about client expectations.  I feel like the only way you really learn something is by trying things outside of your comfort zone and actually making some mistakes.  That is also why I usually have one or two personal projects going at a time.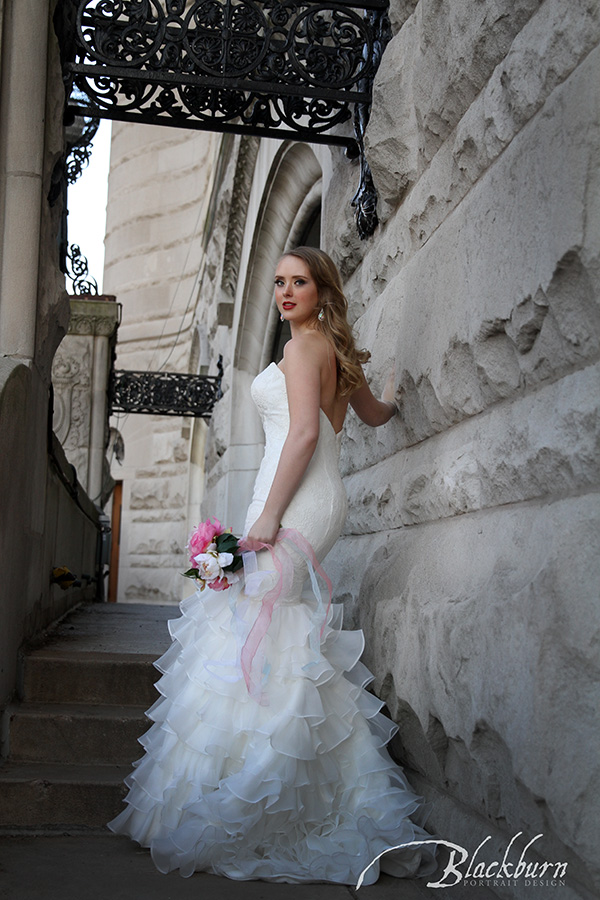 So after this last trip, I am really going to try to infuse some of the stuff I learned about color theory, composition and fashion into my work–especially the fashion aspect.  It is kind of a departure for me, but one I am looking forward to immensely.
Did you enjoy this post on some of my personal photography?  You might also enjoy reading this photography blog post.
Are you looking for a Saratoga Photographer to photograph your wedding or your family portraits?  Call me at 518.584.4237 to schedule a consultation today.