A lot has already been written on the subject of why you "need" an Engagement Photo Session. Now, to me a need is something like food, shelter, water. An Engagement Photo Session is more of a "want." And you know you want it. But what do you need to know once you have scheduled your Engagement Photo Session? Here are a few things to get you started.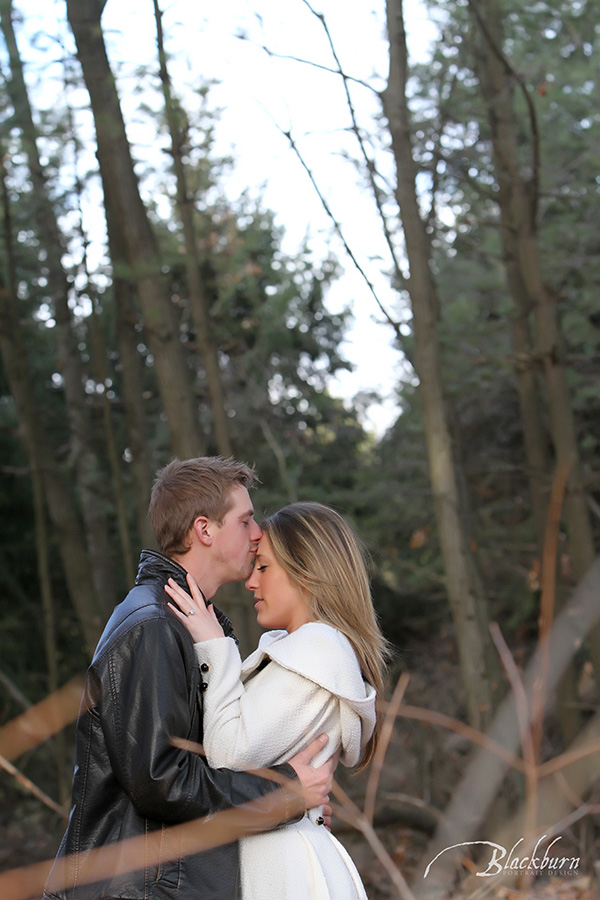 Think about what you are going to wear. Like seriously put a little thought into it. As with all Portrait Photography Sessions, wardrobe is critical to the outcome. I tend to like things that are simple, clean, and classic. That way you do not "date" the images too much.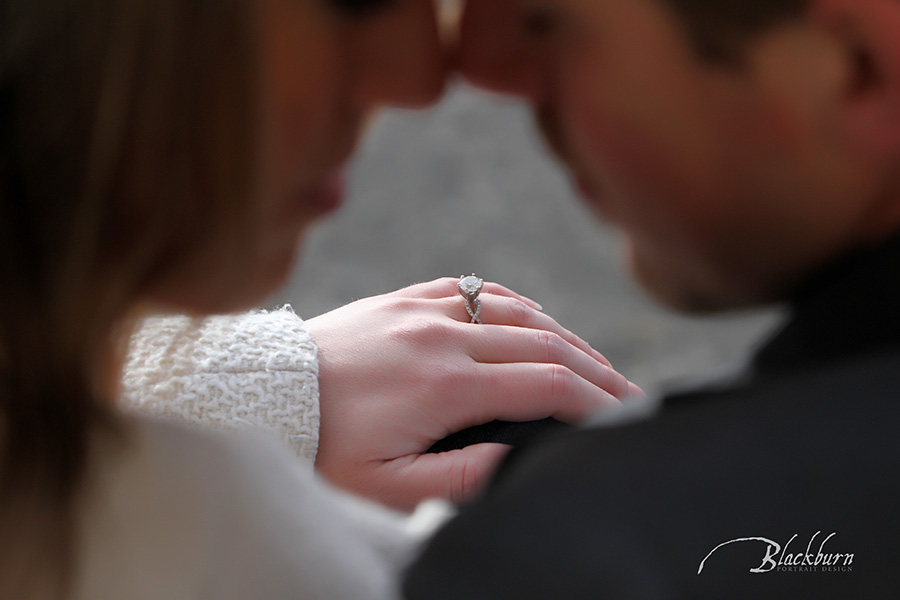 Be on time. My favorite time of day to photograph people outdoors is later in the afternoon, particularly an hour and a half before the sun sets. This is called the "Golden Hour" because the light is very flattering. If you are late, you won't get as much time/as many photos. Unless you want night shots–which can
be pretty cool.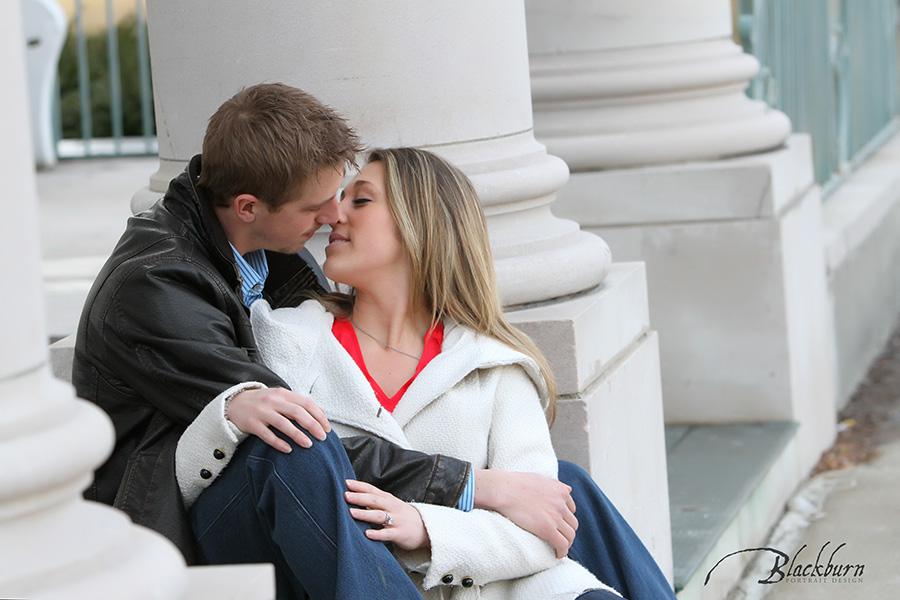 Consider having your hair and makeup professionally done. This is by no means a necessity, but it is a great time to do a trial run with your hairdresser to see how your hair and makeup will look
on the big day.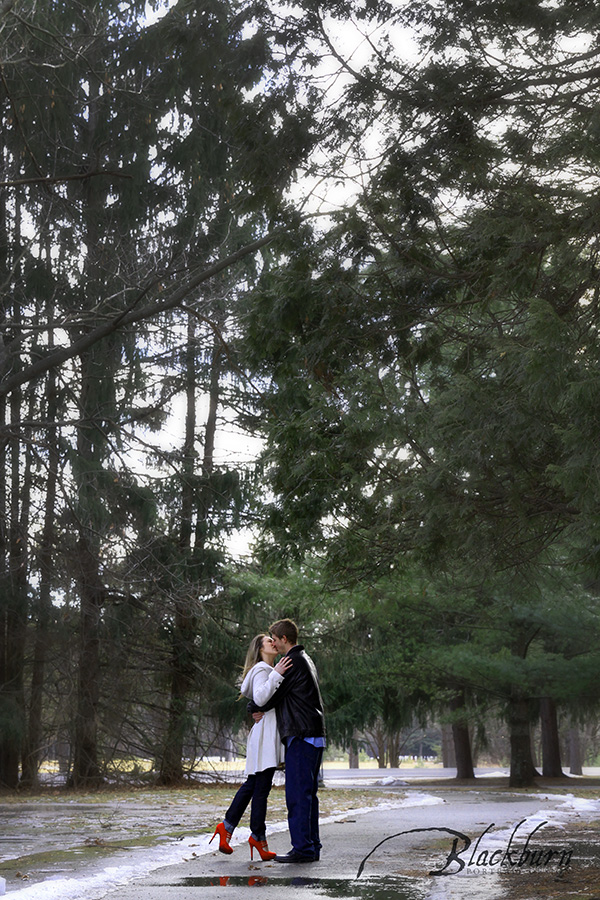 Relax and have fun! This is a great way to spend time together, as well as a fun way to get to know your photographer. If you are relaxed, you will have great pictures. Did you enjoy reading about planning an Engagement Photo Session? You might enjoy reading about Wedding Planning as well. Are you looking for a Wedding Photographer for your wedding? Please call 518.584.4237 or fill in our Contact Form.