Consultations are the Key to a Successful Maternity Session | Lake George Maternity Photos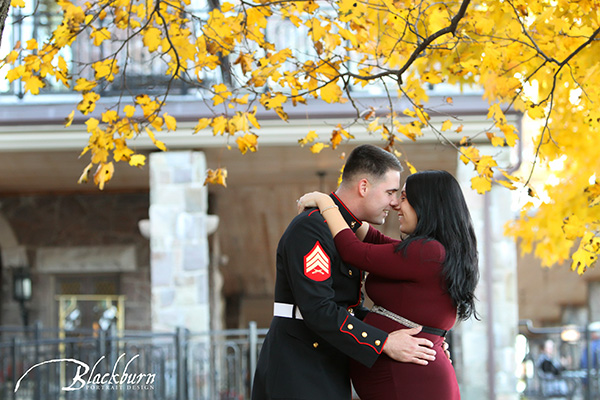 I love making my clients look great in photographs, and it is so easy to do that when we connect before the session to plan ahead. We do this in a Consultation Session, and it is very important.
I recently did Lake George Maternity Photos up at the Inn at Erlowest this past Fall that I would love to share because it was one of those sessions where everything was planned perfectly, and the result was fantastic images. I like to do a consultation with all of my clients, preferably in person. It was not possible to meet up in person with this couple because they were coming from out of town, so we talked a bit over the phone. I have found that when I talk with my clients beforehand, we can address many issues like wardrobe, colors, etc. This really does make a huge difference in the final product.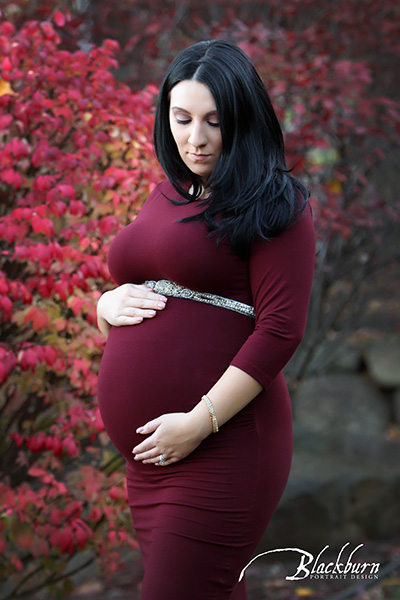 Crystal wanted to do her Pregnancy images on Lake George. While she and her husband live out of town now, they are originally from the Capital District and still have family in the area. They would be visiting a the end of October/beginning of November for her baby shower.
I suggested the Erlowest because the building is unique and it is right on the Lake.  I also am familiar with the grounds, having photographed weddings there many times in the past. We talked about colors and she decided to wear this amazing burgundy dress, which looked especially nice against some of the burning bushes on the property. Everything about this outfit was perfect–simple, classic and elegant while emphasizing her beautiful round belly. I loved that her husband wore his military dress outfit for the images as well. We also discussed how having your hair and makeup done makes a huge difference in the final images.
So if you are planning on having professional pregnancy portraits made, take the time to speak with your photographer ahead of time. You will be very happy that you did.
Did you enjoy this Lake George Maternity Photo Session? You might also like reading about this Newborn Photo Session.
Would you like to have your own Maternity Photos taken? Please call Susan at 518.584.4237 to schedule a consultation today.
Susan Blackburn is a Maternity and Newborn Photographer working in the Saratoga and Lake George areas of Upstate NY.