I recently photographed an Engagement Session at the Saratoga Springs State Park for my lovely wedding clients Kurt and Lauren.  Engagement Sessions at the State Park are always beautiful because of the fabulous architecture, but we did have an exceptional day.  I asked them to please share the story of how they met and got engaged, and they kindly obliged: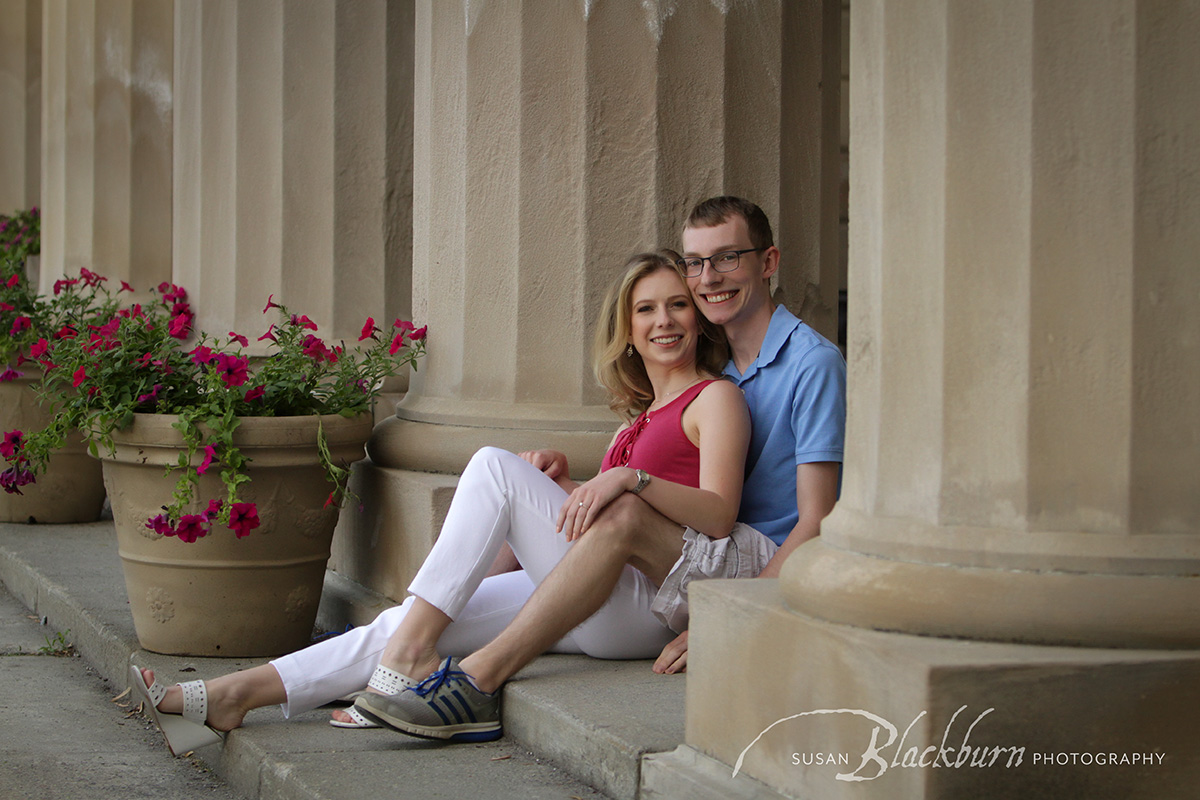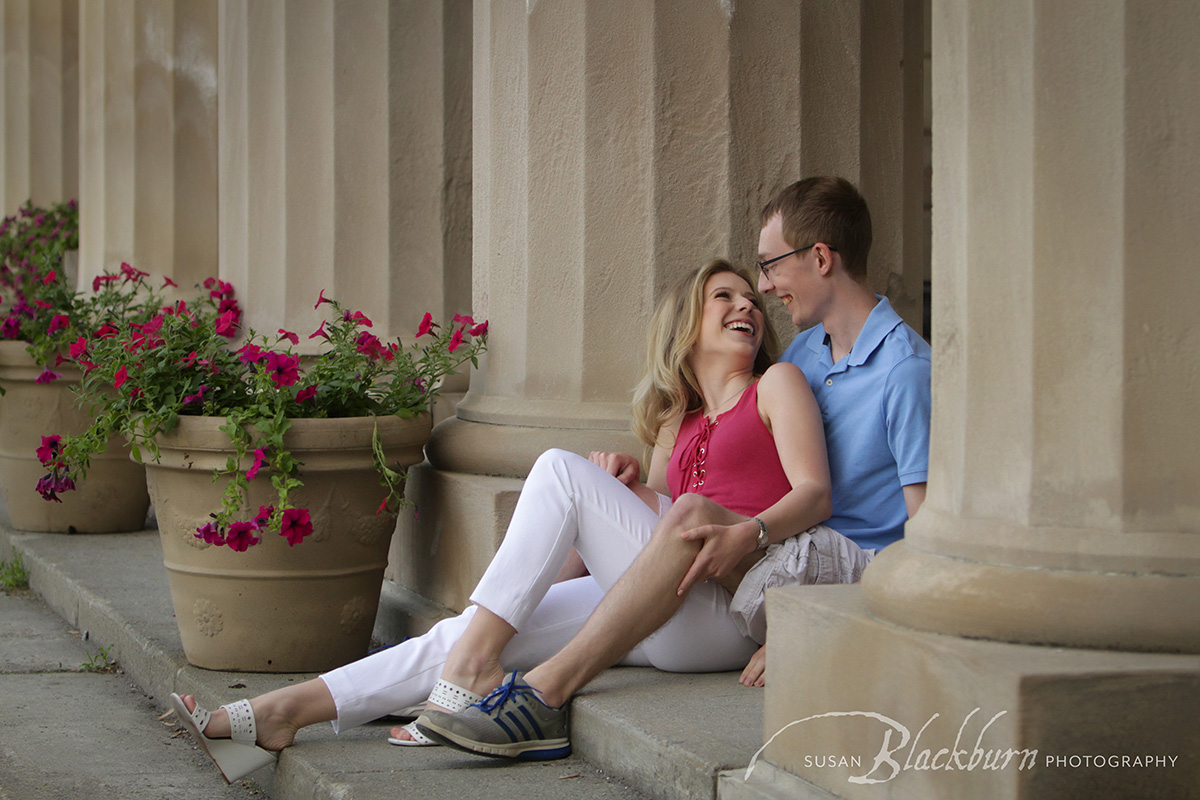 How did you two meet?  Kurt and I met while we were students at Franklin and Marshall College in Lancaster, Pennsylvania.  We played music together in our college orchestra, and as a result, met a great group of mutual friends.  We enjoyed spending time together playing games after our classes and rehearsals had finished for the day.  Aside from a shared appreciation for music, we had very different interests, but this is what made us a great team.  Our friendship quickly developed into a relationship, and we took turns visiting each other over the summers.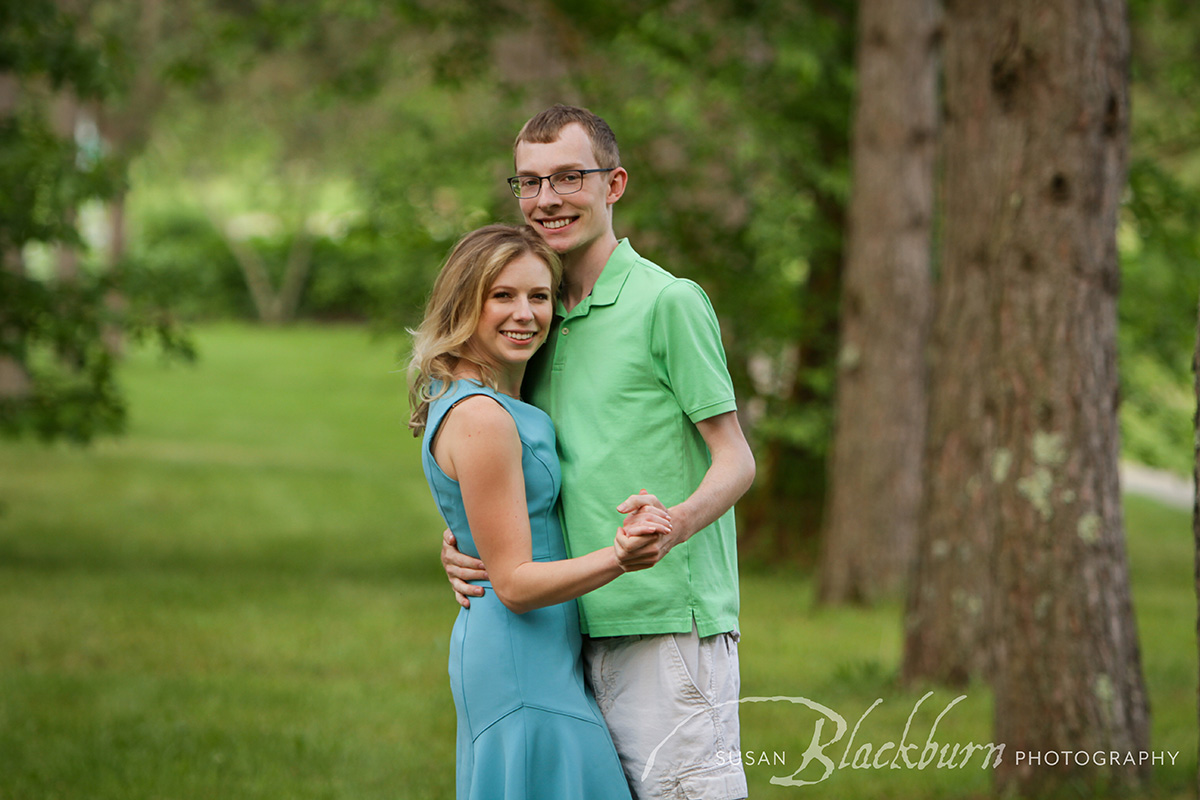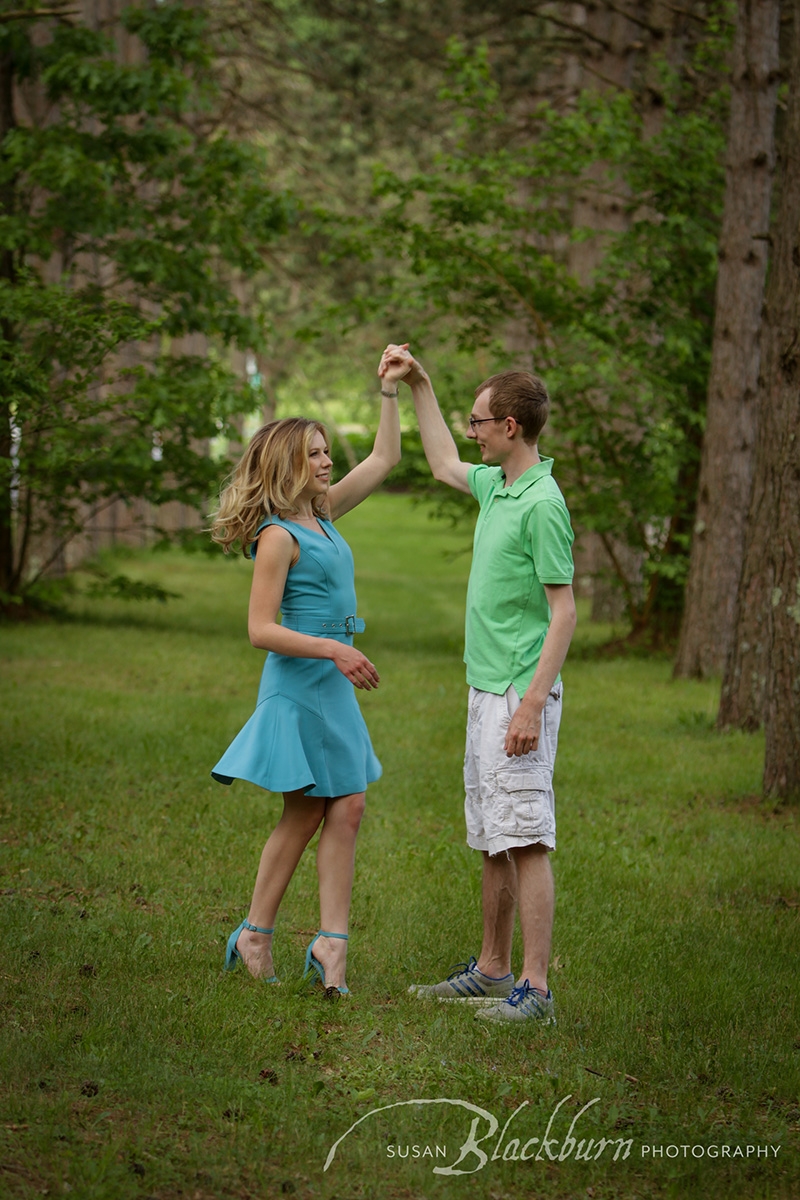 In 2016, we moved to Upstate New York together to be close to Rensselaer Polytechnic Institute, where Kurt decided to pursue graduate study.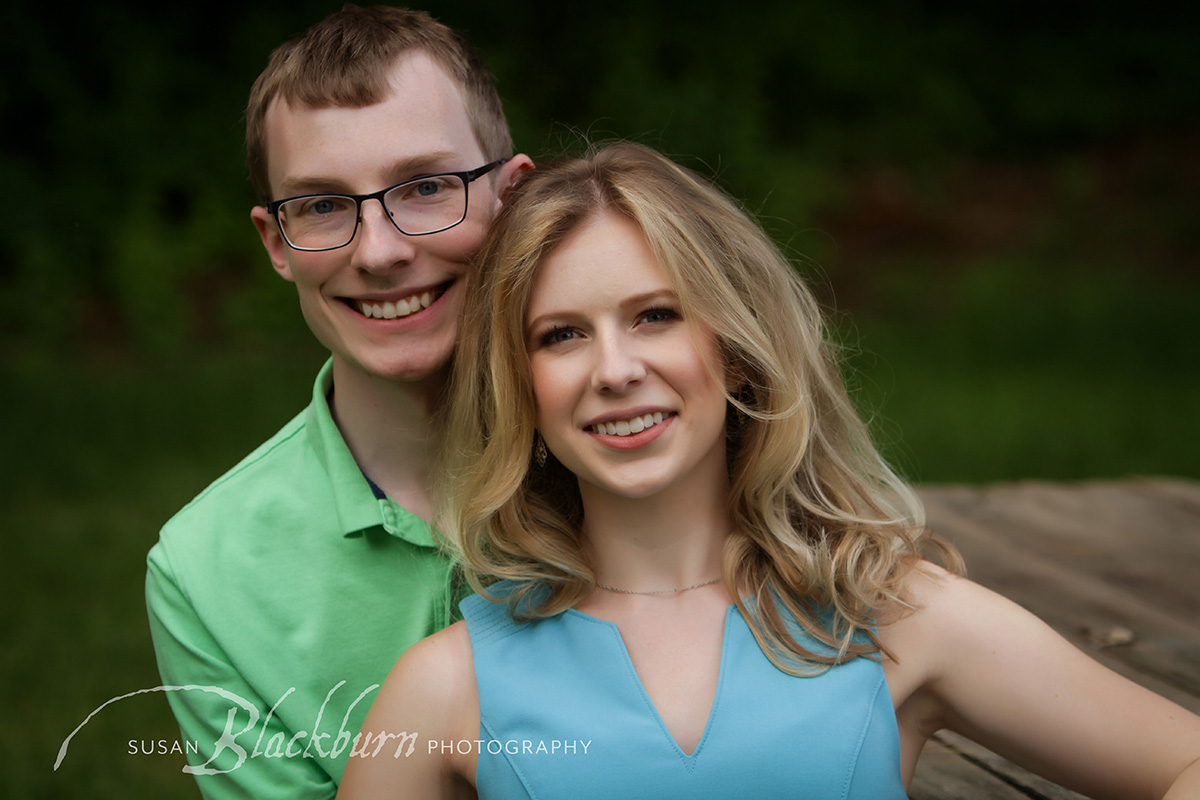 How did you get engaged?  In September 2017, Kurt proposed to me during a weekend getaway to Stowe, Vermont.  When we checked into our hotel that afternoon, our room was covered in rose petals, which set the stage for a lovely proposal.  We knew that we wanted to get married in Upstate New York, which has become our new home.  Not long after our Engagement, we attended an event at the Sagamore Resort, and we decided then that this would be our venue for our October 2018 wedding.  We are now less than four months away from our big day, and we could not be more excited to begin the next chapter of our story as husband and wife.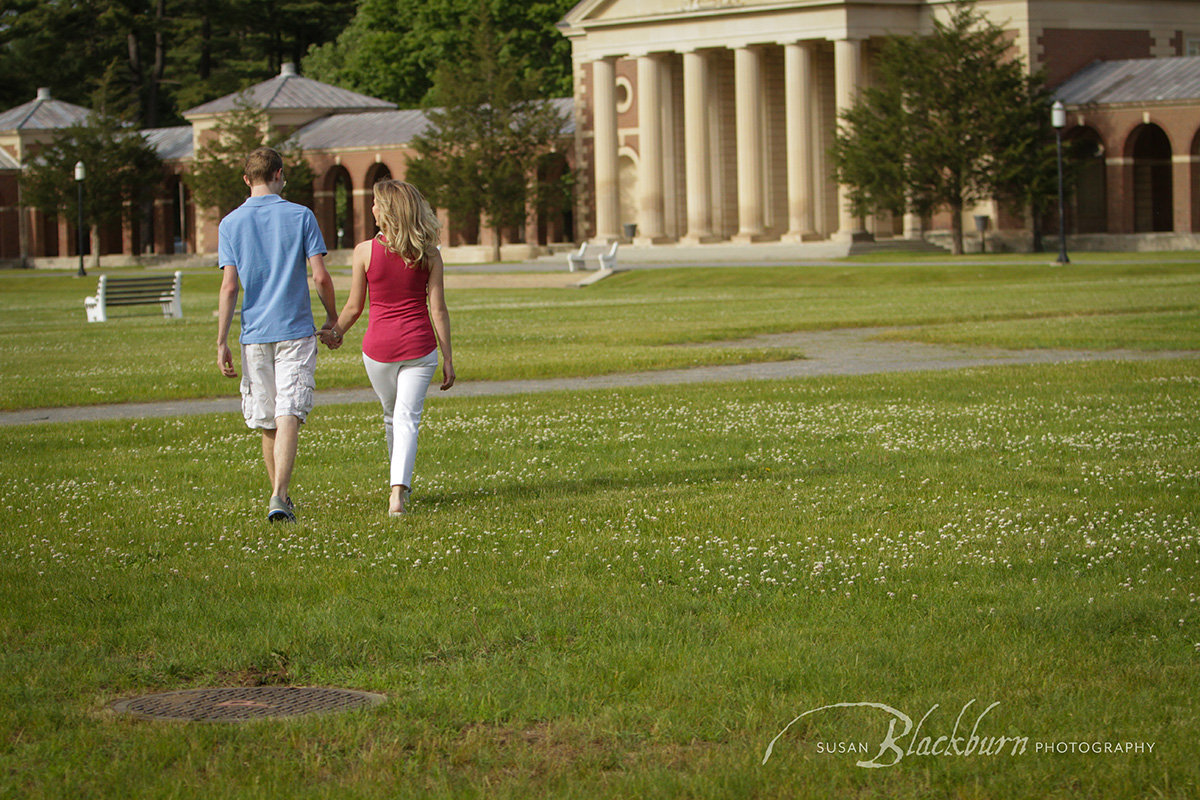 Did you enjoy Kurt and Lauren's Engagement Session at the Saratoga Springs State Park?  You might also enjoy Amit and Medha's Picture Perfect Proposal.
Be sure to check out our Wedding Gallery.
Are you ready to have your Engagement Photo Session?  Please call us at (518) 584-4237 for a consultation or use our Contact Form to get in touch.  I would love to photograph you!