This month I got to photograph a fabulous fall wedding at The Mansion for my clients, Janelle and Josh.
It had all the necessary ingredients for a fabulous fall wedding–clear, crisp weather, picturesque location, beautiful people, a meaningful ceremony, delicious food, and great music.  Below is a slide show of the day:
I am also including an explanation of why I took some of my favorite photos below: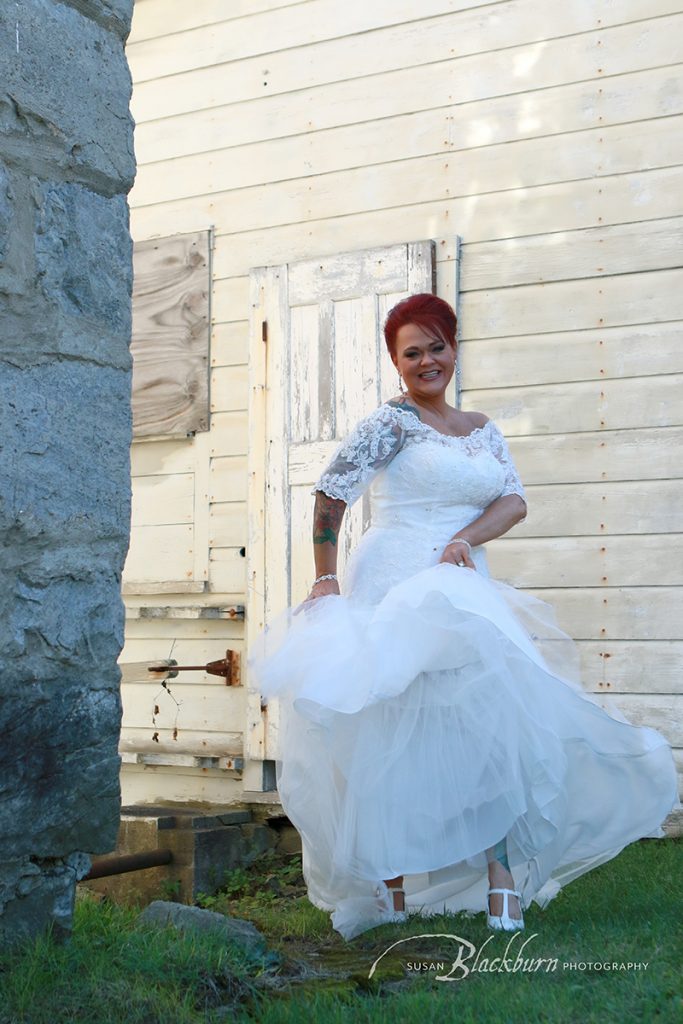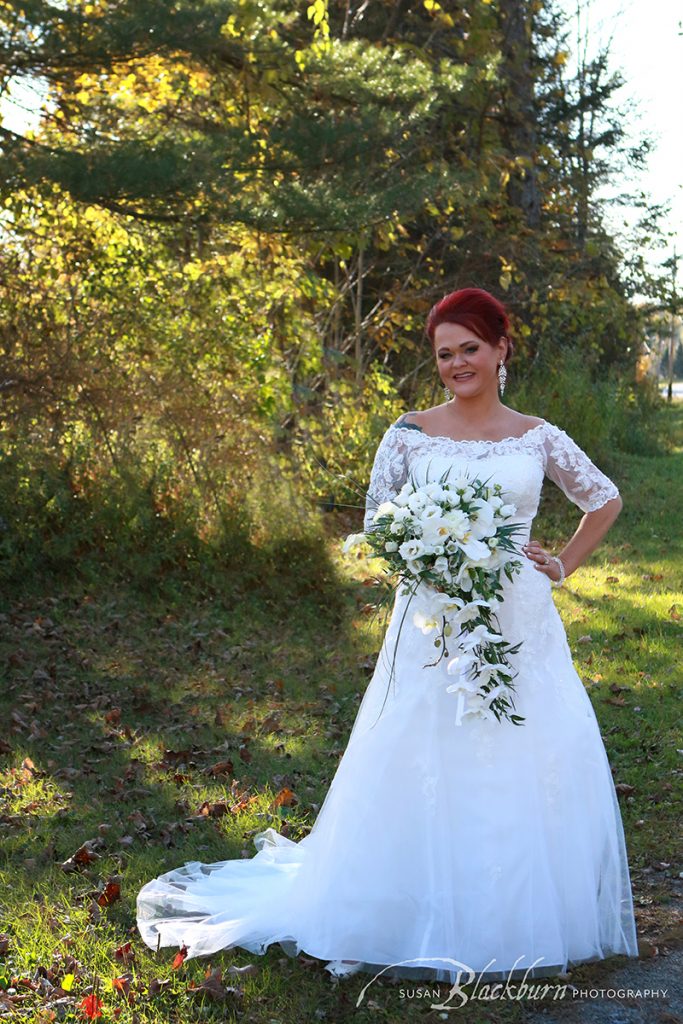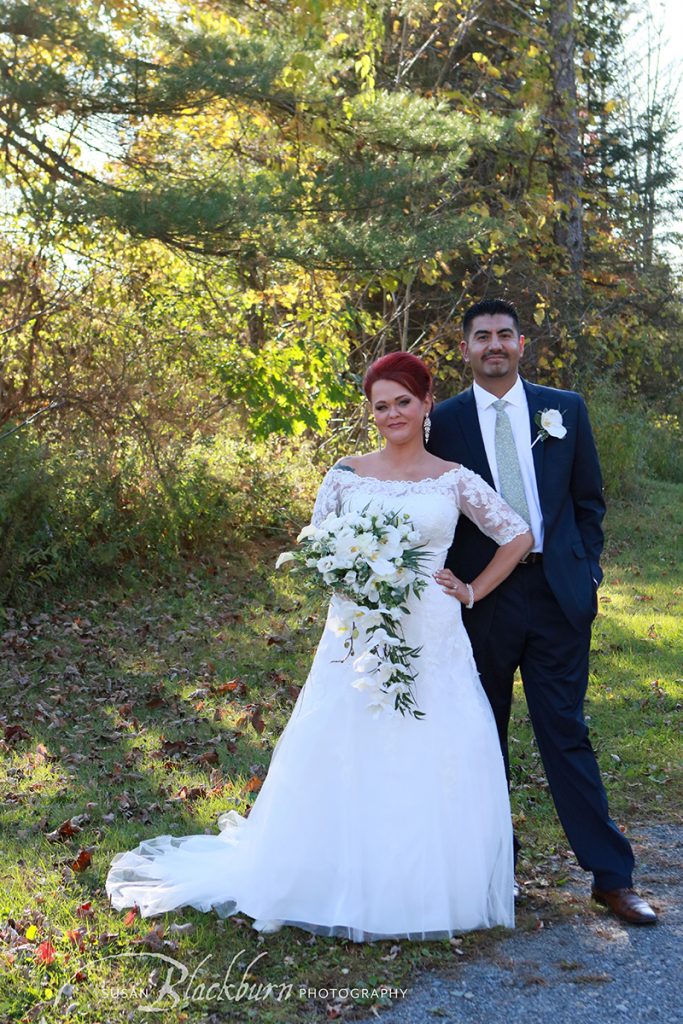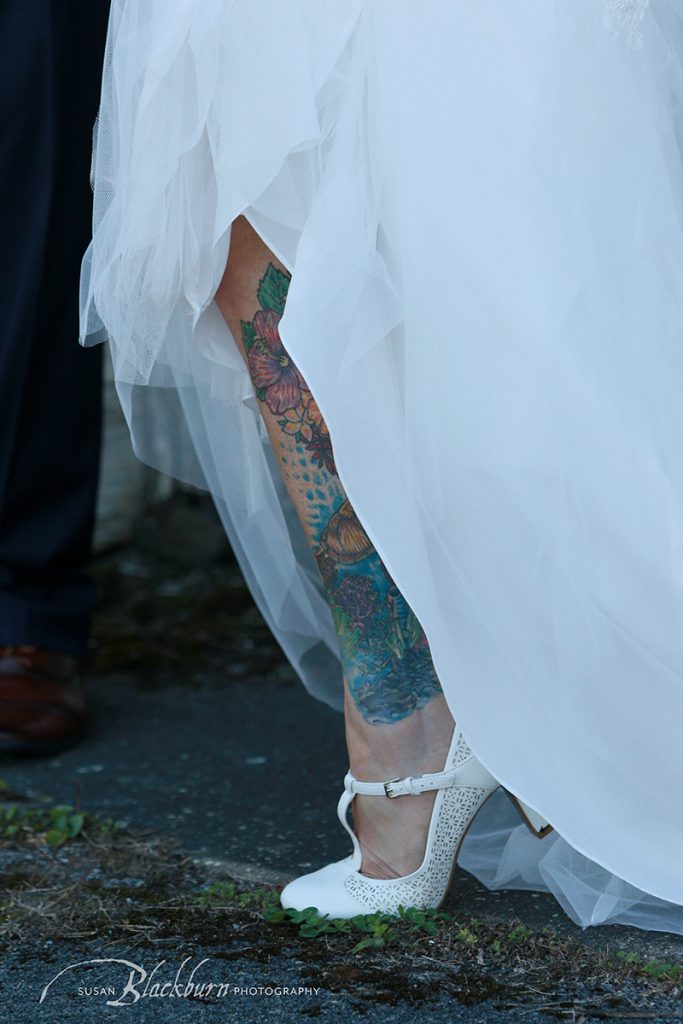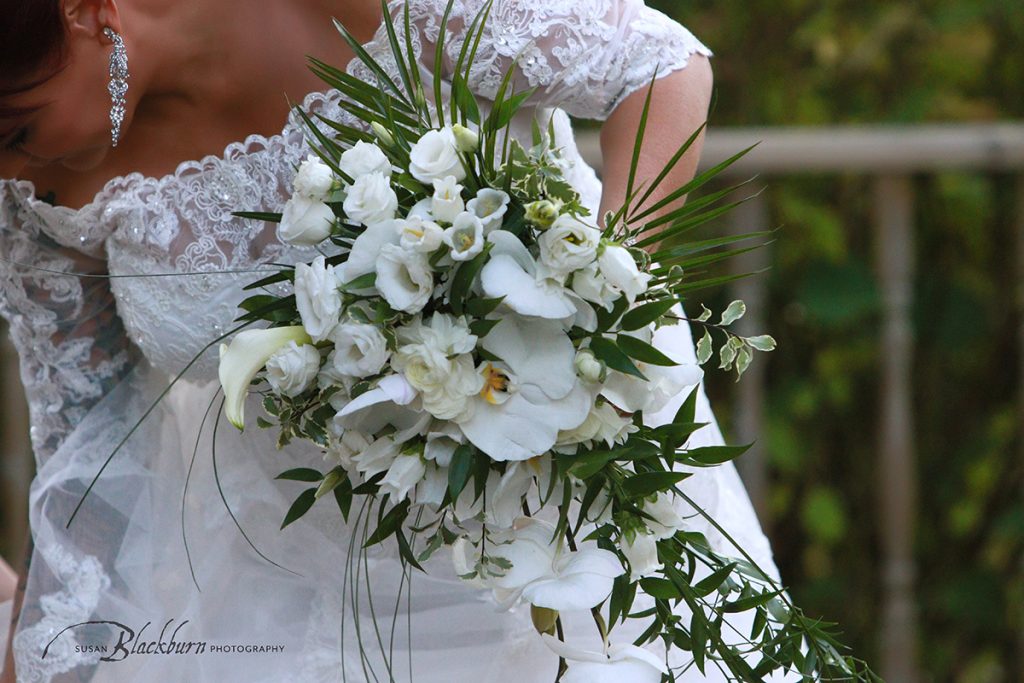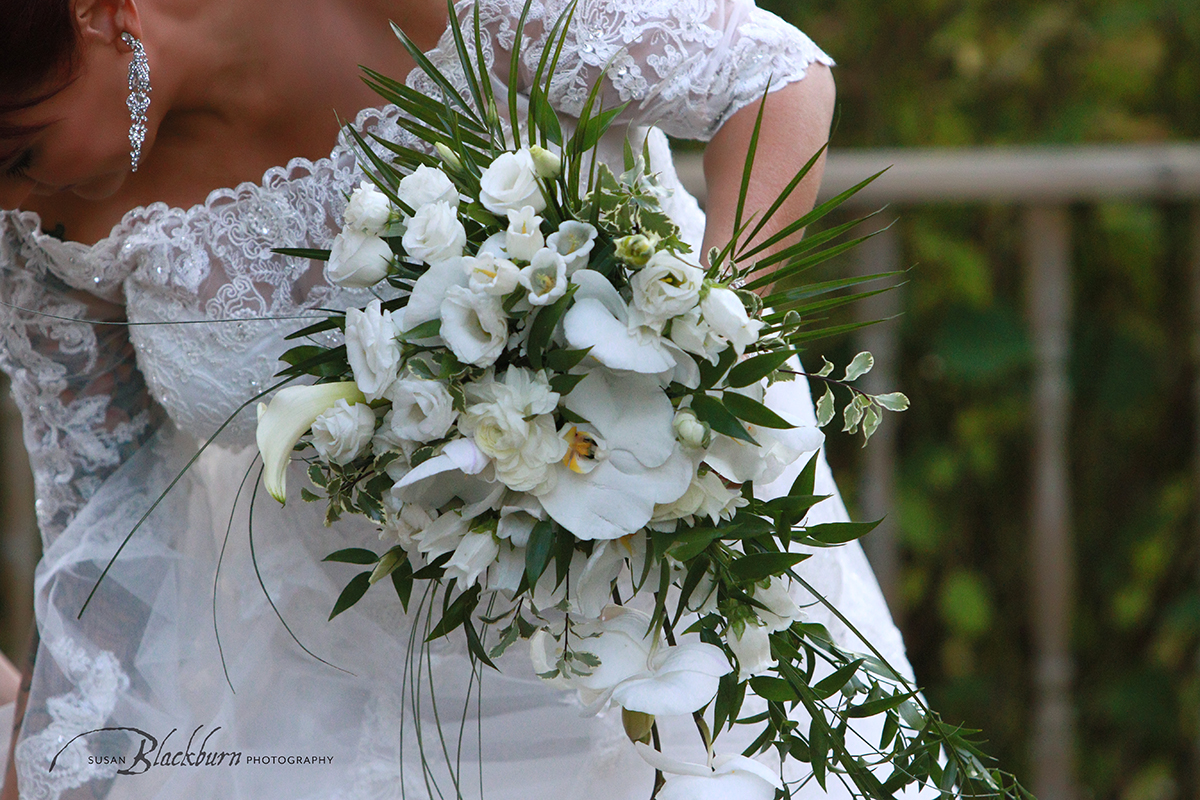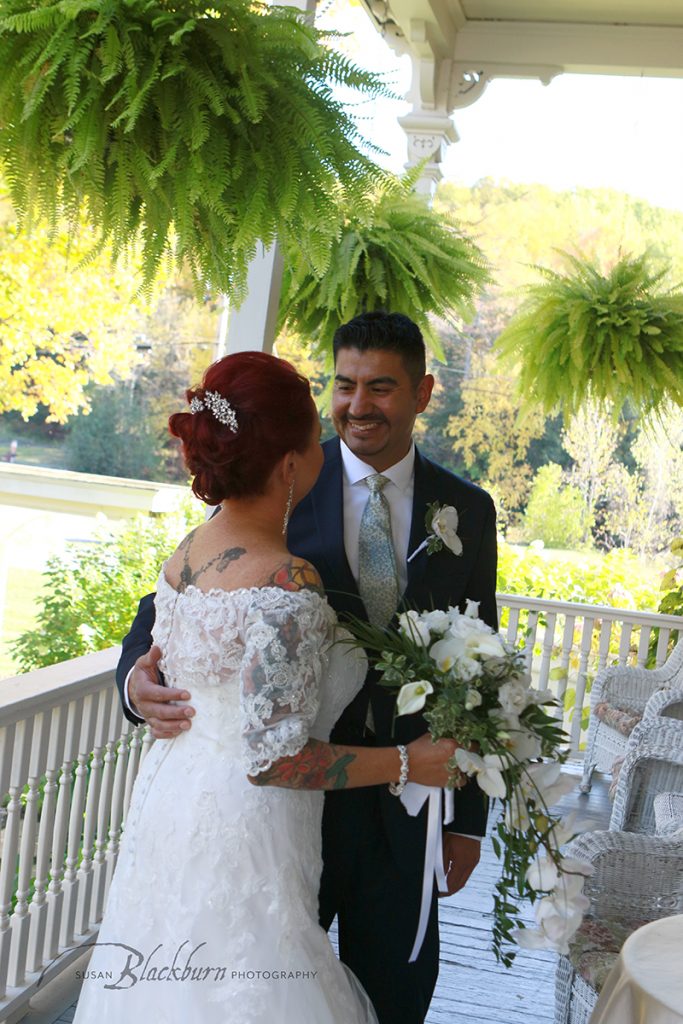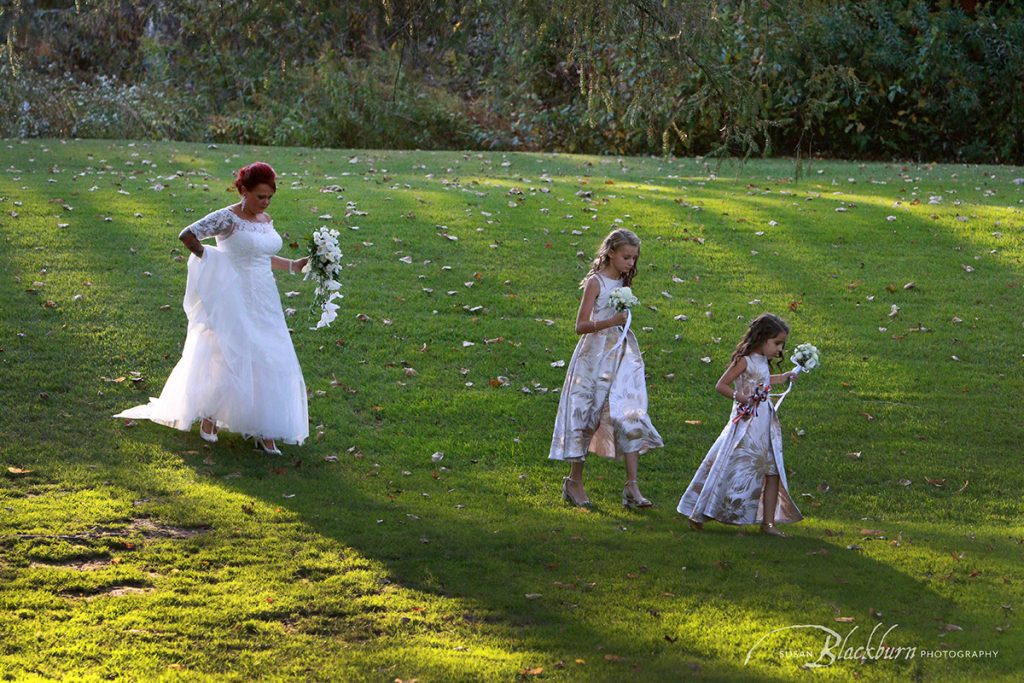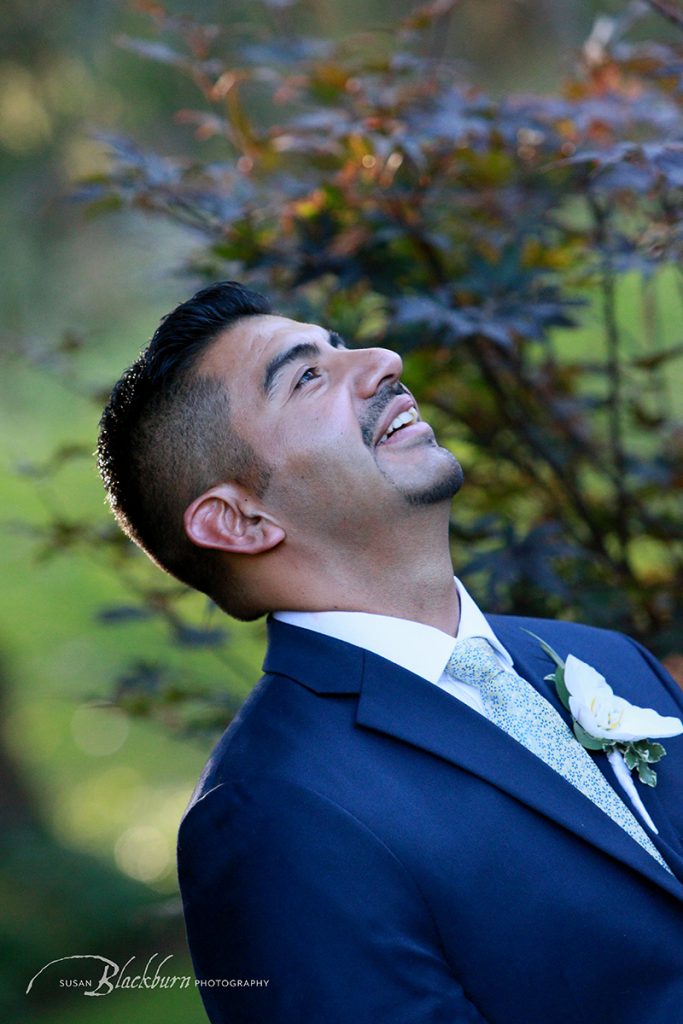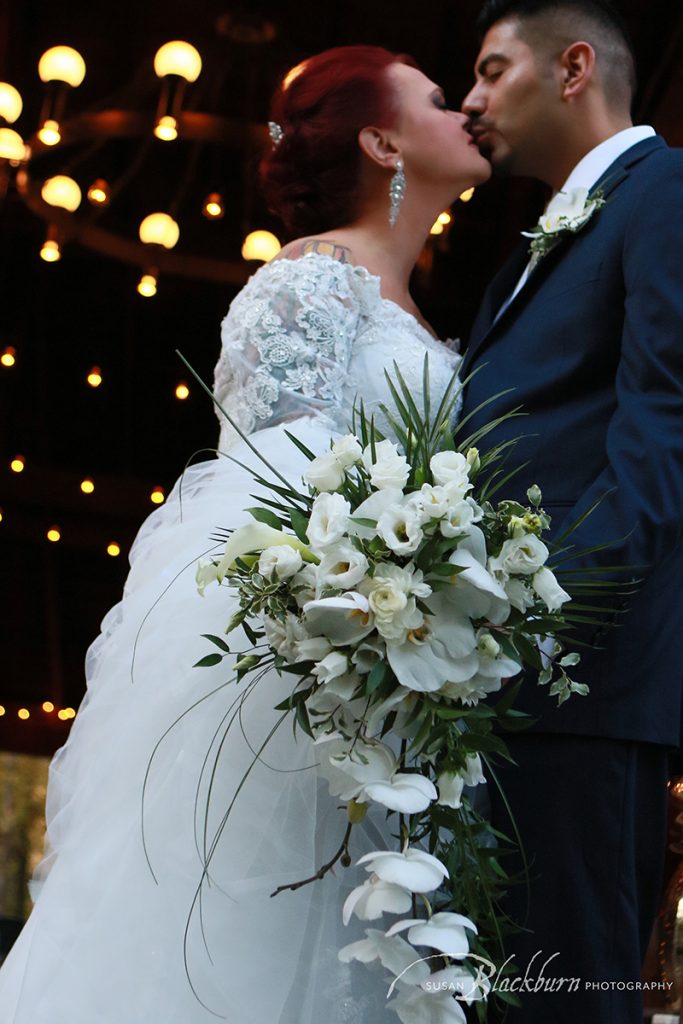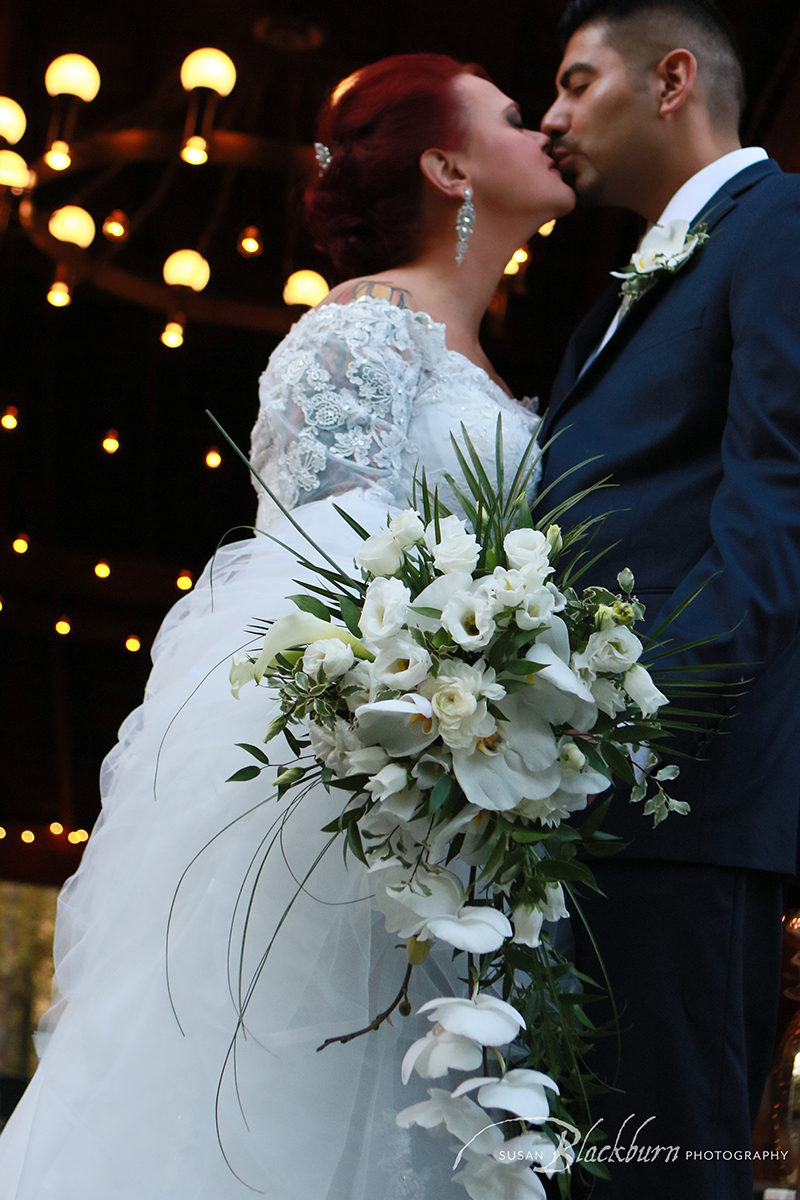 As always, I was so luck to work with an amazing team of vendors for this wedding:
Venue:  The Mansion
Wedding Photography:  Susan Blackburn
Florist:  The Posie Peddler
Wedding Officiant:  Reverend Joy Burke
Entertainment:  Saratoga Sound
Dress:  David's Bridal
Did you enjoy this Fabulous Fall Wedding Post?  You might also enjoy this Wedding Photography Post.
Are you planning a Fall Wedding?  We would love to chat about your wedding photography.  Call us at (518) 584-4237 or use our Contact Form.