My, oh my–where does the time go?  I photographed Louise and Woody's Fall Century House wedding last October and am just now getting around to blogging it!  It was a small, intimate wedding in October–the weather was absolutely perfect.  I loved that the bridal party were all Louise and Woody's lovely daughters.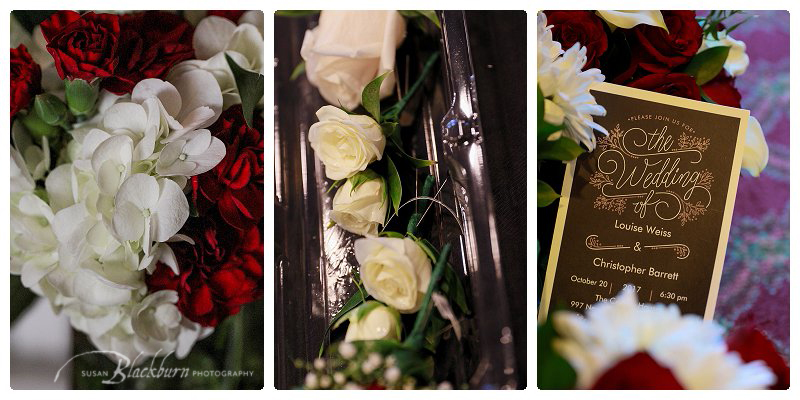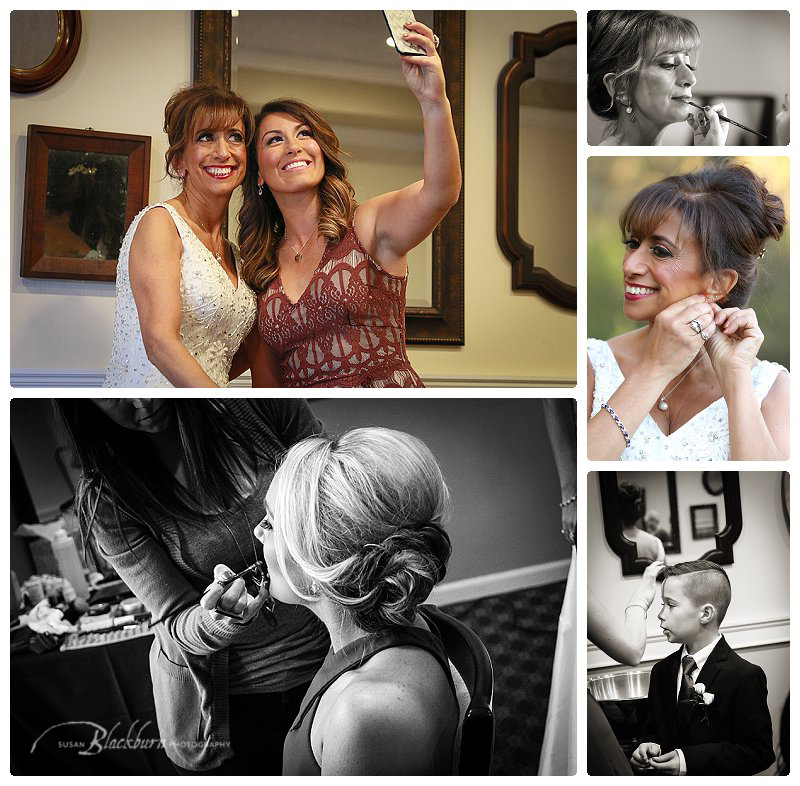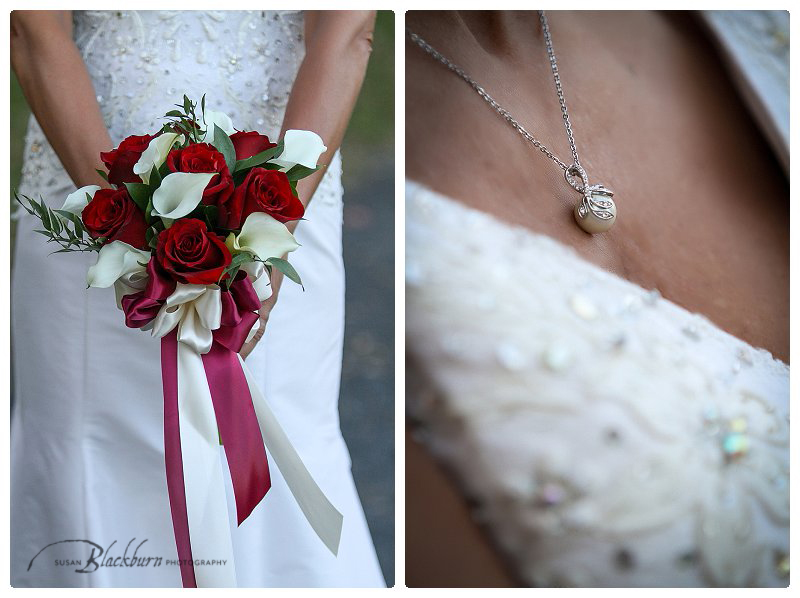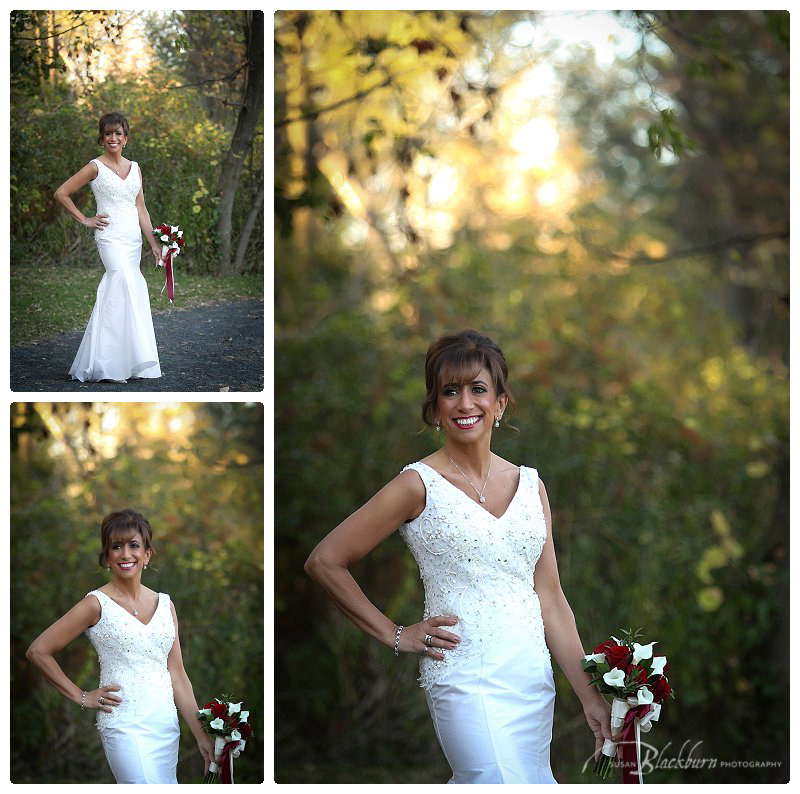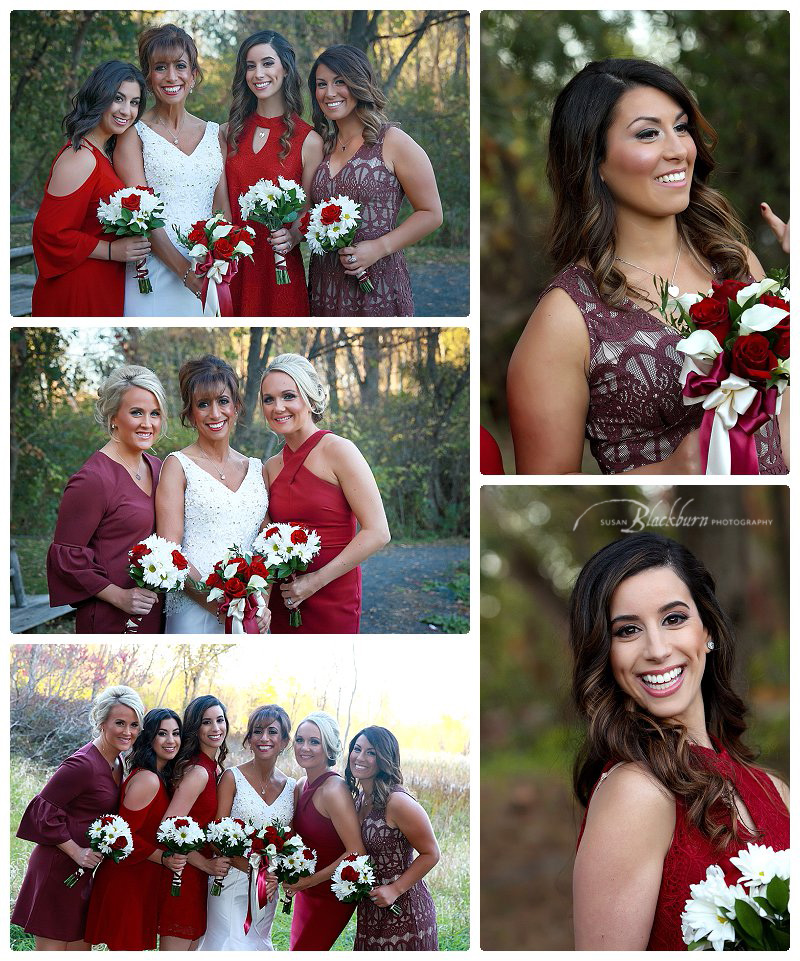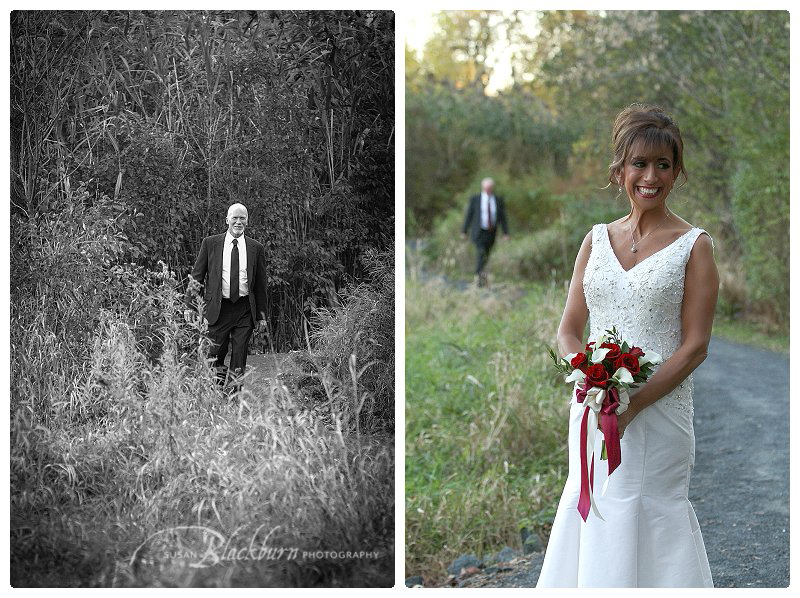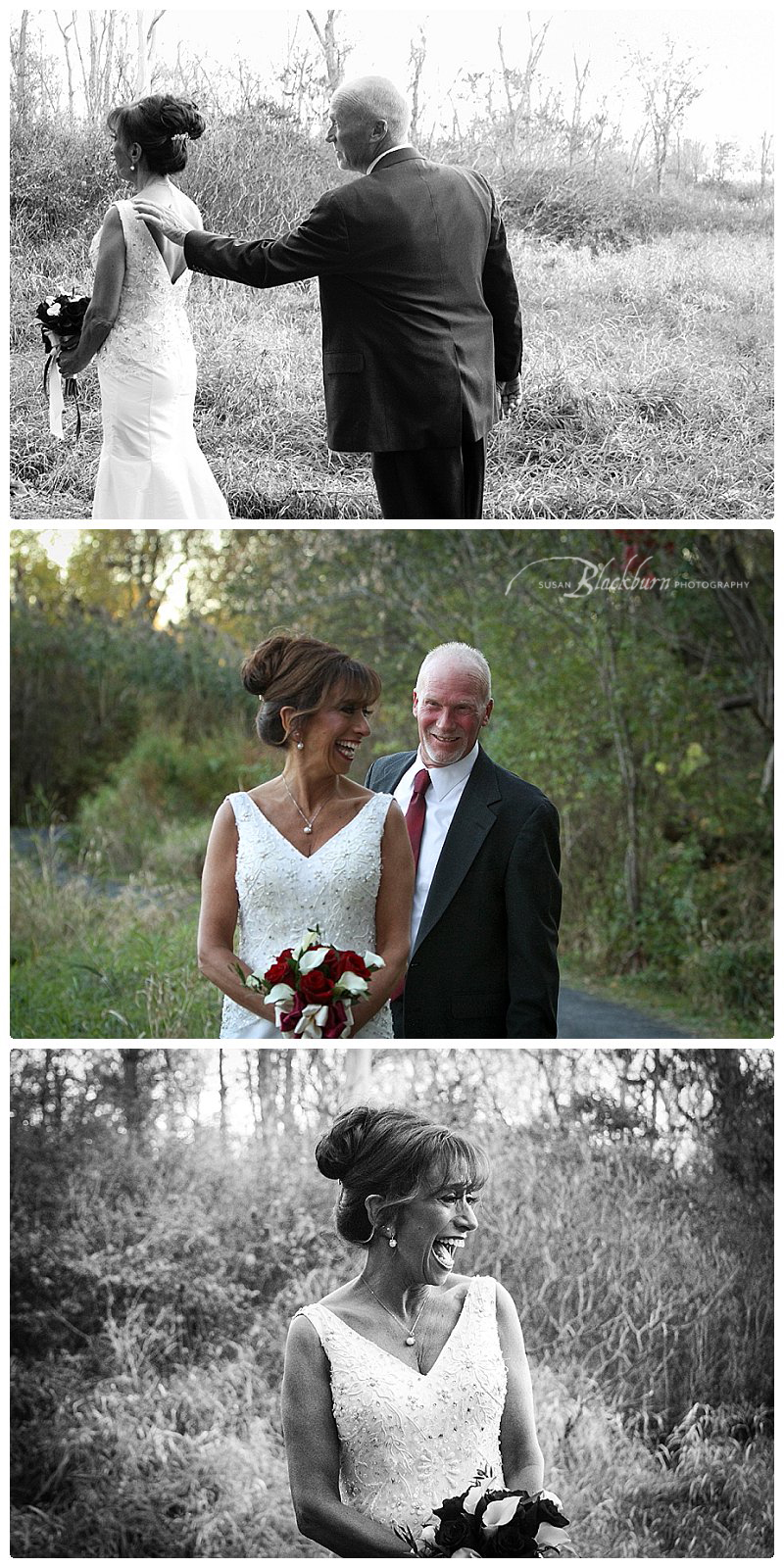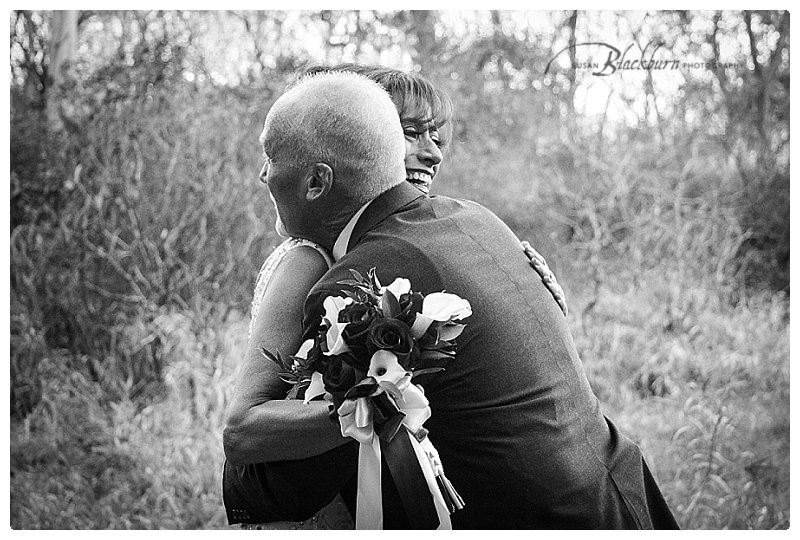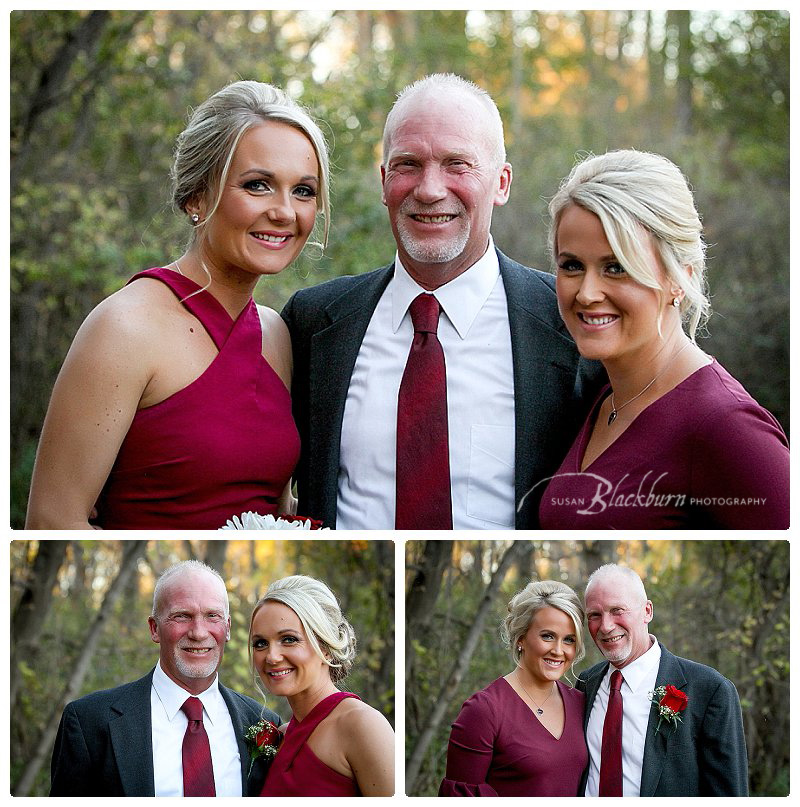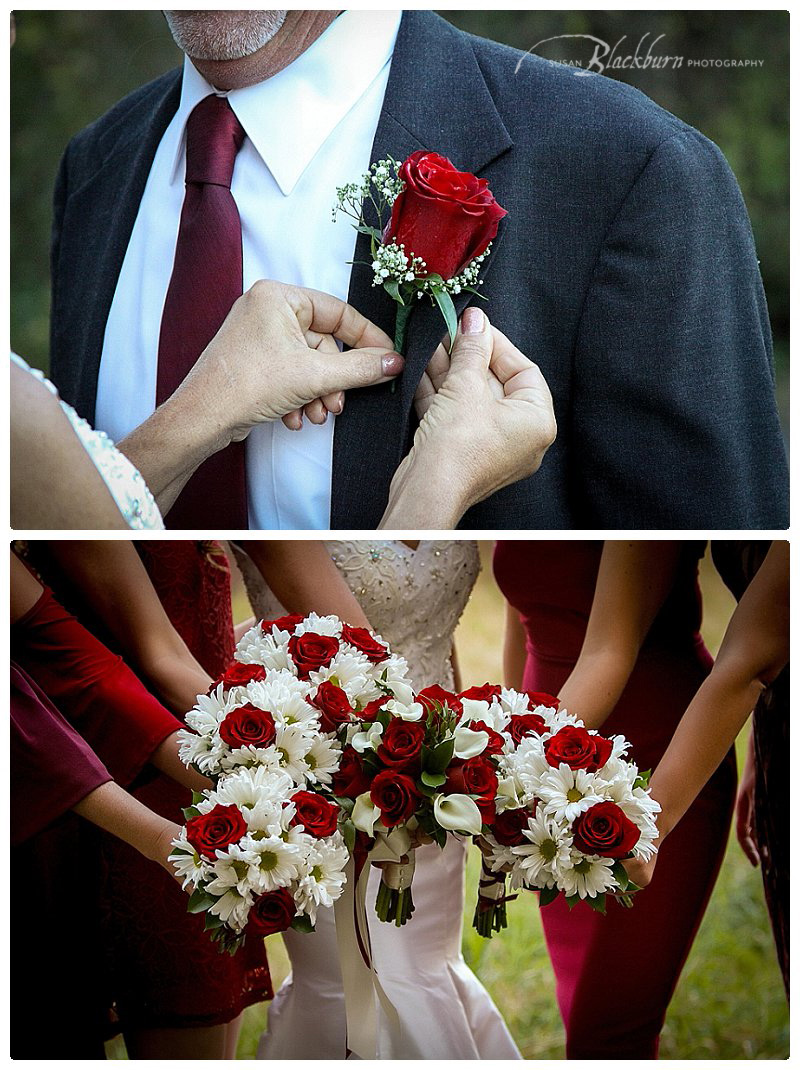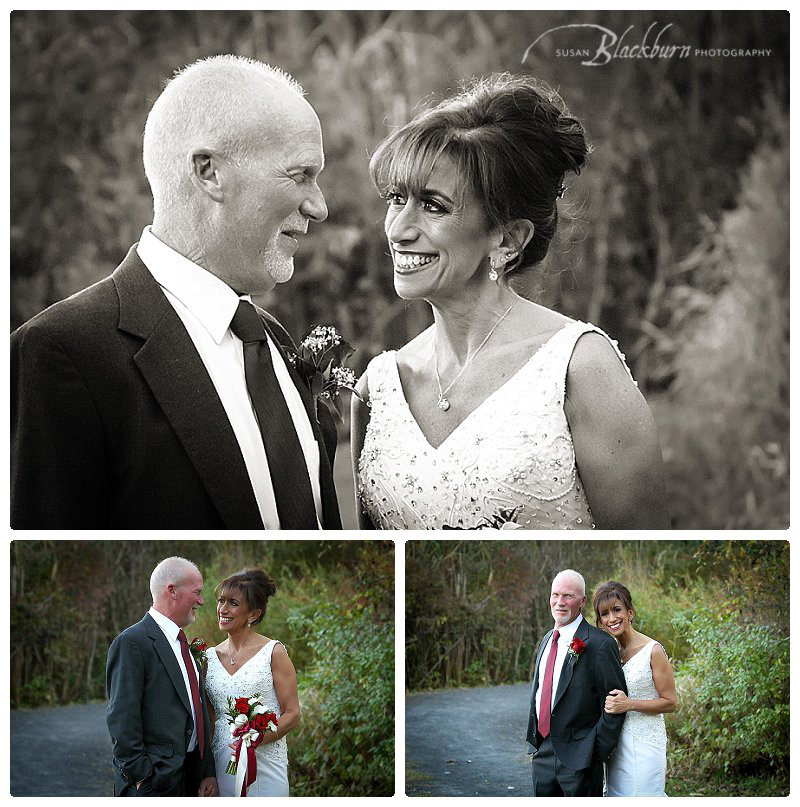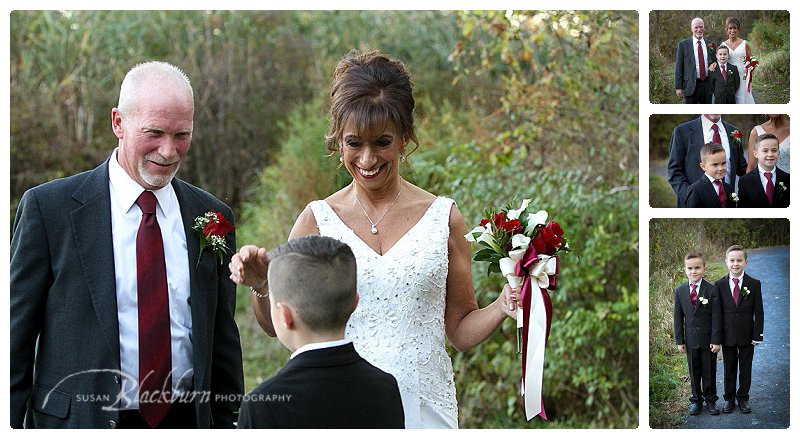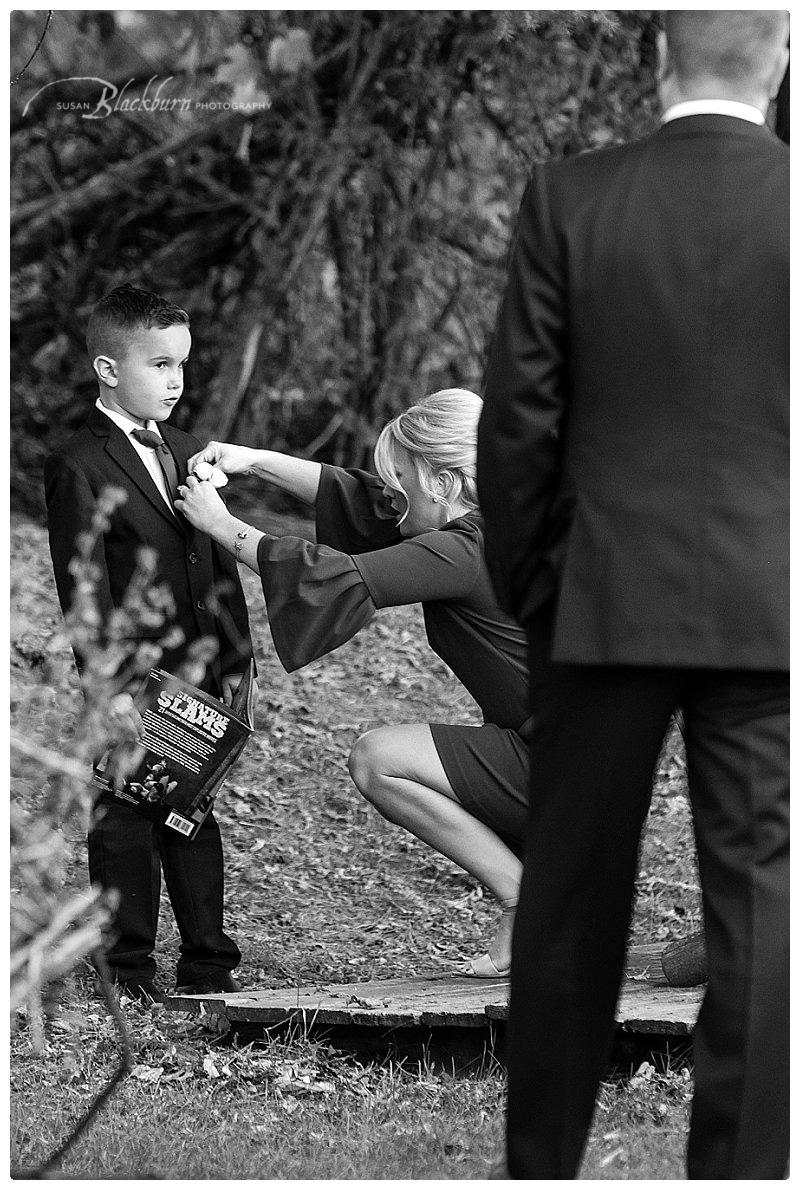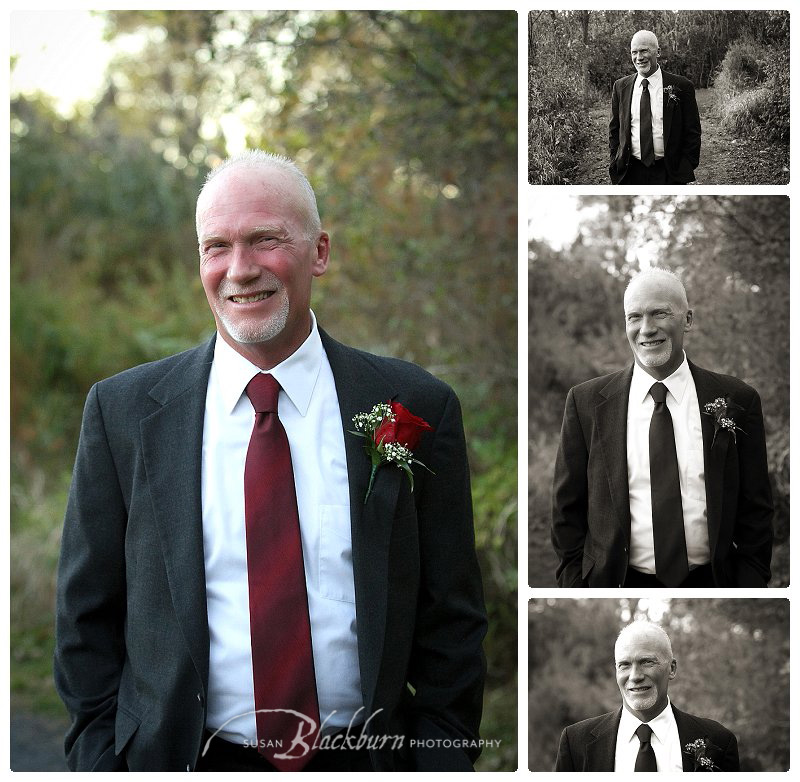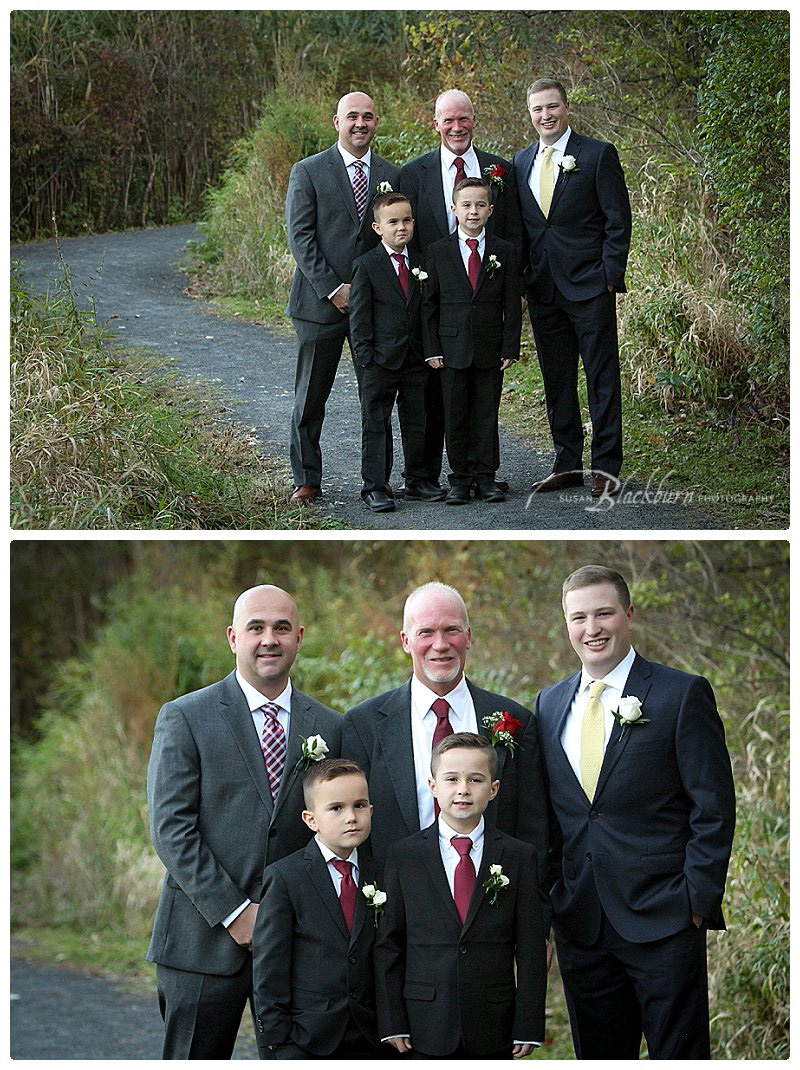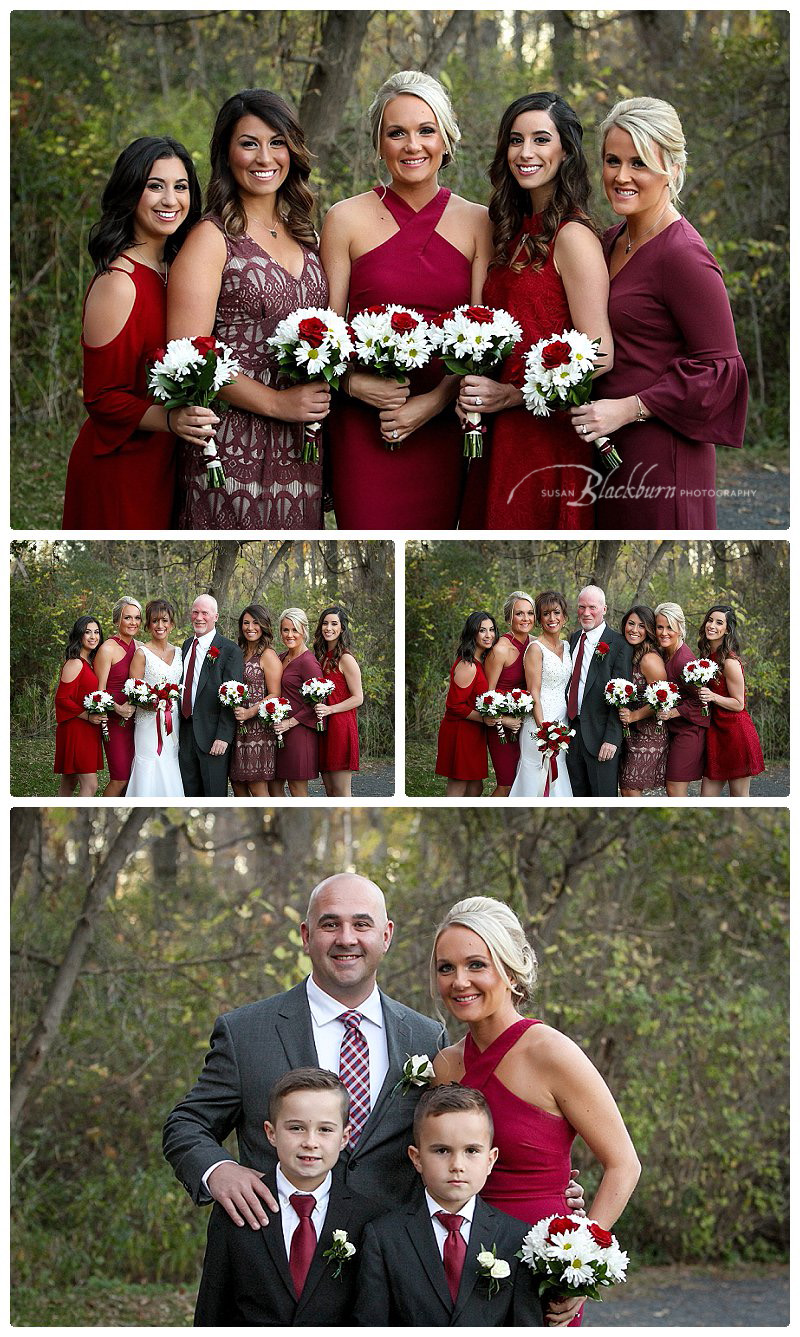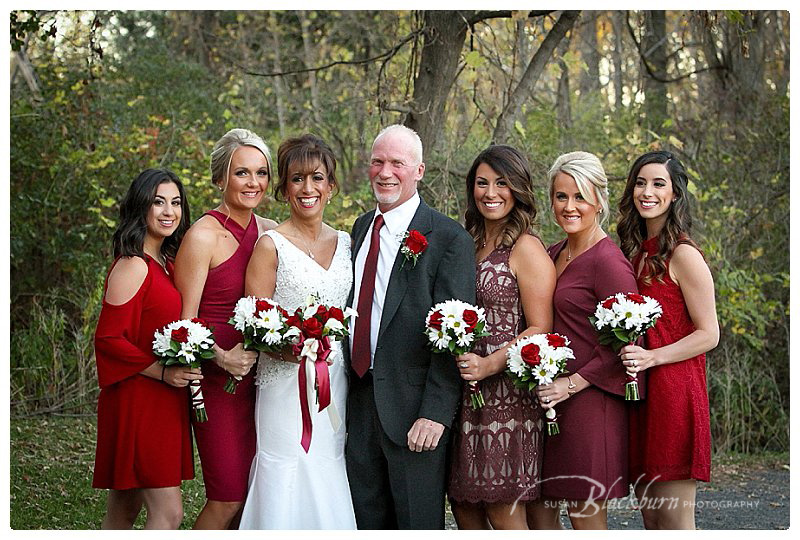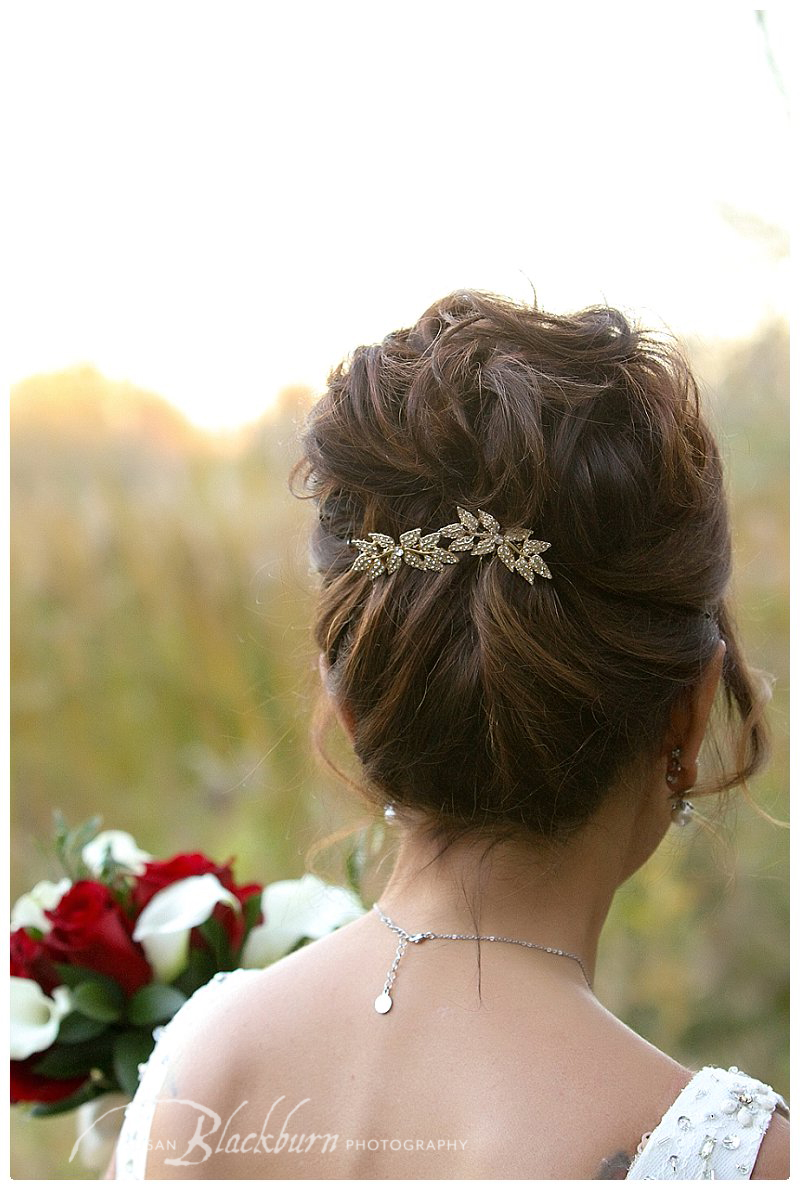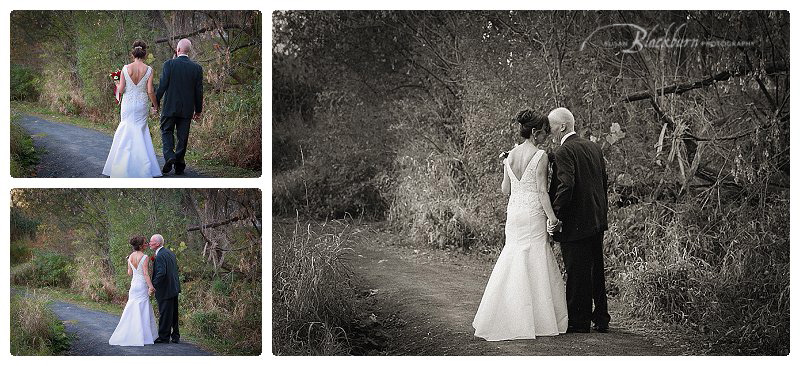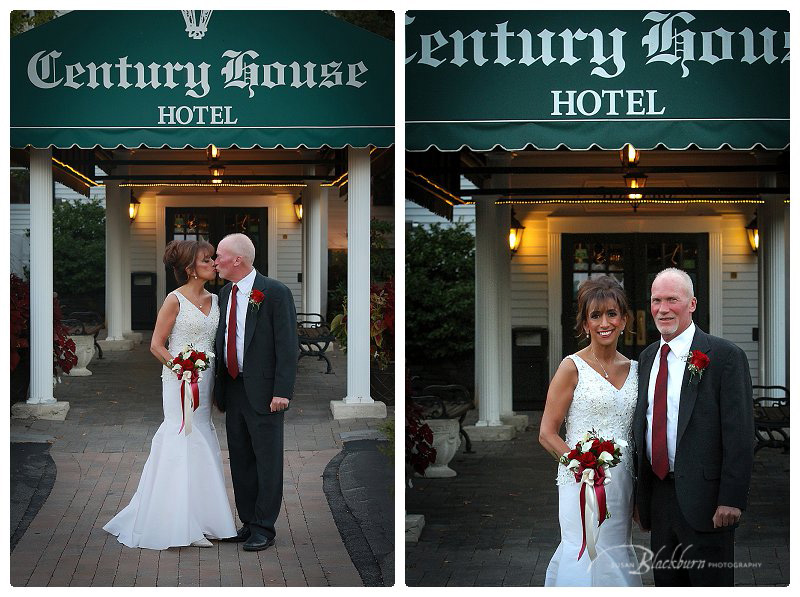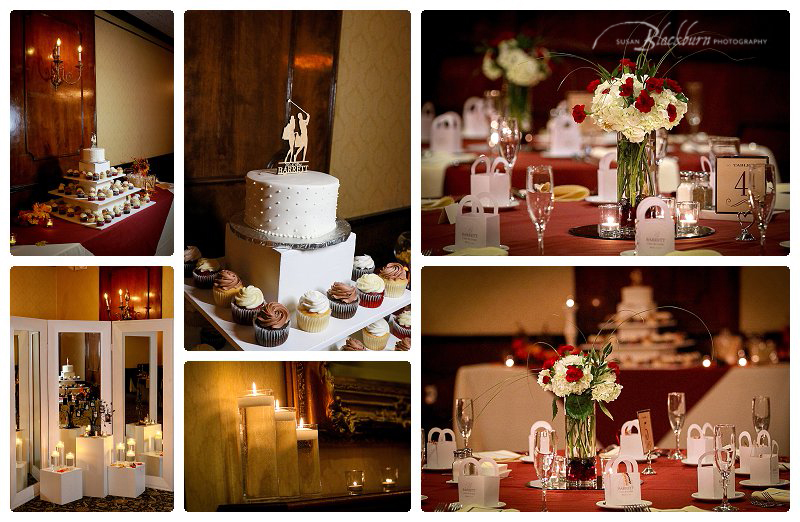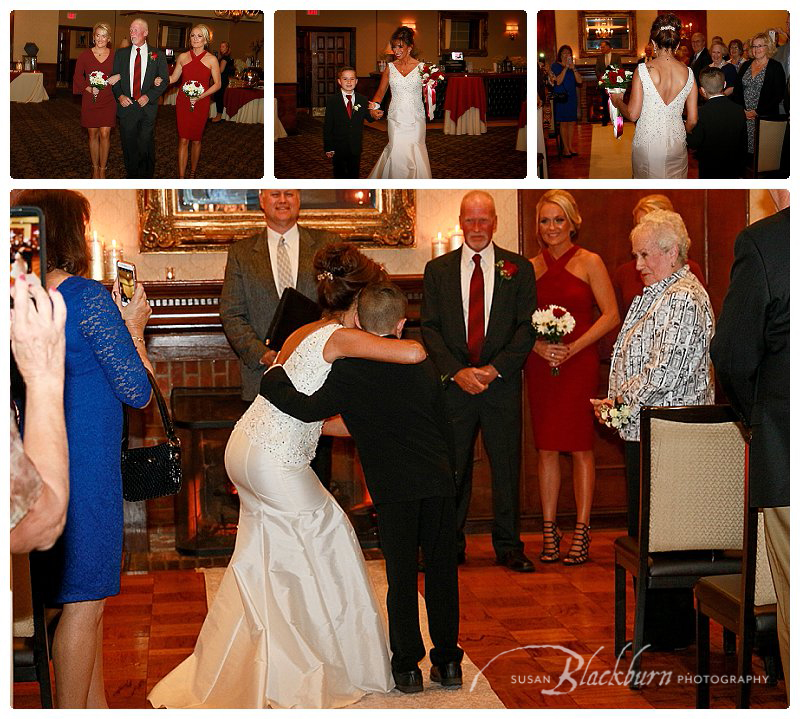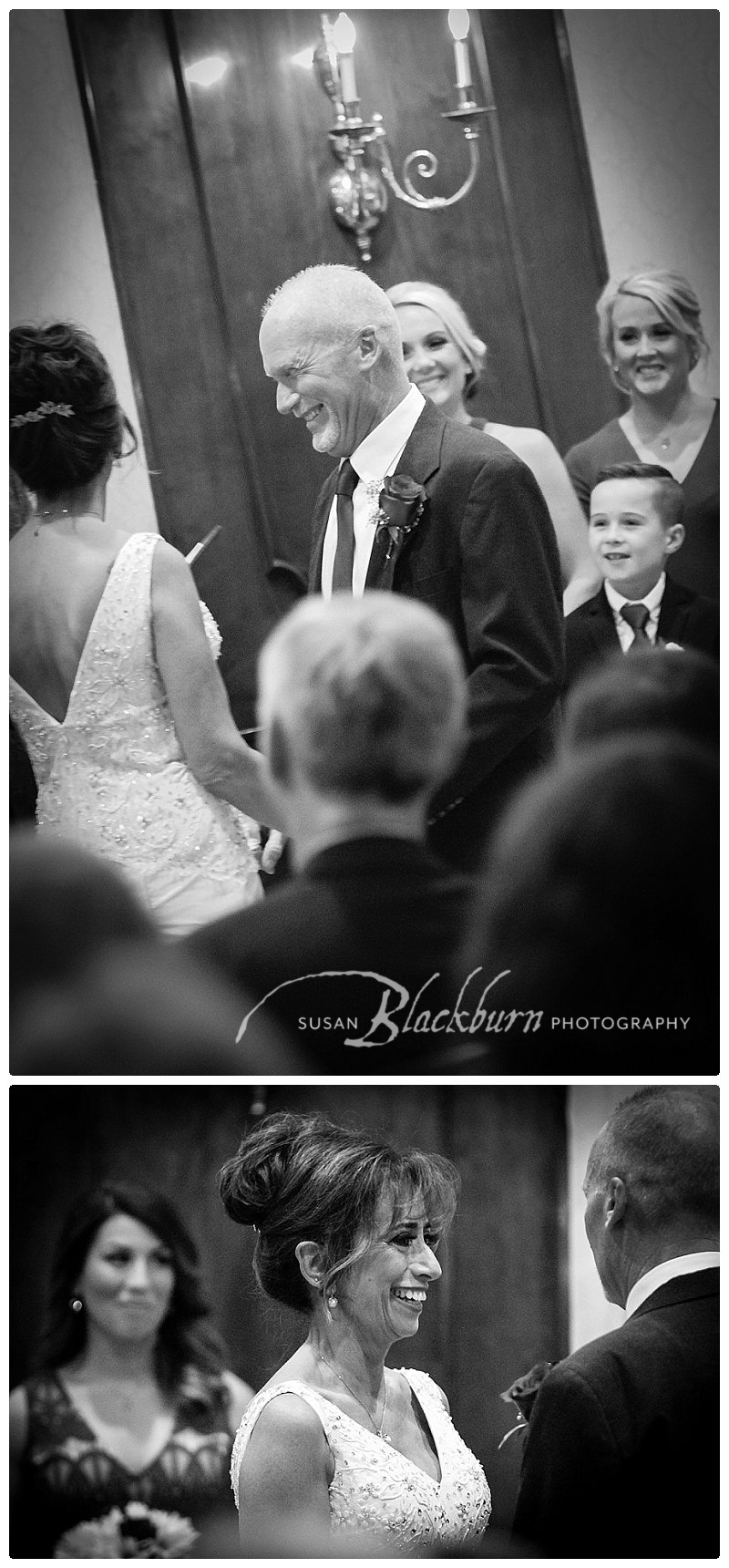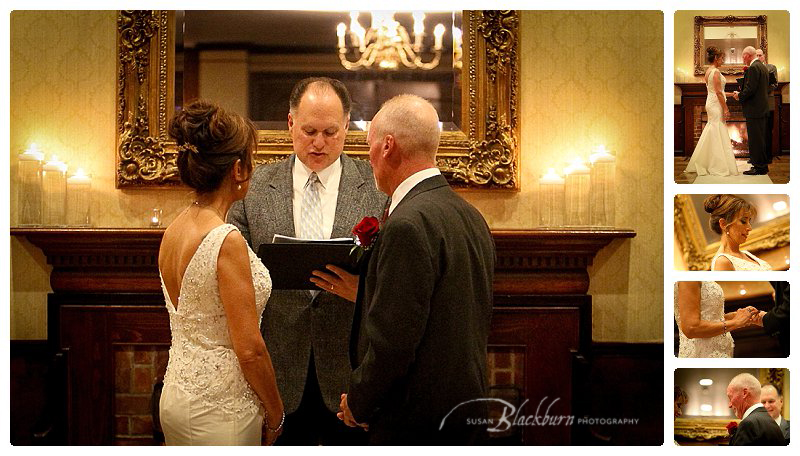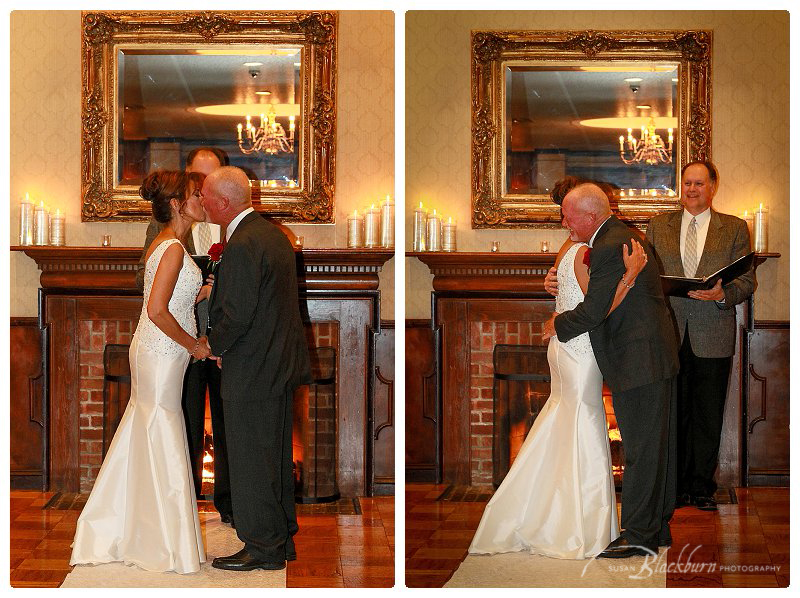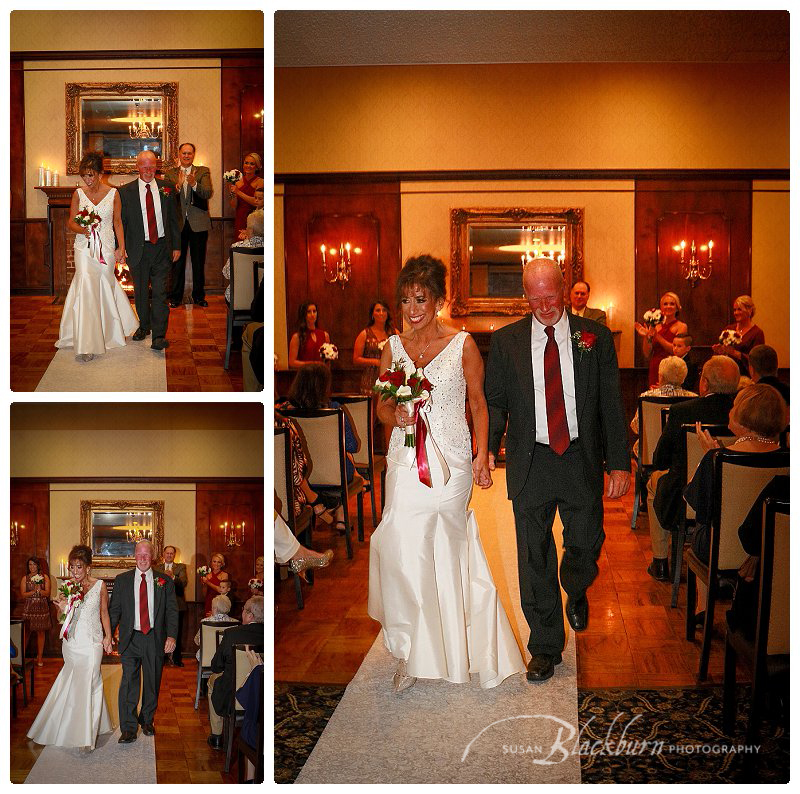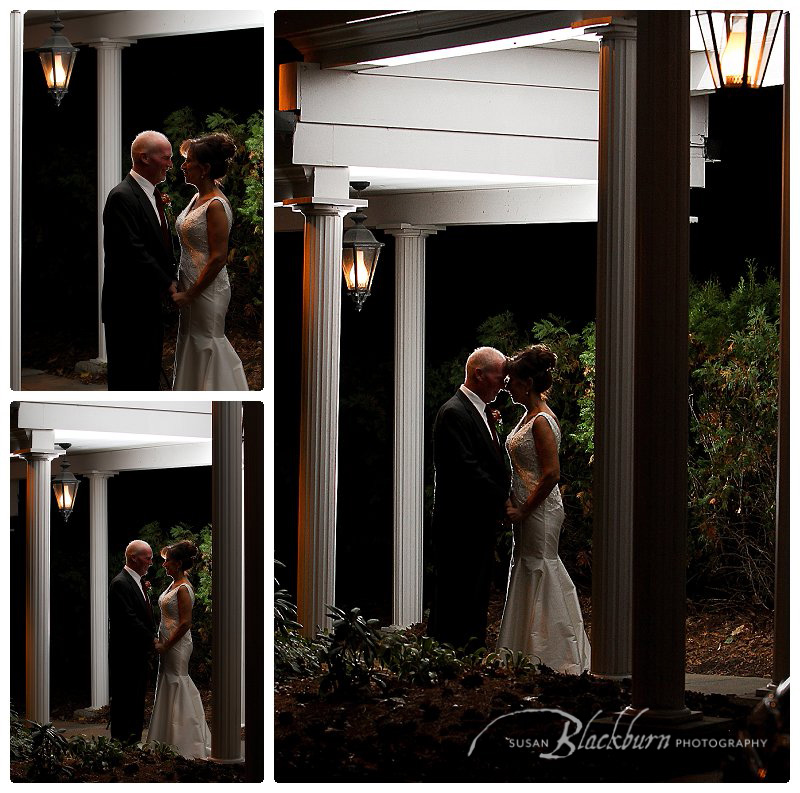 Did you enjoy viewing Louise and Woody's wedding photos at the Century House last October?  You might also like these fall wedding photos.
Are you looking for a photographer for your upcoming wedding?  I would love to chat!  Please use the Contact Form or call (518) 584-4237.