Fall Wedding Photos in Upstate NY
October is the busiest month for Wedding Photographers here in Saratoga Springs NY.  Fall is so popular here because we have cool, crisp air and vibrant fall colors. While I really should be blogging more, I just have not had the time due to shooting and editing some really glorious weddings.   So instead of sharing every single wedding I have shot this fall, I have decided to just share some of my favorite wedding photos of some of my great couples.
Zach and Shannon got married at the Dance Museum in Saratoga Springs this past September, kicking off my fall weddingseason with a bang.  We went downtown after their ceremony because the couple met at Max London's and downtown is special to them.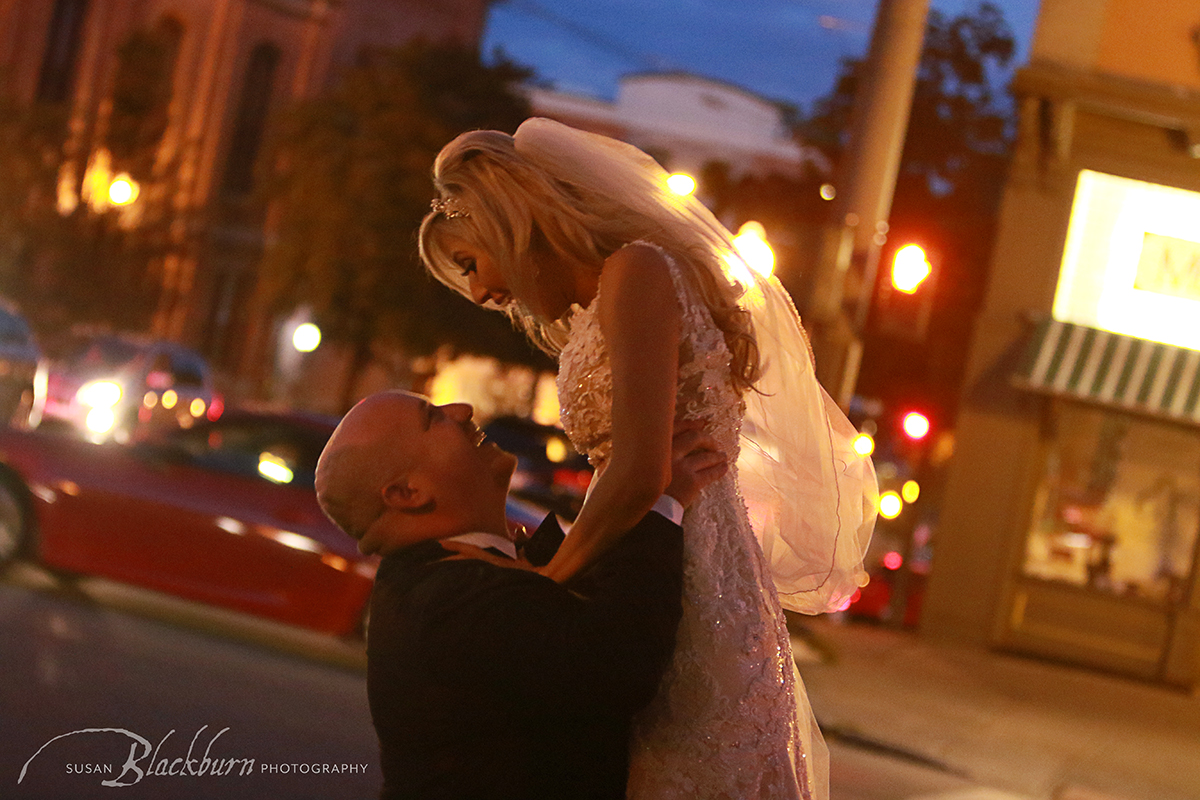 I photographed Jen and David's wedding at the historic Mansion in Saratoga NY.
Carli and Ron held their reception at the Queensbury Hotel in Downtown Glens Falls NY.  The building has been recently restored to it's original grandeur and beauty.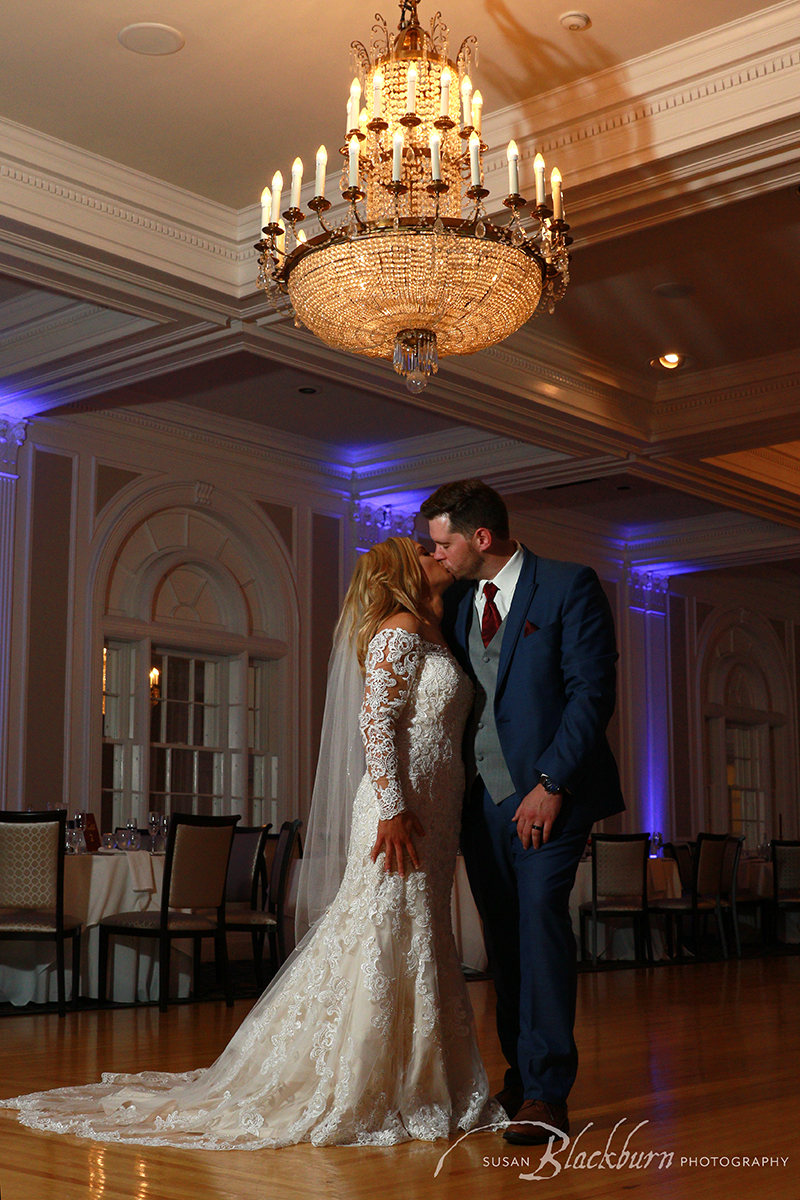 Stacy and Scott were a really fun couple to work with.  They also had a rainy day, but we did manage to get some outdoor photos on the property of the Mansion.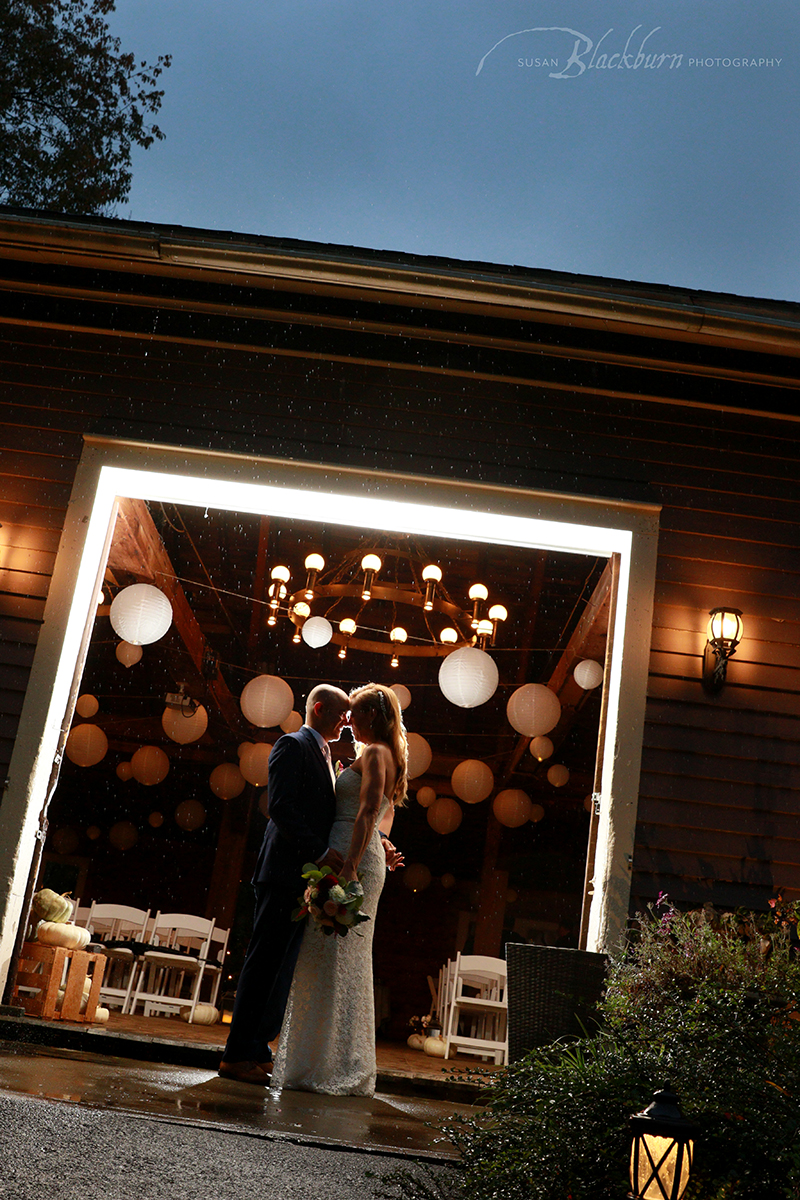 We have several more weddings this month that will also be lovely, so be sure to check back in to see those as well!
Did you enjoy this post on Fall Wedding photos in Upstate NY?  You might also enjoy this wedding post.
Are you ready to book a wedding photographer for your wedding day?  Please call us at (518) 584-4237 or use our Contact Form to schedule a consultation.  I would love to photograph you!