HOW TO BE YOUR WEDDING VENDOR'S FAVORITE CLIENT
Wedding Season is rolling around here once again in Saratoga Springs.  And with it, I am going to discuss a topic that is sometimes a little delicate, shall we say?  As  Wedding Photographers in Saratoga Springs NY, we work with lots of different people.  Most of my clients I absolutely adore.  But once in a while, there can be a Bridezilla.
I said it.  I take the unique view that most people who act like Bridezillas are not doing it because they like that title.  Note that I said "most" not "all."  Some people like being difficult, but that is a subject for a later date.  I am talking about the ones who are just so stressed out they don't know what to do with themselves.  They have most likely never planned a wedding before.  So let me give you, dear Reader, some tips on how to be a Wedding Vendor's Favorite Client.
It is all about managing stress.  To get yourself on the right foot, think of Wedding Planning as you would any Project Management scenario.  Do not over complicate the process.  You are executing a shared goal while managing time and budget constraints.  Your Wedding Vendors are all part of the team to make that happen.  To make sure you have an optimal outcome, you need to communicate your vision clearly with people whose work you love and who you trust.
Single Point of Contact:  Assigning a single point of communication makes everyone's life easier in the long run.  It will make the process much smoother if your vendor is communicating with the same person all the time.  The bride can be on point for flowers, photography, and venue while the groom is on point for DJ, transportation, and hotel reservations.  You can divvy it up whichever way you like.  And keep in mind that sometimes it is better and faster to communicate over the phone instead of via text or email.
Realistic Cost Expectations:  Certainly have a budget/price estimate in line for each vendor.  But also realize that flat cost of goods is not the only thing that goes into pricing.  Expertise is important and has a value as well.  In fact, an experienced vendor can show you ways to maximize your budget and still get the look you want.  You might need to be a little flexible and open to suggestions though.  Maybe the flowers you want are out of season, but your florist can suggest something similar that will work just as well.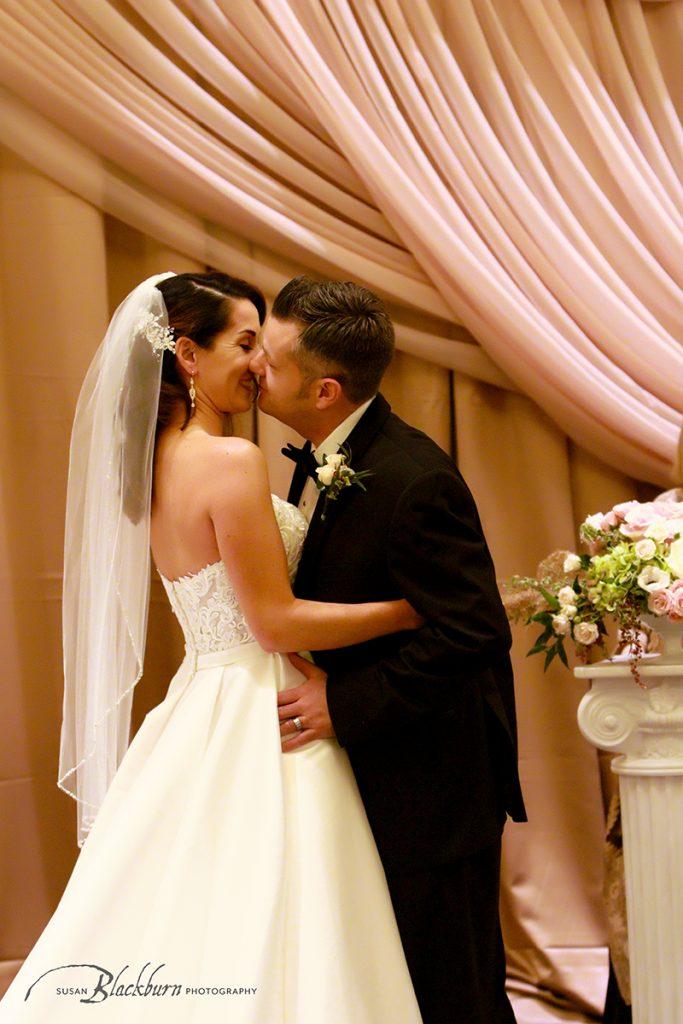 Respect Your Vendors' Time:  Everyone is super busy these days.  As a client, one of the things you can do to make our jobs easier is to respond promptly to questions or requests so we don't need to track you down.  Honor all appointment times and try to keep last minute cancellations to an absolute minimum.
Clearly Communicate Expectations:  The plan for your wedding will probably evolve over time.  However, starting out with a shared vision and basic expectations is very important.  This is especially true in terms of budget.  Surprises should be of the pleasant variety only.
Pay Promptly:  This is a big one.  Discuss Terms of Payment with each wedding vendor BEFORE you sign a contract.  Make sure you understand those terms.  Once the bills start rolling in, pay the invoices on time.  Do not make your vendors chase you for payment–it can cause some really hard feelings.
Respect Their Experience:  You have chosen your wedding vendors based on their experience and portfolio.  If you have clearly communicated your wishes and expectations, you will need to trust that they will do the best possible job they can.
We are very fortunate here in Saratoga Springs.  Wedding Vendors in the area for the most part are top notch professionals and love what they do.  So relax and enjoy the process.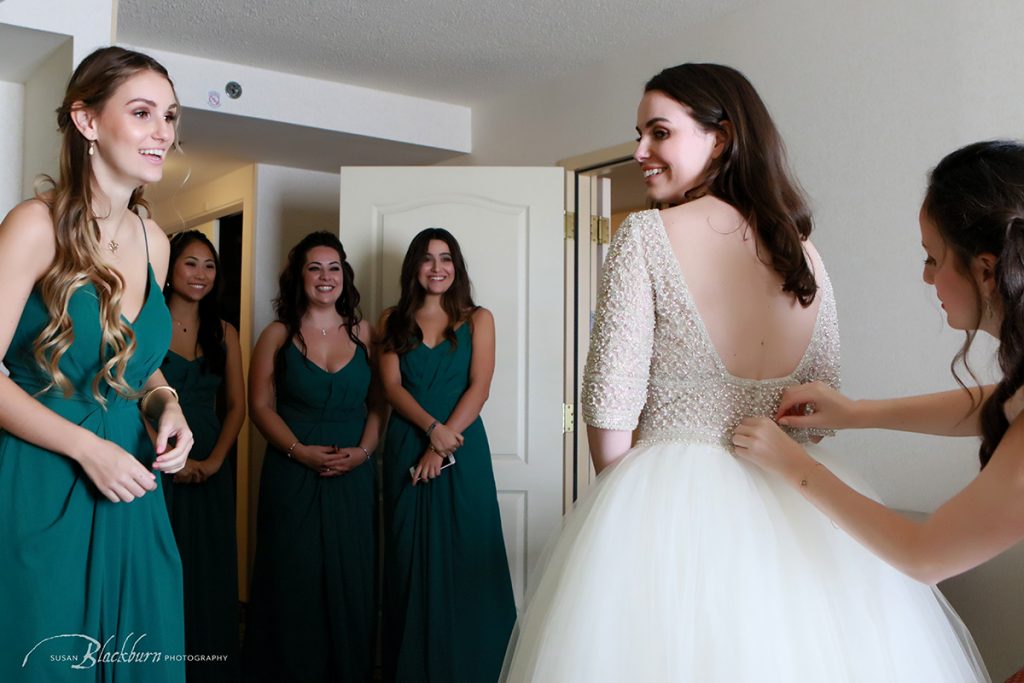 Did you enjoy this article on planning a wedding?  You might enjoy this post on wedding planning as well.   Be sure to also check out our Wedding Photography Portfolio.
Would you like to schedule an appointment to talk about your event?  As wedding photographers in Saratoga Springs NY, we would love to chat!  Please call (518) 584-4237 or use our Contact Form.  We would love to hear from you!
Photographer Susan Blackburn of Susan Blackburn Photography provides the finest in Portrait and Wedding Photography. Susan serves Saratoga Springs, Lake George and the Adirondack Regions. She is also available for travel assignments.  Susan has been a professional photographer for 20 years. Her goal has always been simple—take pictures that her clients love.