Wow!  It is almost time to start photographing Senior Portrait Sessions again!  Where did the last year go?  I am so excited to meet this year's Senior Portrait Clients!  It is always great to photograph High School Seniors because they are fun and open to trying new things.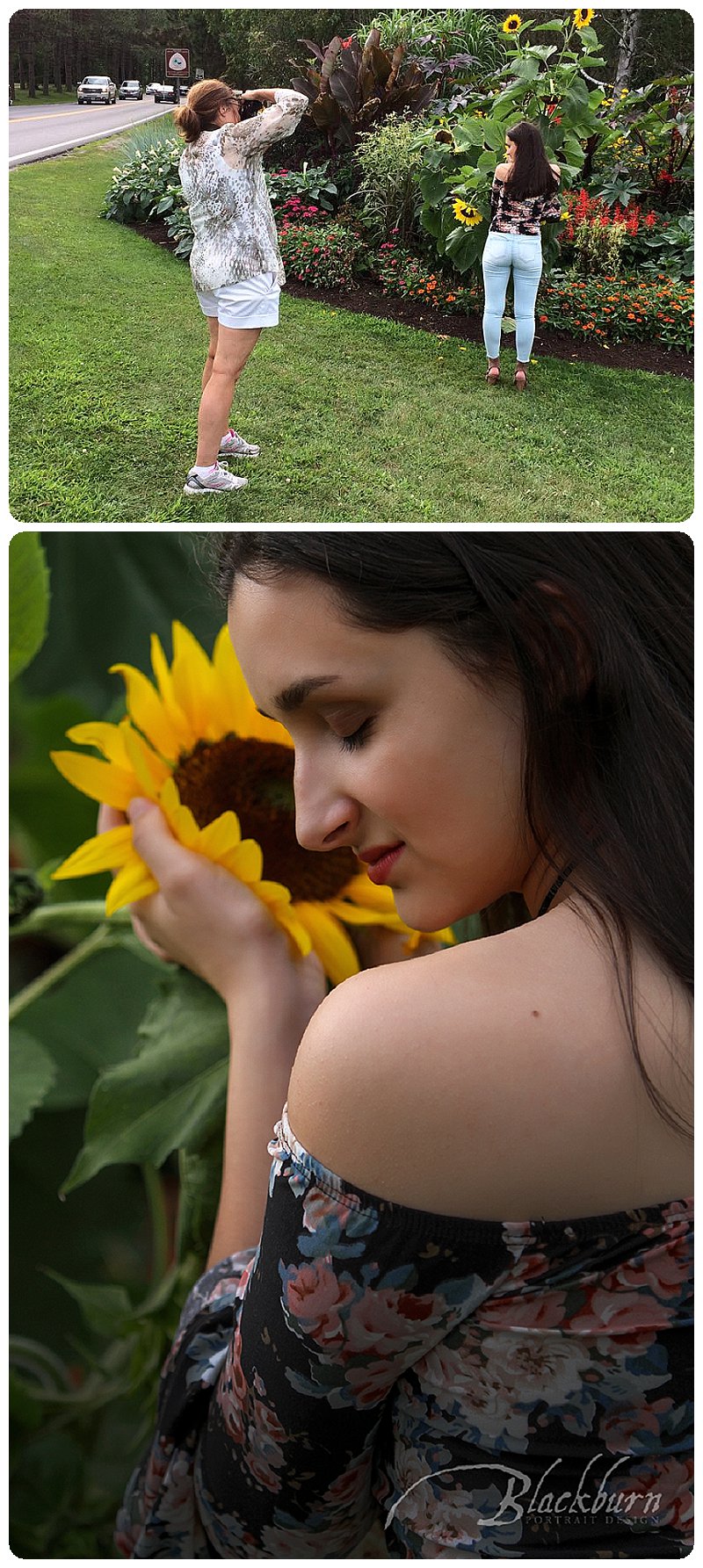 One of the benefits of going with our photography studio for your Senior Portrait Session is that we will walk you through the process step by step.  Below are some of the things we will help you with to ensure your Senior Portraits are something special.

Location, Location, Location:  Did I mention location?  One of the most important things to consider for your Senior Portraits is where you will have them created.  We offer the flexibility of an indoor studio with lights and backdrops in addition to being able to go outdoors.  Not sure which you prefer?  We can do both.  In fact, most of our clients choose a more traditional indoor shot for their yearbook and then head outdoors for a more casual look.  We have some favorite locations that are great for photography in Saratoga and the surrounding areas, but we are always open to your suggestions.  In fact, we love a challenge!
Clothing and Styling:  Not sure what to wear?  We always like to do a phone consultation either in person or on the phone.  We recommend you bring several different outfits so we have a few different looks to photograph.  We encourage you to bring clothing that not only will photograph well, but will also reflect who you are and what your interests and hobbies are.  We find that when we offer our clients a variety of choices, they are very happy.  When our clients are happy, we are happy.
Lighting and Posing:  We have all seen Senior Portraits that are either cheesy or just downright awful.  Good lighting and posing make a huge difference between a portrait that is just ok and a portrait that is really special.  I have worked hard over the years to hone my skills in both areas.  Proper lens selection is also very important.  It is my job to make you look the best you can and to love the way you look in your portraits.
Choosing Your Yearbook Photo:  After your session, you will come back to view your proofs on screen.  We will help you narrow down your choices for both your yearbook photo and any prints you want to order.  Still not sure which image to choose?  Don't worry–we don't believe in high pressure sales tactics so you can take your time making the final decision.  After all, this picture will follow you around for a long time!
Some of my clients enjoy the experience so much that they come back for more:  We have done add on sessions for Prom, Cap and Gown and even Winter locations.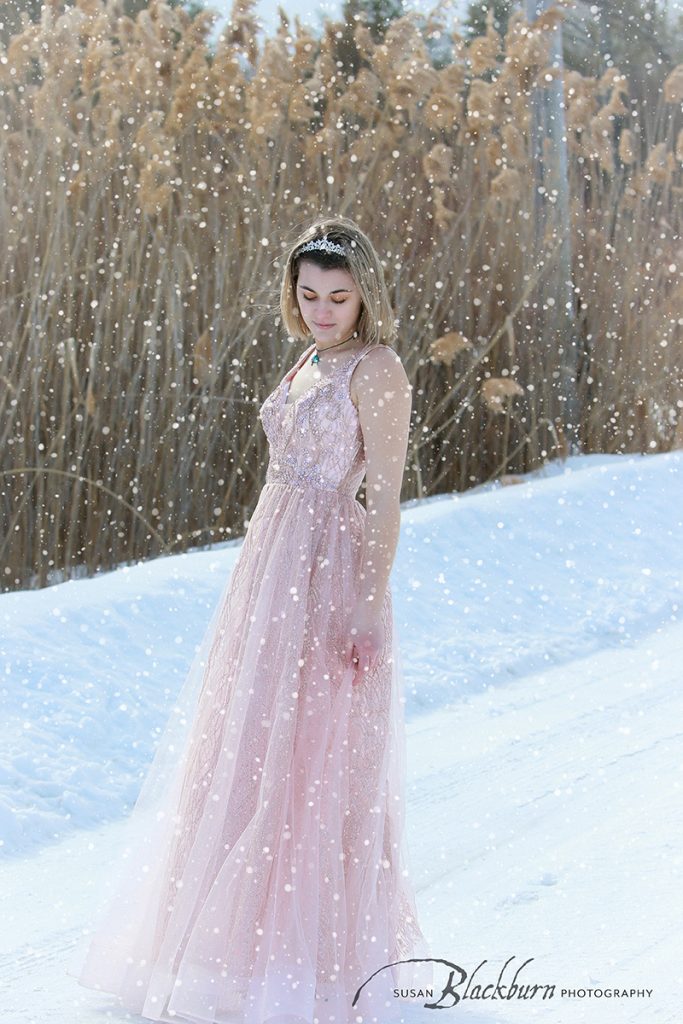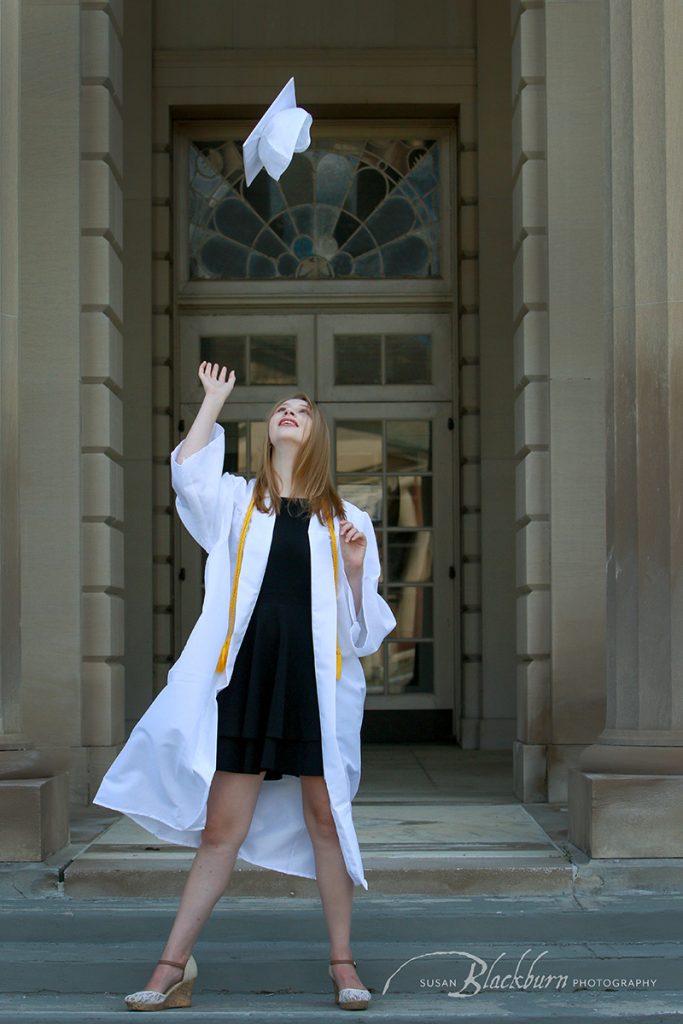 Make sure you read this article on Planning Your Senior Portrait Session. 
Are you ready to book your Senior Portrait Photo Session?  Please call us at (518) 584.4237 or use our Contact Form.
Photographer Susan Blackburn of Susan Blackburn Photography specializes in photographing Senior Portrait sessions. With a photography studio location in Saratoga Springs, NY, Susan serves the Saratoga Springs, Lake George and the Adirondack Regions. She is also available for travel assignments.  Susan has been a professional photographer for 20 years. Her goal has always been simple—take pictures that her clients love.