A Gables and Gardens Rustic Wedding in Granville
I recently was so lucky to be able to photograph a lovely rustic Wedding up in Granville NY at Gables and Gardens.  What a beautiful Wedding Venue!  Our couple Catherine and Connor had the most perfect day there!
Gables and Gardens Rustic Wedding Photos
Below is a slideshow of some of my favorites from their day up at Gables and Gardens:
I really enjoyed working at this Wedding for several reasons.  One is that the grounds are truly lovely.  The property has been owned and operated by a local family who started with a Nursery, expanded into providing florals, and has now built the barn for events.  It has been landscaped to take advantage of a pond (where you can hold an outdoor ceremony), as well as many other great spots for Wedding Photos.
Second, there is an on site bridal suite that is very convenient for Brides, as well as being interesting to photograph.
Third, the barn has a lot of natural light pouring in during the day, so you don't need to do a lot with lighting to make it look great.
Highlights From This Rustic Wedding
Below are a few of the Wedding Photos from Catherine and Connor's Wedding to showcase those features: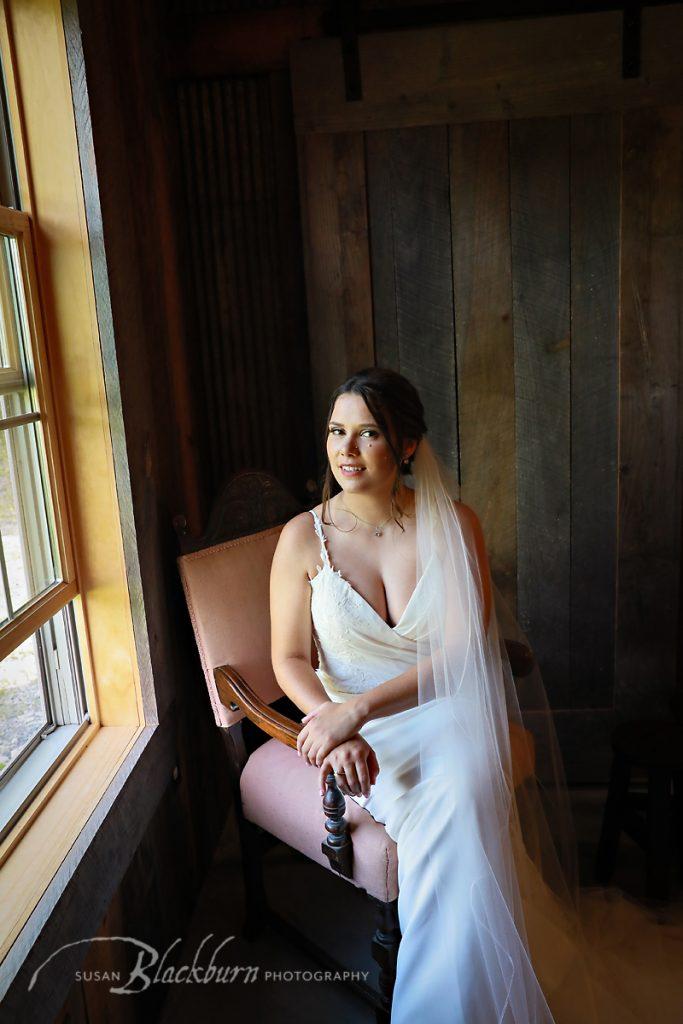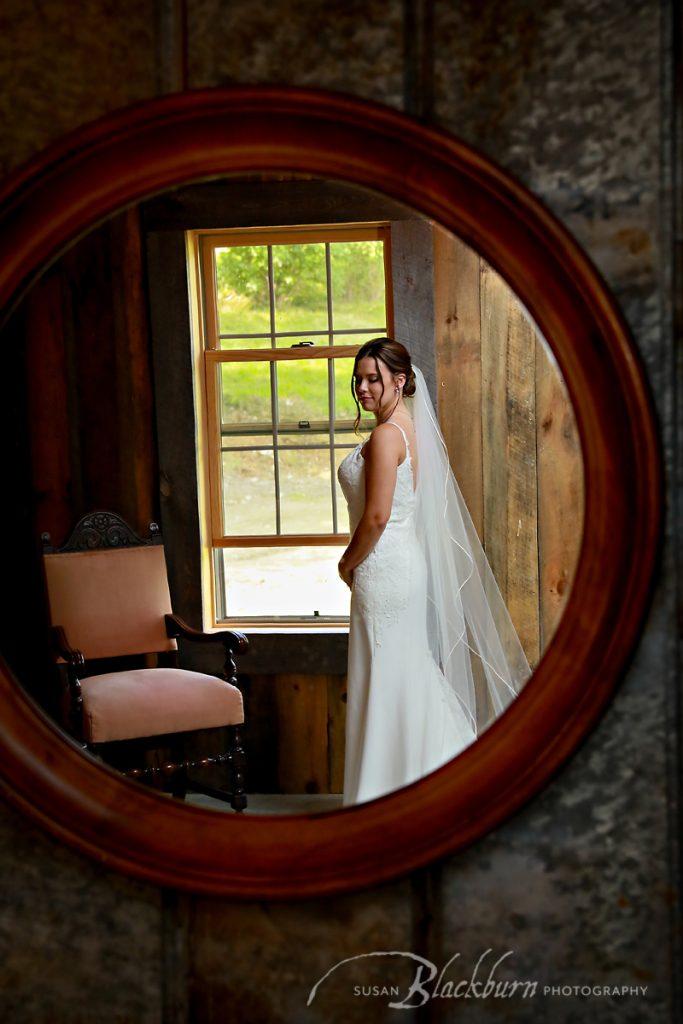 Gables and Gardens Is Perfect For A Rustic Wedding Ceremony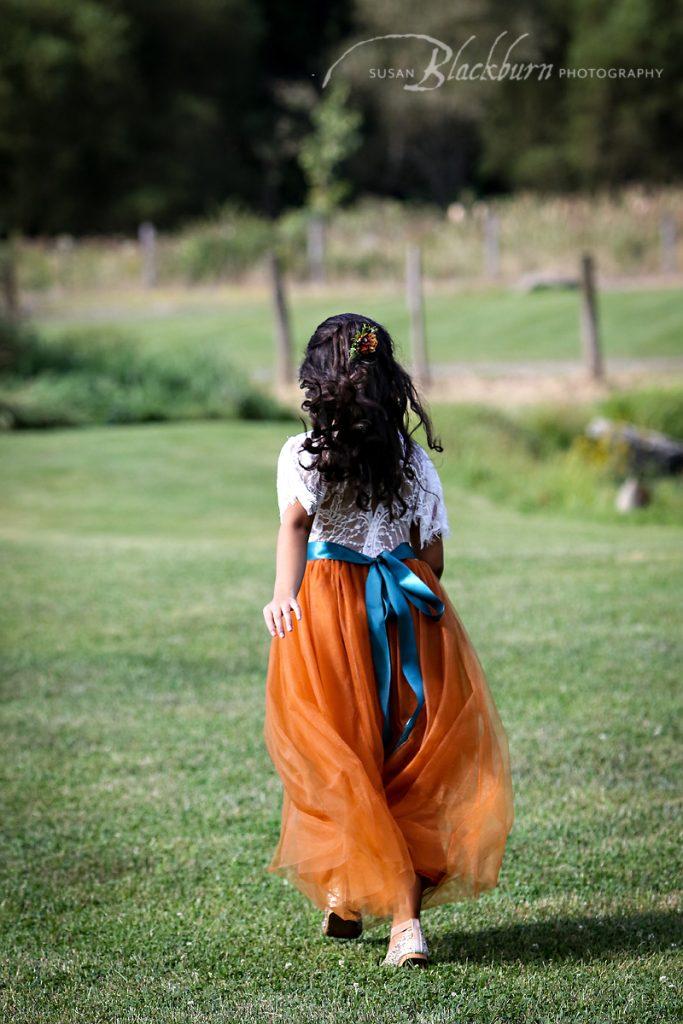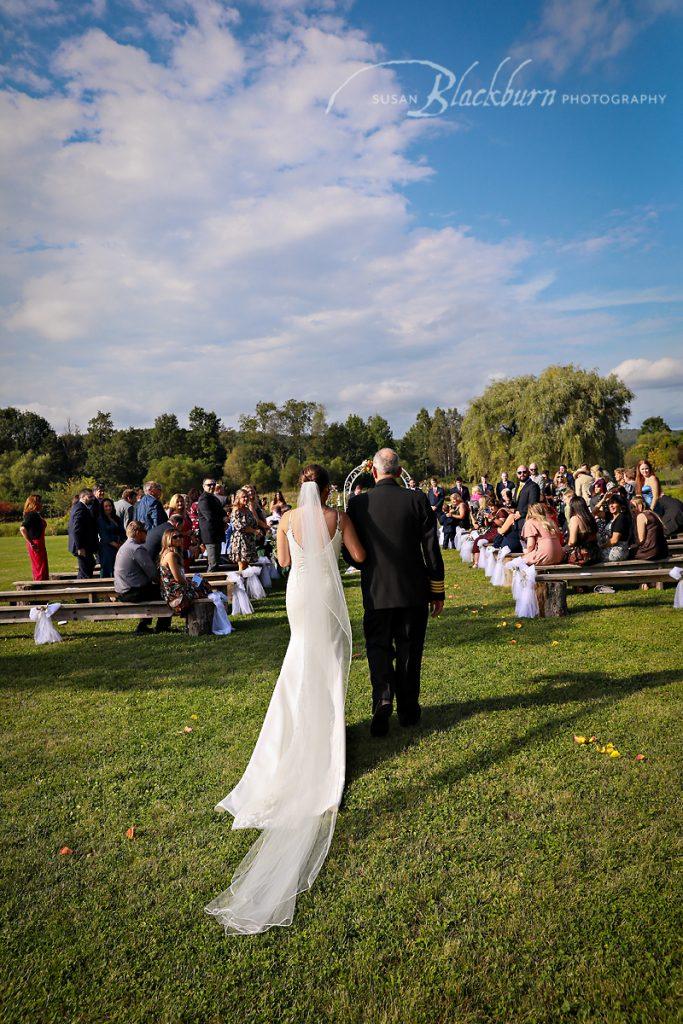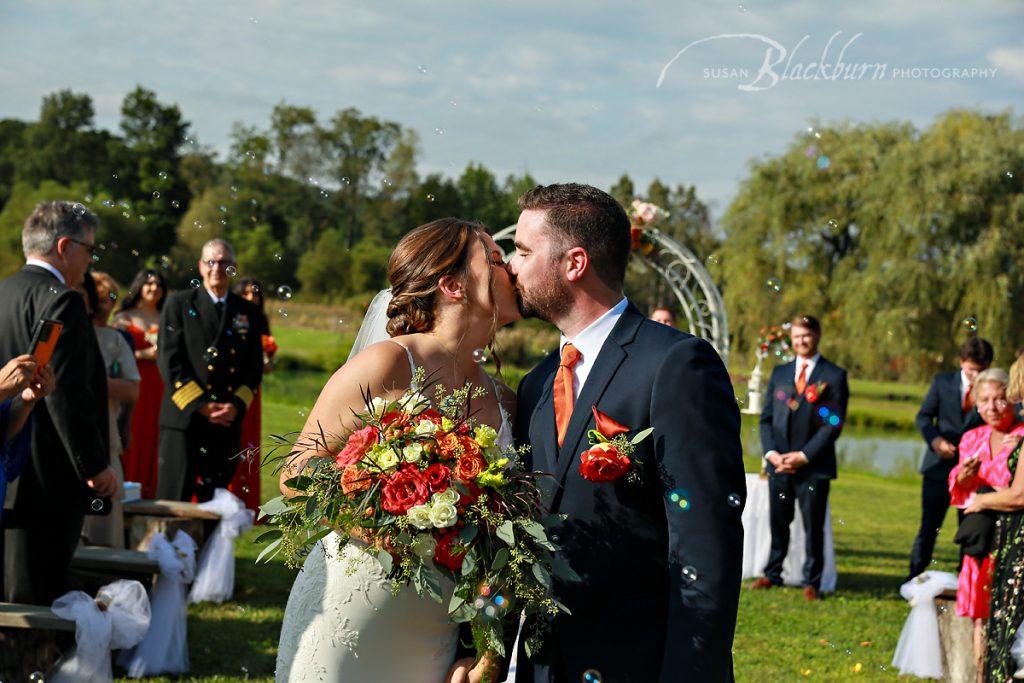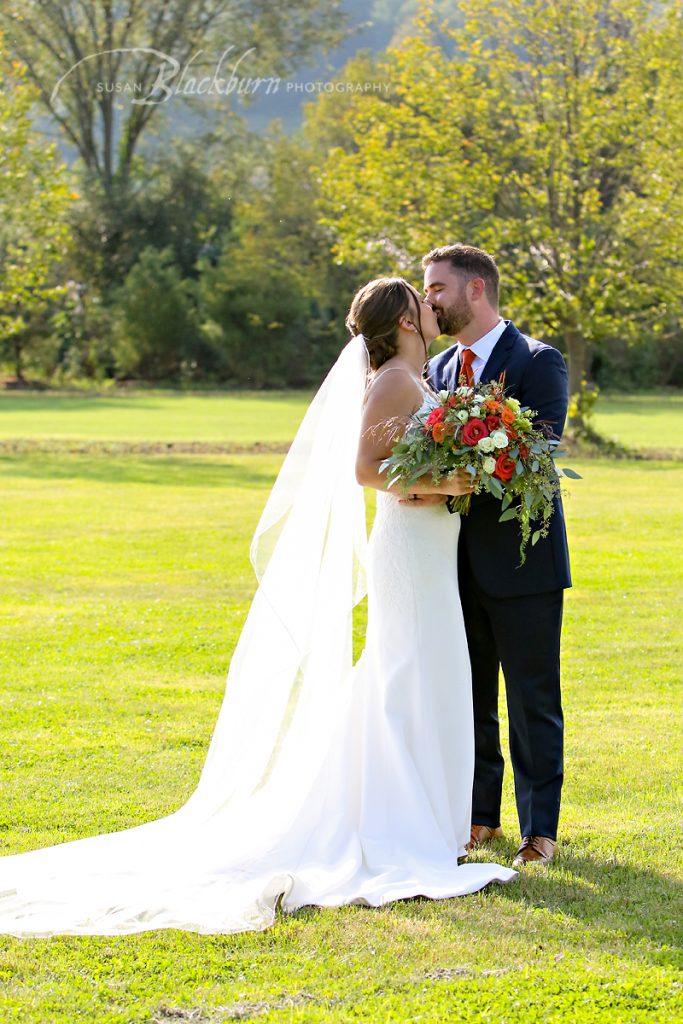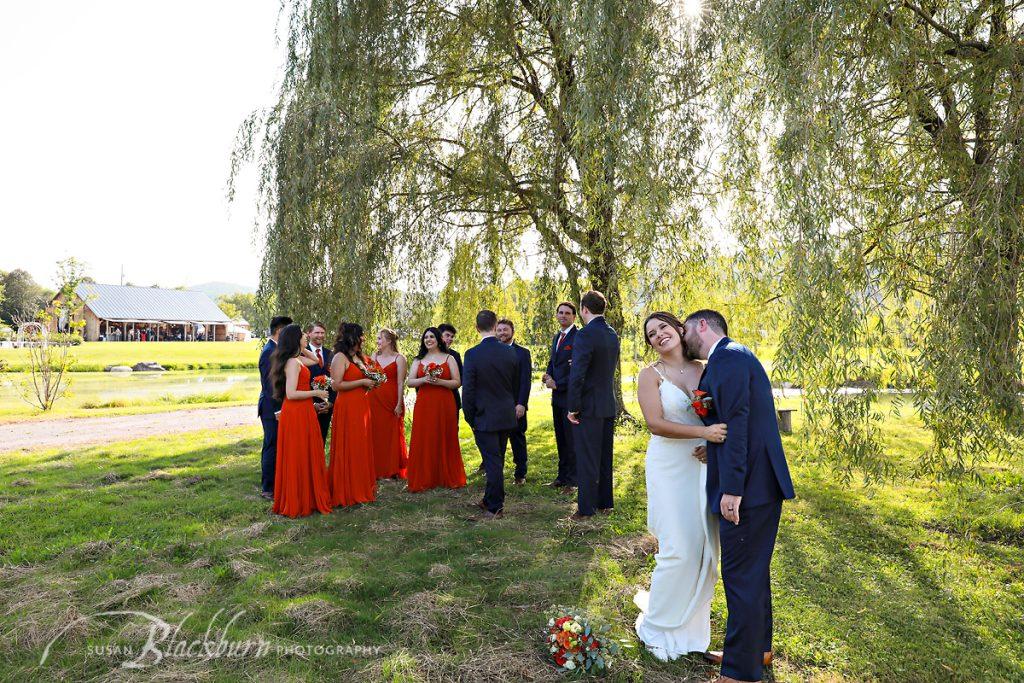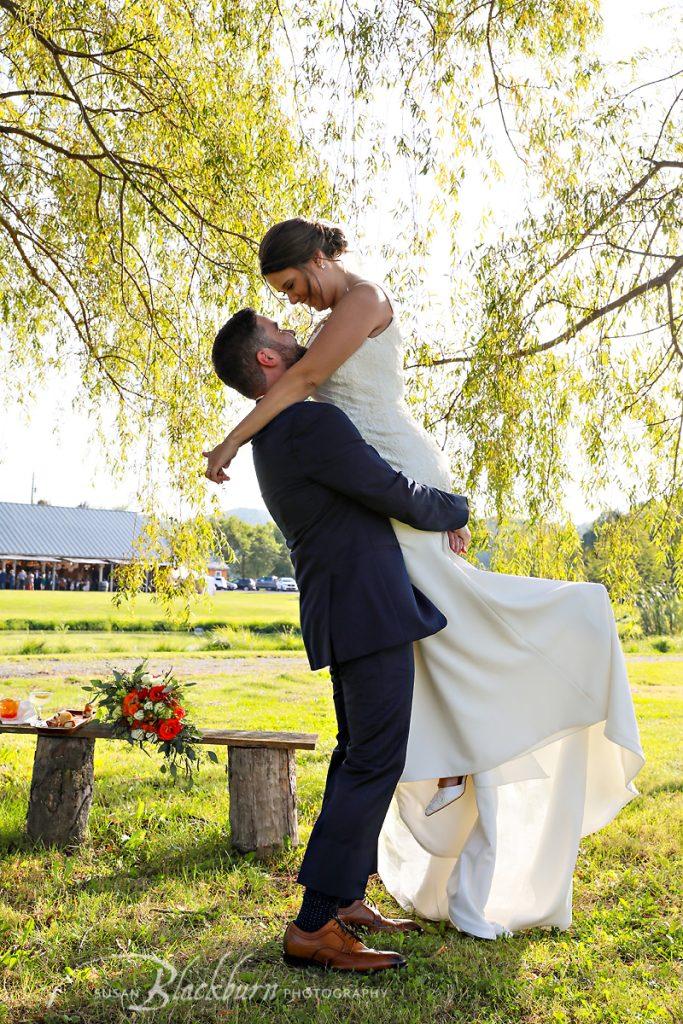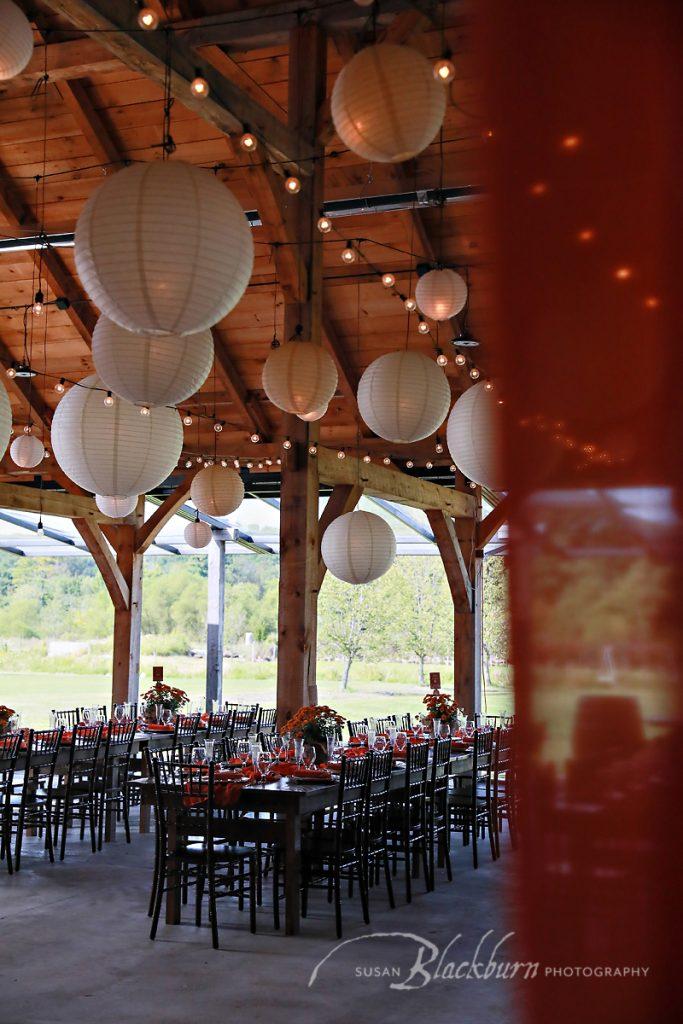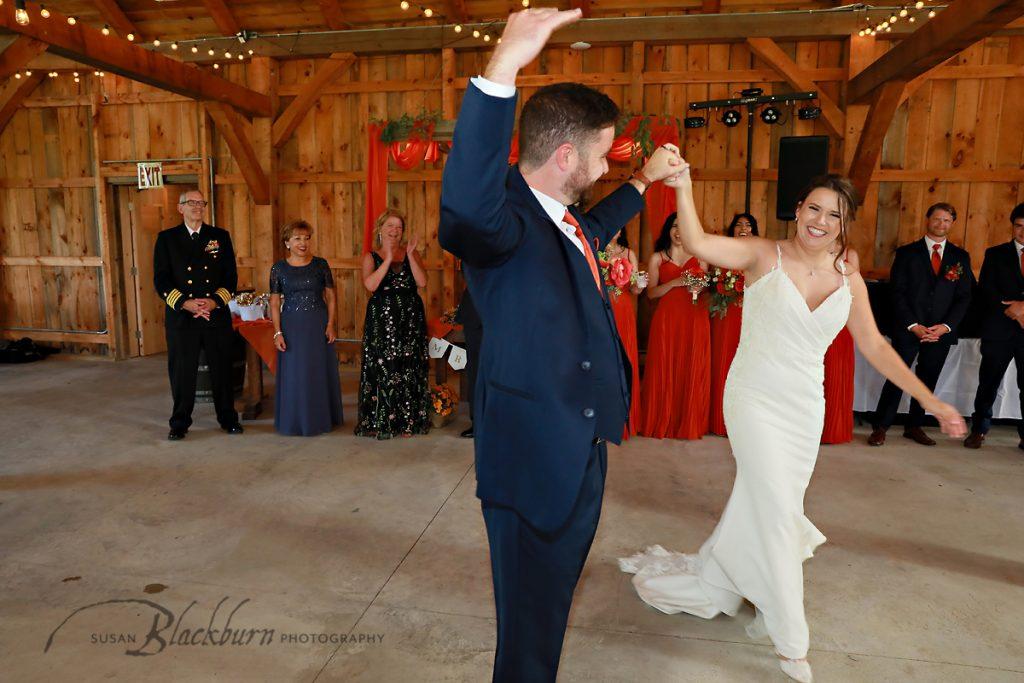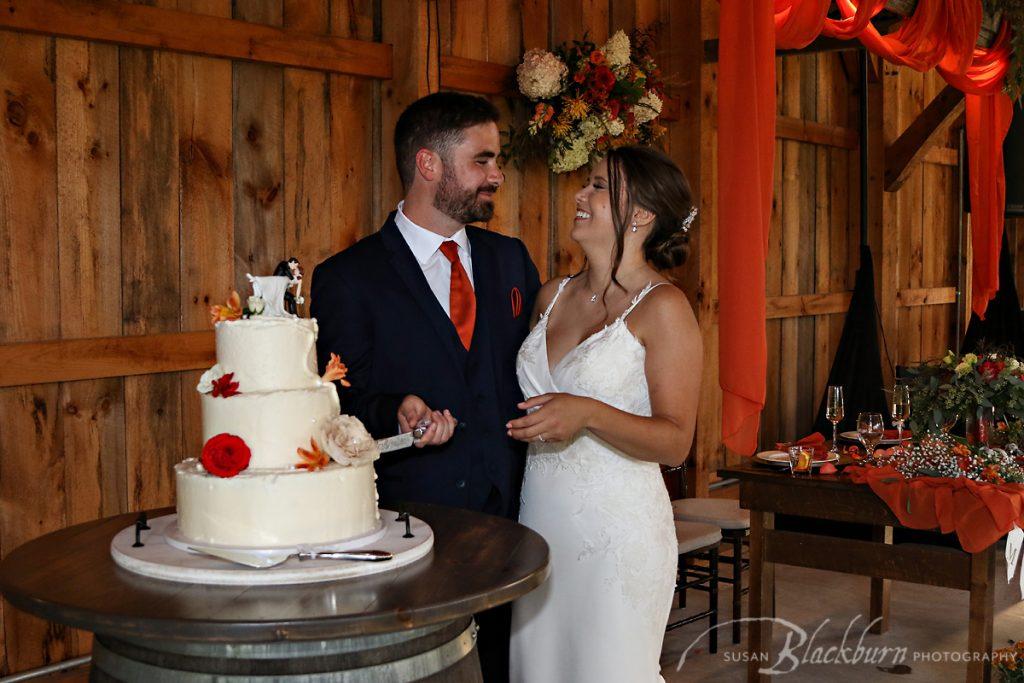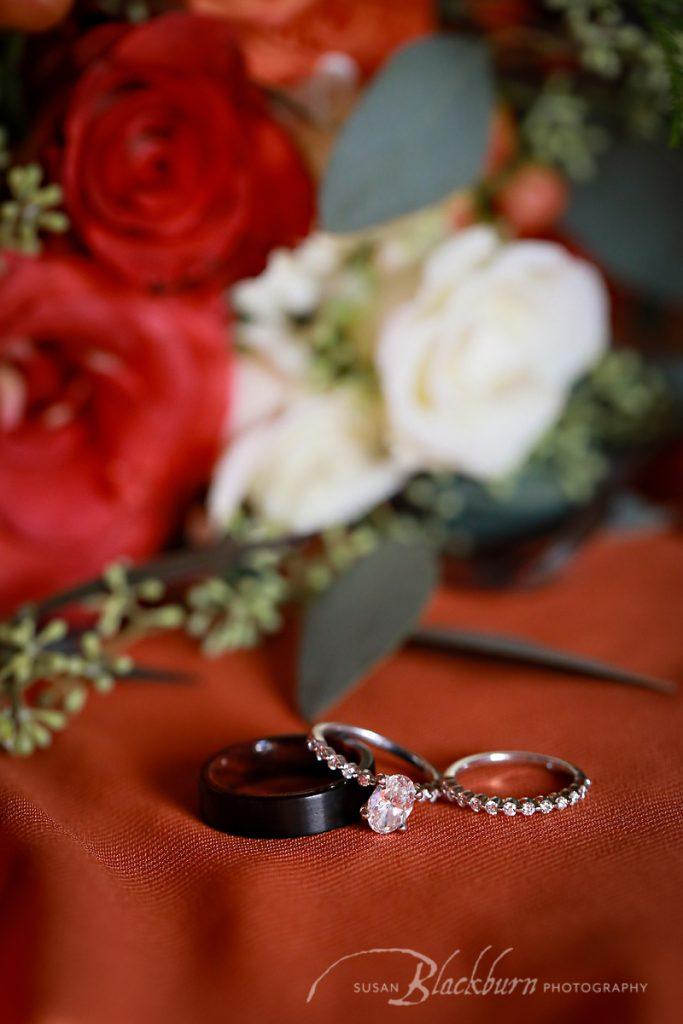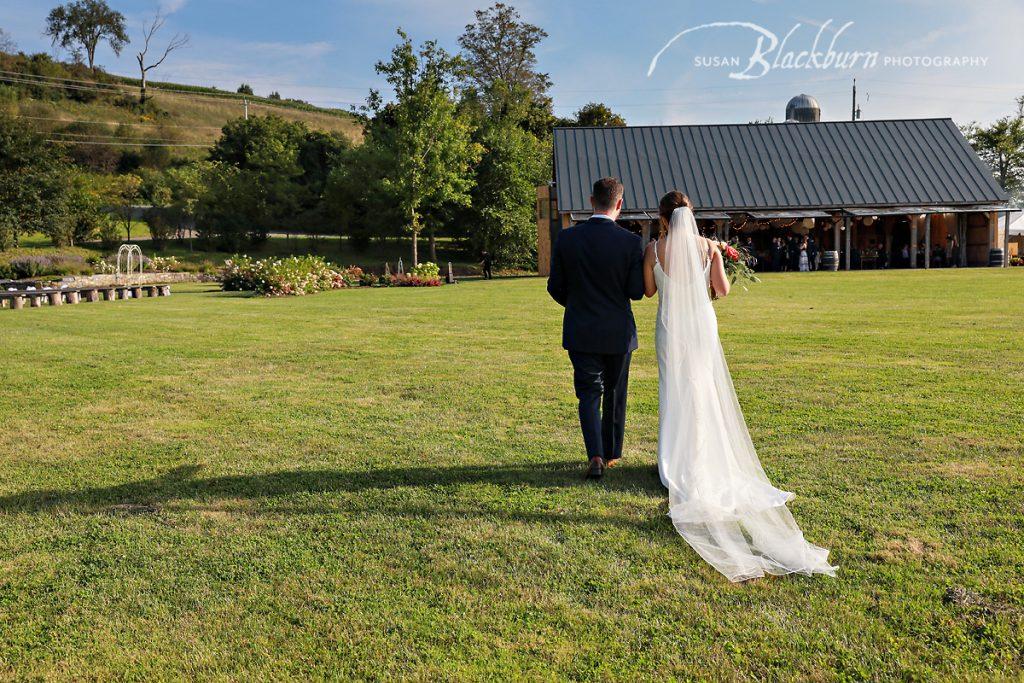 Congratulations to our couple Catherine and Connor!
We hope you enjoyed this post on Gables and Gardens Rustic Wedding Photos.  If you would like to see another recent rustic wedding, be sure to check out Wedding Photos at Pruyn House.
To schedule a consultation, please use our Contact Form or call the Studio directly at (518) 584-4237 today.