Elegant September Wedding Photos at The Mansion Saratoga
Last month I had the pleasure of photographing a really beautiful September Wedding at the Mansion in Saratoga.  Kirby and Raul came all the way from Houston to get married midweek at the Mansion!
Kirby's immediate family is from the Buffalo area, and the couple has family and friends from all over.  The Mansion was the perfect venue for their lovely destination wedding.
Here is a slideshow of my favorites from Kirby and Raul's Wedding at the Mansion:
If you have a little time to browse, below are some of my favorites from the day with a little commentary.  This might give you a little insight into what my process is while photographing a wedding.
September Wedding Photos at the Mansion:  Getting Ready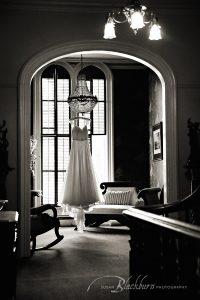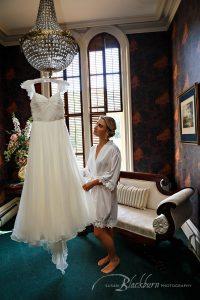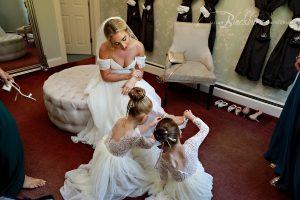 Kirby, her mom, sister in law and nieces got hair and makeup done at a local salon.  They then came to the Mansion to get ready.  I really enjoyed how excited the little girls were to be included in the wedding–they were so sweet!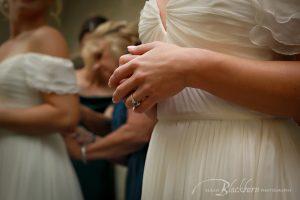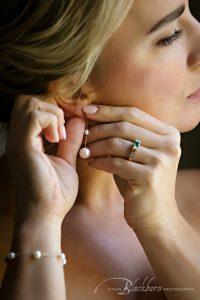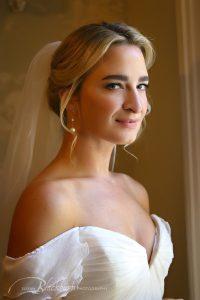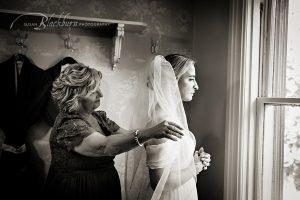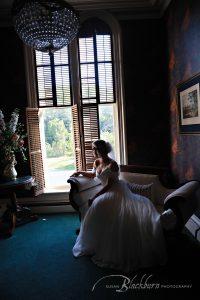 While the girls were dressing upstairs, Raul and his best man got dressed in the music room, which is always a great place for photos.
Getting Ready With The Guys:
Men typically do not need/want as detailed a Getting Ready coverage as the women, but I do think it is nice to include some in the proof set.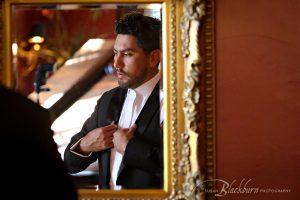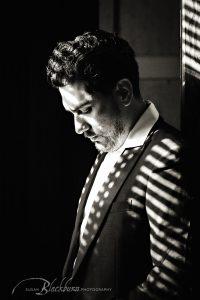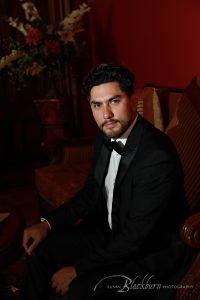 At this point, the guests were beginning to arrive for the outdoor Wedding Ceremony.
September Wedding Photos at The Mansion:  The Ceremony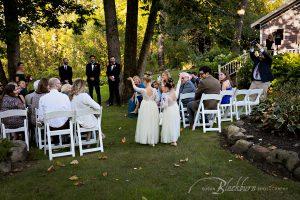 Outdoor Wedding Ceremonies are always great.  Kirby and Raul's was no exception.  They chose to have their ceremony by the pond.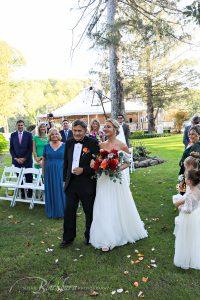 Every single wedding has what I call Grace Notes.  They are just these little vignettes that advance the story of the day.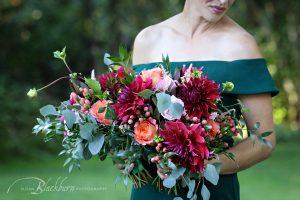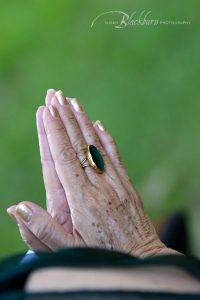 I think expressions are really important too.  Especially when you see how a couple look at each other.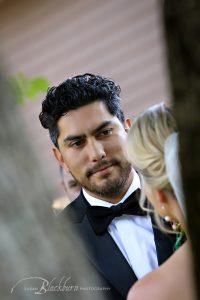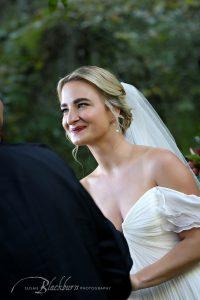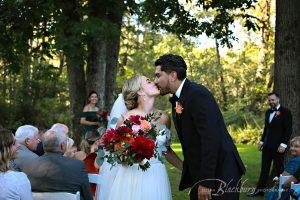 Family Formals:
If you have ever worked with me, you know I think Family Formals at a wedding are important.  I think of it like this–How often is your family together, dressed up and photo ready?  If you are anything like my family, it is difficult to get people all in one place, much less dressed.  So why not make it a memory for everyone?  It does not need to be a long, drawn out thing–just enough to get some nice photos of everyone together.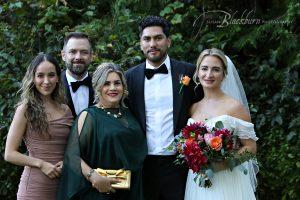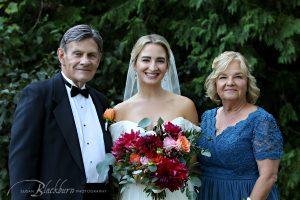 We did lots more, but you get the idea.
Portraits of the Bride and Groom
This is kind of like the fun stuff for me.  I like posing couples together looking amazing.  When working at a beautiful venue, it is extra fun.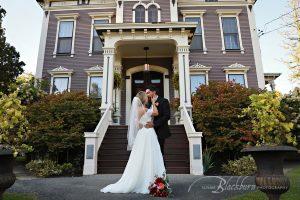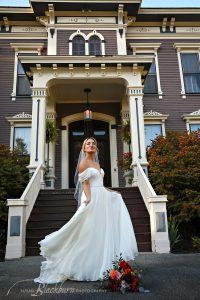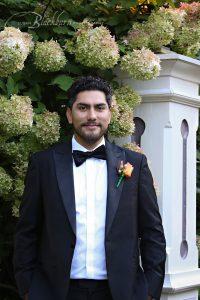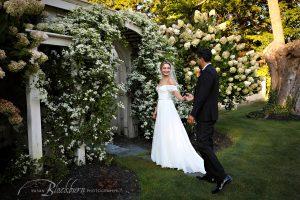 September Wedding Photos at the Mansion:  The Reception
The Reception is like the big release.  After a year maybe of wedding planning, this is when couples get to see a lot of their hard work pay off–as well as relax and have fun.
The details at this Wedding Reception were simple yet elegant.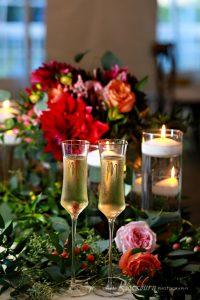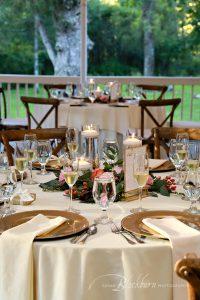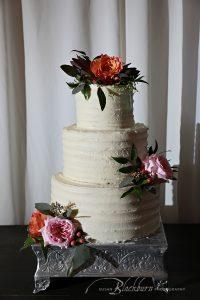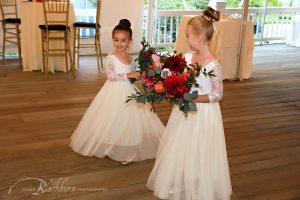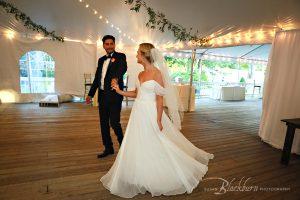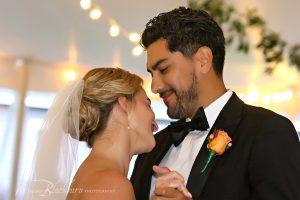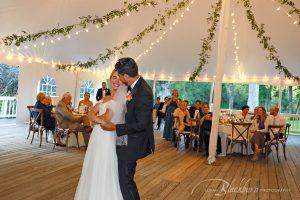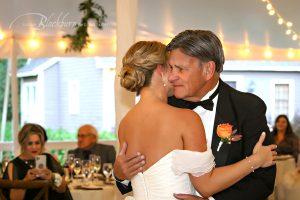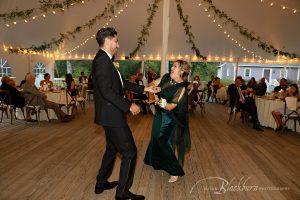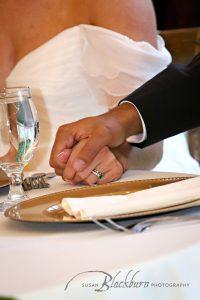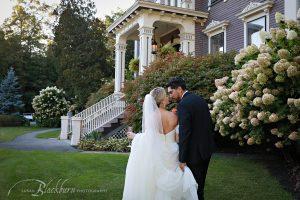 If you enjoyed Kirby and Raul's September Wedding Photos at the Mansion, you might also enjoy some Rustic Wedding Photos from Catherine and Conor's Wedding at Gables and Gardens.
Wedding Vendors for Kirby and Raul's Wedding:
Wedding Venue:  The Mansion Saratoga
Wedding Photography:  Susan Blackburn
Floral Design:  The Posie Peddler
Entertainment:  Saratoga Sound
Rentals:  Total Events
Susan Blackburn is a Wedding Photographer located in the Saratoga NY area serving couples in the Capital District area of Upstate NY.  She is also available for travel.