An Elegant Gatsby Themed Wedding | The Mansion Saratoga NY
Just so you know, I love all my clients.  I love photographing their weddings, their kids, their businesses.  It is just the best job.   Some of my clients end up on my blog for various reasons.  The wedding couple on the blog today is really special to me for many reasons.  I first spoke to Kathy on the phone about a year ago, and I knew I wanted to photograph her elegant Gatsby inspired wedding to Georges immediately.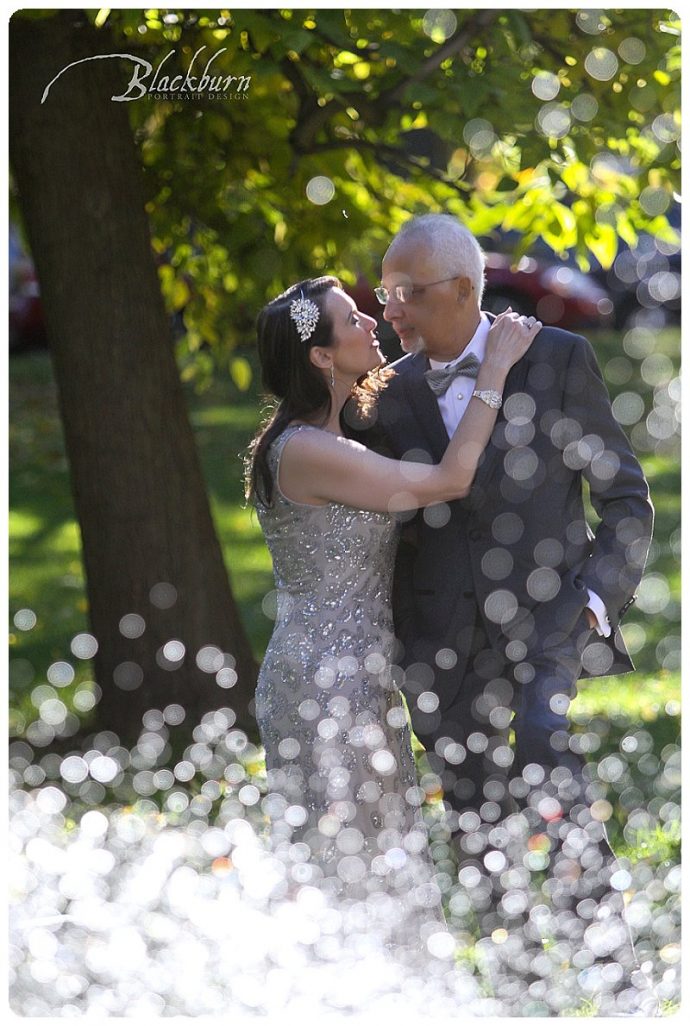 Fast forward to this October.  I met up with Kathy before the wedding at Mrs. London's (my satellite office–hahaha).   I felt like I was catching up with an old friend and could have talked with her for hours on end.  That weekend, we met up at Congress Park to begin photos, then traveled to the Mansion Inn for the Wedding Ceremony and Reception.  Not only is the Mansion Inn one of my very favorite venues, they also had a small, intimate Gatsby inspired wedding that was perfect.  So I asked Kathy to write something about her wedding to Georges for the blog.  Enjoy the story:
"What better location to hold our Gatsby inspired wedding than Saratoga and the Mansion Inn!  Congress Park, the Canfield Casino, and Saratoga Springs are exquisite and steeped in history, glamour, Speakeasies, and high society.  We wanted our photos to immerse the eyes and mind of the beholder into that bygone era.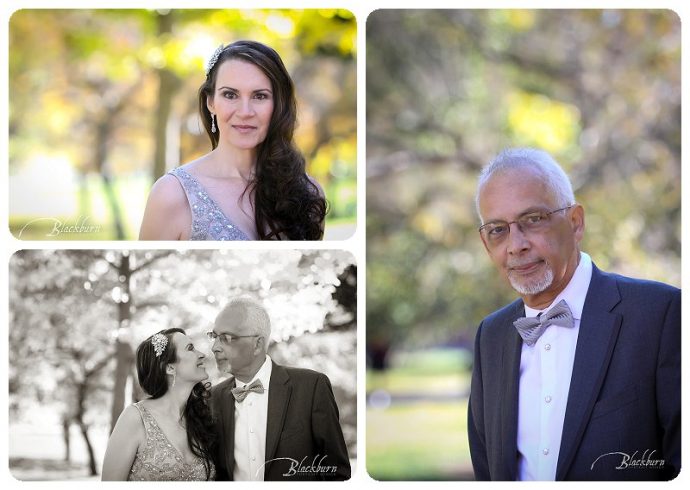 "Outside the Canfield Casino aside our vintage Bentley, we instantly fell into the charms of the era.
"Next we journeyed to the historic Mansion Inn, outside of Saratoga Springs.  We chose this venue to host our intimate wedding ceremony and reception because of its beauty, charm, authenticity, as well as the incredible staff.
"Stepping into the Mansion Inn is like stepping back in time.  All of our guests claimed that they felt transported into another era upon entering the Mansion Inn.  We chose ostrich feather centerpieces with crystal accents and Art Deco themed decor with touches of silver chevron patterns.
"Guests got in the spirit by donning period inspired garb, as we dined on a lavish, decadent meal prepared by the Mansion Chef Rick.  Jazz era music wafted through the parlors during the dinner.
"At the reception after, I put on my feather wrap to make my grand entrance with my new husband arm in arm.  Georges wore a classic grey tux designed by Vera Wang, along with Swarovski crystal studs and cufflinks to compliment my crystal encrusted vintage gown.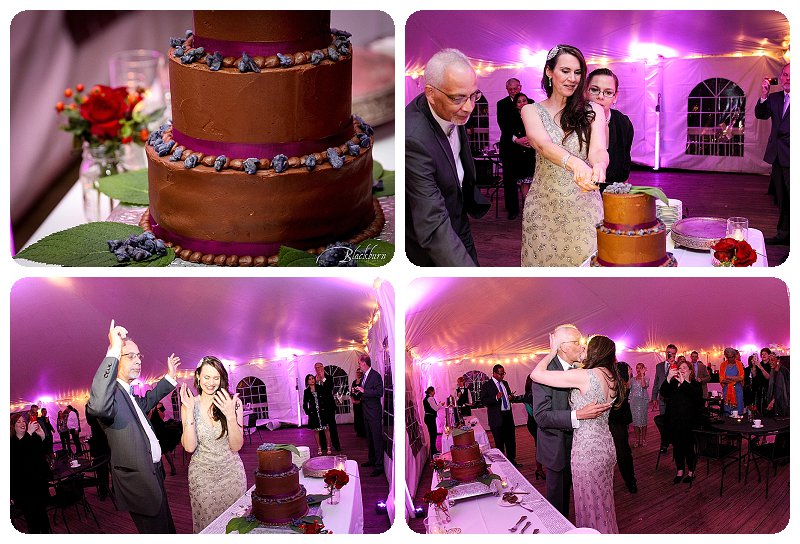 "We danced to the timeless classic As Time Goes By, under violet light, and we all imbibed our Signature Cocktail the Violet Vodka Martini–complete with edible violets from France."
Weddings like this are so great to photograph.  It was intimate, charming and really fun.  I hope you enjoyed looking at these images as much as I enjoyed creating them.
Wedding Vendors for Kathy and Georges' Gatsby Inspired Wedding:
Wedding Photography | Blackburn Portrait Design                          Venue | The Mansion Inn
Entertainment | Mike Reilly, CT Productions                                     Videographer | Lance Wheeler
Vintage Car |  Advantage Transit Group                                               Groom's Attire | Vera Wang
Bride's Dress | Neiman Marcus                                                               Wedding Officiant | Father Richard
Did you enjoy reading about this wedding?  You might also enjoy Leslie and Jamie's Wedding Post.  Would you like to discuss your wedding photography needs?  Please call 518.584.4237 or fill in the Contact Form to schedule an appointment today.