Why Gild the Lily? | Newborn Baby Photography Saratoga
I love to photograph babies–love, love, love to.  I think the reason I enjoy it so much is that I have great memories of when my three kids were babies.  It is a really special time for women and a great time to make some very beautiful portraits.
When I am making newborn portraits, I like to put myself in the shoes of the mom–as in "If this were my baby, what would I like to remember about this time twenty years from now?"  My goal always as a visual artist and photographer is to create something for my clients that they would like to hang on their wall and look at over the years to remind them of a happy time in their lives.
I also remember as a child at Christmas being especially drawn to the Christmas cards that featured the Madonna and Child.  I still think they are my favorites.  I think most kids connect with that type of imagery because it is about the first human relationship they have–baby and mom.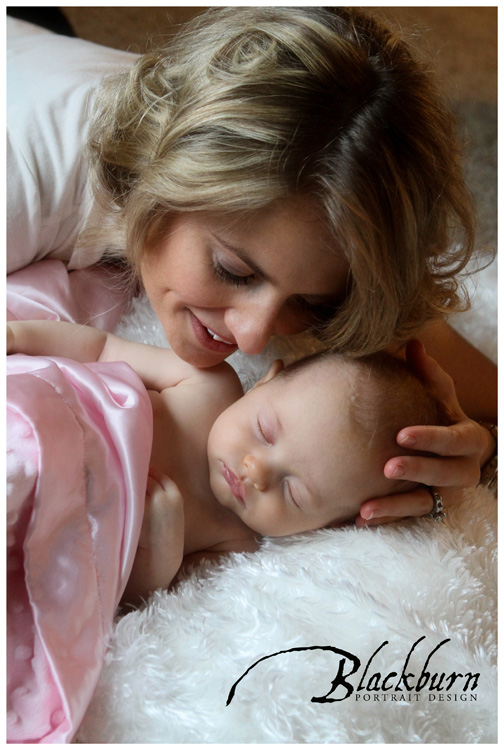 Many of my very favorite newborn images are black and white and focused on the expression or emotion of my subjects.  So while I do think some of the Pinterest inspired images of sleeping babies wearing impossibly cute hats crammed into dresser drawers, baskets, or vases are cute, they do not necessarily reflect what I want to portray.  As a mom, I would never have placed my newborn in a vase or dresser drawer so it seems counterintuitive for me as an artist to photograph like that–no offense to people who do photograph like that.  That is just me.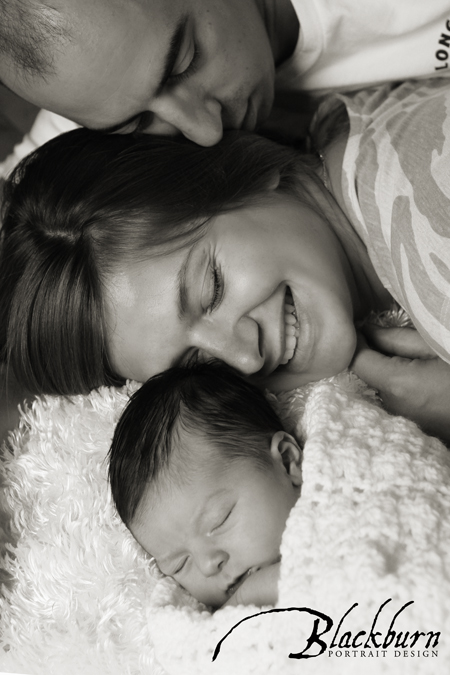 Besides, I happen to think that babies are as close to perfect as you can get in this life–why gild the lily, so to speak?
Like newborn photography?  You might want to check out our Newborn and Family Gallery.  Interested in becoming a client?  Read our FAQ page.  Call (518) 584-4237 to schedule an appointment today!