Saratoga NY Portraits
One of my favorite things about being a Saratoga Family Portrait Photographer is that I get to meet families and follow them through the years.
I get a lot of enjoyment watching kids grow up into young adults and helping their families remember milestones in their lives. One of my very first portrait clients was Chelsea. I first had the pleasure of meeting Chelsea when she was about to make her First Communion. We did a photography session in Yaddo Gardens to commemorate the event. She wore her Mom's First Communion Dress and veil. I loved this session because Chelsea brought a lot of energy and fun to it.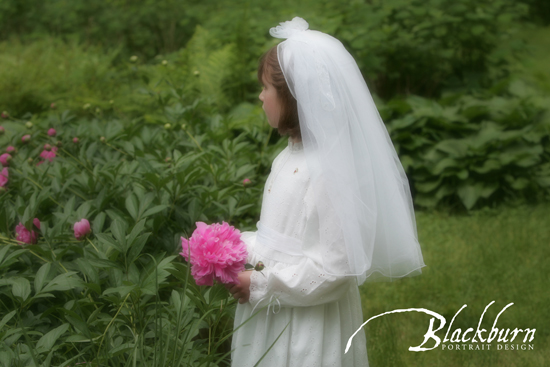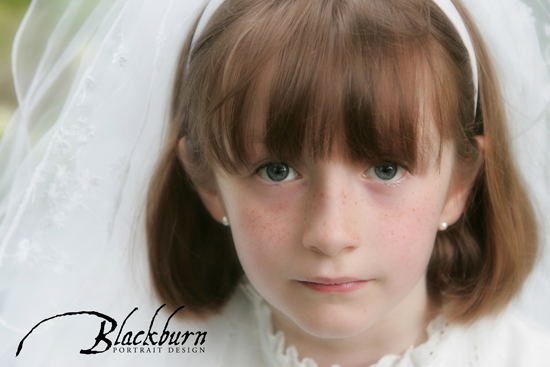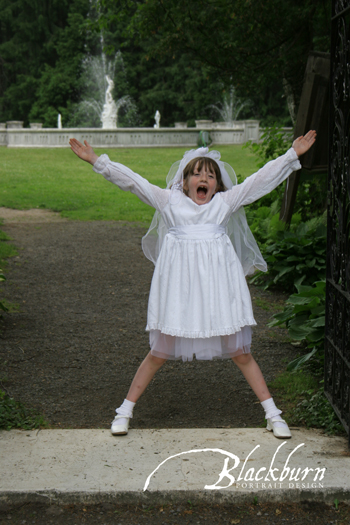 Fast forward to this year–Chelsea is going to be a High School Senior. Yikes! Where did the time go? I am so glad I was able to do a Senior Portrait Session with her and have the chance to reconnect. She has become a lovely young woman. She is a runner, an artist and an honor student. And she still has a great quiet sense of humor.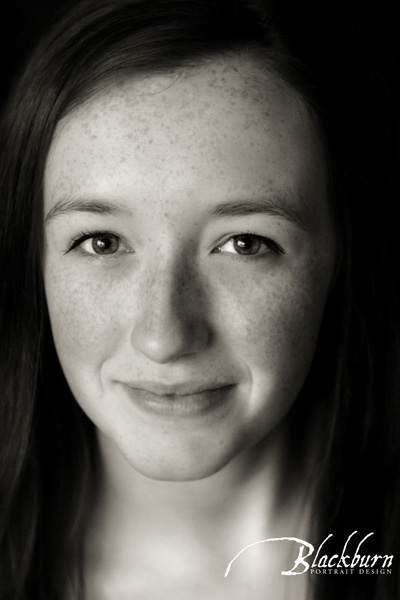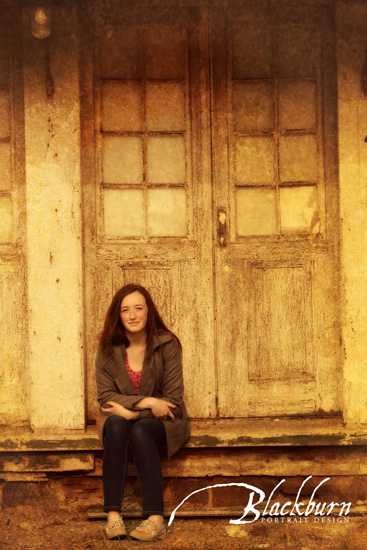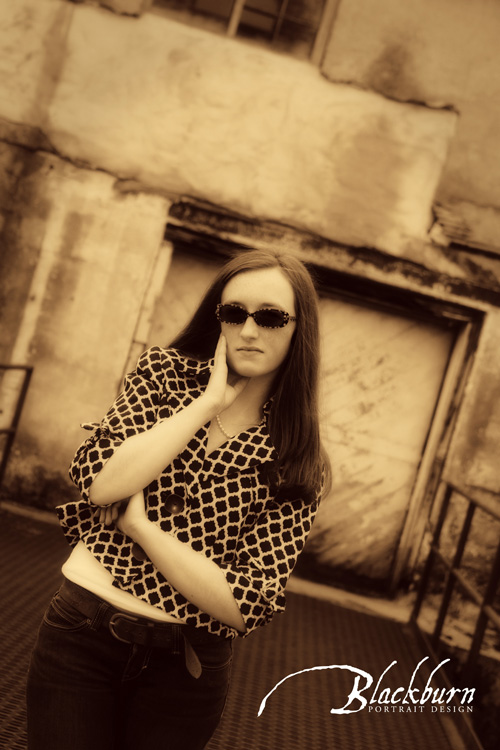 It was delightful to spend an afternoon with Chelsea and to be able to catch up with her. I hope she enjoys her senior year and I know she has a wonderful future ahead. Are you looking for a Saratoga Family Portrait Photographer? Be sure to check out our Family Portrait Gallery. You might also want to check out our FAQ page.
Susan Blackburn is a Saratoga Family Portrait Photographer providing Fine Art Portrait Photography to clients in Saratoga Springs, Lake George, the Adirondacks and beyond. Please call (518)584-4237 to schedule a consultation or a Family Portrait Session.