What should I be looking for when hiring a Senior Portrait Photographer?  Glad you asked!
Senior Year is an exciting time filled with tons of choices.  One of your choices will be hiring a Senior Portrait Photographer.  Senior Portraits are a time honored tradition that celebrate a milestone in your life, so who you hire as a Senior Portrait Photographer is important.  Below are some things you might want to consider when making your choice.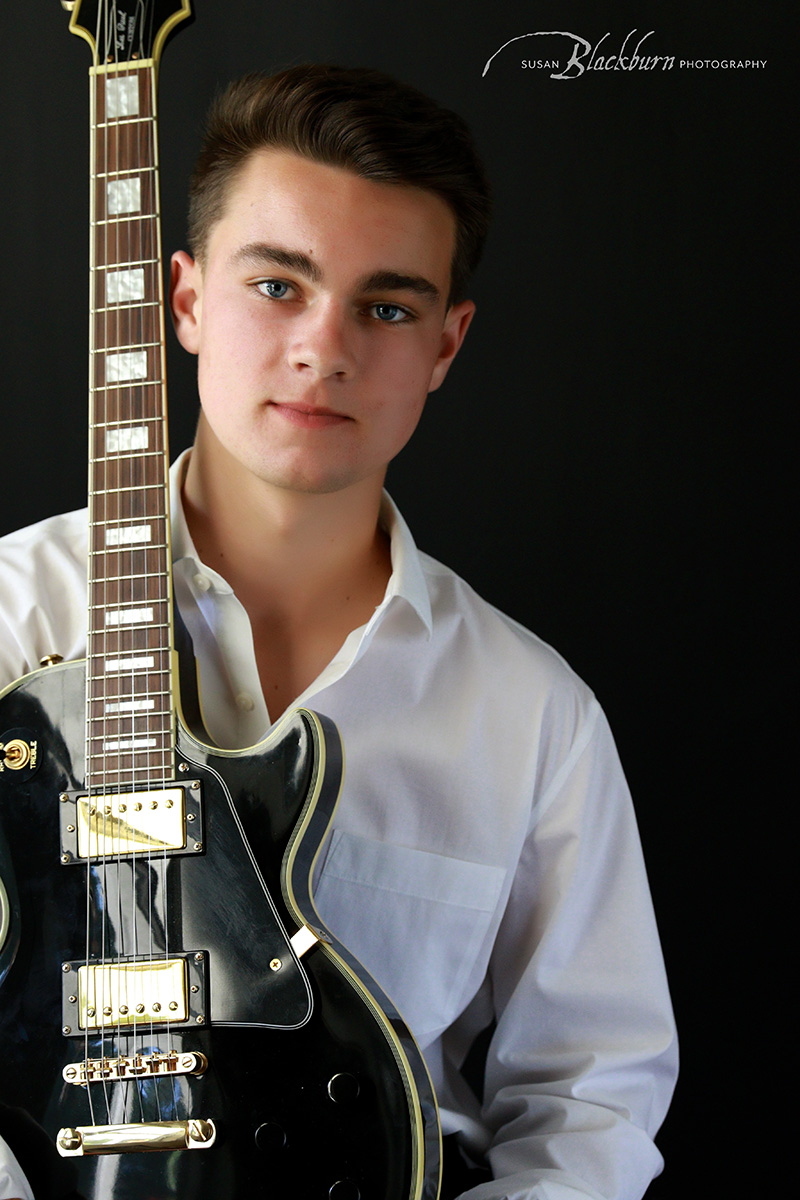 Timeline:  One of the applications for your Senior Portraits is the High School Yearbook.  Do not wait until the last possible moment to try to schedule your appointment!  Here in Saratoga Springs, our busiest time to photograph Seniors is July through the beginning of September.  If your yearbook deadline is the beginning of September, then waiting until the last week in August to make an appointment will probably leave you out of luck–or with a photographer who does not understand what is needed for Senior Portraits.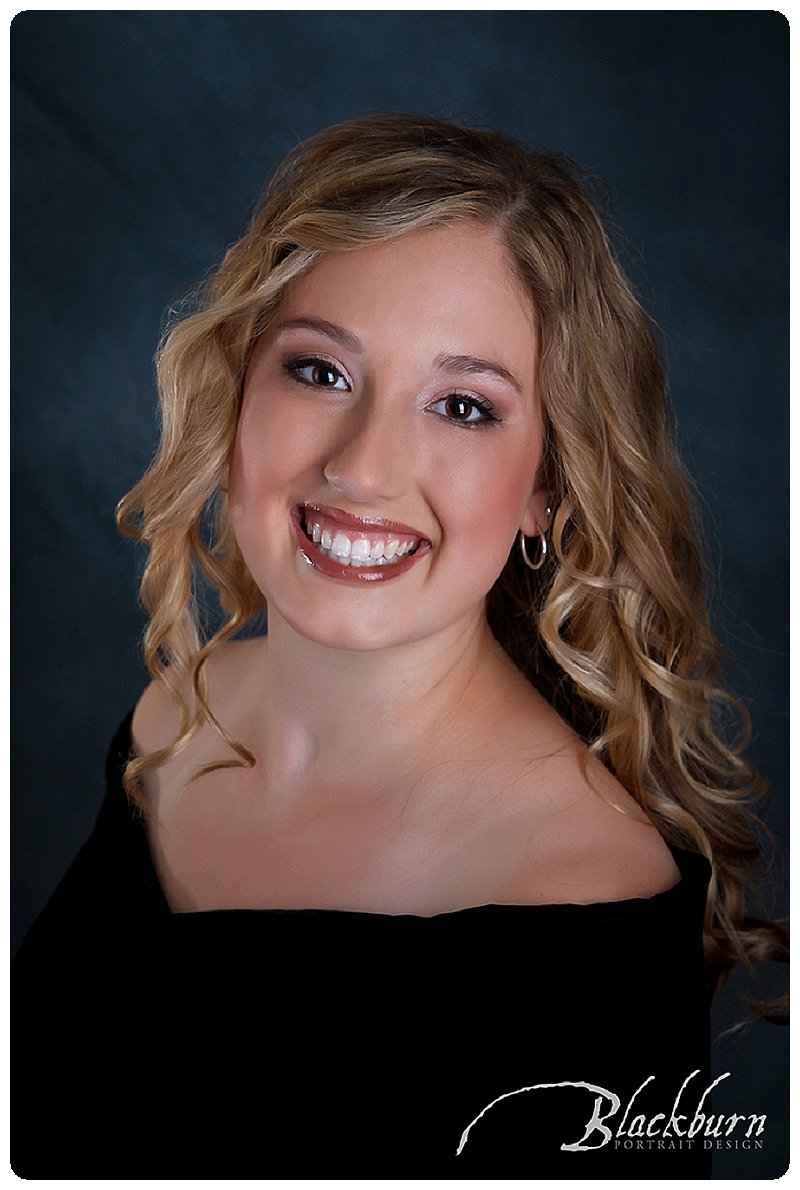 The Yearbook Photo:  While we are on the subject of the Yearbook, there are certain parameters required by most Yearbooks.  Many Yearbooks require a "head shot,"  i.e. an head and shoulders portrait.  While we always create at least some full length portraits, we know that we need to create a good selection of head shots for a Yearbook selection.  Some of the area Yearbooks also require a super traditional shot–blue background with guys in a suit, girls in the "drape."  So make sure when hiring a Senior Portrait Photographer that they understand this concern.
In Studio or On Location:  Do you want studio portraits with backdrops or do you have a special location in mind?  Either can be really great.  Make sure your photographer can do both.
Wardrobe Consultation:  Will the Senior Portrait Photographer you choose guide you in the selection of proper clothing for your portraits?  While you may have some outfits you love, some might not really be great for photographs.  We will help guide you to make sure your portraits are really great.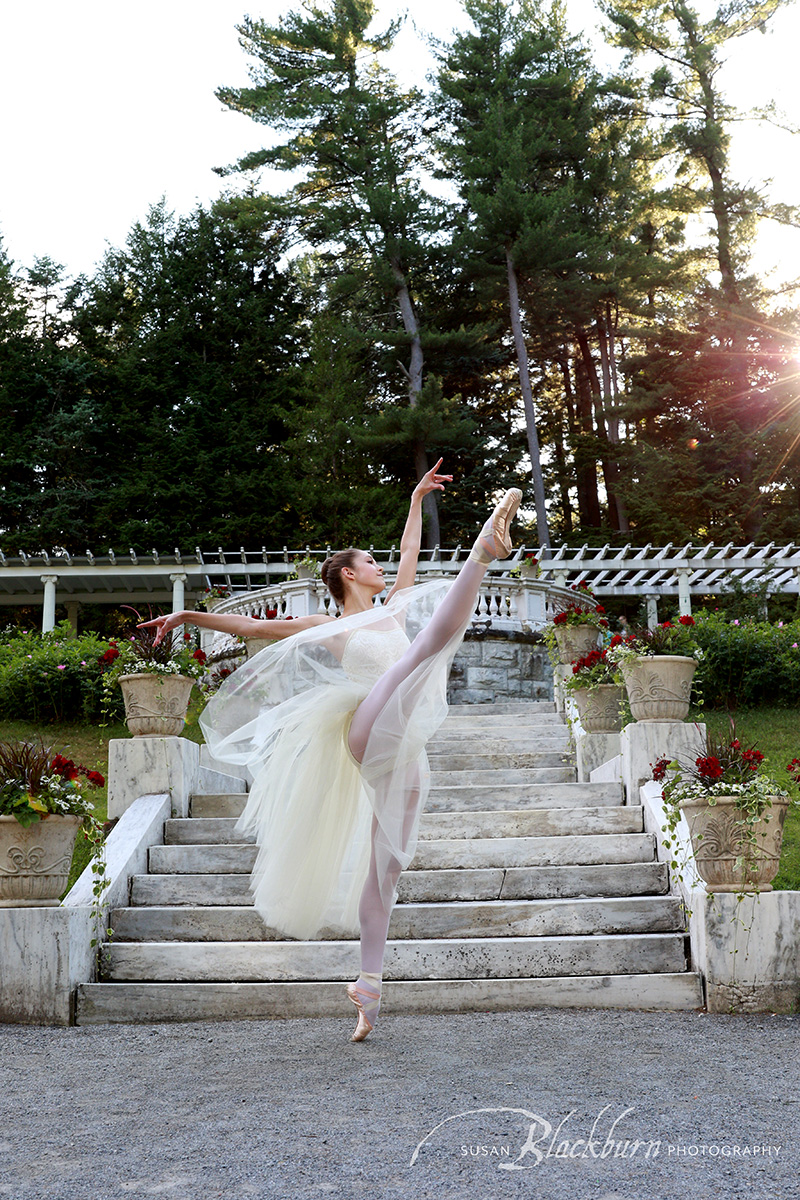 Activities and Hobbies:  Do you have an activity or hobby that you love?  Why not have some photos made with that in mind?
Retouching:  A final consideration is retouching.  Make sure whoever you hire knows how to retouch properly.  There is nothing worse than a photo that is either not retouched or is overly retouched.  Retouching is an art in and of itself.  Not everyone can do it well.  Enough said.
There you have it–Considerations for hiring a Senior Portrait Photographer.
Did you enjoy this article on hiring a Senior Portrait Photographer?  You might also like this article on Senior Portraits.
Are you ready make an appointment?  Be sure to check out or FAQs for Senior Portrait Photography | Saratoga Photographers.
You can schedule your appointment by calling the studio at (518) 584-4237 or using our Contact Form.
Photographer Susan Blackburn of Susan Blackburn Photography specializes in photographing Senior Portrait sessions. With a photography studio location in Saratoga Springs, NY, Susan serves the Saratoga Springs, Lake George and the Adirondack Regions. She is also available for travel assignments.  Susan has been a professional photographer for 20 years. Her goal has always been simple—take pictures that her clients love.