Intimate Saratoga Weddings
This summer was full of Intimate Saratoga Weddings.  I loved photographing Jen and Rich's wedding at the Mansion this summer–it was beautiful and fun!  I personally loved all the colors and details at this wedding–especially the dress!
I asked Jen to share a little bit about planning her intimate wedding at the Mansion:
How did you get engaged?
"We were engaged in September of 2019 while we were away for a weekend in Connecticut.  He completely surprised me!"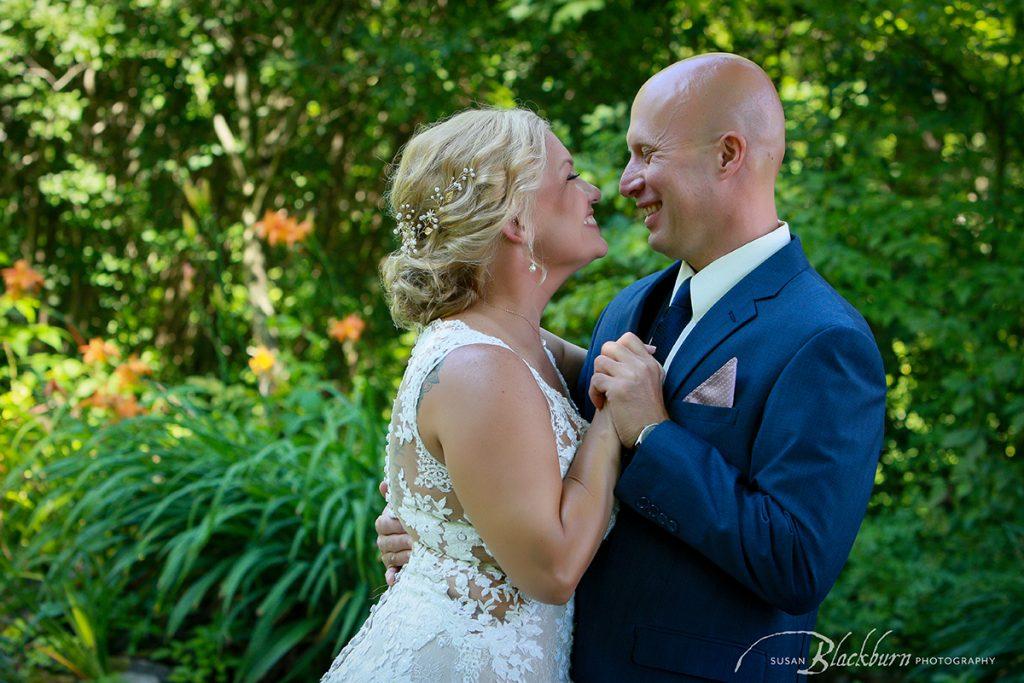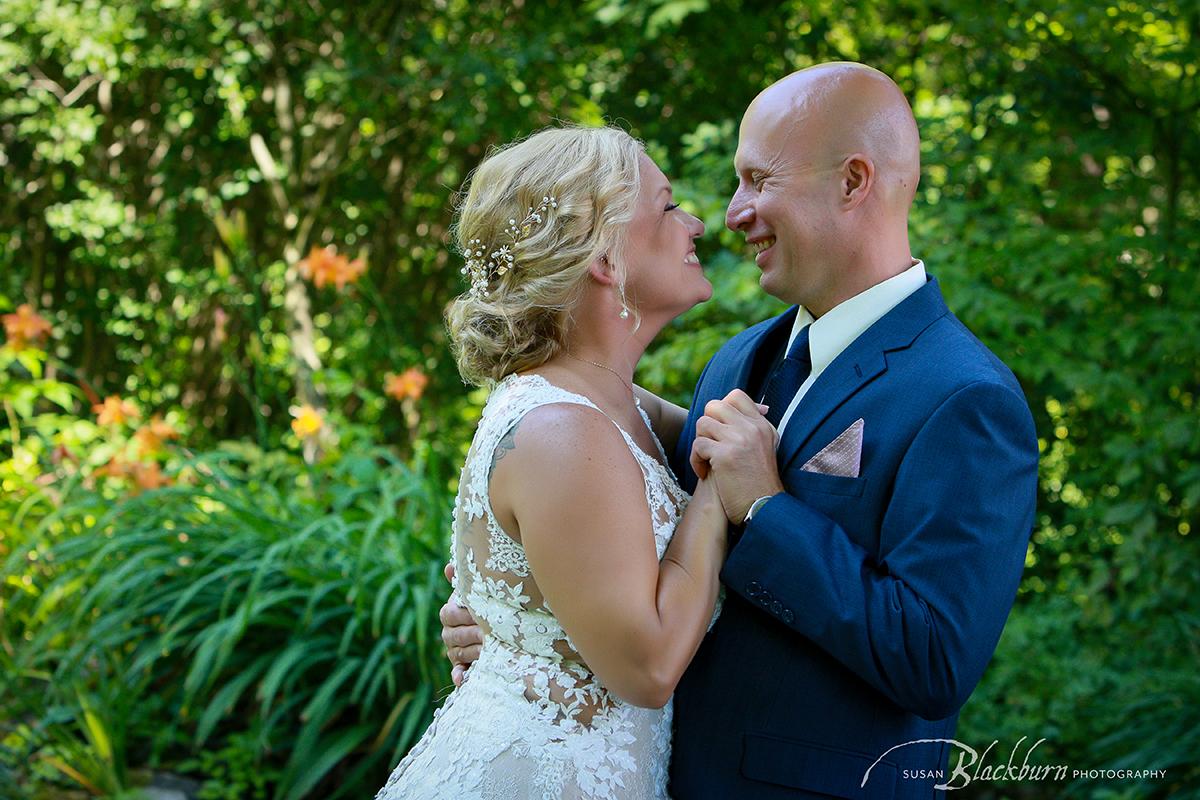 How did you choose the venue for your wedding?
"We had been admiring the Mansion for years as we passed it numerous times, so it was number one on our list to check out.  We absolutely fell in love with it.  As it was both of our second marriages, we wanted to have a beautiful, intimate day with our family and friends.  The weekday package at the Mansion was perfect.  We were able to secure the date and all the amazing people to help us–you, Posie Peddler, Joy and Saratoga Sound.  Everyone was so wonderful from start to finish."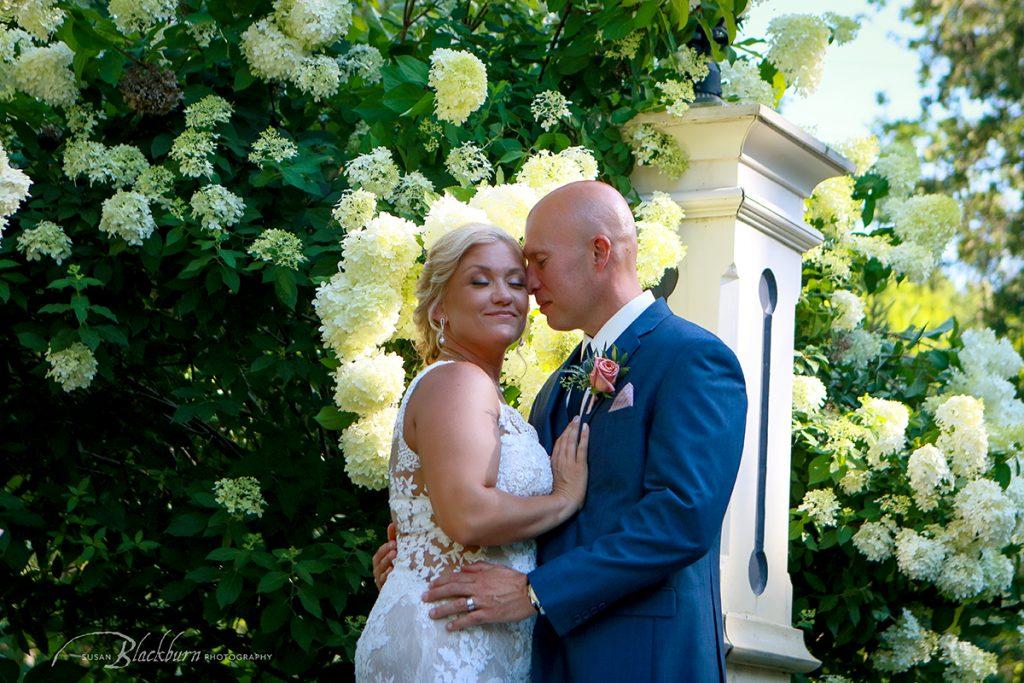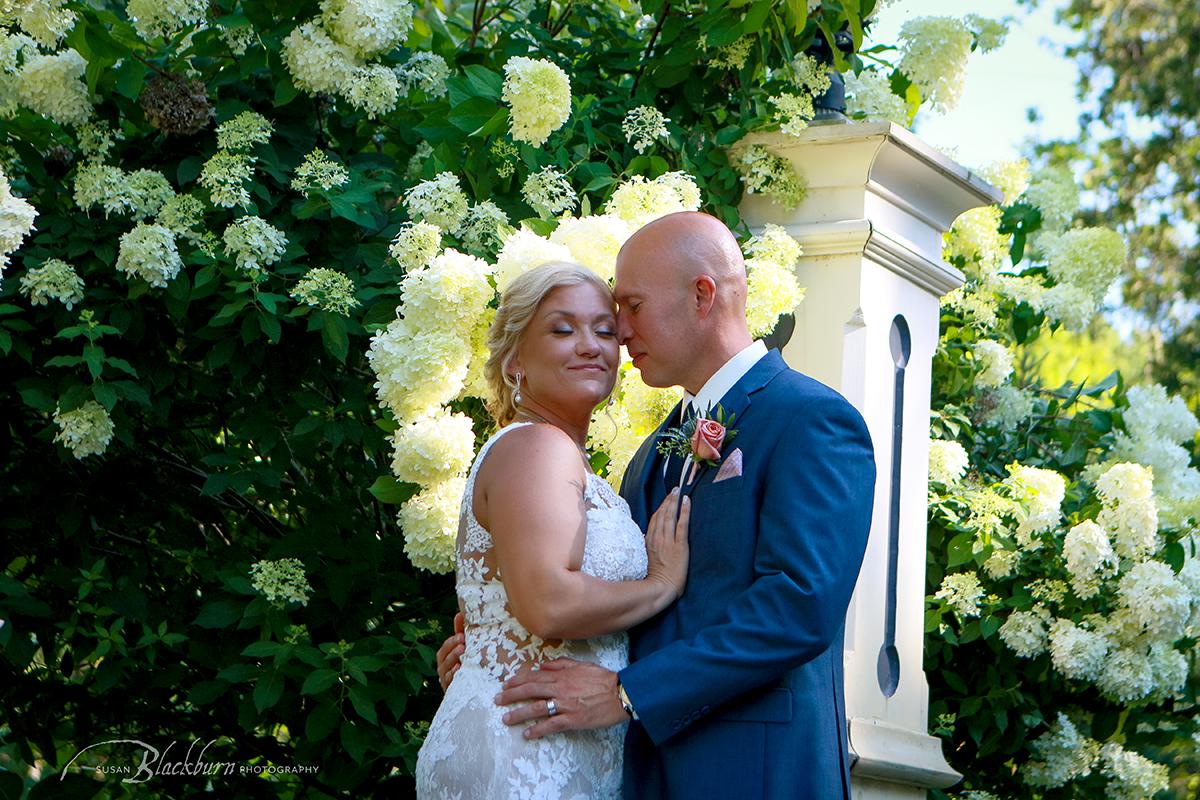 How did the Pandemic impact your plans?
"With the Pandemic, we were nervous about having to reschedule or maybe cancel, but we were lucky when everything reopened not long before the wedding."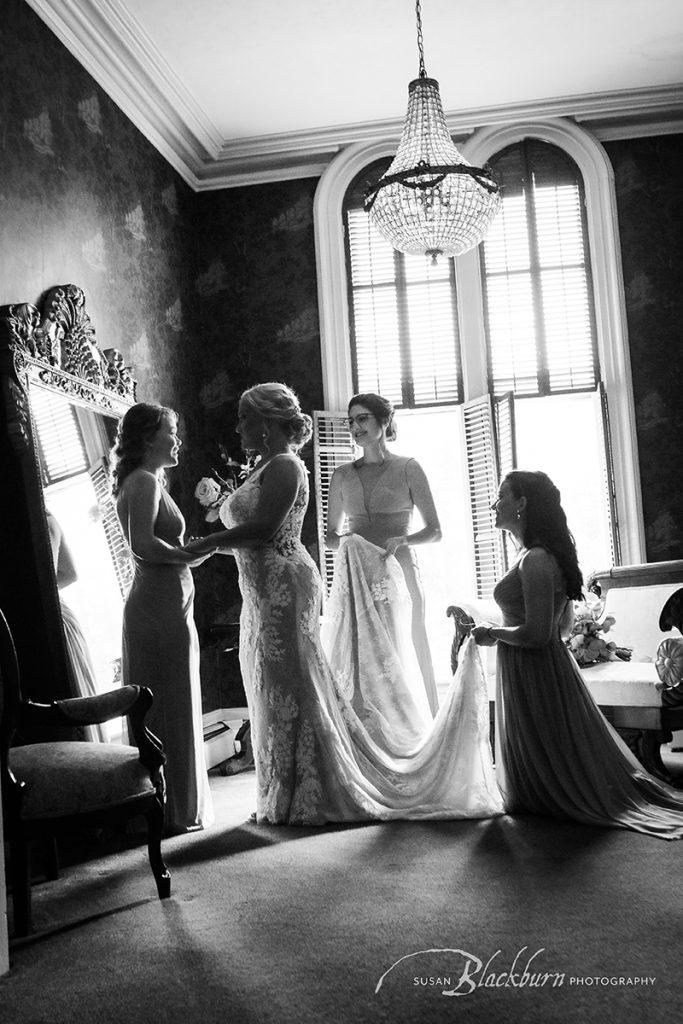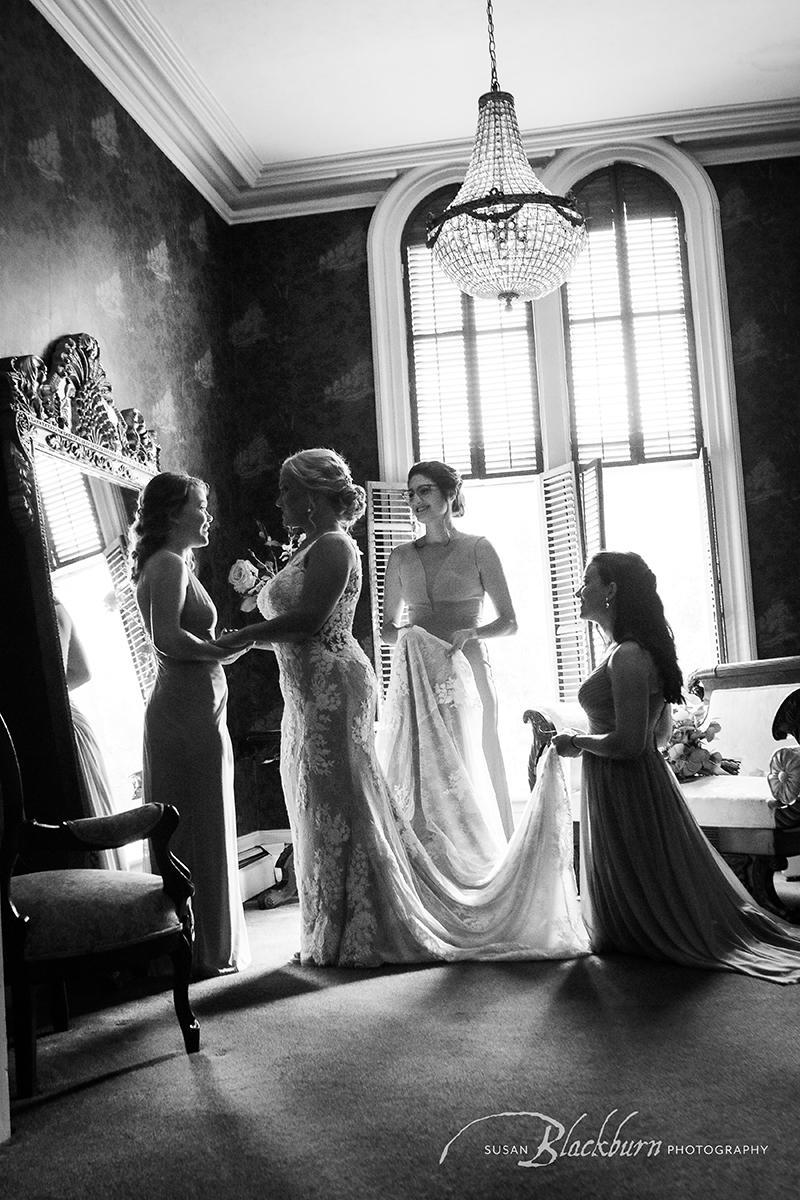 How did you find that amazing dress?
"I went to Boston for my dress at Vows.  My best friend (my college roommate) lives there and suggested we try it.  I made the appointment with no intention of buying anything and ordered my dress before we left."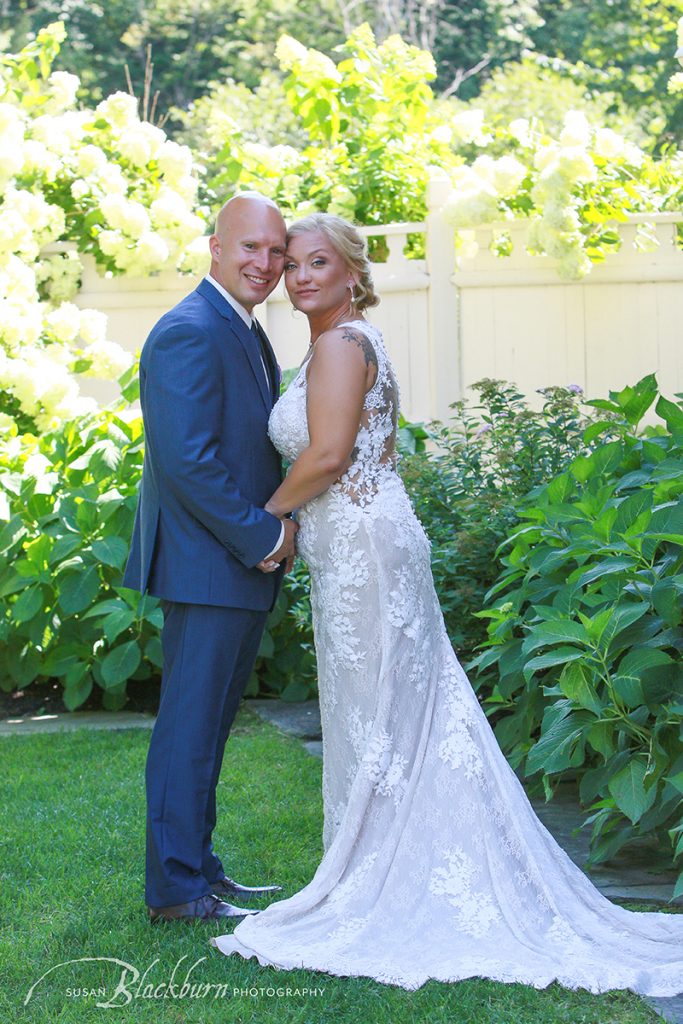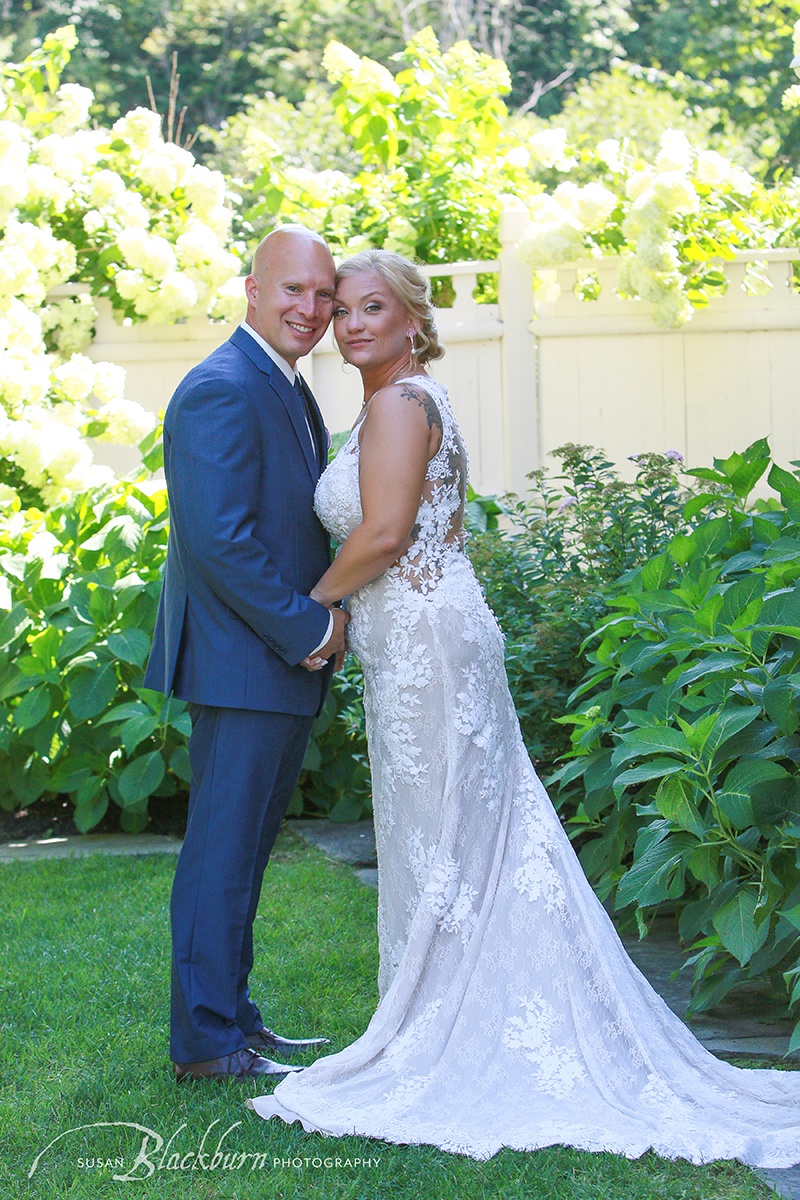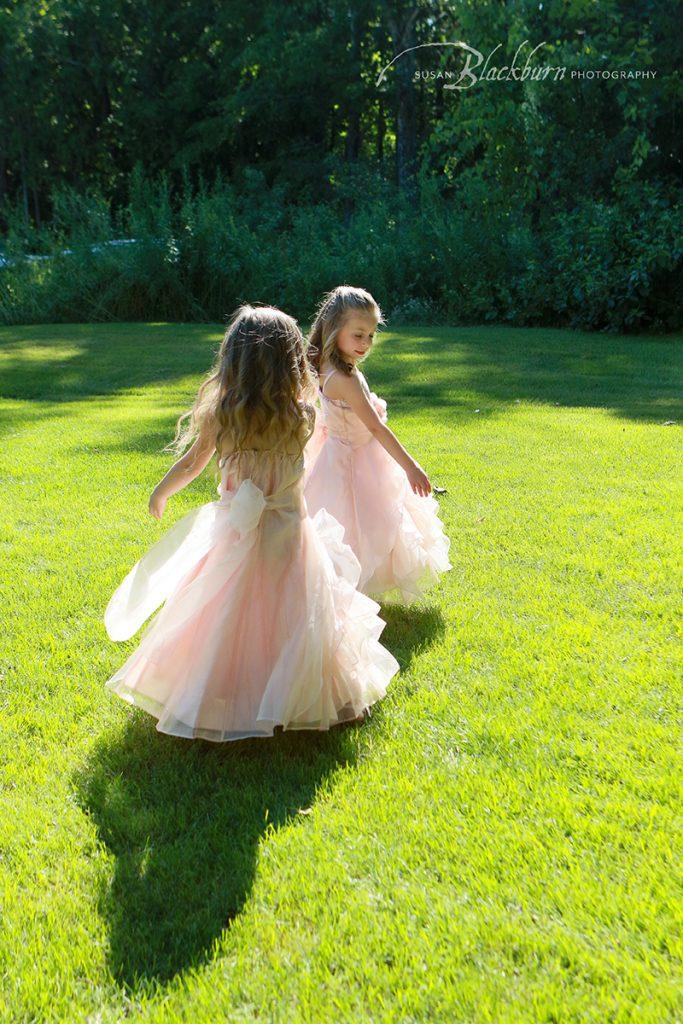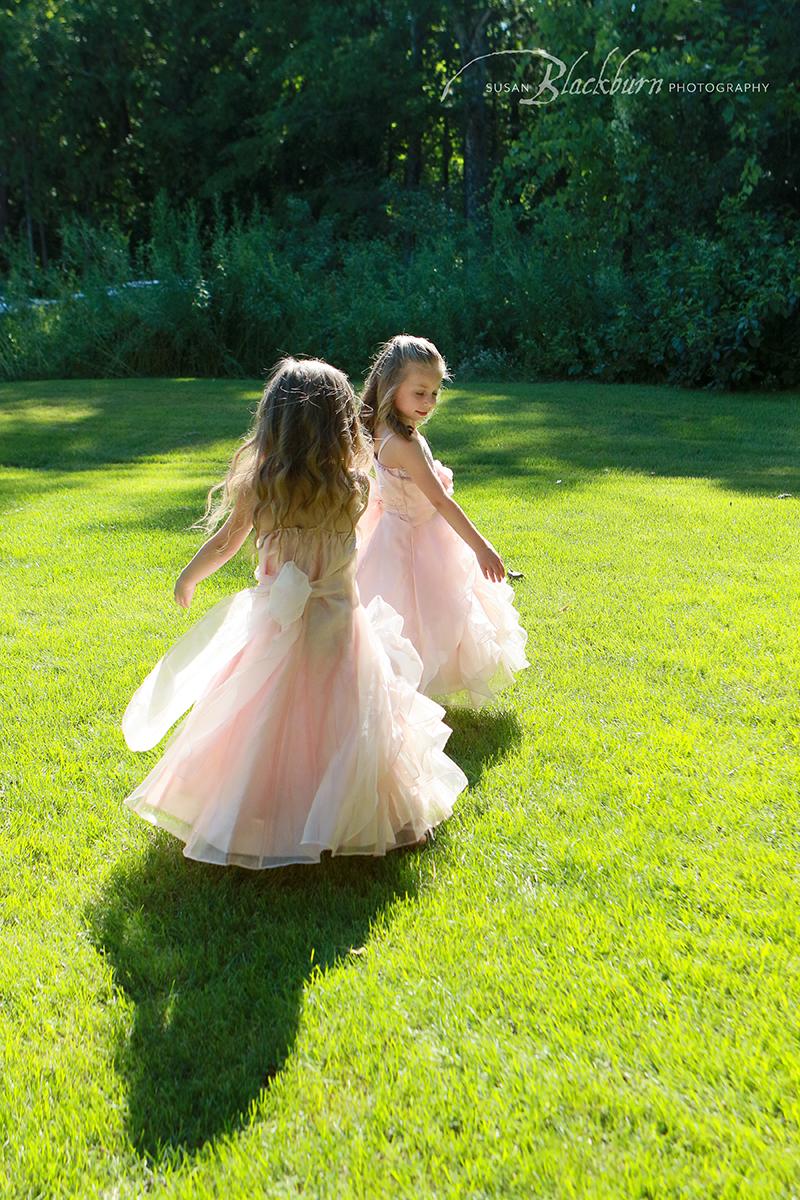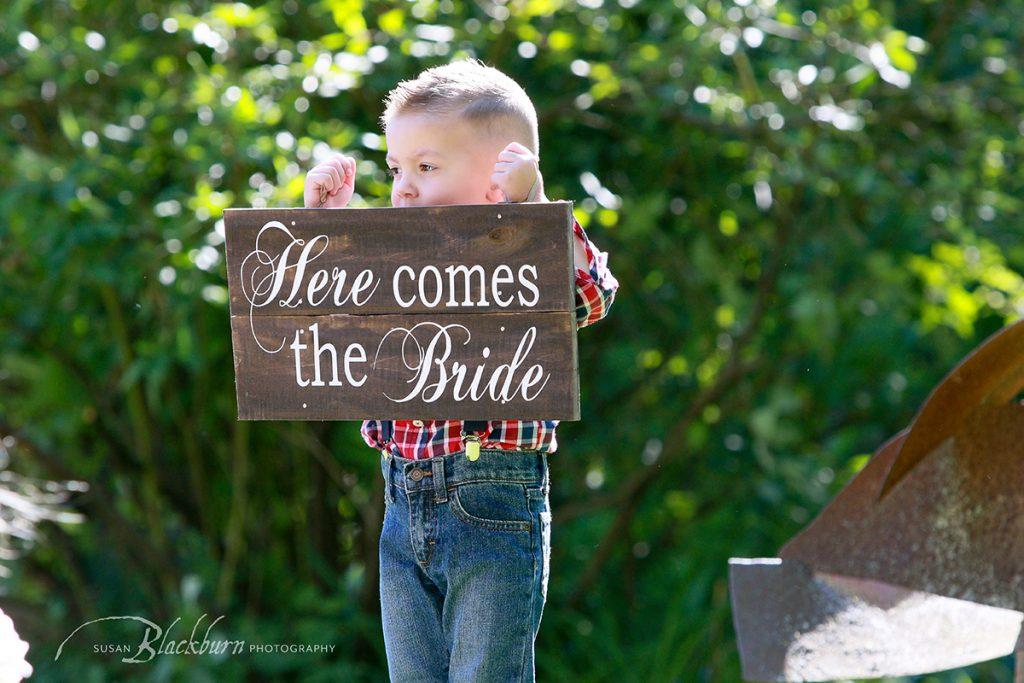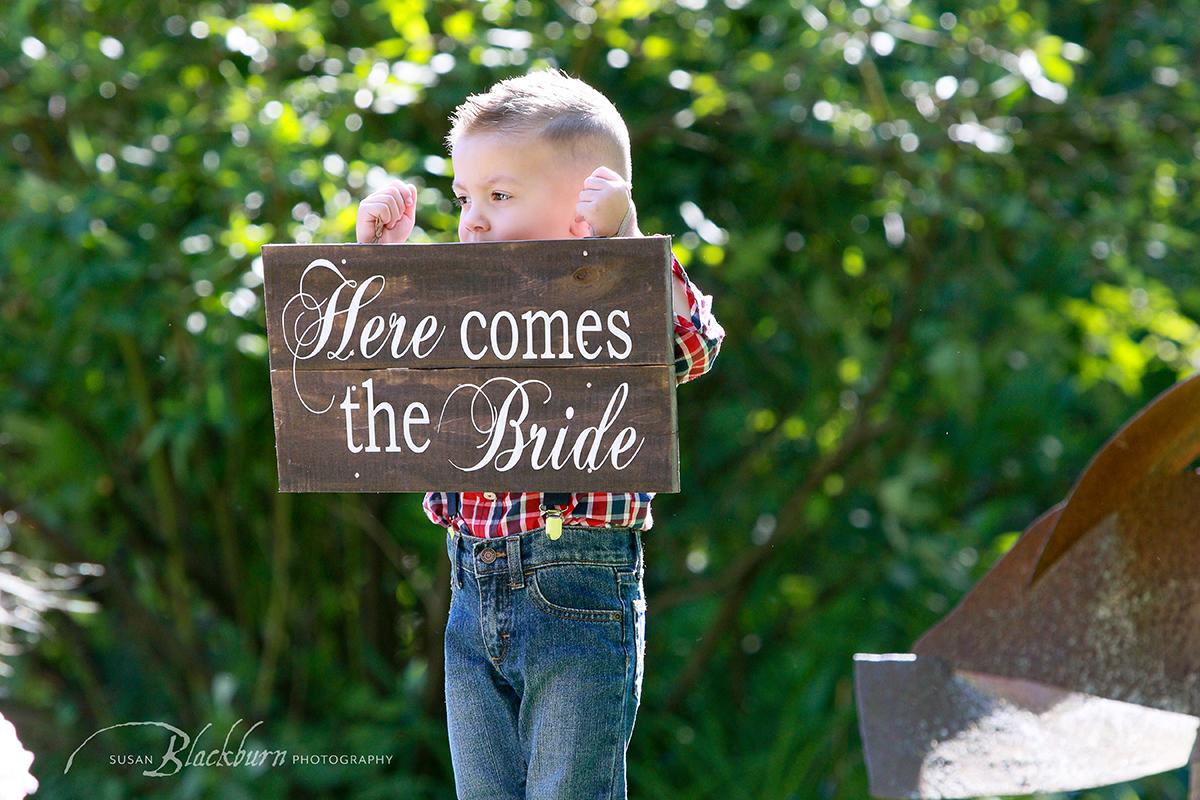 The guys looked pretty great too.
"Rich and Sean got their suits from a local tailor, Ralph's in Gloversville.
My ring and our wedding bands were made especially for us–we were lucky to have that jeweler as well."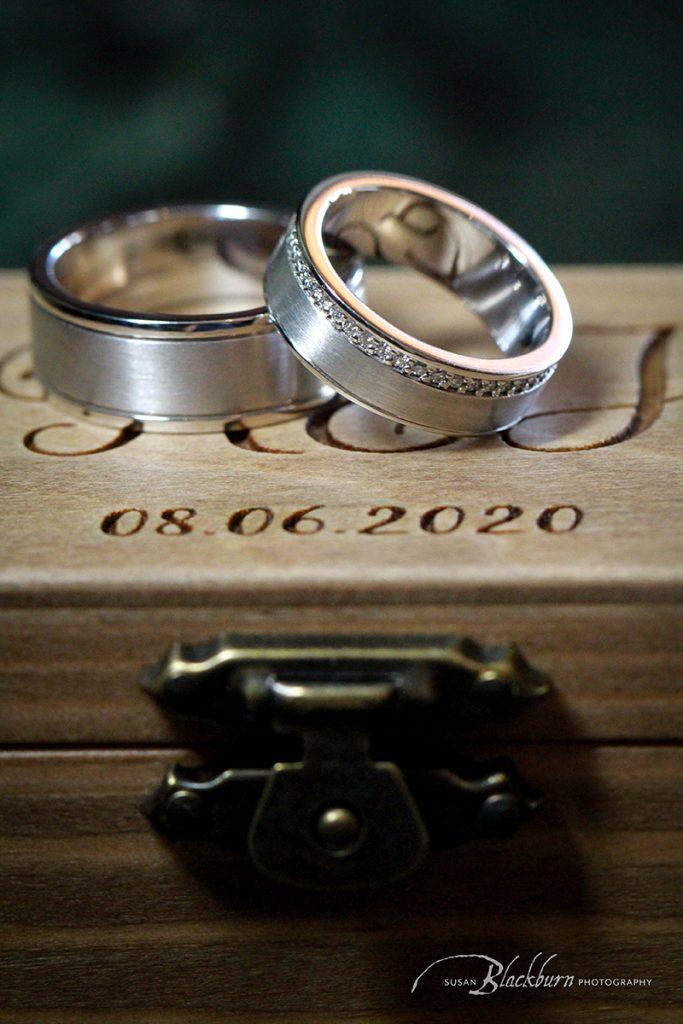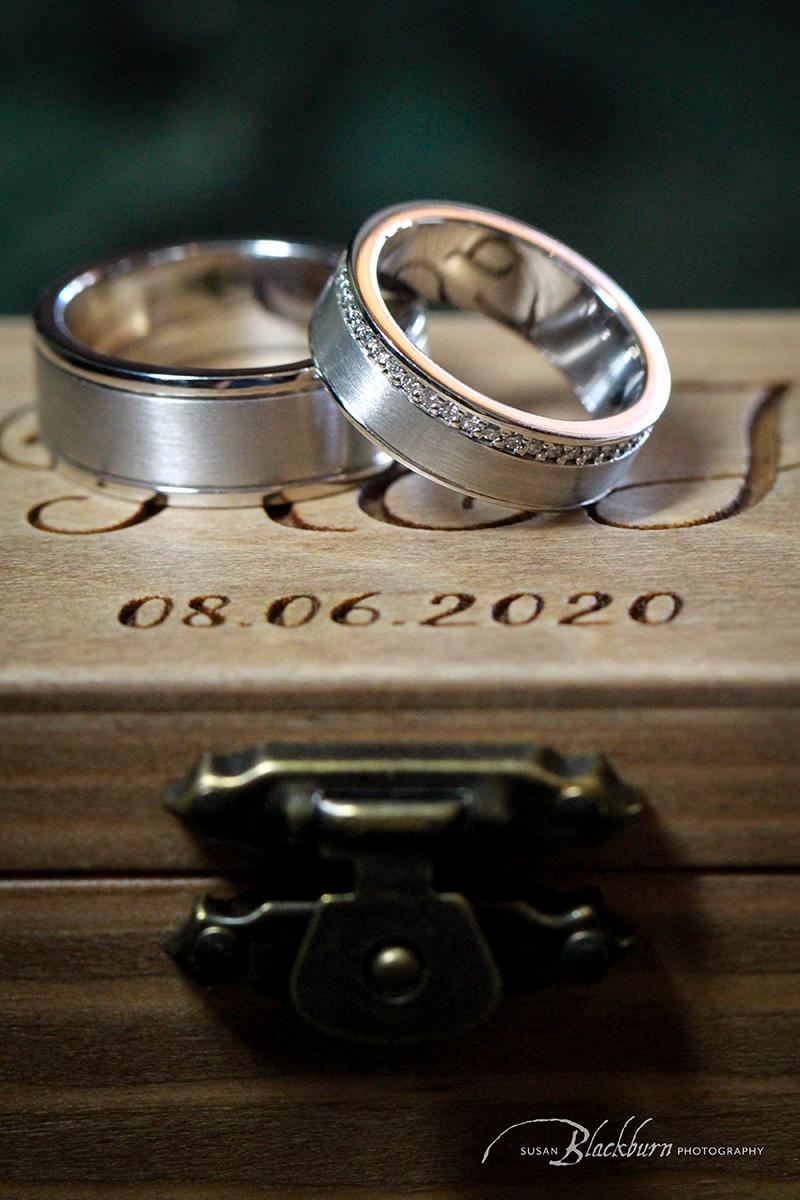 You had a pretty amazing day–the weather was just so perfect for a summer wedding.
"The day was absolutely perfect.  The Mansion, the weather, the food… every detail was perfect.  Rachel and Lori were amazing and the food was to die for!  We had about 44 guests.  I still just stare at the photos you took and can't believe how perfectly you captured our day!!"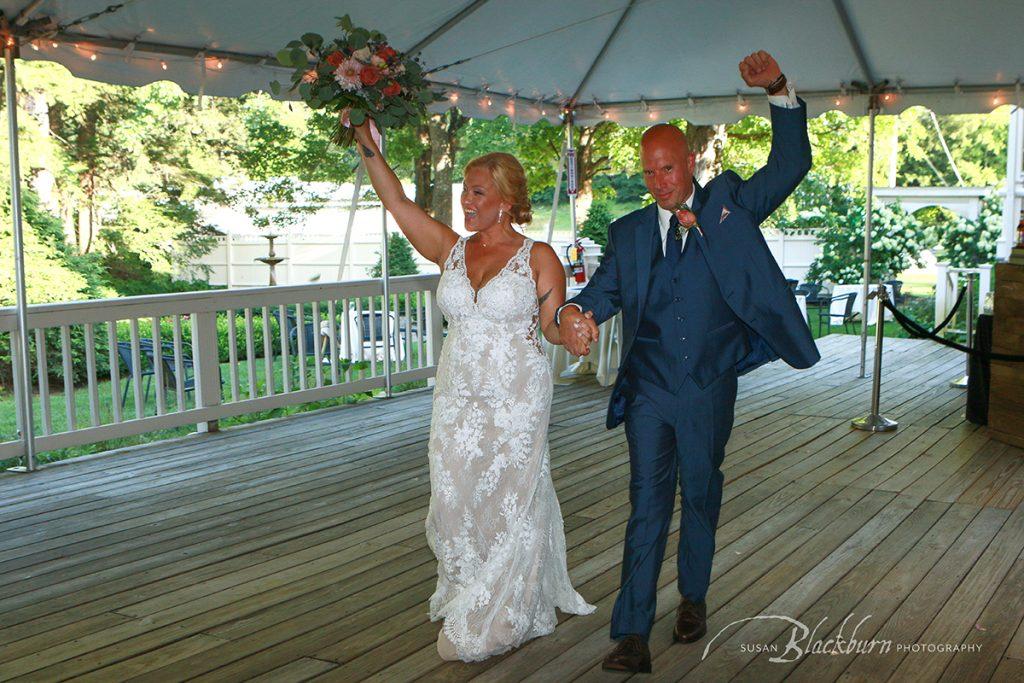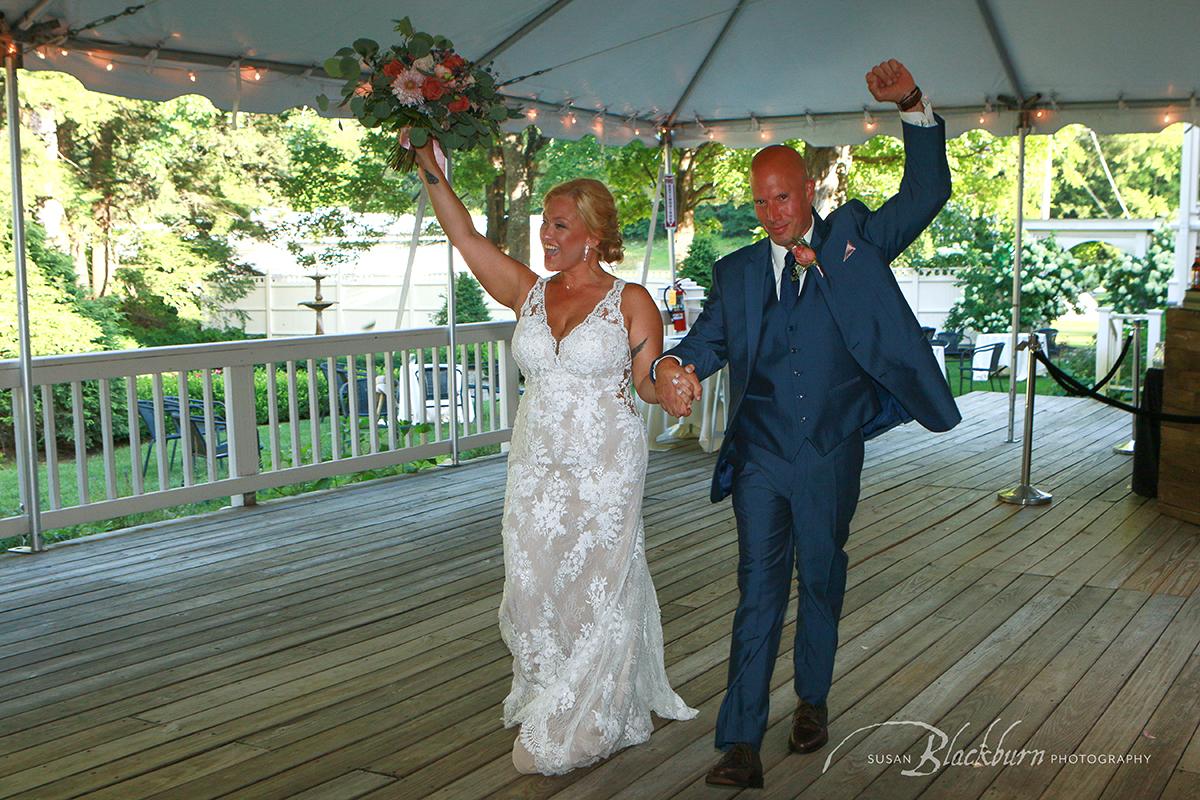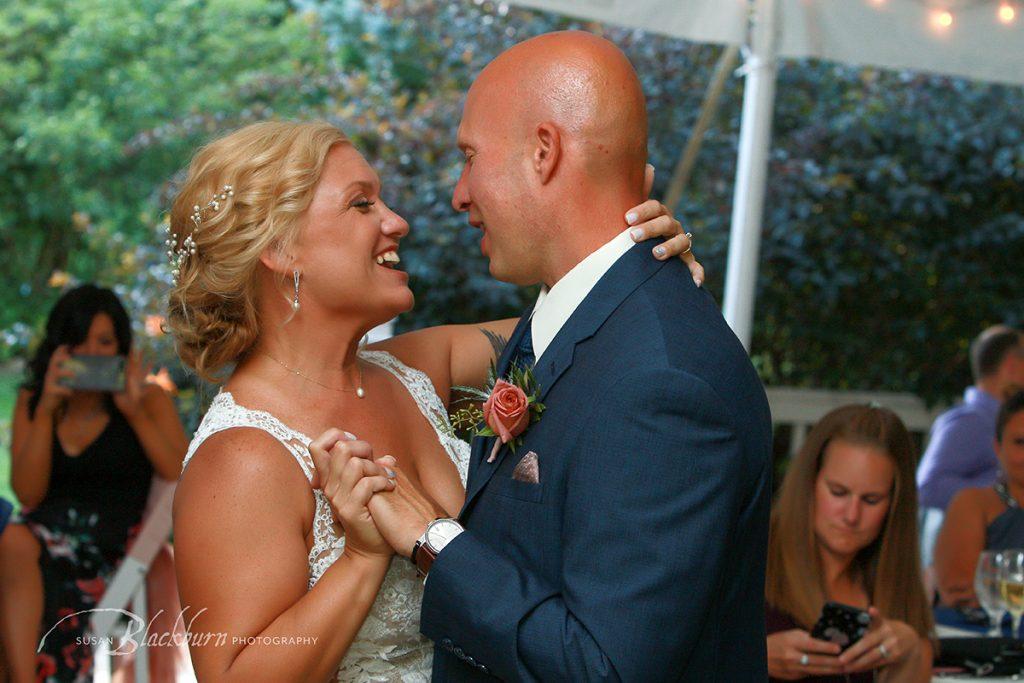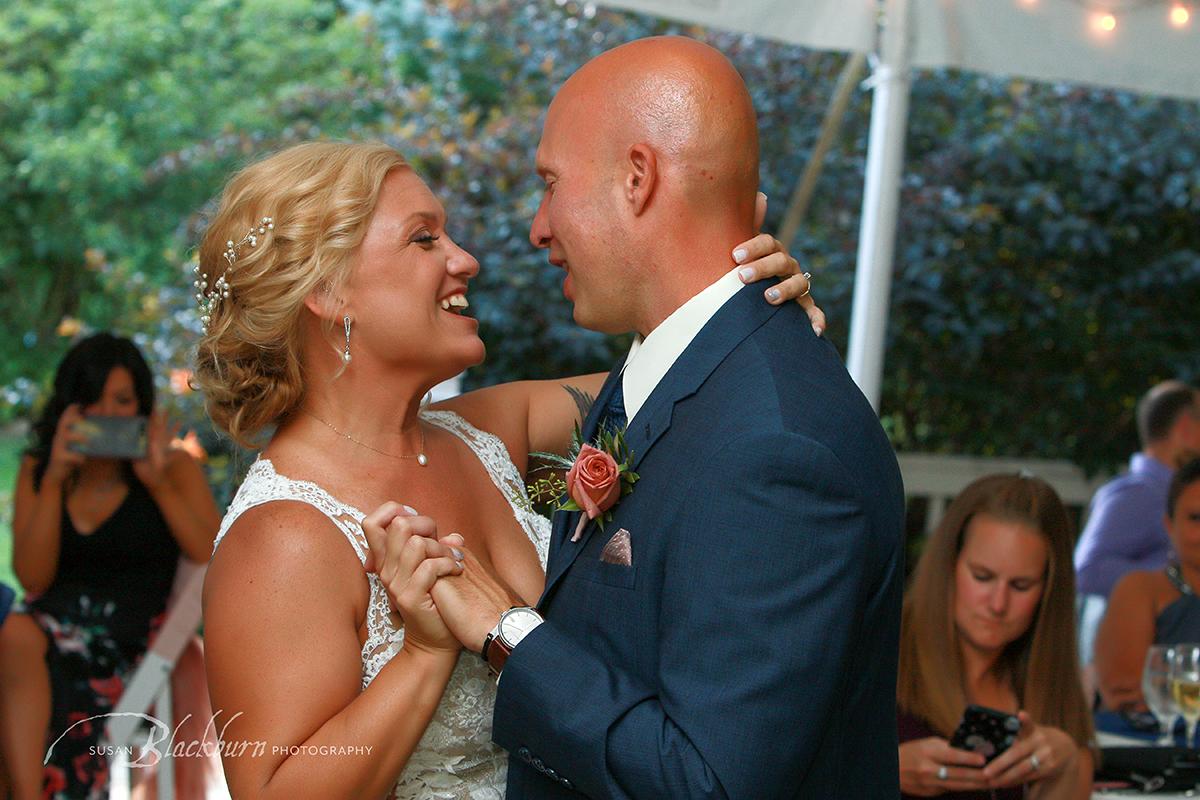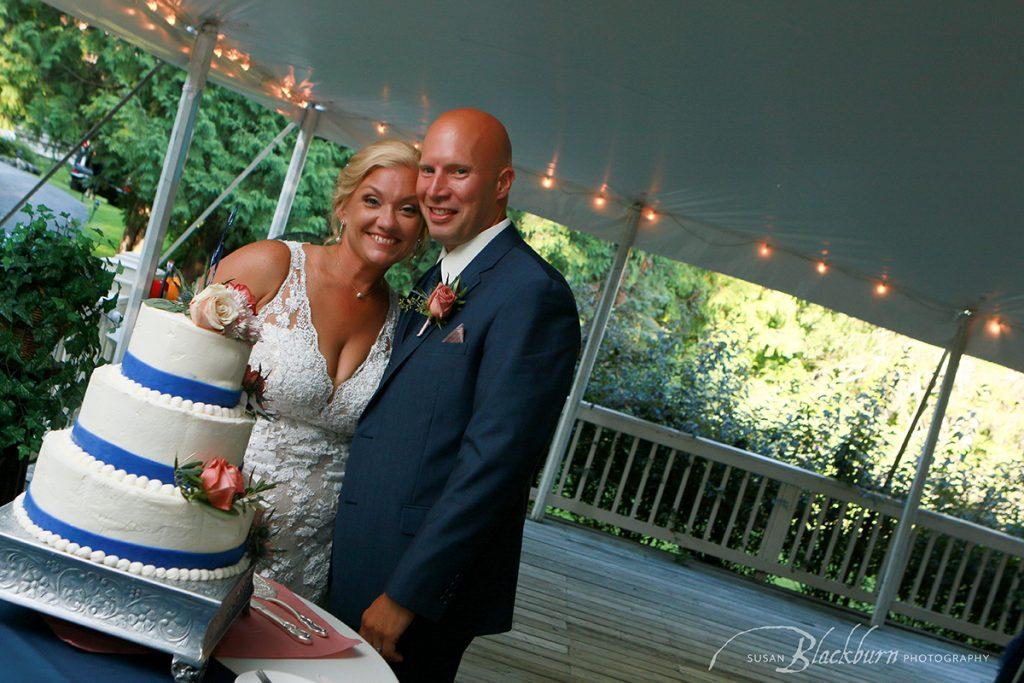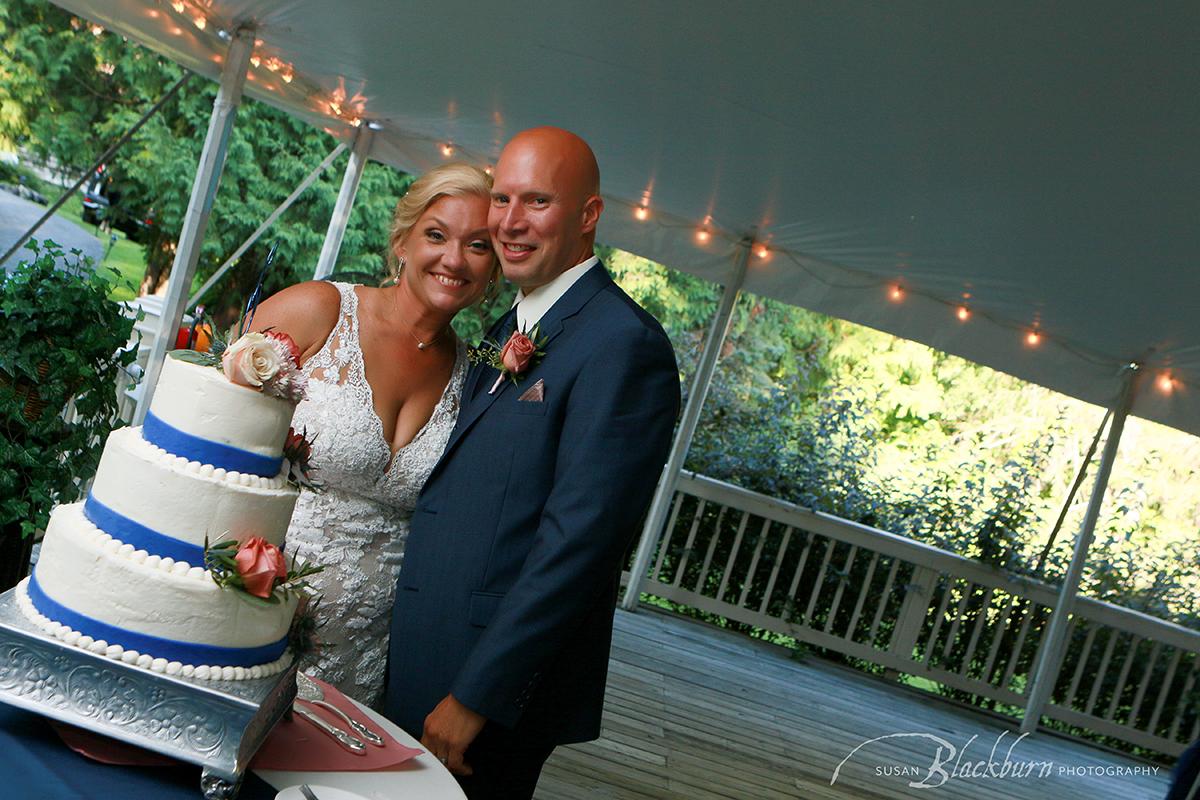 Congrats to the Happy Couple!
Wedding Vendors for Jen and Rich's Intimate Saratoga Wedding:
Venue:  The Mansion
Officiant:  Joy Burke
Florals:  The Posie Peddler
Entertainment:  Saratoga Sound
Wedding Photographer:  Susan Blackburn
I hope you enjoyed this Intimate Saratoga Weddings Post.  You might enjoy this Intimate Weddings Post as well.
Are you ready to hire a wedding photographer for your own Intimate Saratoga Wedding?  Be sure to Contact us!  We would love to meet with you!