Wedding Vendor Spotlight:  Lily Saratoga
One of the most exciting things for any bride planning a wedding is choosing the perfect wedding gown.  When I decided to write this post, I reached out to the owner of one of our fabulous bridal boutiques here in Saratoga–Laura Mullen.  Lily Saratoga is located in a charming old Victorian building just off Broadway.  The atmosphere is elegant, chic and feminine.  The boutique offers a wide range of gowns in shapes and sizes to flatter all brides.  Without further ado, here are a few tips from Laura on Choosing the Perfect Wedding Gown: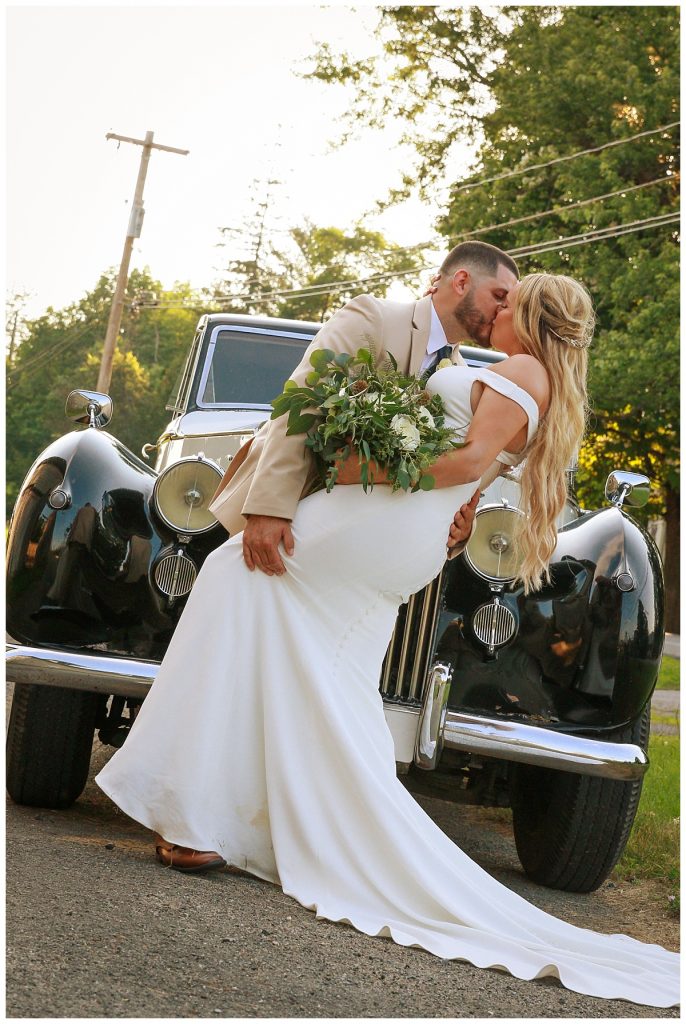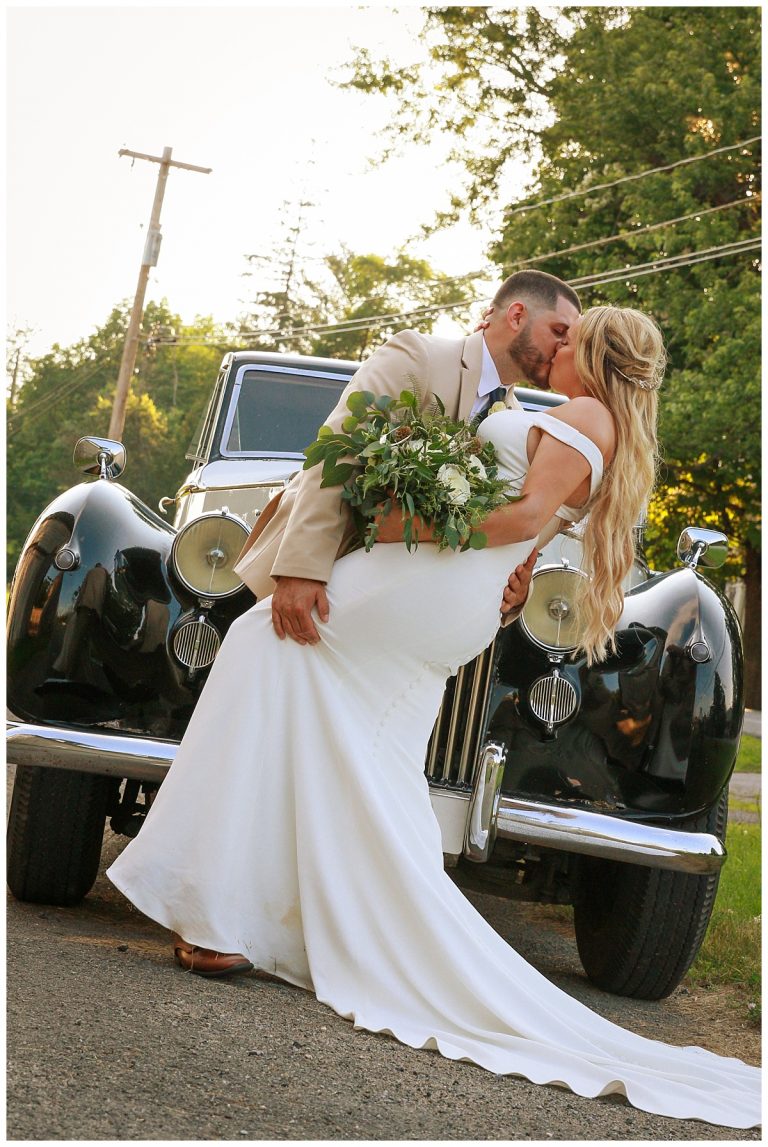 When should brides begin shopping for their dress?
"The average delivery time for our designers is between 3-7 months, depending on the designer and the customizations.  We think 9-12 months is the perfect amount time to order  your dress.  So if you begin the process 10-16 months ahead of time, that will give you plenty of time to carefully shop and make the right decision.  Some brides find the right dress on the first appointment.  Others take longer to find 'the one."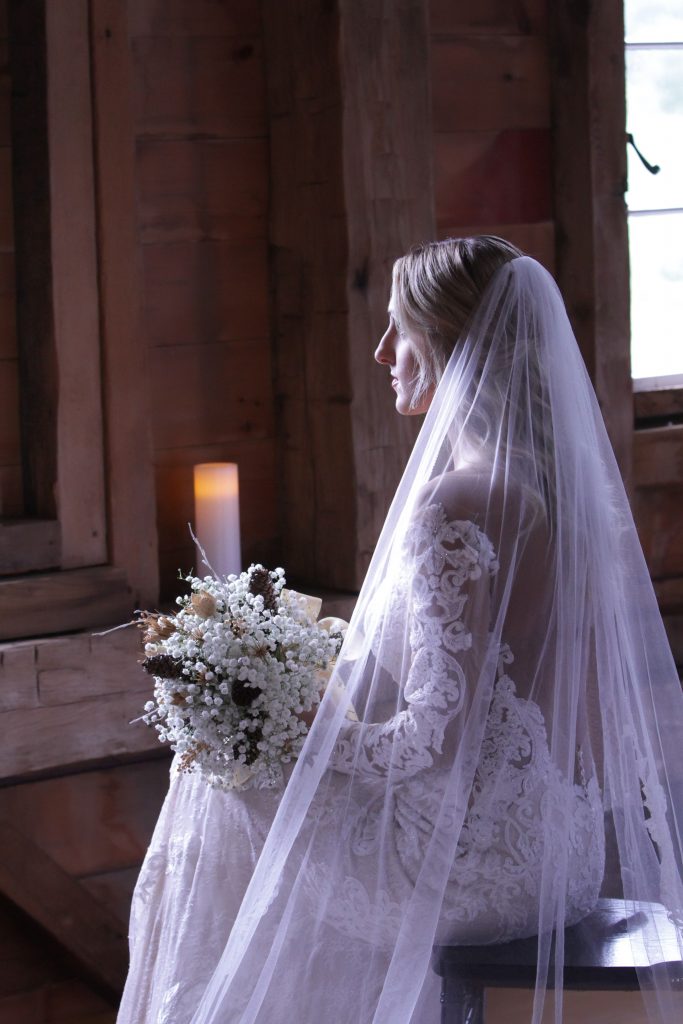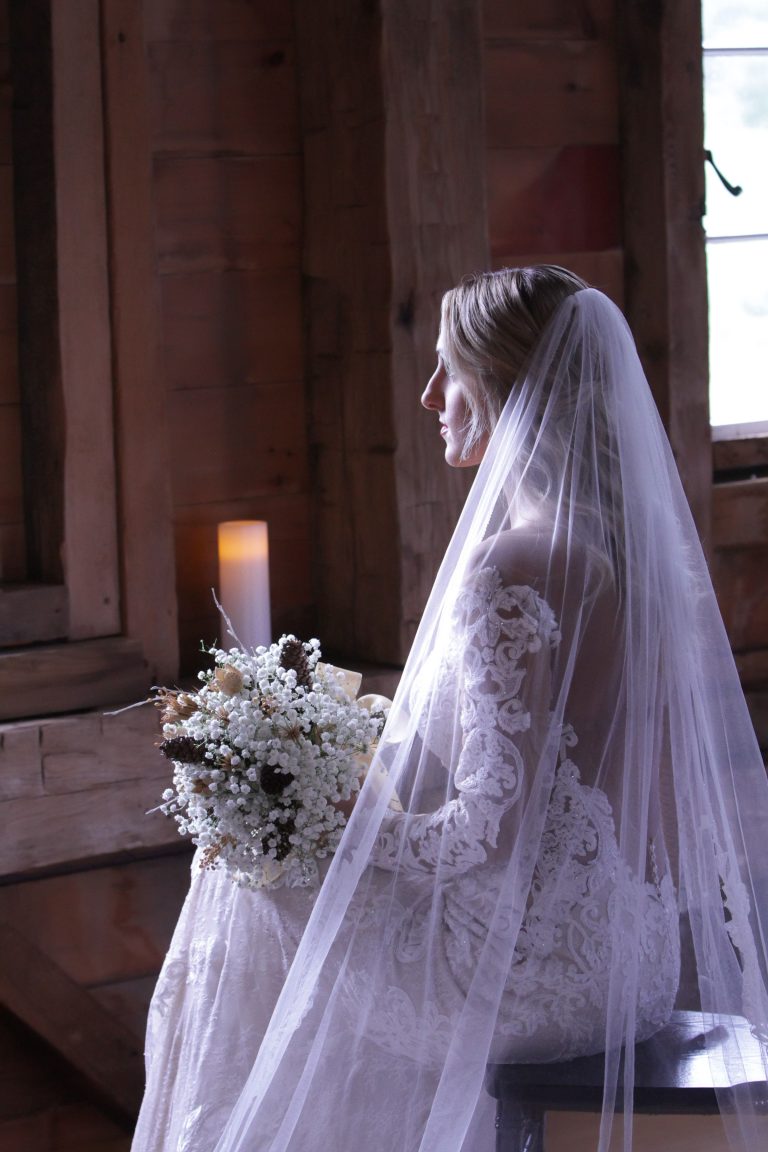 What if you just don't have time to allot 10-16 months to shop for a dress?
"We do have a large selection of sample dresses that you could take right to the seamstress if you are really pressed for time.  If you have 6-7 months, our designers do have rush options, with an appropriate rush fee.
Let's talk budget.  Lots of times a bride will fall in love with a dress only to find out it is not realistically affordable.  Do you have any tips?
"I would say to research local boutiques ahead of time to get a general idea of what dresses cost.  Our average now is about $2,000, though we do have dresses that range from $1,000 to $6,000.  We always ask our brides what their budget is and if it is strict, we won't let them try on anything that is over so they avoid falling in love with something too expensive."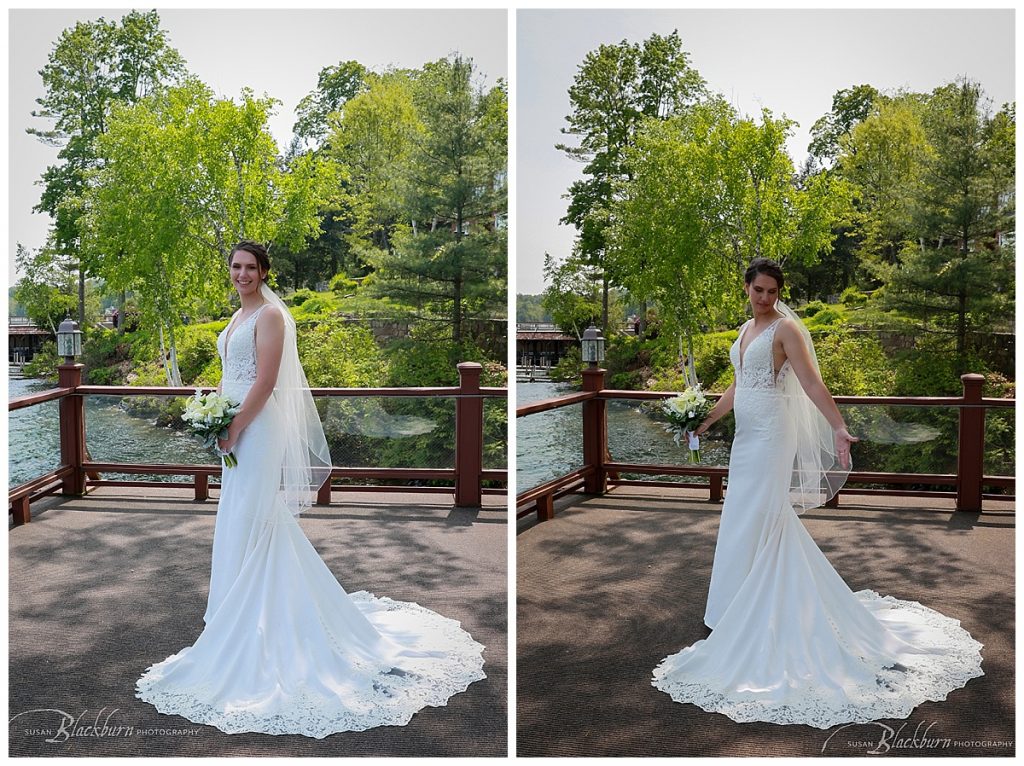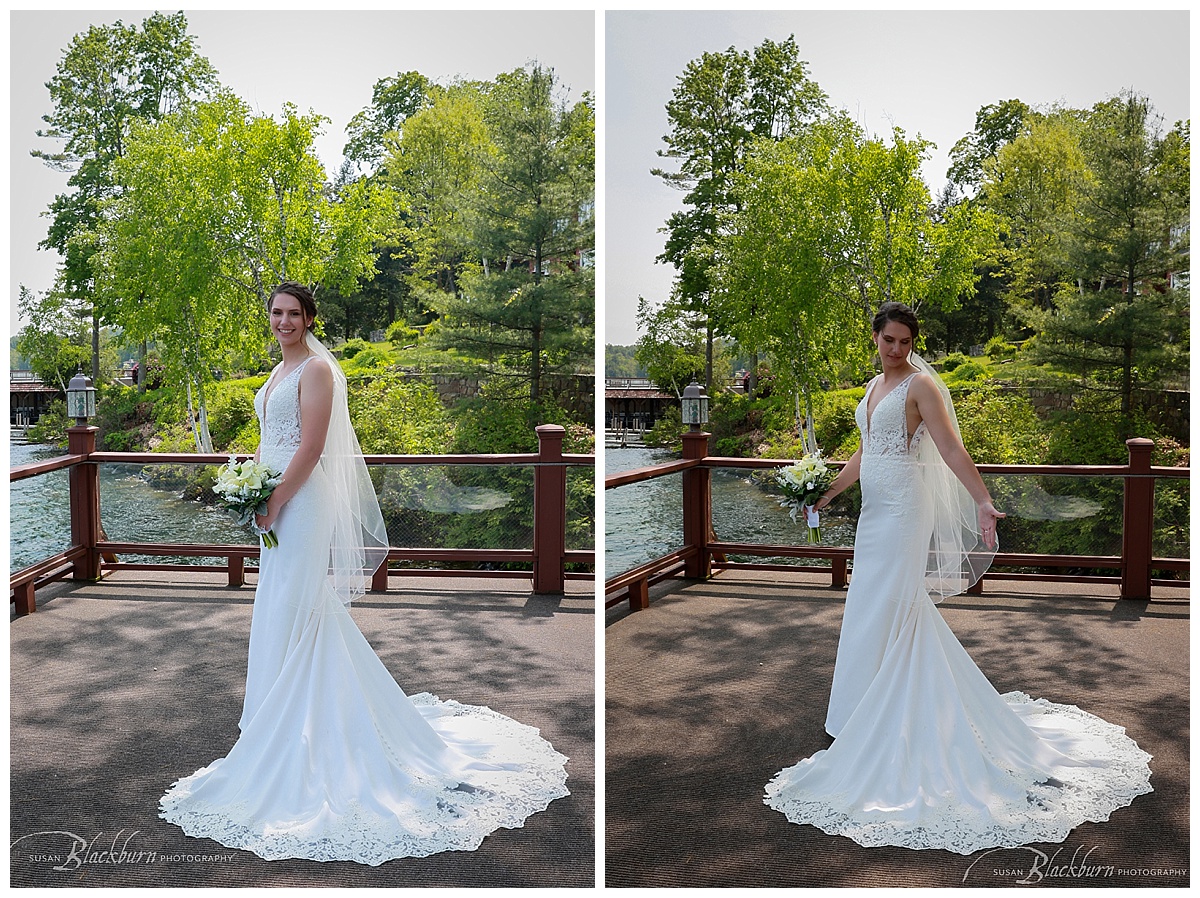 Any thoughts on body shapes and what women should look for in terms on their body type?
"I find that brides are often surprised at what will flatter them.  If they have an apple shape, they would typically go with an A-line or ballgown to give definition at the waist.  A-lines and ballgowns can also be good if the bride is pear shaped and wants to disguise her hips.  If a bride wants to accentuate her hips, I would put her in a mermaid and off the shoulder look to balance everything out.  Petite brides typically want to avoid big patterns that tend to overwhelm them.  Someone with a short torso usually wants to avoid a ballgown as it would tend to cut them off and make their torso appear shorter."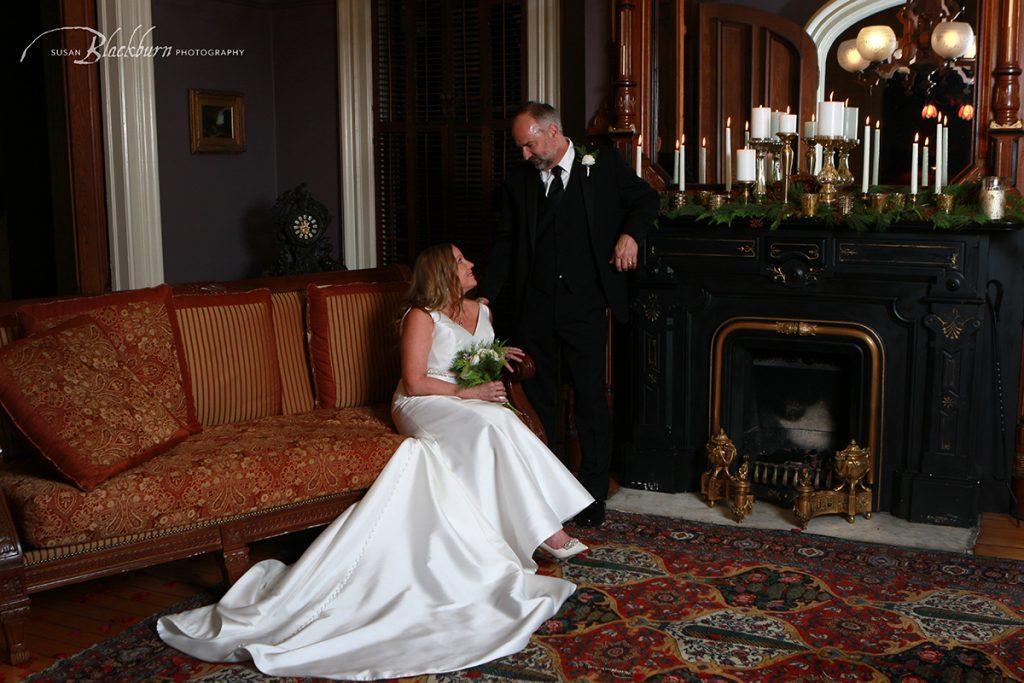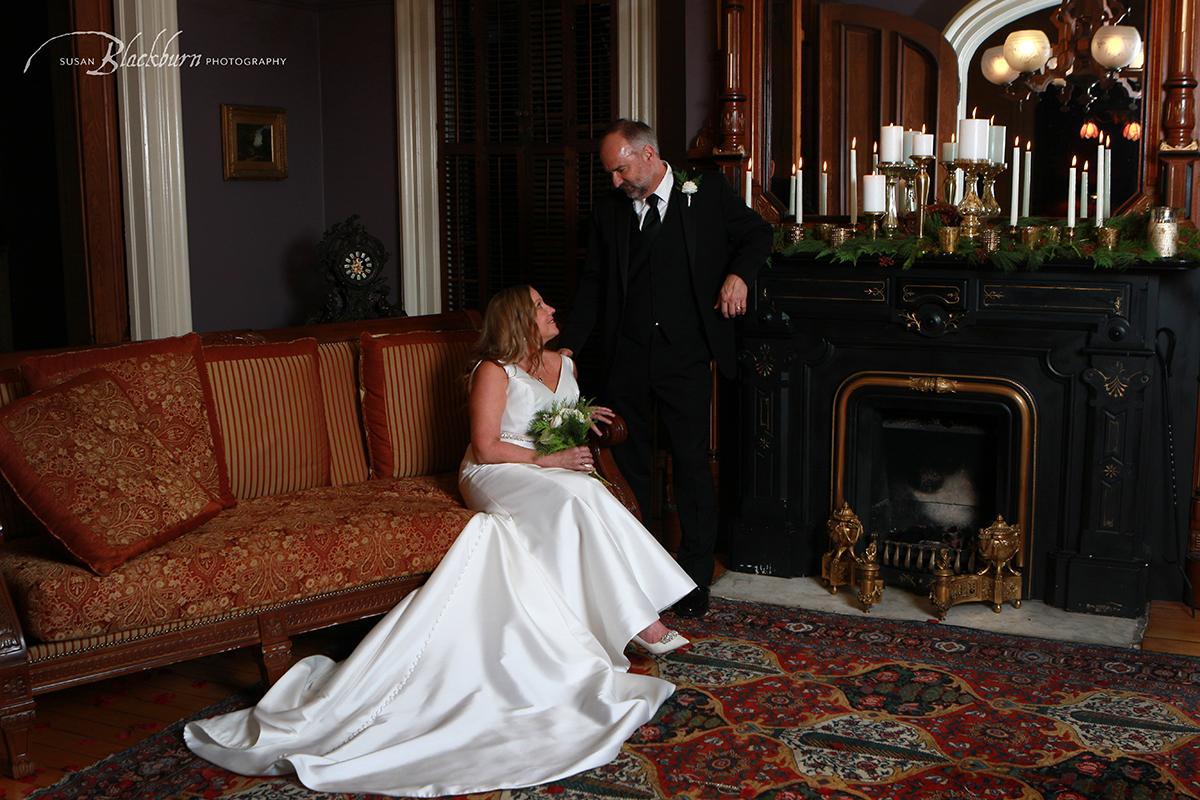 Any final thoughts?
"Again, it's always good to be open minded as wedding dresses are made totally differently from anything you've ever tried and are made to flatter!"
Thanks so much Laura for your thoughts and expertise!
Did you enjoy this post on Choosing the Perfect Wedding Gown?  You might also enjoy a post on our Bridal Boutiques in Saratoga.