June Wedding at the Mansion Saratoga
This past June I got to photograph a great wedding with a great story.  Spoiler alert–Good things come to those who wait.  Meghan and Sean were married on the most perfect day in the middle of the week in June at the Mansion Inn in Rock City Falls.  It was such a pleasure watching their happiness among their family and friends!  But I will let you read their story in Meghan's words: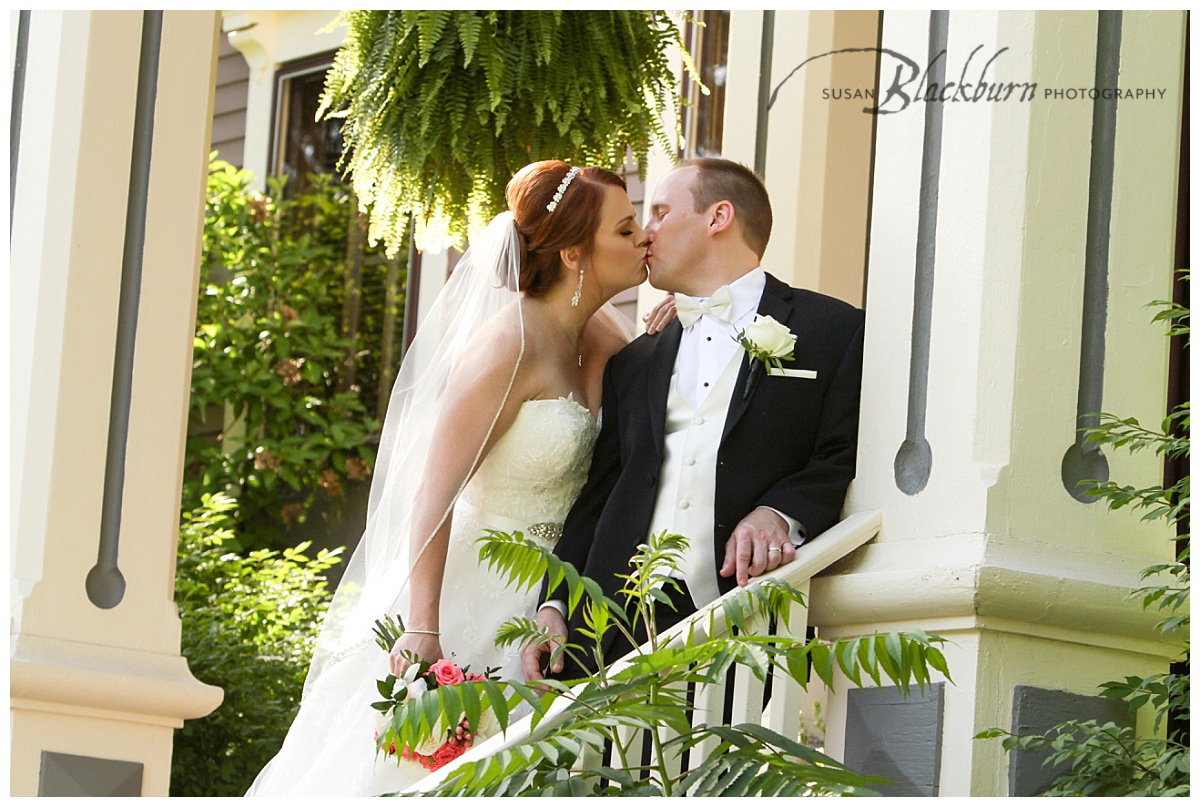 "For the longest time I felt like the girl from the movie 27 Dresses.  I had been in 15 weddings and was Maid of Honor in four of them.  I grew up in Saratoga Springs, NY and went to Siena College and had a great career locally–but wasn't meeting Mr. Right and wanted to experience living in a big city.  I decided to uproot everything and move to Boston in June of 2010 for a change of scenery and to expand my horizons and career.  Sean had come to Boston, MA from his home in Cleveland, OH post law school in 2001.  Sean and I met on July 13, 2015 for our first date after corresponding through Match.com for about a month.  It is such a cliche statement, but I just knew that first date that Sean was the one.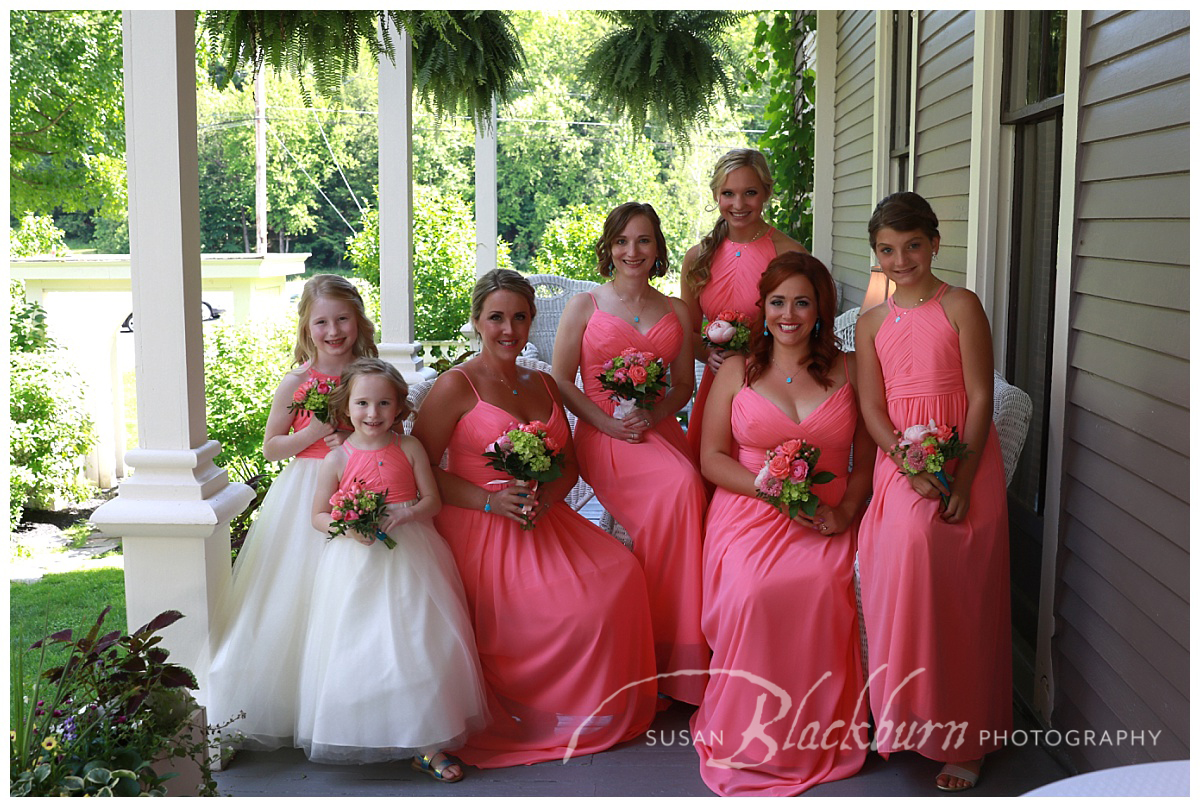 "We had a blast dating for two years, exploring Boston and travelling.  On our two year dating Anniversary, July 13, 2017, Sean took me to the Envoy Hotel in Boston for dinner.  After dinner we went up to the Envoy's roof deck bar overlooking the Boston skyline and harbor.  As the sun went down and the skyline lit up, Sean got down on one knee and asked me to marry him.  I said YES!!!
"Planning a wedding was overwhelming at first.  We both have a lot of friends and big families.  We had originally thought we'd do a huge 200 person wedding, but ultimately followed what felt right for us and had a more intimate ceremony and reception.  Saratoga Springs is where I grew up and it just has a special place in my heart, so when we found the Mansion Inn could do everything for us with their Dare to Be Different Mid-Week package, we were thrilled and booked our dream wedding.
"Sean and I were married on a Tuesday, June 26, 2018 at 4PM at the Mansion in front of 80 of our closest friends and family.  We were married outside under the trees and sun by Reverend Joy Burke, who provided a customized ceremony perfectly tailored to us.  Saratoga Sound provided amazing music, Susan Blackburn captured all our most precious moments with her photography, and The Posie Peddler, Annie Brill and The Mansion did not miss one detail in making our day spectacular.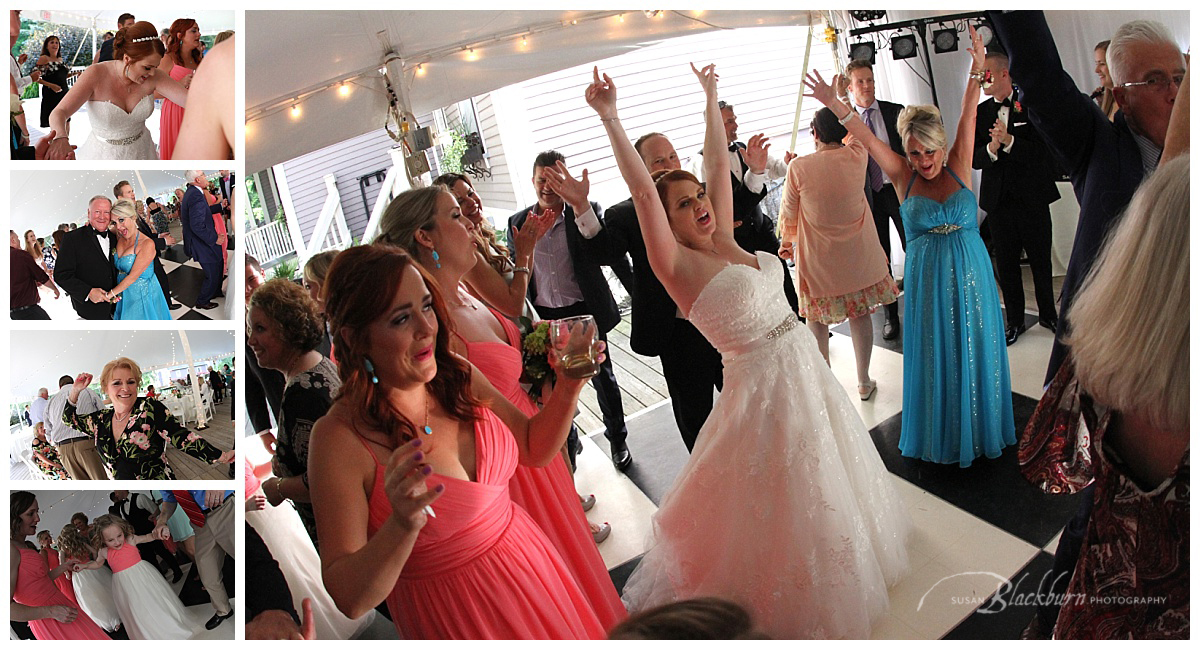 "Sean and I left the next day for a 9-Day Honeymoon in Italy.  Sean and I both thought we would be married younger, but I at 40 and Sean at 42 can both say it is so worth waiting for the right one!"
Wedding Vendors for Meghan and Sean's Mansion Inn Wedding in Saratoga:
Venue:  The Mansion
Wedding Photography:  Susan Blackburn
Wedding Offficiant:  Reverend Joy Burke
Entertainment:  Saratoga Sound
Florist:  The Posie Peddler
Bride's and Bridesmaids' Attire:  Ferri Formals
Groom and Groomsmens' Attire:  Ferri Formals
Hair and Makeup:  Ambiance Salon and Day Spa
Rings:  Tiffany and Co.
If you enjoyed this post, you might also like this Wedding Post.
Are you ready to book a photographer for your Wedding?  I would love to chat!  Call (518) 584-4237 or use our Contact Form to get in touch.