New Headshot Time!
There is a saying at this time of year:  New Year, New You.  If you believe in that, then it might be time for a new Headshot!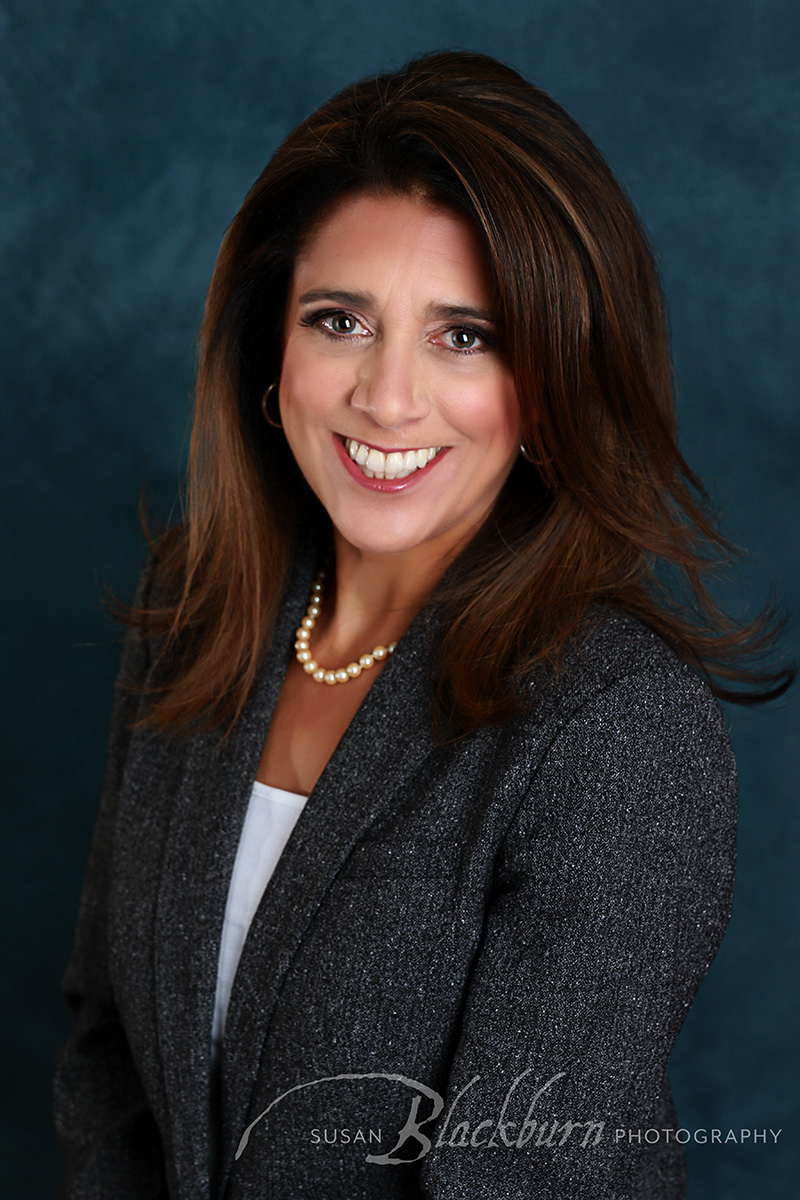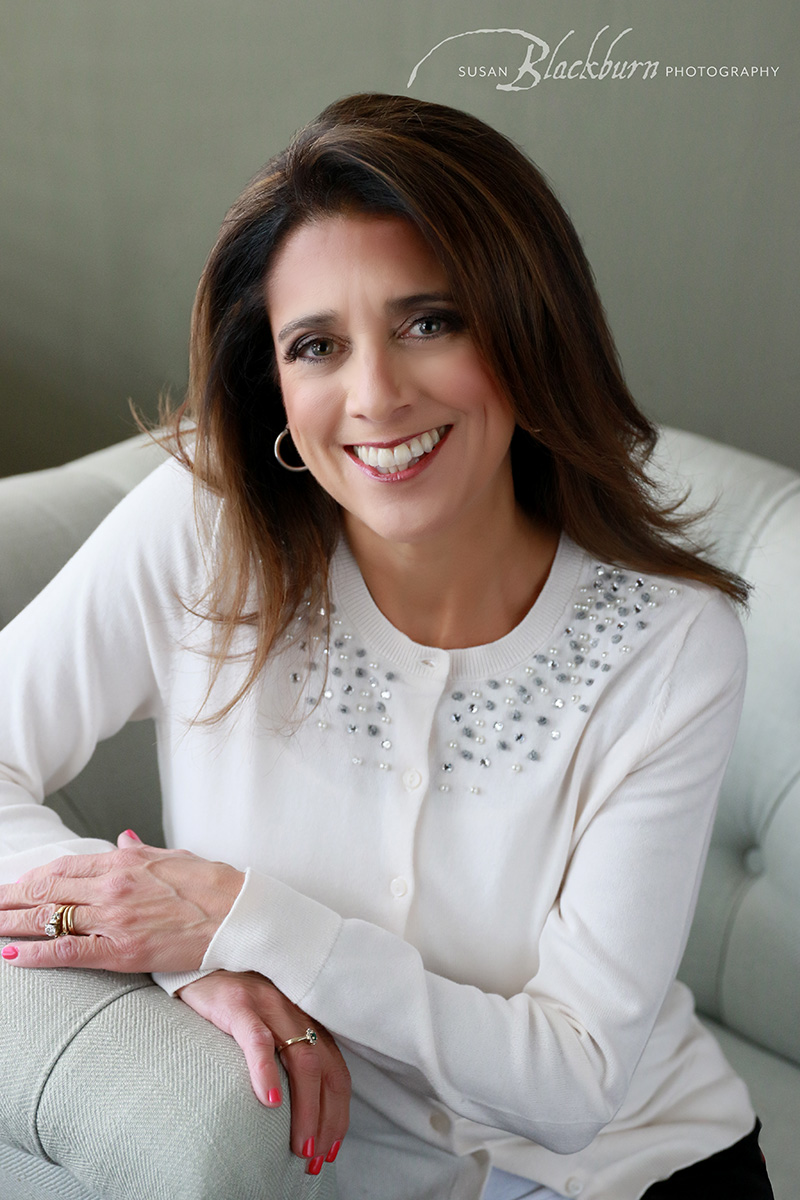 If you have not updated your Corporate Headshot in recent memory, you really should update it for several reasons.  Here is why:
 With the rise of social media, your professional portrait represents your personal brand.  Similar to a resume, lots of business contacts will make certain assumptions based on your headshot.  Do you look professional, yet friendly and easily accessible in your photo?  It is easier for people to do business with someone when they can associate a face to a name.
It has been said many times that you should dress for the position you aspire too.  The same carries over to your Personal Branding Portrait.  You want people to easily envision you in the position you want to attain.
A really great portrait serves multiple purposes.  You will certainly use it for LinkedIn, Facebook, etc.  But you will also use your image for publicity, articles you author, and professional publications.  I even have clients who use it for their dating profile.
If you have changed your hairdo, lost weight, etc., why not celebrate your new look?  You would be amazed what a great portrait can do for your self confidence.
With the New Year, why not invest in your professional brand?  After all, it is a New Year and a New You.

Did you enjoy this post on Corporate Headshots?  Check out our post on Executive Portraits.
Ready to book your Personal Branding Session with us?  Call us at (518) 584-4237 today.  We would love to photograph you!