Just Shoot Me | Wedding Photography Shot Lists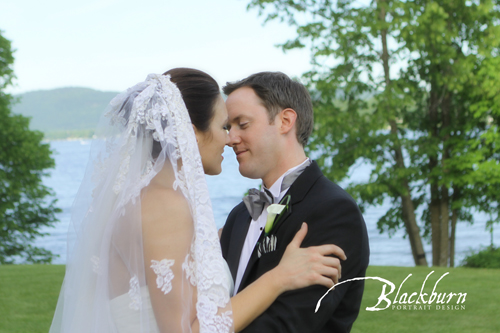 When I have a final consultation with a wedding photography client, one thing they usually give me is a shot list. A shot list is a short list of "must have" photos you would like made on your wedding day. I know that many wedding photographers do not exactly love to receive a shot list. I do like a shot list–but only a certain type of shot list. Let me explain.
Trust the Wedding Photographer You Have Hired
When you hire your wedding photographer, hopefully you are hiring someone whose style of photography you love. Hopefully you are hiring someone who has experience. In a nutshell, hopefully you are hiring someone who has a Clue. So I will just say–if you feel the need to hand your photographer a list with items on it like: "Full length portrait of Bride alone," "Groom with Ushers" or "Bride with Mom and Dad," this wedding photographer happens to think you have bigger problems than we can deal with here.
The Dreaded Wedding Photo Checklist
Yes, I know that Martha Stewart Weddings includes this checklist in every issue. But really, most seasoned wedding photographers know that these are pretty much standard, not-to-be missed photographs on a wedding day. Isn't it common sense that a wedding photographer would make a portrait of the Bride alone? Or the Groom with his Ushers? Or the Bride with her Parents? When someone hands us a list like this, we want to blow our brains out. The message you are sending with a list like this is that you think we are incompetent and don't know how to do our job. It does not motivate us to do our most creative, beautiful work. That is why most photographers hate a shot list.
Family Formals Shot List
The type of shot list I encourage has a list of specific groups of people you would want pictures of/with that I as a person outside of your immediate circle of family and friends would not think of on my own. I personally LOVE this kind of list. For example, I do not know your cousins from California. I might not know that your parents are divorced and your Dad hates your Mom's new spouse and will not pose for pictures with them. If you have special groups of friends from college or work, it is a good idea to communicate this ahead of time. If my wedding photography clients let me know ahead of time how many groups/how many people we need to get pictures of, we can plan ahead in the Timeline for it. It just makes the formal portrait part of the day go that much more quickly. Let me repeat: it makes the formal portrait part go FAST. Fast = Less Stress. It also ensures we will not leave anyone out who you feel is important.
Special Events Wedding Photo Shot List
Another thing I encourage in the "List" is to communicate if anything out of the ordinary will be happening at the ceremony or reception. I personally do not like too many surprises when I am capturing a once in a lifetime moment(s). While Wedding Photographers have some pretty awesome super powers, we are generally not psychics. So it is good for your photographer to know ahead of time if someone special is doing a reading at the ceremony. Are the Moms lighting candles ahead of the processional? Is the officiant a close family friend or relative? Likewise if there is a special event at the reception that you want captured. Will multiple people be giving toasts throughout the evening? Do you have special ethnic traditions I might not be aware of? I might not know you will be doing the Tarantella, or you will be having a sparkler exit. If these are photographs you would like in your bridal album, let your wedding photographer know ahead of time.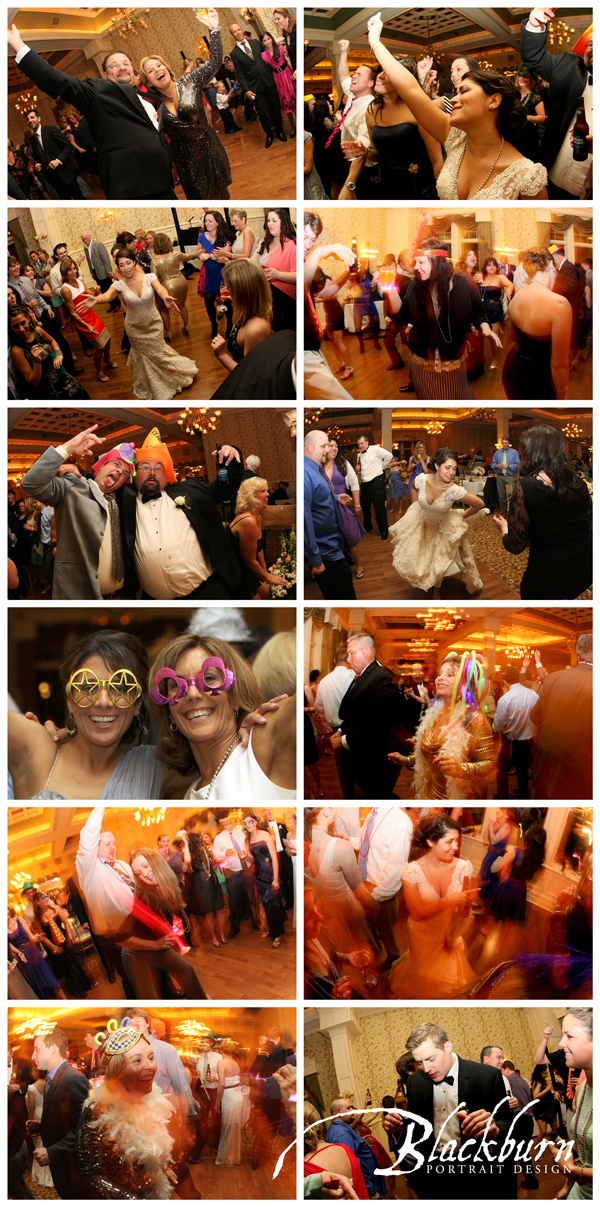 This type of list is fairly easy to compile and ideally should not be longer than one page. Is there something you would be absolutely devastated if there was not a photograph of it? Put it on the list–within reason. As in every area in life, communication is key. If you enjoyed these images, you might enjoy a blog post of wedding photos.
Are you interested in having Blackburn Portrait Design photograph your upcoming event? Please call 518.584.4237 or fill out a contact form. Susan Blackburn specializes in Wedding Photography in Saratoga, Lake George and the Adirondack Regions. She is also available for assignments out of the area.