Mackenzie & Josh's Lake Placid Destination Wedding Photos
Fall in Upstate NY is the perfect time for a Destination Wedding. This past Saturday, I had the honor of being the wedding photographer for Mackenzie and Josh's Destination Wedding in Lake Placid, NY. You may remember them from their Engagement Photography Session at the Hall of Springs featured on the Blog. The weekend was absolutely perfect for an outdoor wedding–sunny and 72 degrees! The sky was an amazing blue and the leaves were beautiful. Mackenzie and Josh chose this location because this is an area where they love to hike and spend time. I will blog these Lake Placid Destination Wedding photos more fully at a later date, but here are few images for now. I hope you enjoy viewing them as much as I enjoyed creating them.
While Mackenzie was getting ready with her girlfriends, I had an opportunity to walk around the property of the Mountain House to take some detail pictures. It was lovely to walk around with all the color and the leaves rustling under foot.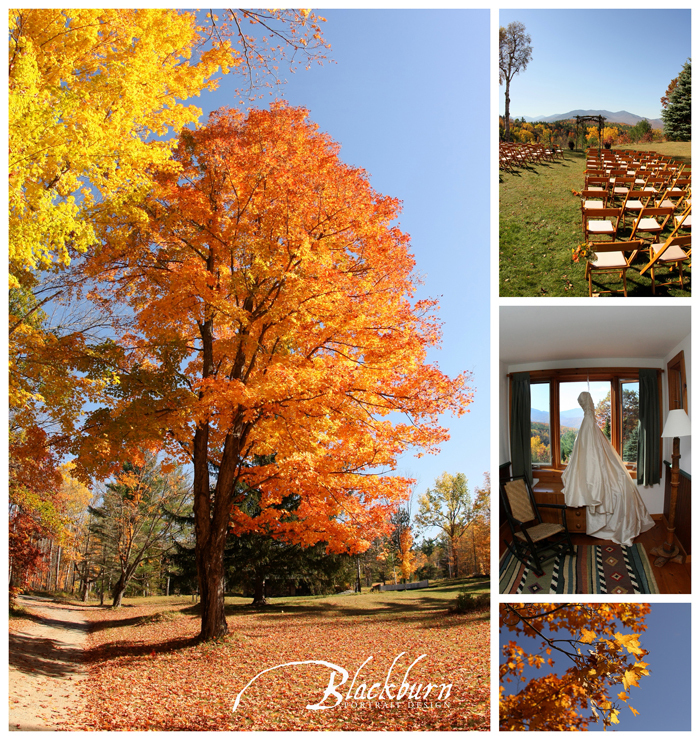 Lake Placid First Look
Mackenzie and Josh had a First Look, which enabled us to capture many stunning images before the ceremony.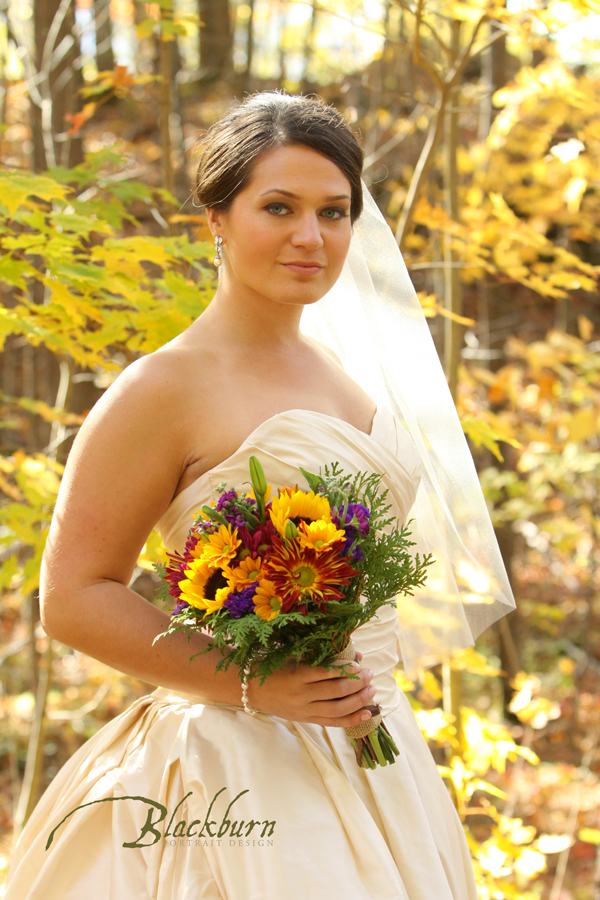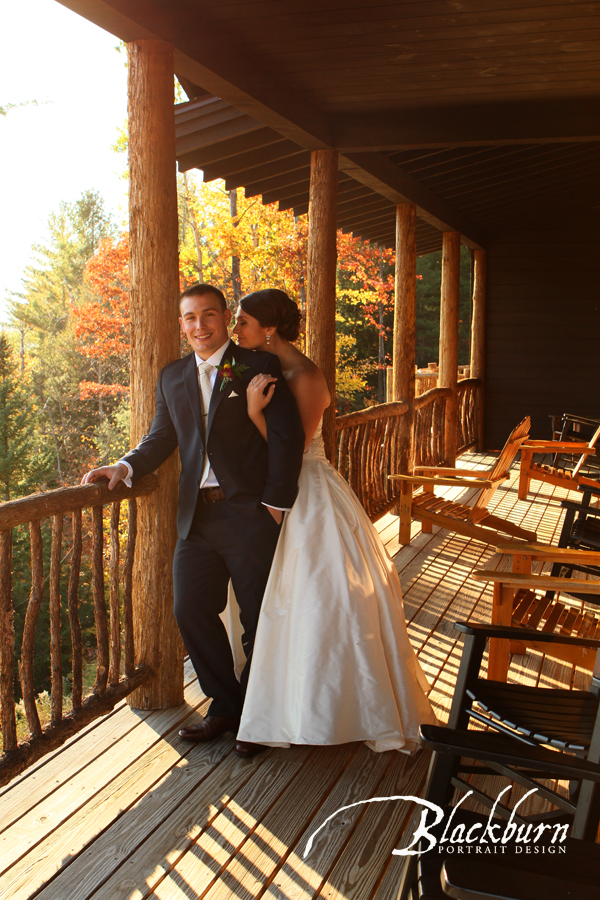 After Mackenzie and Josh were introduced at their Reception, we took the opportunity to do some sunset pictures. Sunset was at 6:15, and boy, does the sun go down so quickly in the Adirondacks at this time of year. I knew from walking the property the day before the wedding where the sun would go down, so we were able to work fast.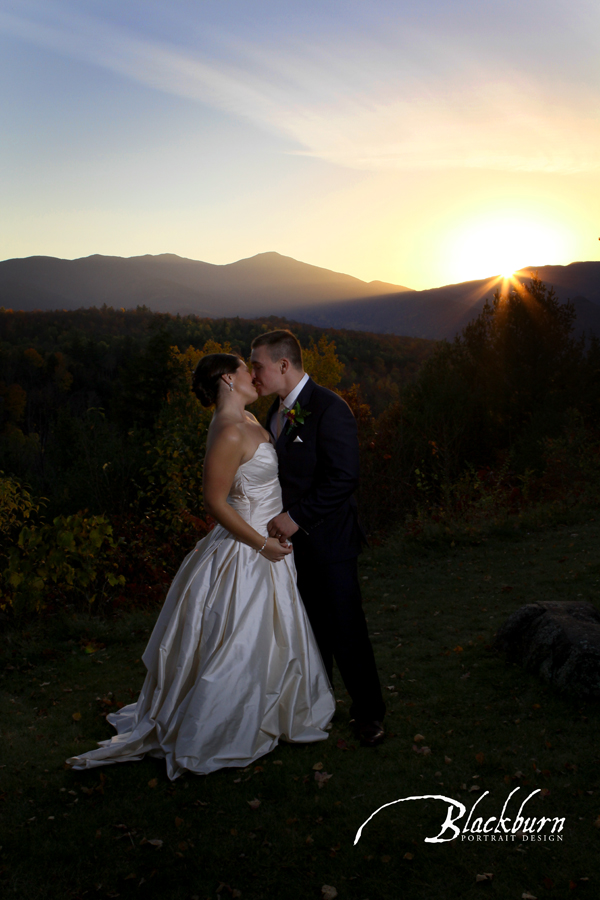 Hope you enjoyed these Lake Placid Destination Wedding Photos. Interested in seeing more Destination Wedding Photos? Be sure to visit our Wedding Photography Portfolio.  
Are you ready to book a Destination Wedding Photographer for your own Wedding?  Awesome–let's chat!  Get in touch by calling (518) 584-4237 or use our Contact Form.
Destination Wedding Photography by Blackburn Portrait Design
Venue | The Mountain House, Keene, NY
Bridal Boutique | Something Bleu , Saratoga Springs, NY
Susan Blackburn of Blackburn Portrait Design is a Wedding and Portrait Photographer offering Photography services in Saratoga Springs, Lake George, the Adirondack Region and destinations worldwide.