Just a Sneak Peek from Rose and Ryan's Saratoga Springs Wedding Photos
You may remember Ryan and Rose from their Saratoga Springs Engagement Photography session on the blog. They are a fun couple to work with and have known each other since High School in South Glens Falls. Wedding Photography in Saratoga Springs is always pretty, but in the Fall it is especially nice. The day was overcast, but the Fall Foliage at Yaddo Gardens was really pretty. Yaddo has some very beautiful places for wedding photos–a fountain, a formal garden and a shade garden. It was always Rose's dream to do her wedding photos there, so I am glad we were able to make that happen. The rain held off until later in the evening, so we were good to go!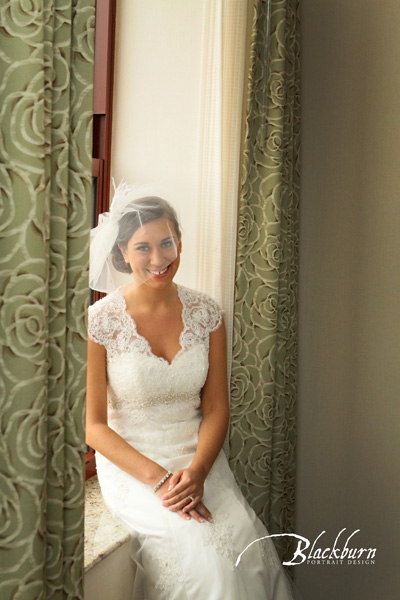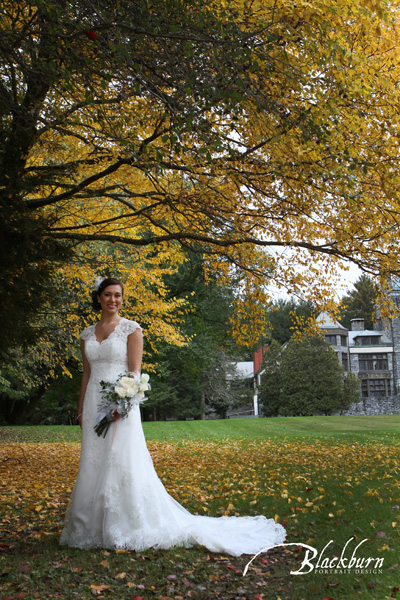 This was a really fun wedding to be a part of and I cannot wait to do the full blog story for it.
Saratoga Wedding Photographer | Blackburn Portrait Design
Saratoga Reception Venue | The Wishing Well
Guest Accomodations | The Hampton Inn, Saratoga Springs, NY
Would you like to see more Saratoga Springs Wedding Photography? Please visit our Wedding Photography Portfolio.
Susan Blackburn of Blackburn Portrait Design is a Wedding and Portrait Photographer offering Photography services in Saratoga Springs, Lake George, the Adirondack Region and destinations worldwide.