How Do You Dream of Being Photographed?
I ask clients this question a lot.  It turns out that Juliet had an idea for a Marilyn Monroe themed Senior Portrait Session.
I was really excited to photograph this session.  I absolutely love Old Hollywood, the Rat Pack and all things glamour and vintage.  Juliet did her own makeup and her friend Peyton, who is a Cosmetology student, did her hair.  Juliet found the dress and shoes online.  The white fox stole is actually in my collection of cool stuff.
Below is a short video of the shoot:
Here are just a few of my personal favorites: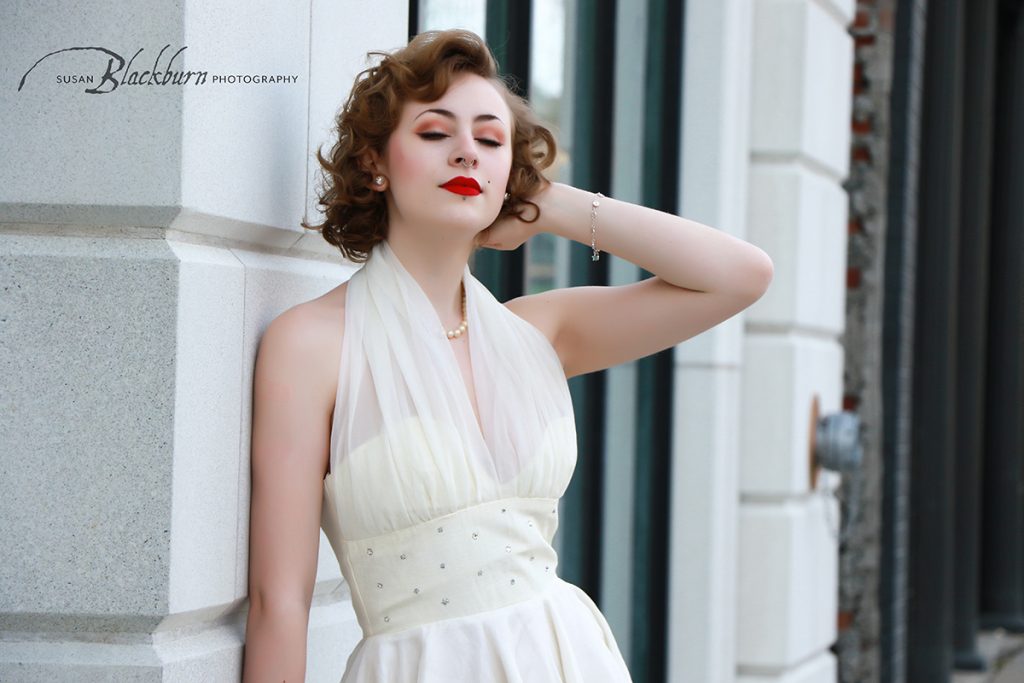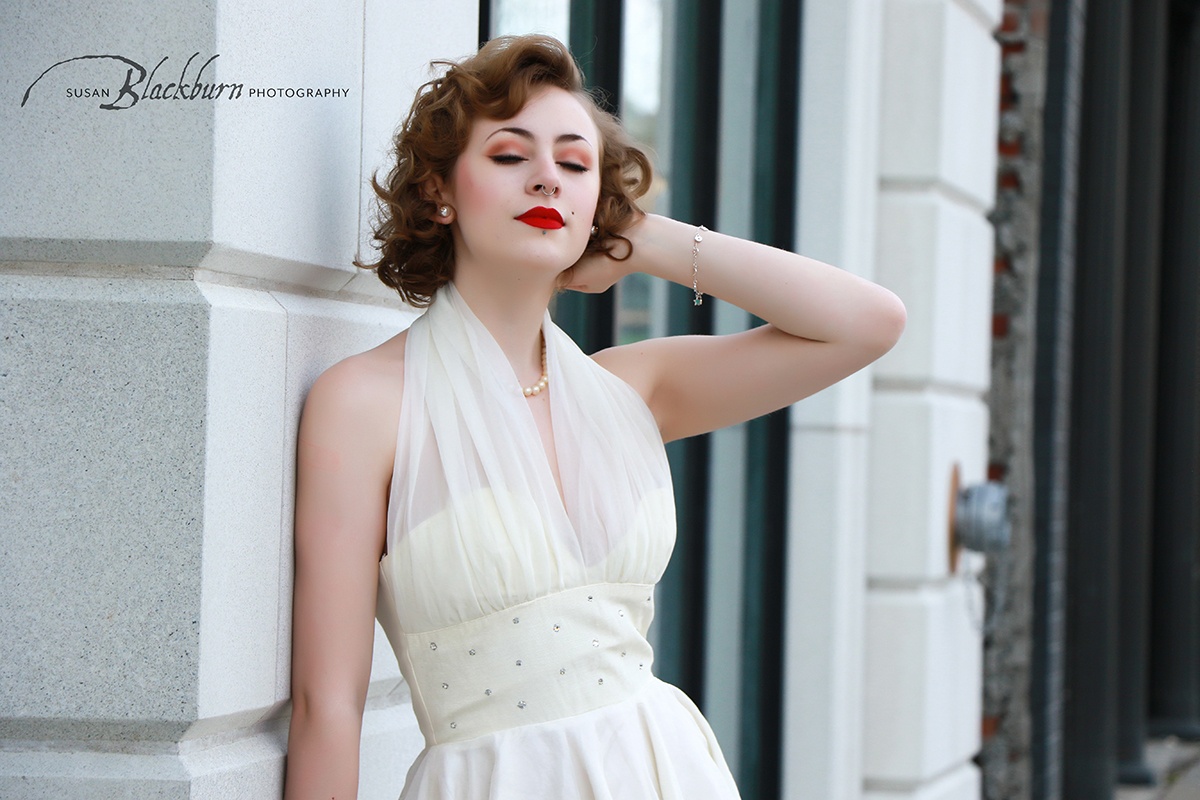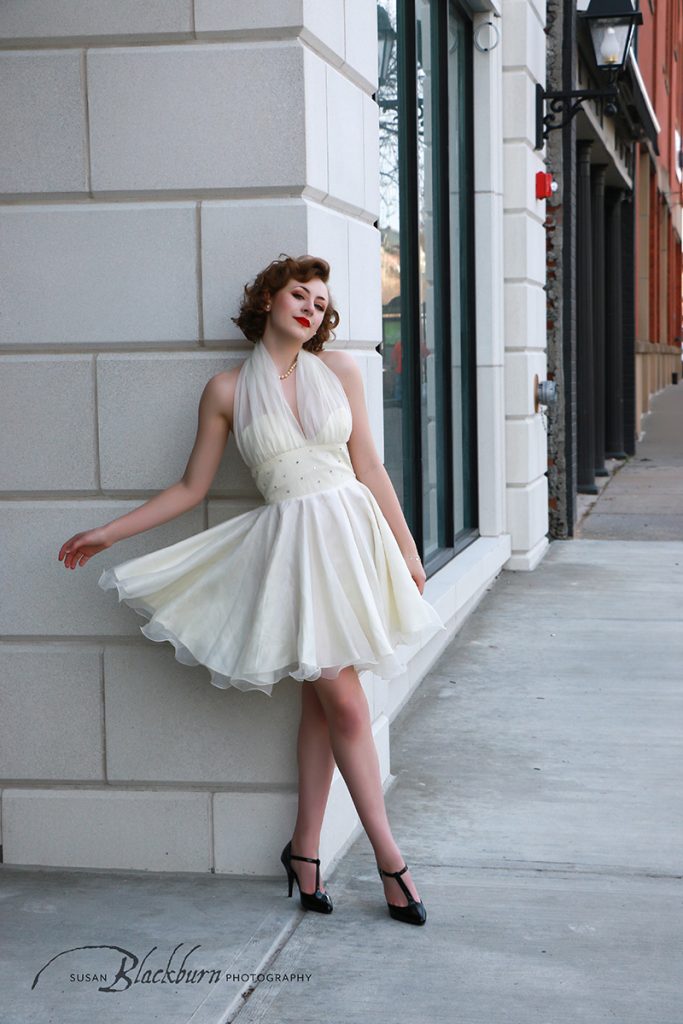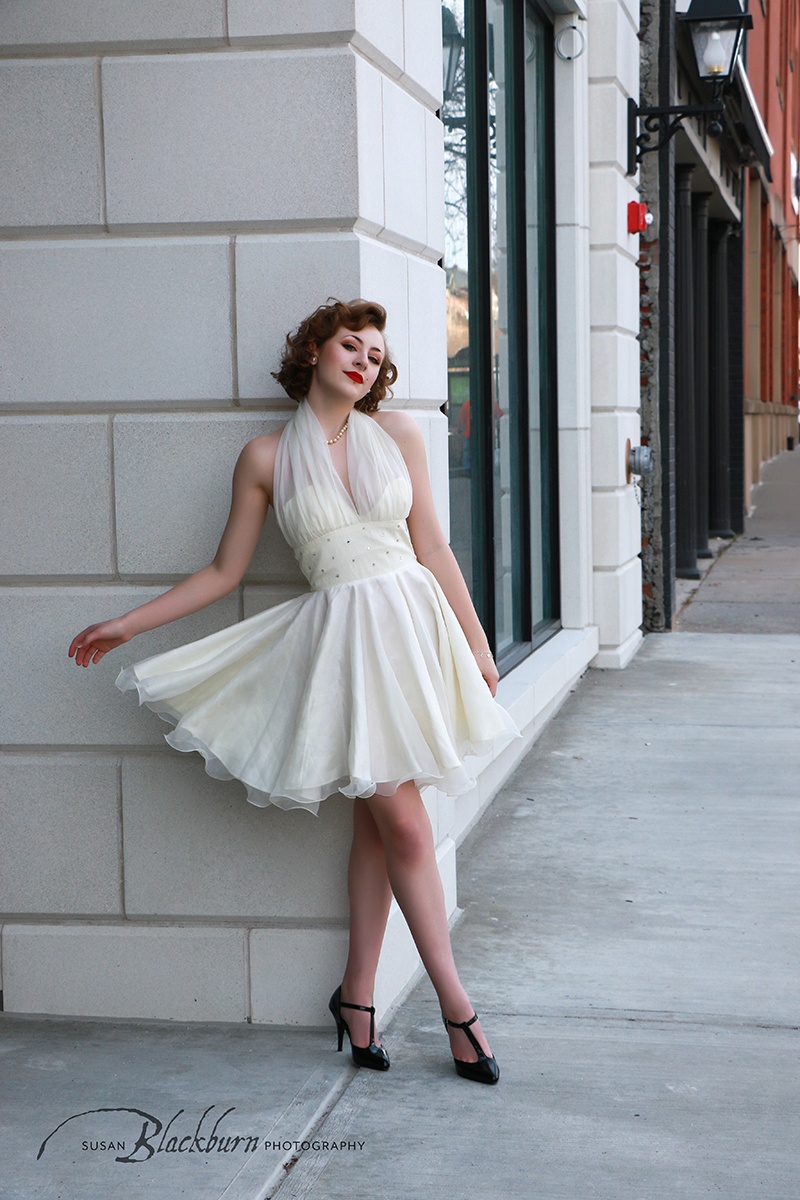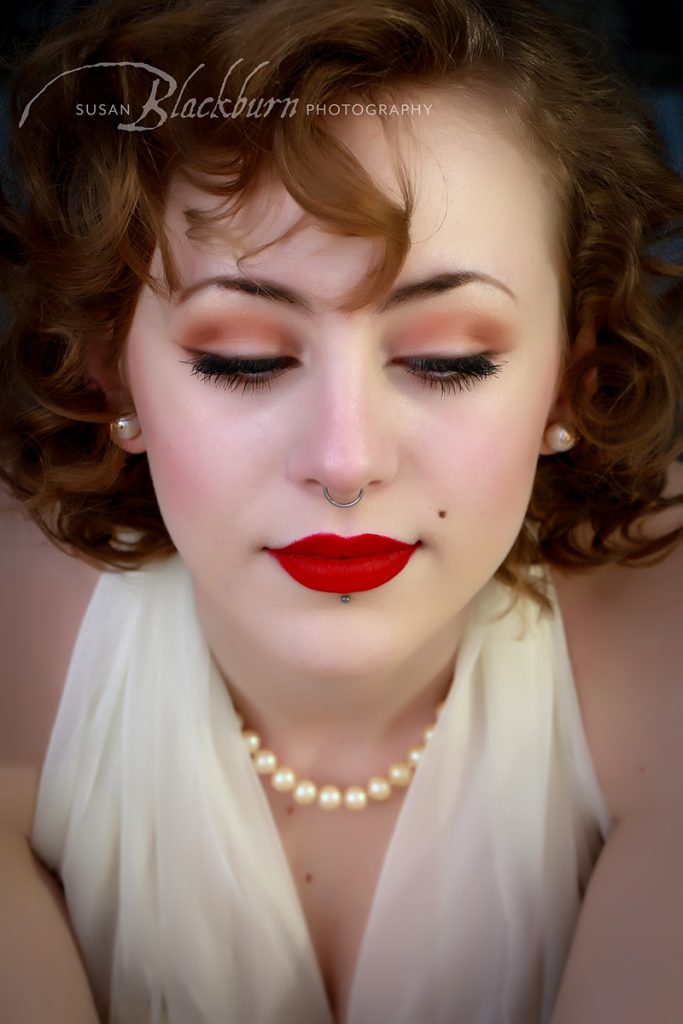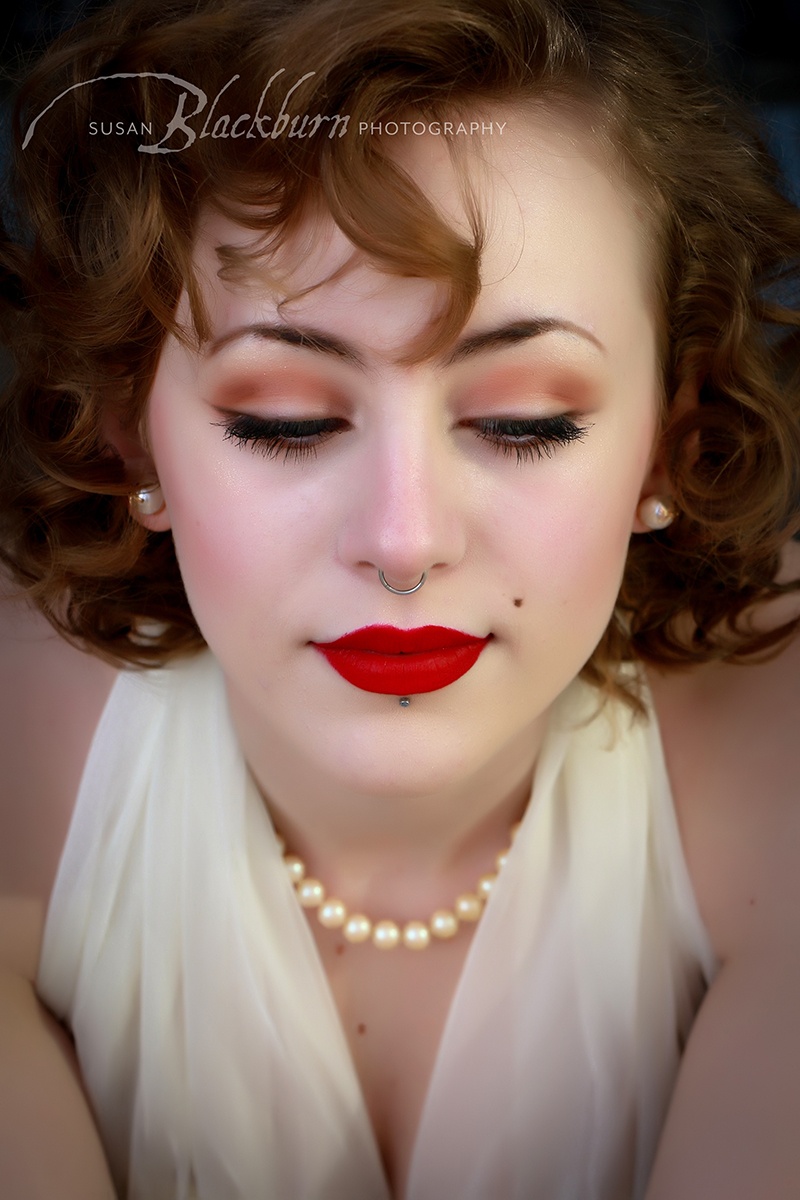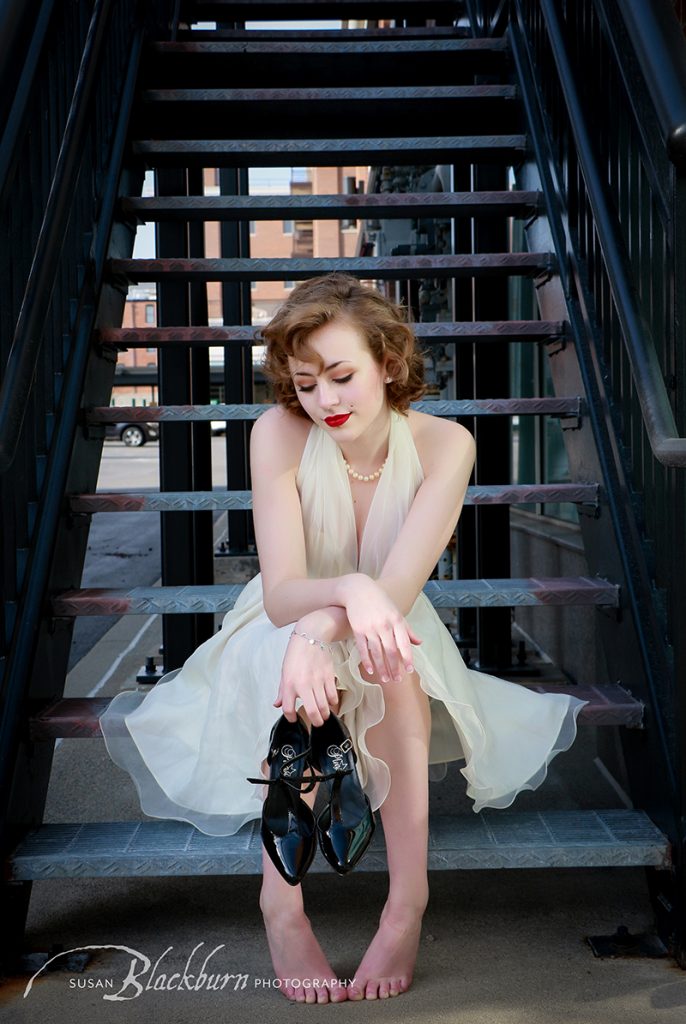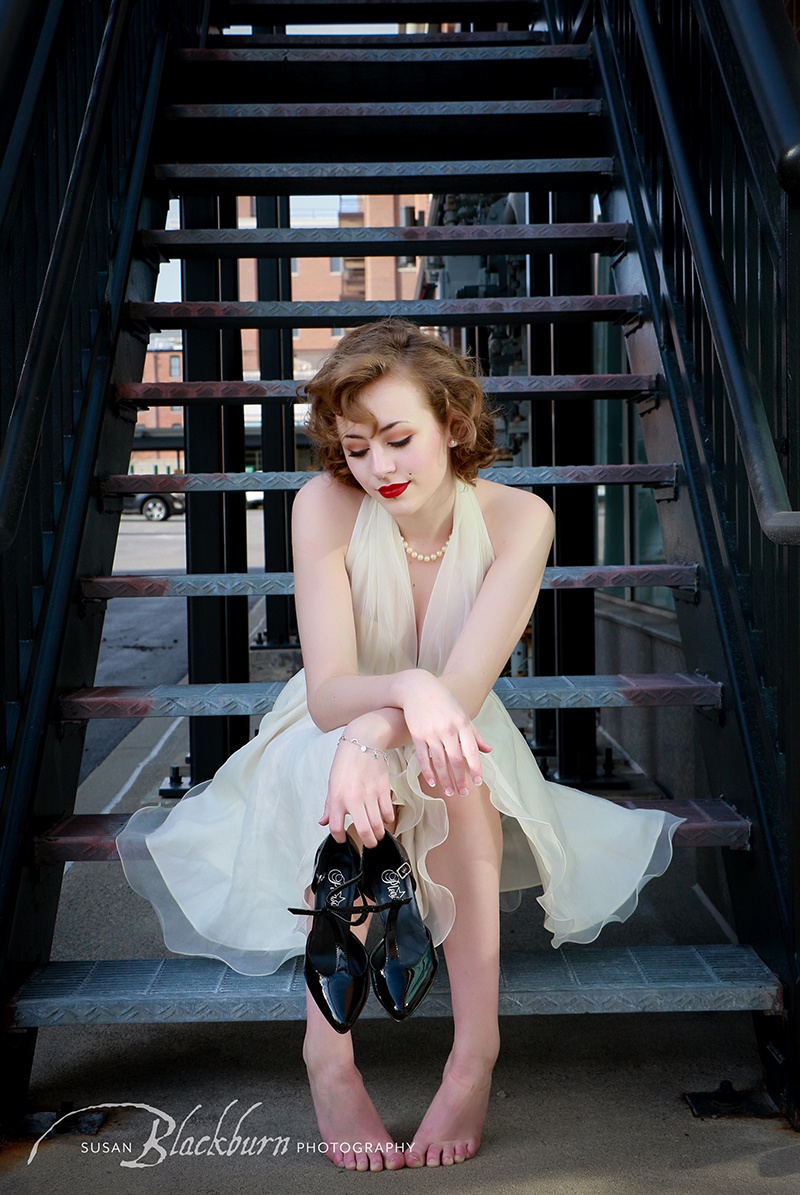 Are you ready for your closeup at your own Themed Senior Portrait Session?  Use our Contact Form or give us a call at (518) 584-4237 today.
Did you enjoy this Themed Senior Portrait Session?  You might enjoy this Senior Portrait Session as well.
Saratoga NY Senior Portrait Photographer Susan Blackburn creates Senior Portraits for clients in Saratoga NY and the surrounding communities.  Experience a Senior Portrait Session like no other.