I love a good Senior Portrait Shoot, don't you?
Some exciting things have been happening here at the studio.  From new products to new shoots, we are revamping quite a few things.
One of the things I am very excited about is after being asked multiple times/years if we have a Senior Model Program, we will be rolling one out this year!  Part of my hesitancy in the past was I wanted to be all inclusive.  I also did not want it to seem like bait and switch or cheesy.  I spent some time researching and thinking about a way to do an Influencer Program that was fun, fair and most of all, not cheesy.  I think it will be pretty awesome for all of us!  Applications for our Senior Influencer Program are open to all.  Fill in the form, and we will schedule a call to see if it is a good fit for you.
Our first shoot for our Senior Influencer program was at a cool park with graffiti walls two weeks ago.  I love the way it came out!  I am looking forward to doing more themed shoots this Spring because I love going to new and different locations. It is fun to just experiment sometimes.  We had a perfect evening for it, and Bella, Juliet and Aidan were totally on point!
Here is a quck little video recap of our Graffiti Wall Shoot Senior Portrait Shoot.  Enjoy!
Here are a couple of my personal favorites: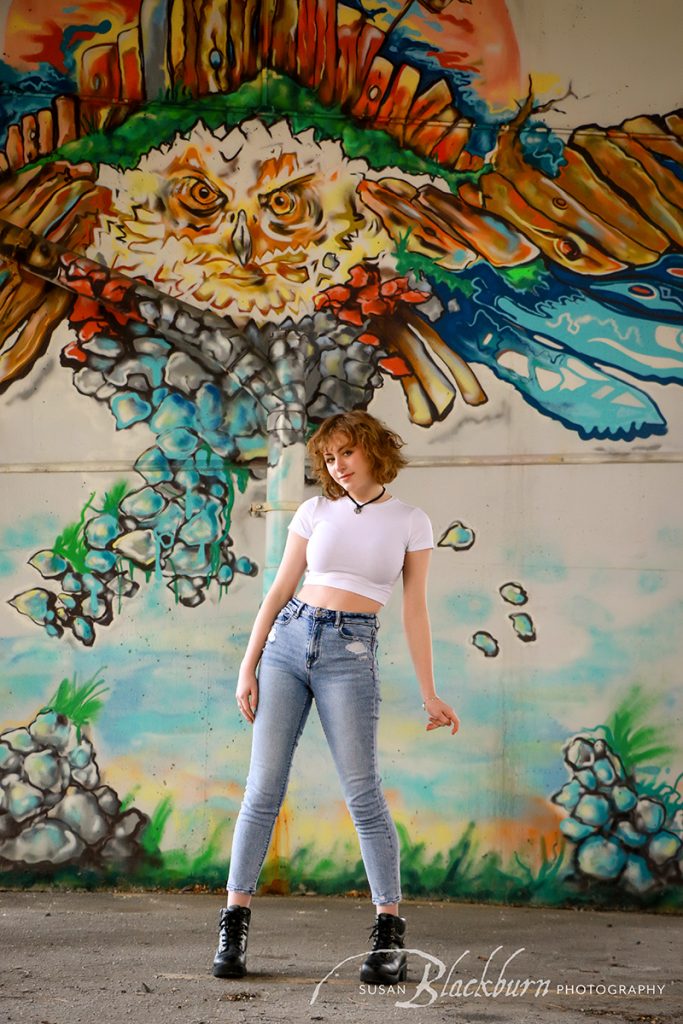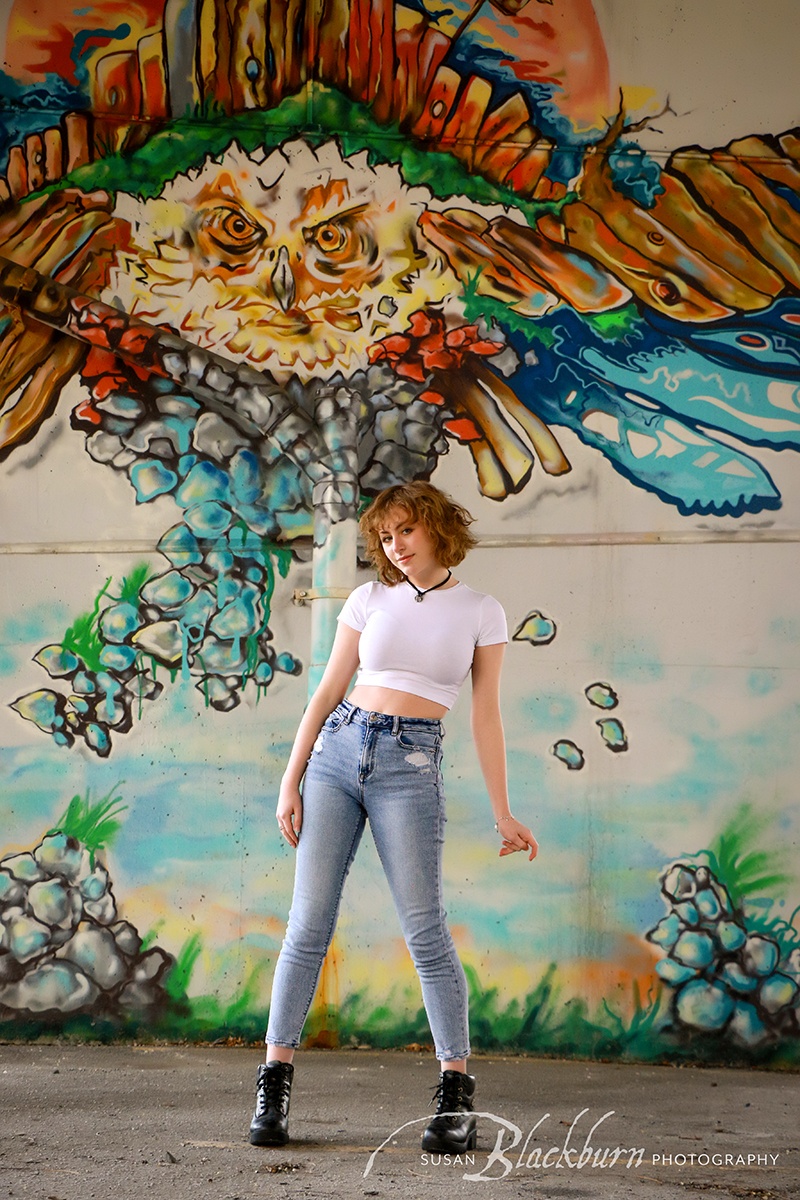 These pylons were off to the side and made a great prop to pose with.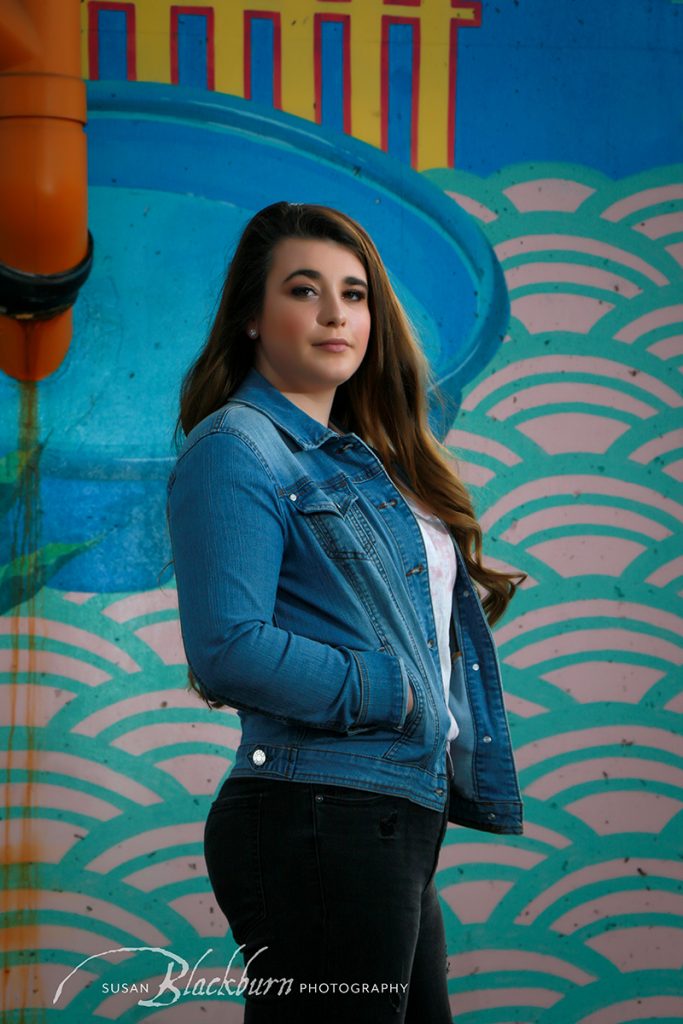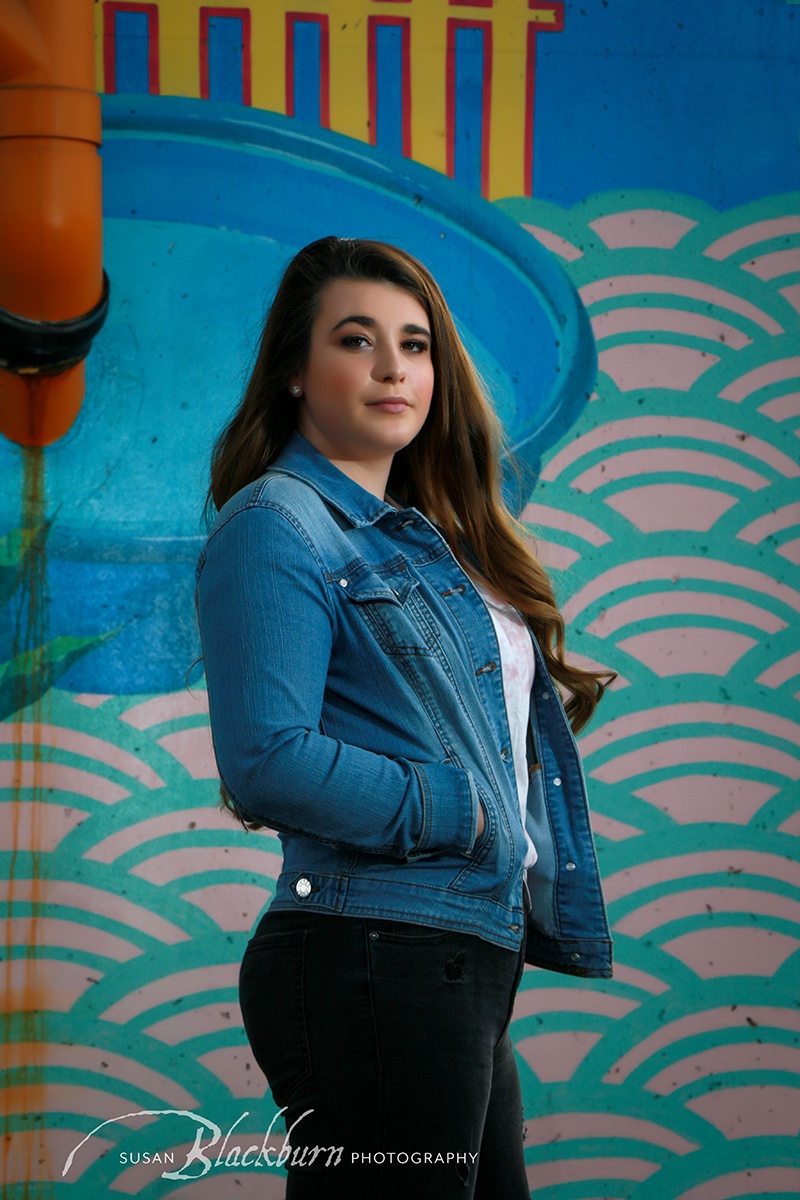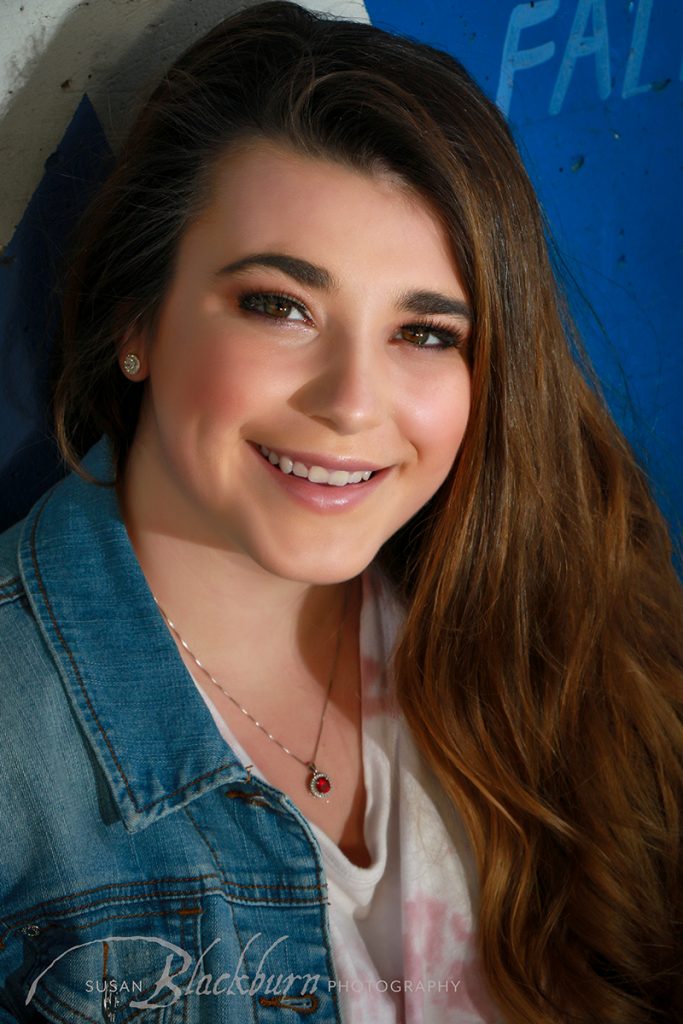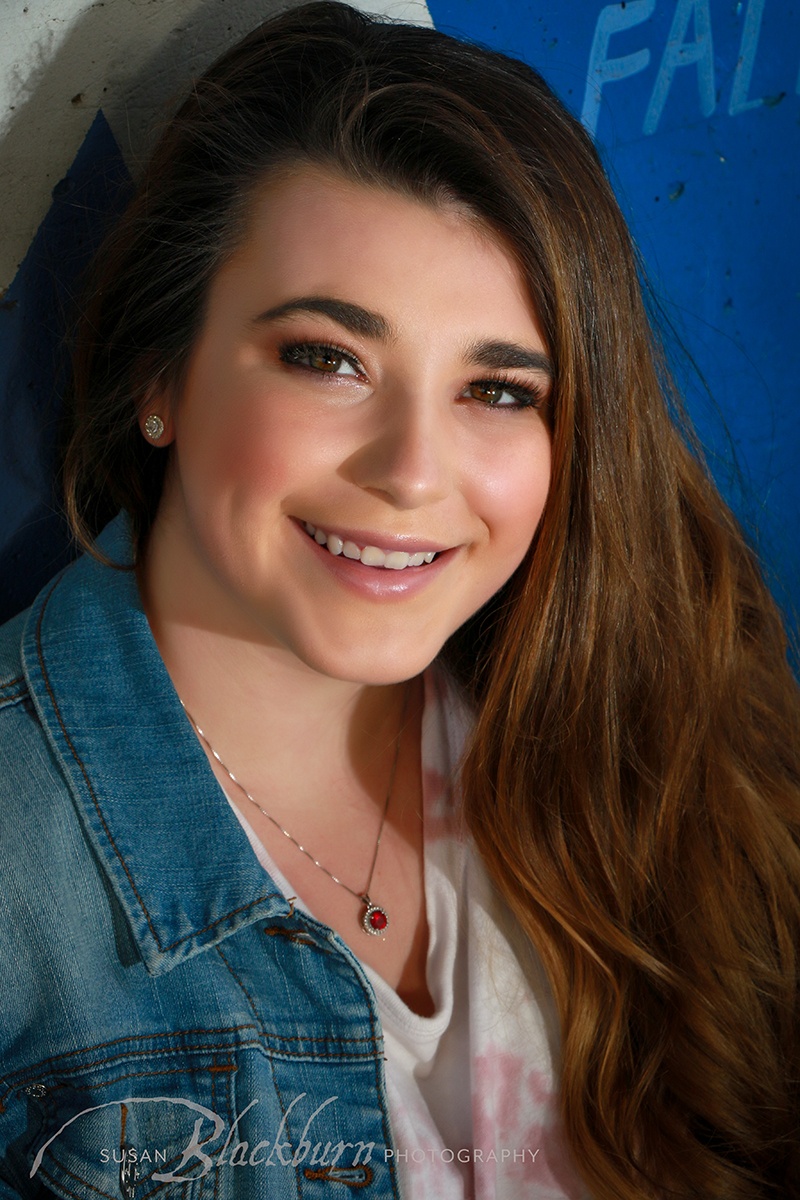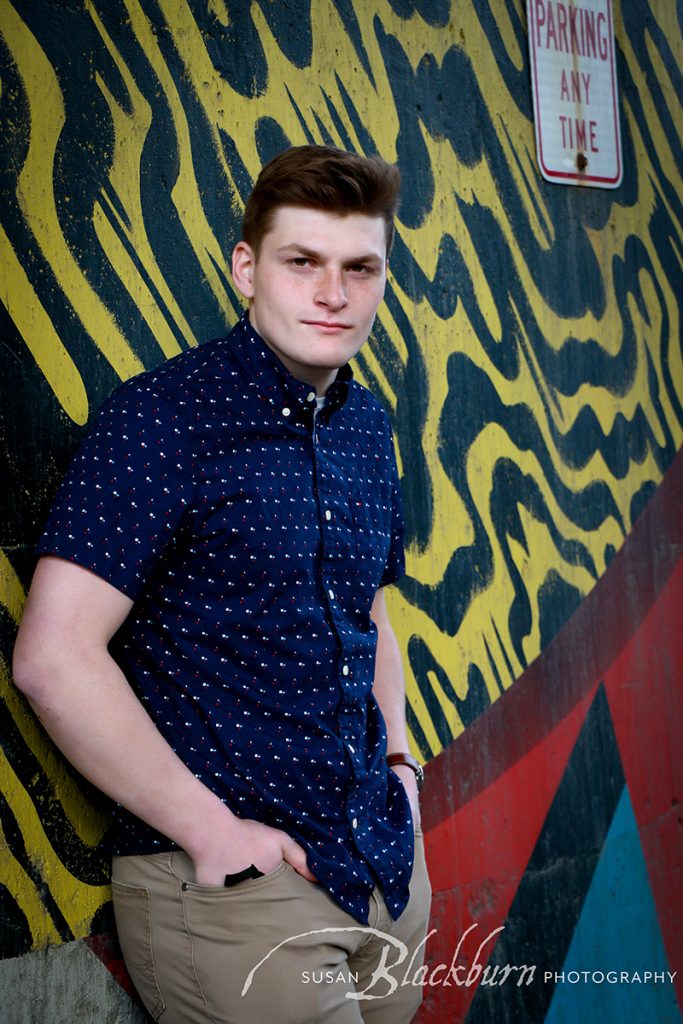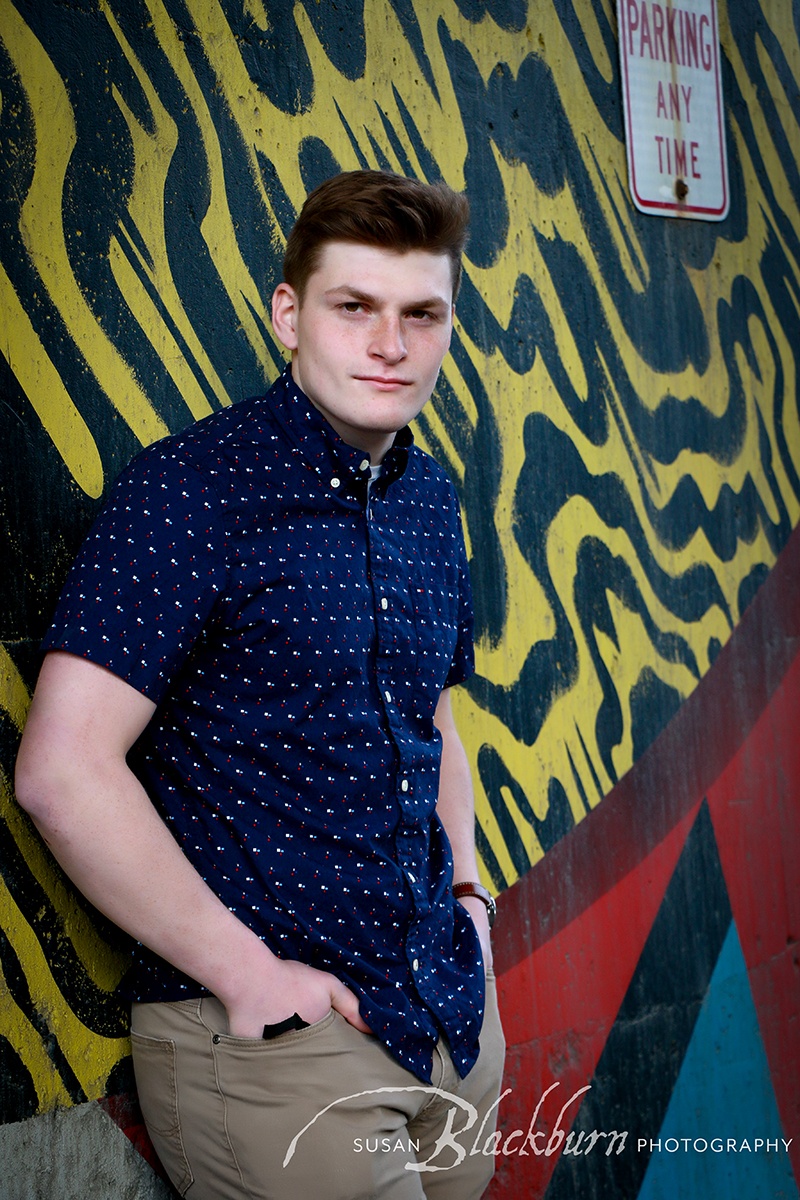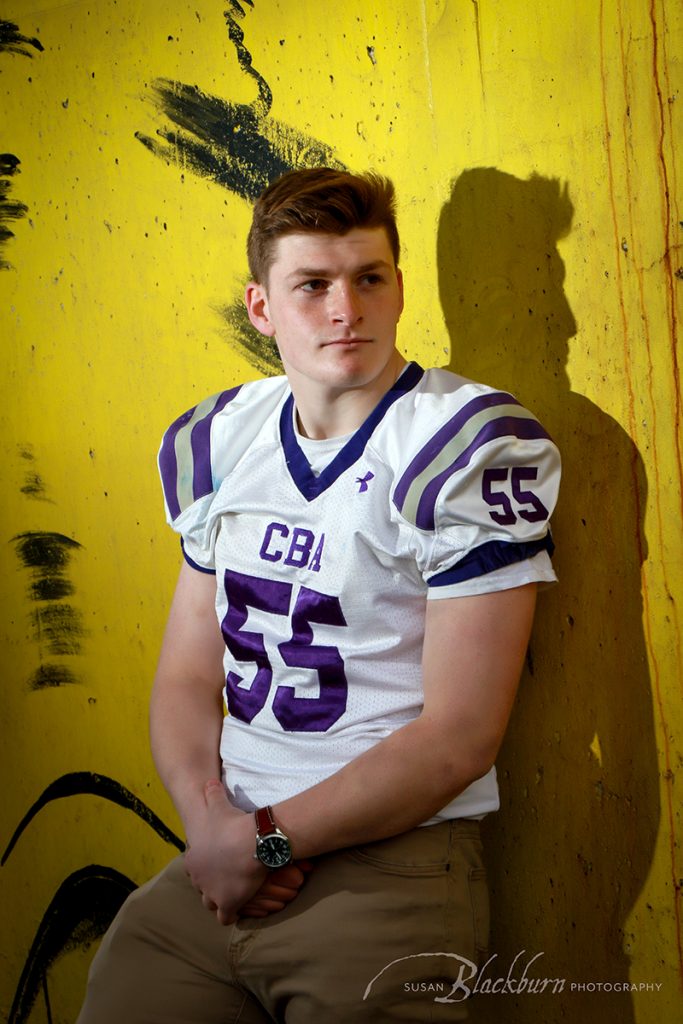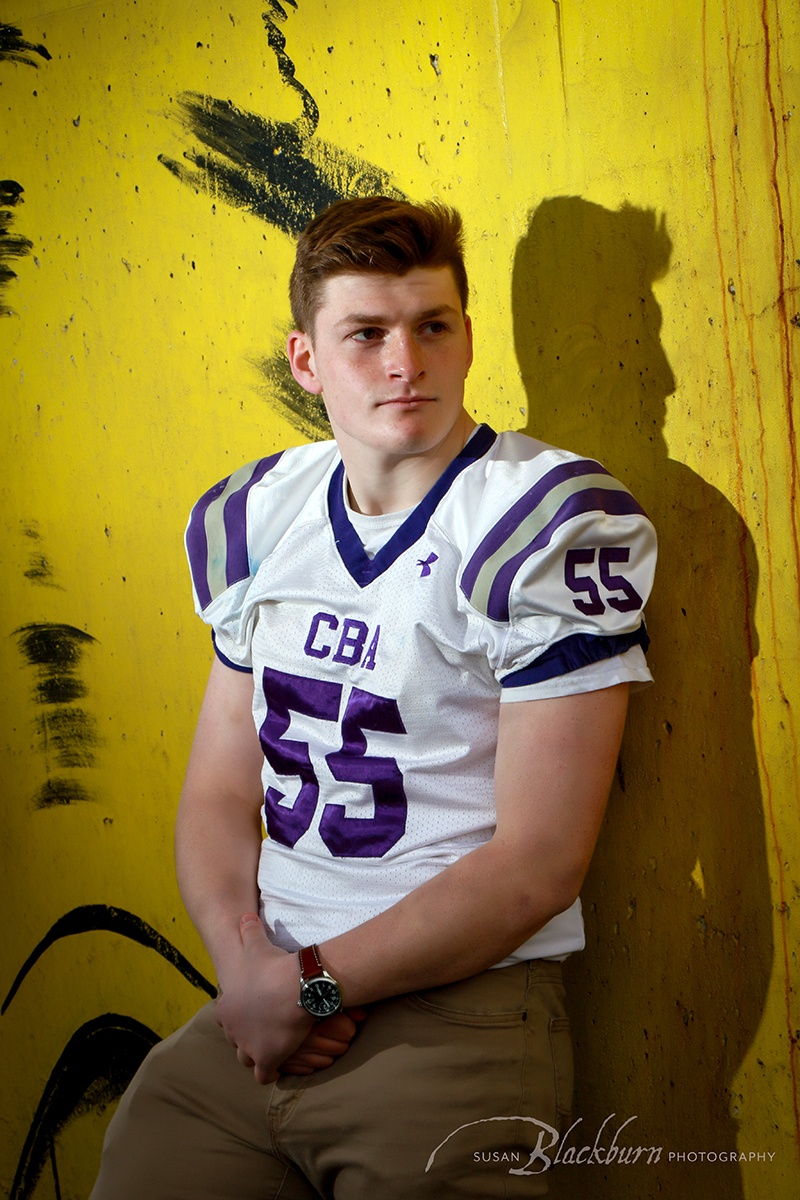 Did you enjoy this Graffiti Wall Senior Portrait Shoot?  You might enjoy this post on 6 Tips for Awesome Senior Portraits.
Be sure to check out our Senior Portrait Photography Portfolio.
Susan Blackburn is a High School Senior Portrait Photographer serving Saratoga Springs, Glens Falls, Clifton Park, Lake George and Beyond.