This past January, I got to photograph a wedding for a lovely family.  I had already photographed Megan's sister's wedding and her brother's senior portraits, so I was beyond thrilled to be asked to photograph this Longfellows Winter Wedding.
Below is a quick slideshow we did.  But if you have time, keep scrolling to see more of this beautiful day.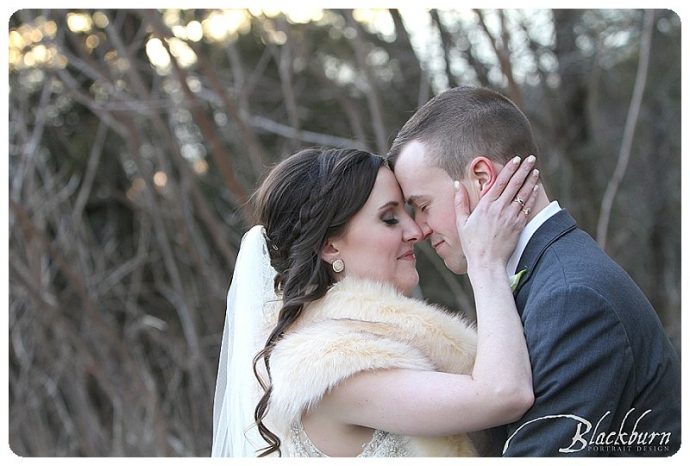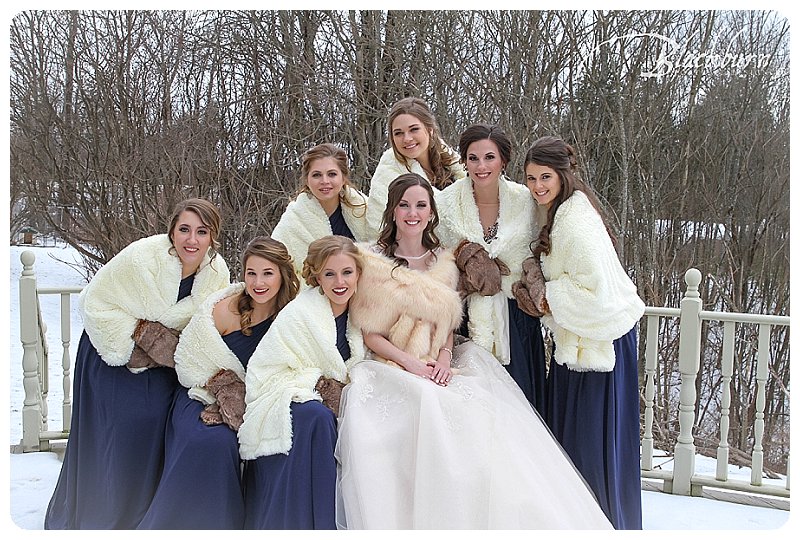 How did you meet?
"Nick and I went to high school together.  He was one class ahead of me, but I was advanced in Math, so we had Geometry class together.  From there he started showing up at Basketball games he knew I was at.  He eventually asked me out when I was only 14 years old, and we have been together ever since."
How did he propose?
"We like to go hiking on different trails in Lake George in the summer.  One day Nick asked me to go with a couple friends of ours, which we do all the time.  So we went hiking and were sitting on the top of the mountain in the gazebo, and he gave me a Shutterfly photo book.  It was all of his favorite photos and memories of us over the last nine years with some of his favorite quotes.  The back of the book had a sweet handwritten letter.  Once I finished reading the letter, he got down on one knee and proposed.  He actually packed champagne and glasses in his backpack, but was so nervous that he completely forgot about it and we ended up drinking it at the bottom in the parking lot."
Tell us about planning your wedding:
"We got engaged at the end of May and got married that next January.  I was busy studying for the Pharmacy Board exams all through the summer, so I didn't really start to plan anything until six months before the wedding date.  Once I started it all came together.  My sister got married a couple of years before me.  She is a big planner, so she was a huge help getting everything done.
"I was lucky enough to have a fantastic family and bridesmaids that went above and beyond to make it such a perfect day.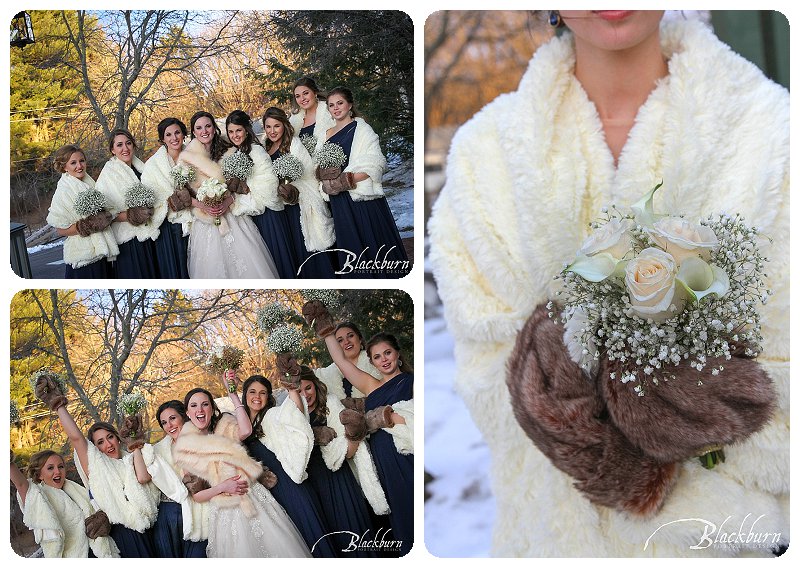 "Nick really wanted to be involved as well.  He was a big help, and we were able to fill the day with everything that we both wanted.
"It was the best day of our lives.  And now we are enjoying the married life!"
Wedding Vendors for Megan and Nick's Wedding:
Wedding Photography | Blackburn Portrait Design                                  Reception Venue | Longfellow's
Wedding Gown Designer | Justin Alexander                                                Dress Shop | I Do, I Do, Maryland
Tuxedos | Jonathan Reid                                                                                      Entertainment | Events by Cool Cat
Limousine | Advantage Transportation                                                          Hair | Looks by Lacey
Florist | The Arrangement Shop, Hudson Falls                                            Bridesmaids Blankets and Mittens | Houzz
Makeup | Bekah Ripley and Jessica Fuller              
Did you enjoy reading about Megan and Nick's Longfellows Winter Wedding?  You might also enjoy this Wedding Post.
Are you getting married?  We would love to talk to you.  Call 518.584.4237 or fill in the Contact Form to schedule a consultation.