Wedding Day Photography Timelines
In regards to planning Wedding Day Photography Timelines, timing is literally everything.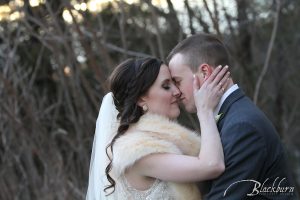 Part of my job as a Wedding Photographer is planning a Wedding Day Photography Timeline.  Let's face it, one of the most important parts of my job is making sure there are some great portraits of the Bride and Groom.  The amount of time necessary is different for each wedding and depends on several factors.  You would want to commit to at least 20 minutes and possibly up to an hour and a half if at all possible to formal photos.  That amount of time can be broken down into smaller increments throughout the day, but planning ahead is very important.  Below are several factors you want to consider: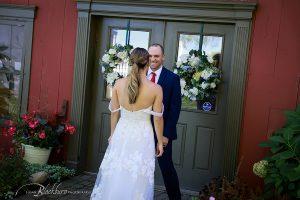 First Look:
First, determine whether or not you want to do a First Look.  A First Look is when the couple sees each other before the actual ceremony.  This is not an option for everyone, but lots of my clients choose to do it.  When asked, they tell me it saves them a lot of stress.  We also get a lot of pictures done ahead of time so they can enjoy their cocktail hour with their guests.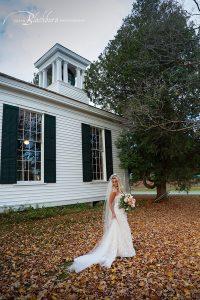 Time Of Day Is An Important Consideration For Your Wedding Day Timeline
Consider the time of day and factor that into your timeline.  For example in the Winter, the sun sets earlier.  So if you want outdoor wedding photos, you need to make sure you have daylight.  Night shots are also popular–so talk to your caterer and photographer to make sure this can happen without a major disruption in the catering/dinner service.
Factor Travel Time Into Your Wedding Day Timeline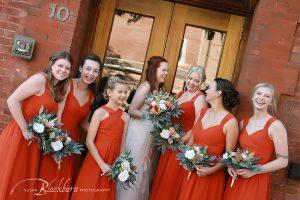 If you are planning on using multiple locations in your wedding images, you need to allow for travel time.  This is one of the most overlooked areas in Wedding Day Photography Timelines.  I have had brides choose locations 20 minutes apart.  This adds quite a bit of time for the formal photography on the wedding day.  And if traffic complicates getting there, it can be quite stressful.
Have A List For Family Photos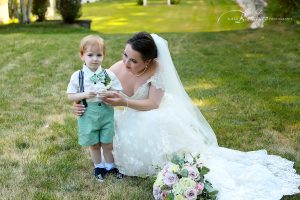 Stay organized during the Family Portrait portion of your Wedding Day with a list of the key people.  This will make the process of Family Portraits a breeze.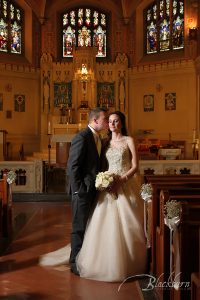 In summary, wedding photography often takes up the largest portion of any Wedding Day Photography Timeline.  But the photos are the only tangible thing you will have left when the wedding is over–so make sure you plan accordingly.
Be sure to check our our FAQs for Weddings.  To schedule a complimentary consultation with Wedding Photographer Susan Blackburn, use the Contact Form or call (518) 584-4237 today.
Plan your Wedding Day Photography Timelines with Award Winning Saratoga NY Wedding Photographer Susan Blackburn.