Mid-Century Modern Styled Photo Shoot at Old Daley's on Yates.
What do you do for fun?  A couple of times a year, I get to play with my vendor friends and do a styled photo shoot.  We usually do this for a publication, but mostly just to have fun and play around with some different things.
Two weeks ago on a Sunday, I got together with some friends and did a Mid-century Modern Wedding Shoot–great fun!  When I first saw Old Daley on Yates, I knew I would love photographing there.  The 1950's through the early 1960's were a time of sleek lines, bright colors, futuristic shapes and materials, and just overall coolness.   The Mid-century Modern look is characterized by a kind of minimalist design, so the decor details at the venue were perfect without being over the top, especially in the dining areas.  The challenge when shooting an editorial like this is to keep the feel of the theme, but make sure it appeals to people now.  I love the look of photographs by Richard Avedon and Irving Penn, so I wanted to use posing and lighting ideas from that period to get a more elegant look.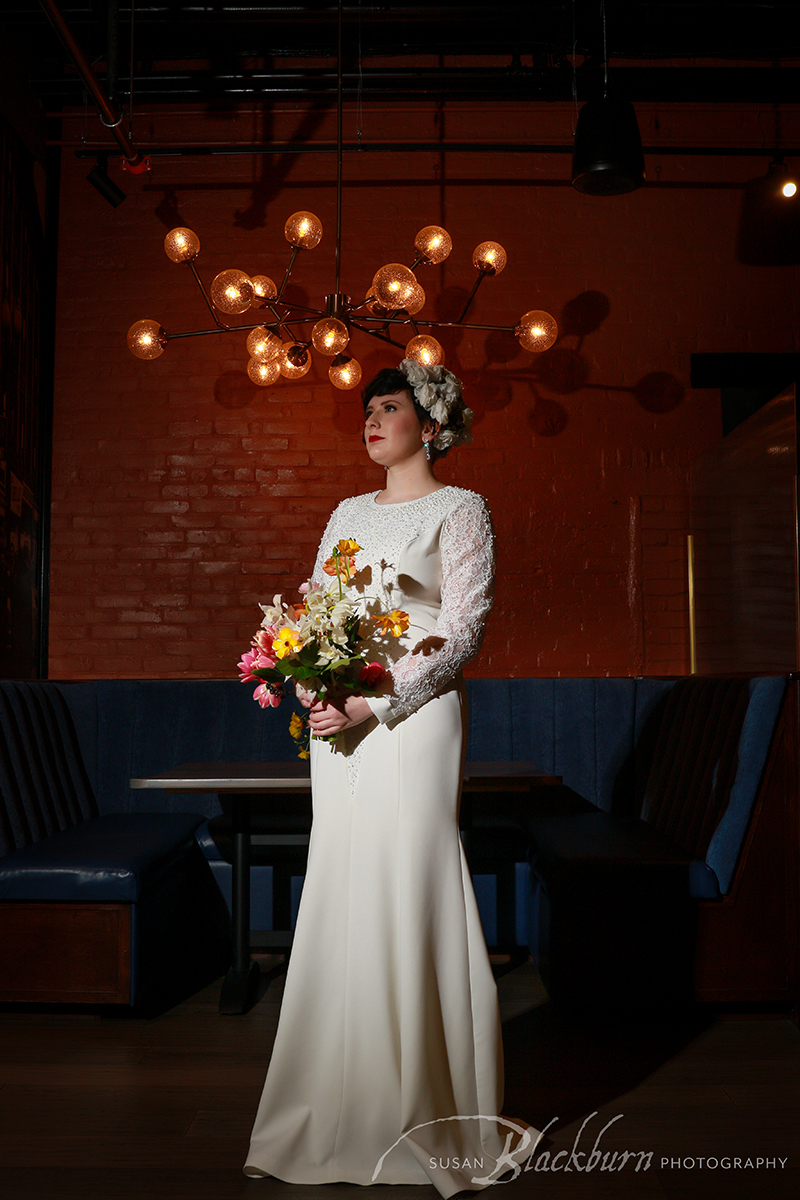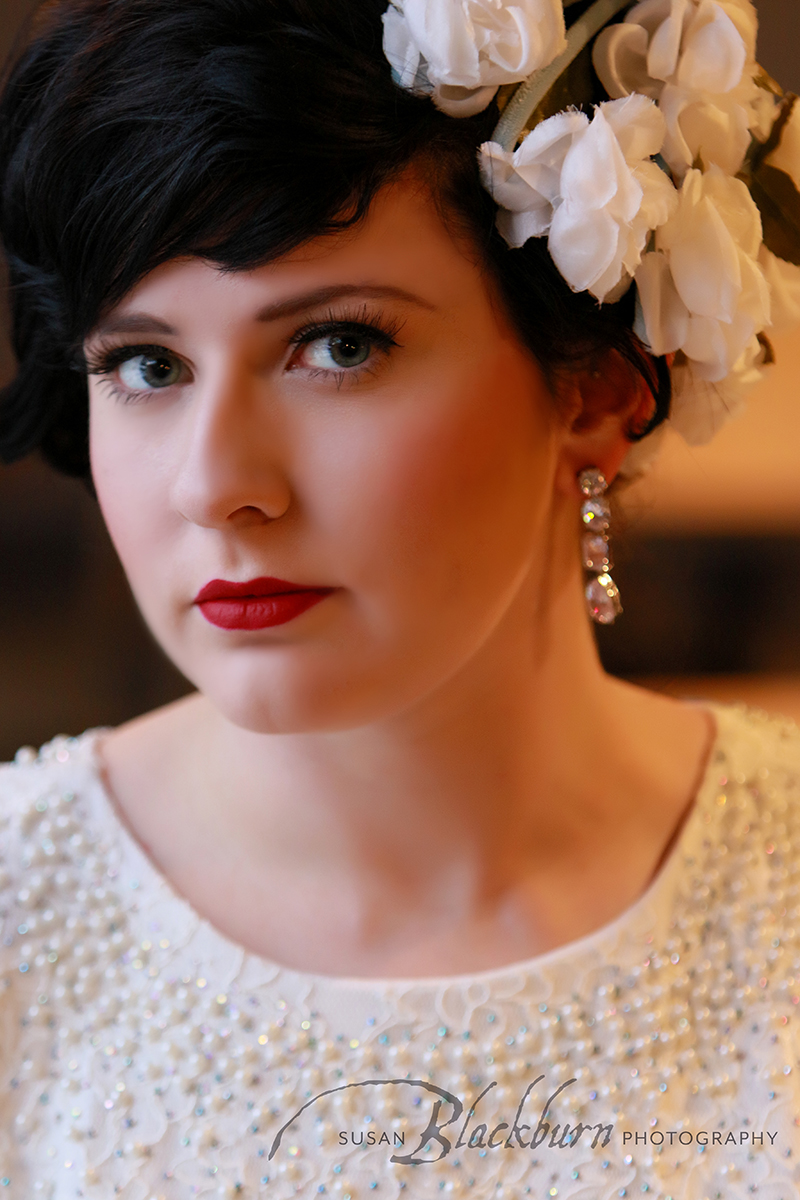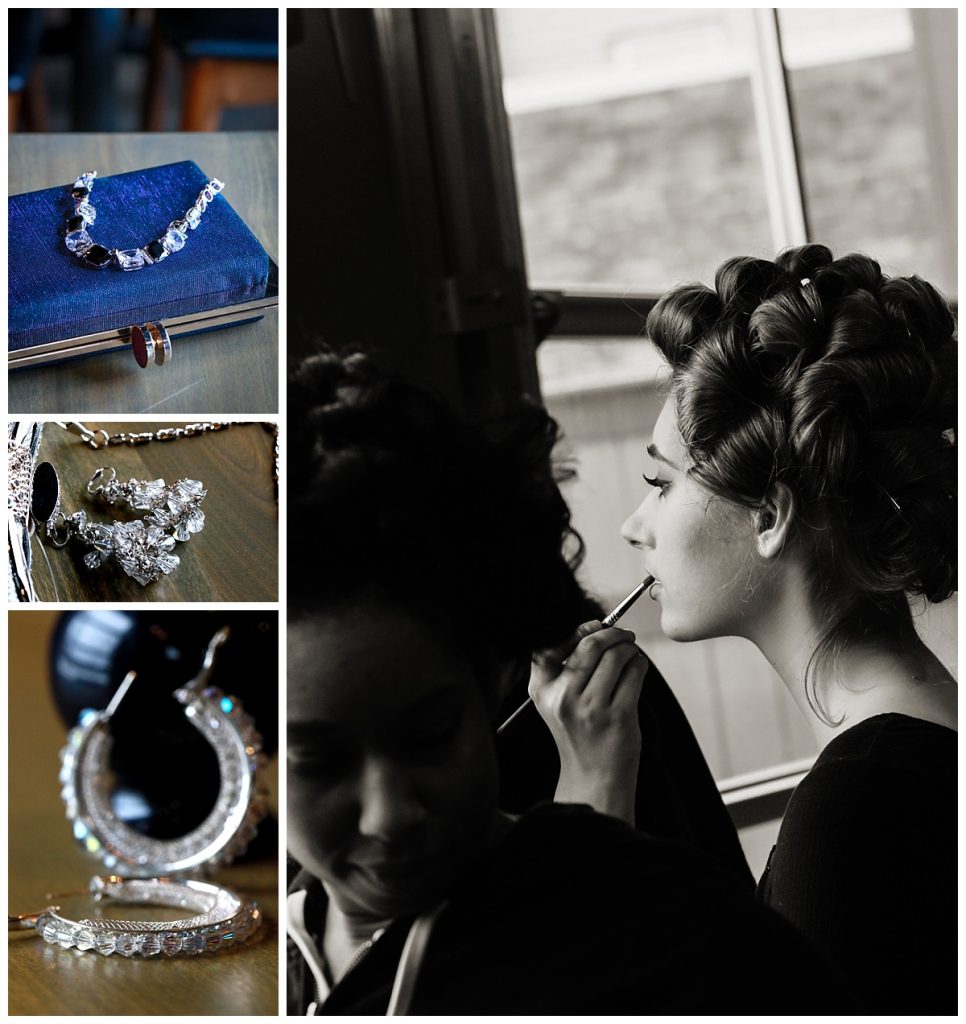 We had the most awesome team of Wedding Friendors participating!  Dresses were from Saratoga Elegance, Hair and Makeup was True Beauty, and Floral design was from Poppy Tree.  Suits for the men were provided by Jonathan Reid Menswear.  And I actually got to use one of my own pieces–the bride is wearing a vintage bridal hat I scored a while back from Laura's Vintage.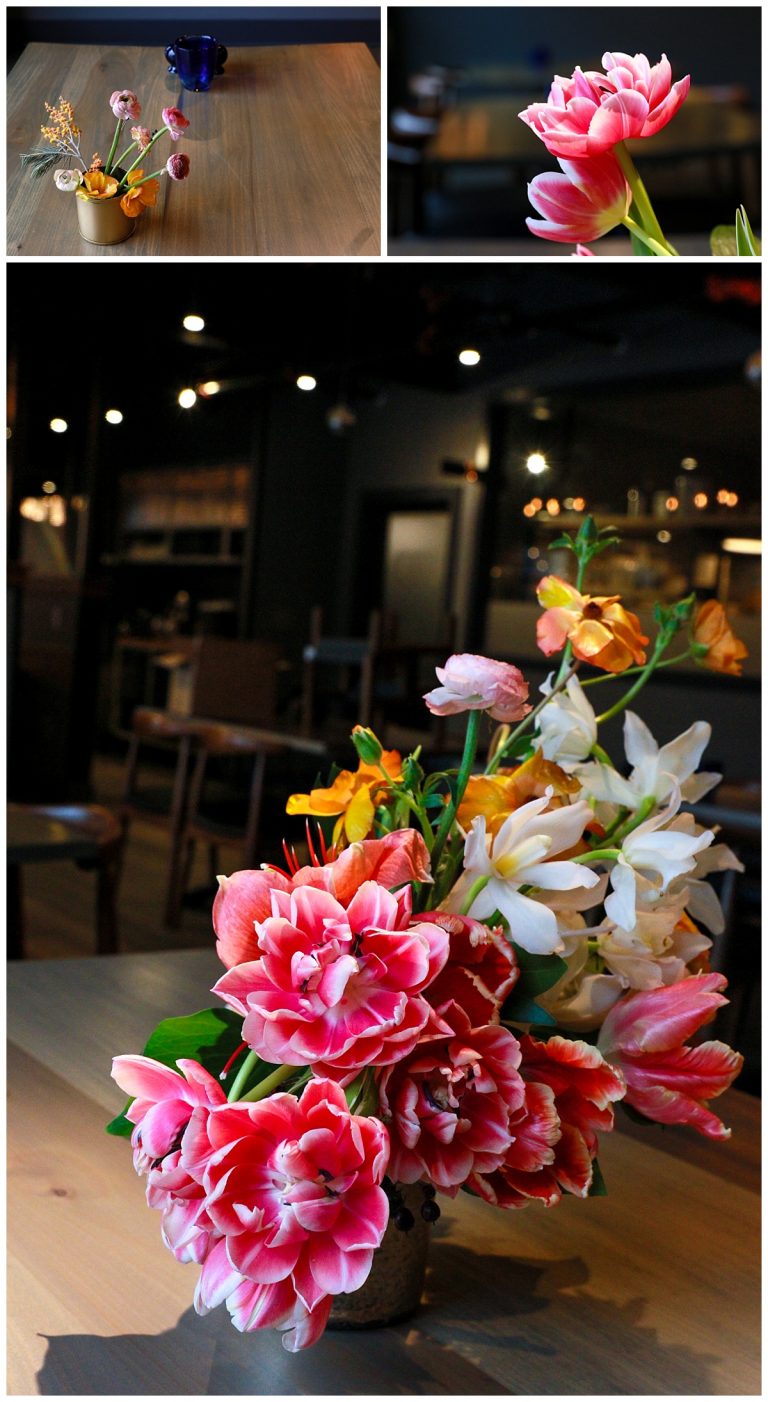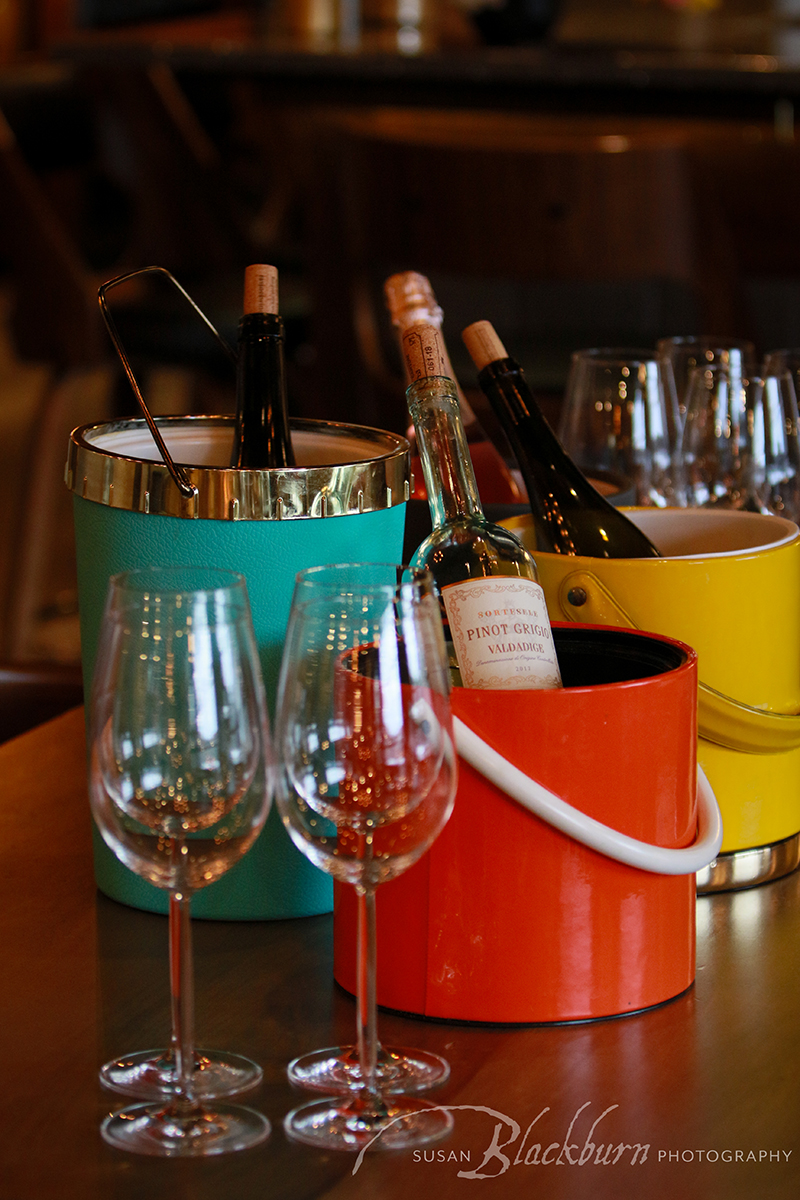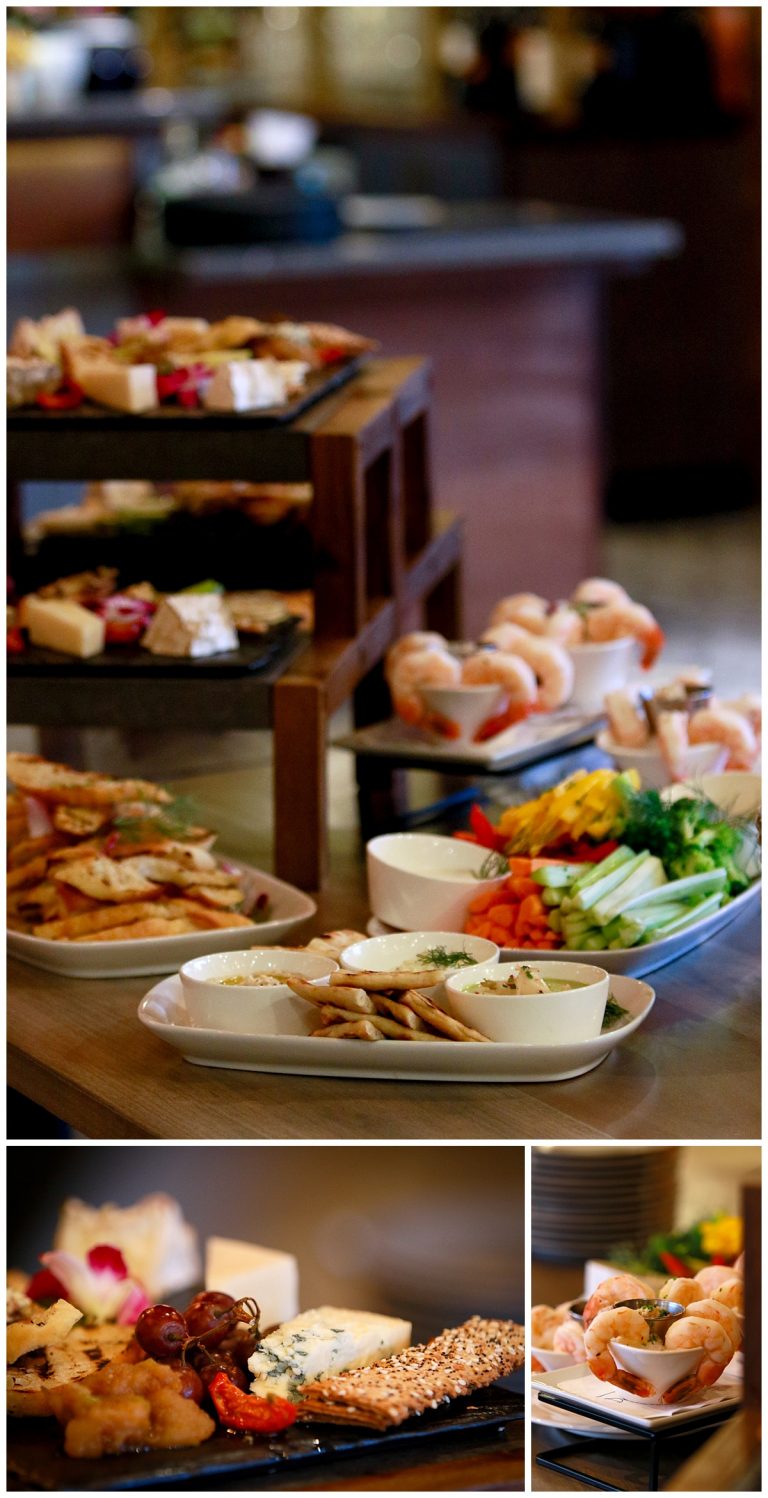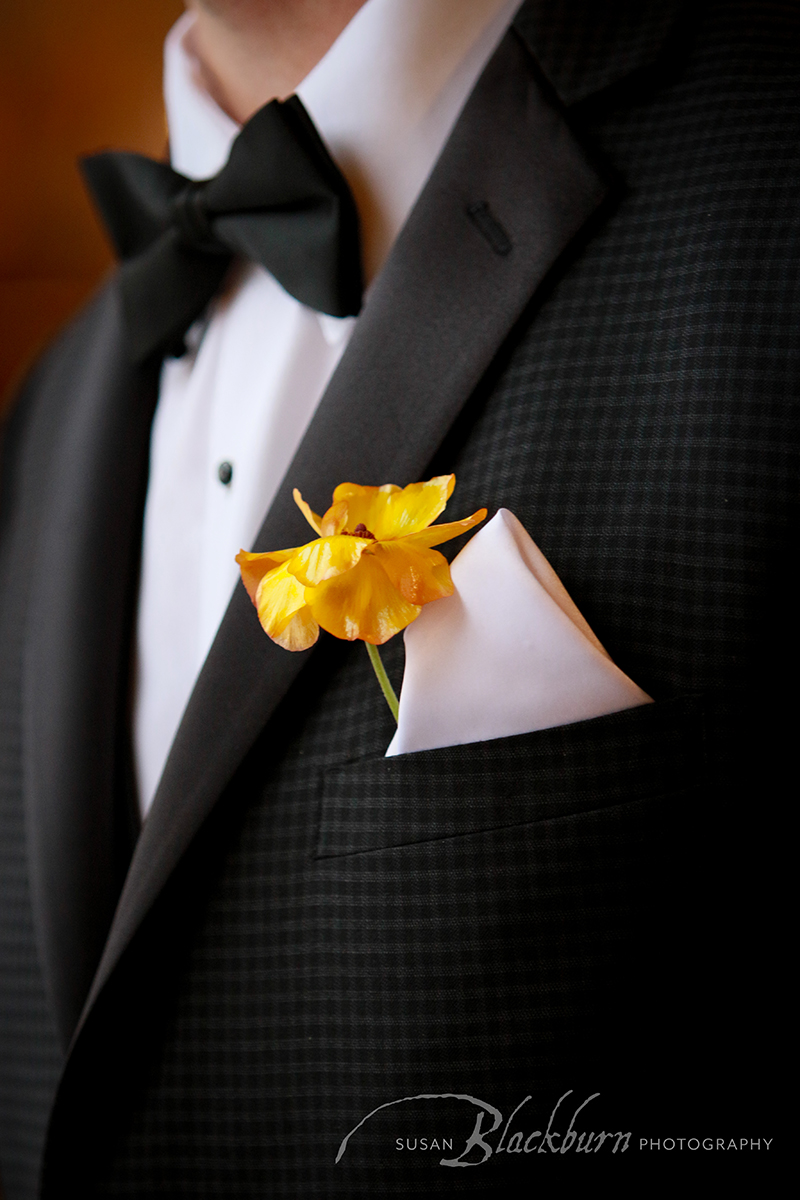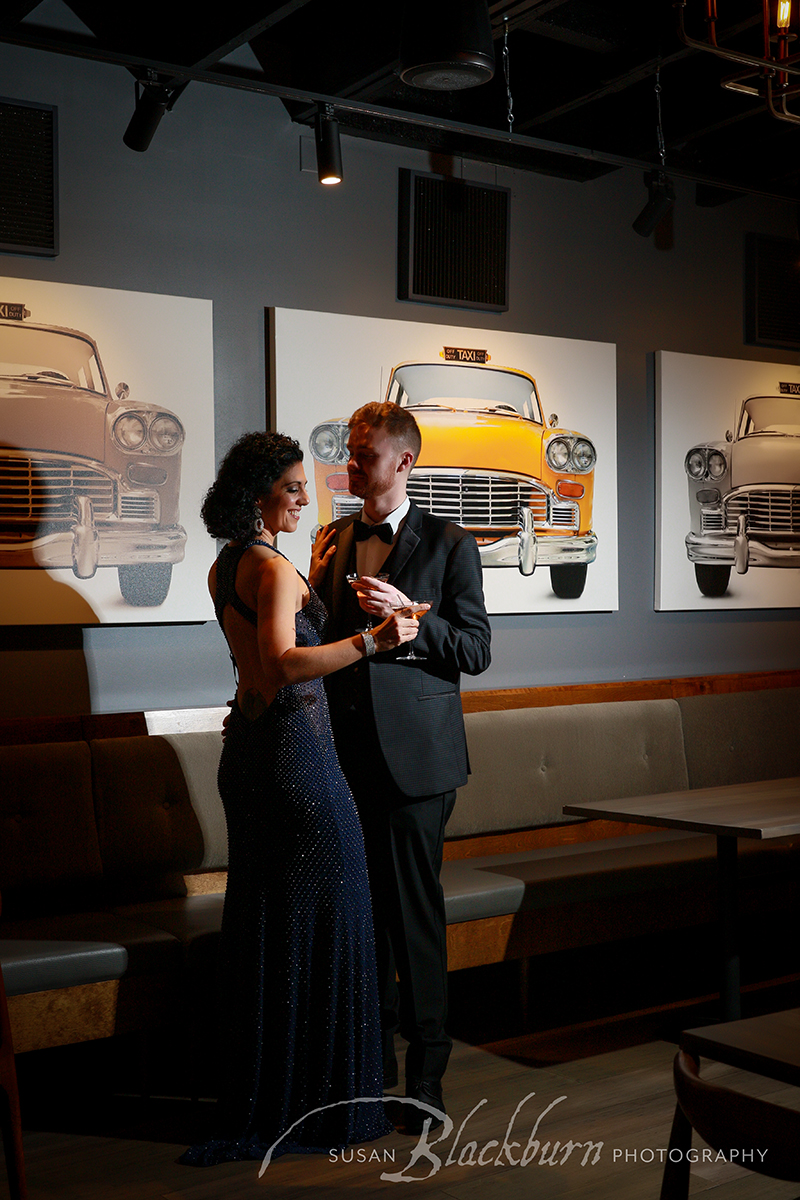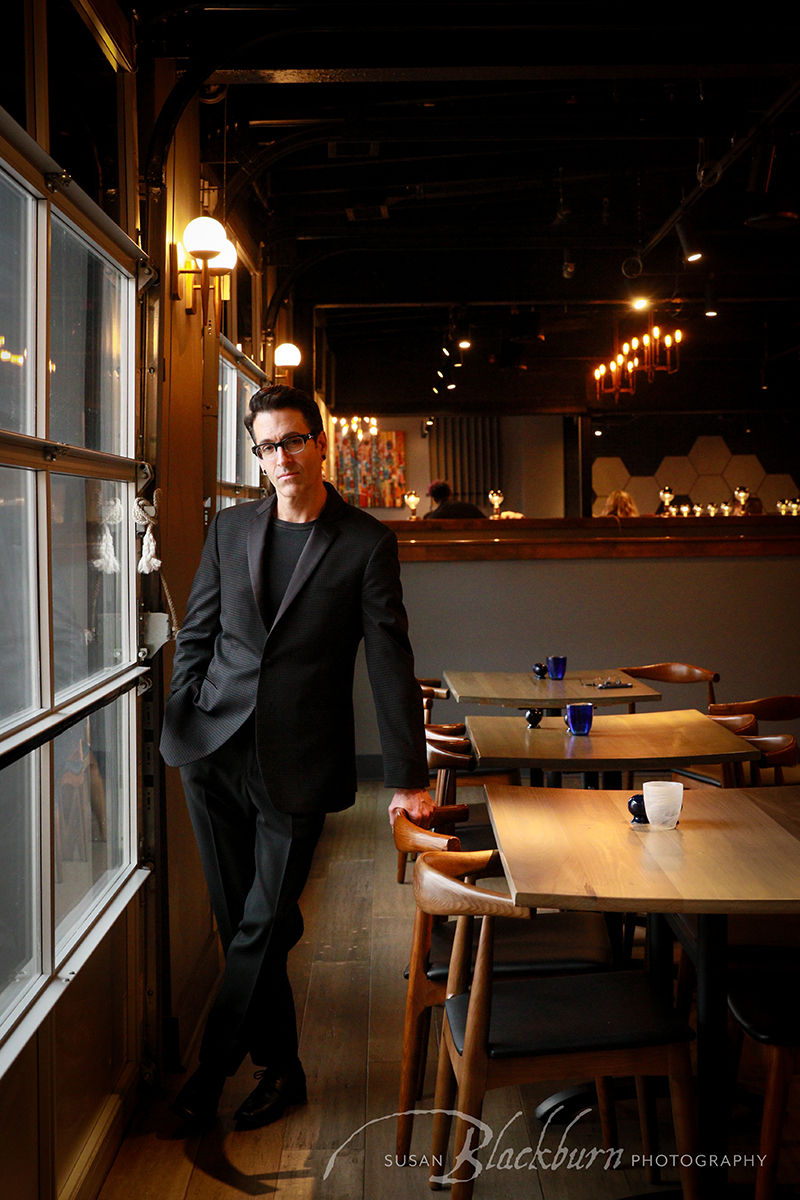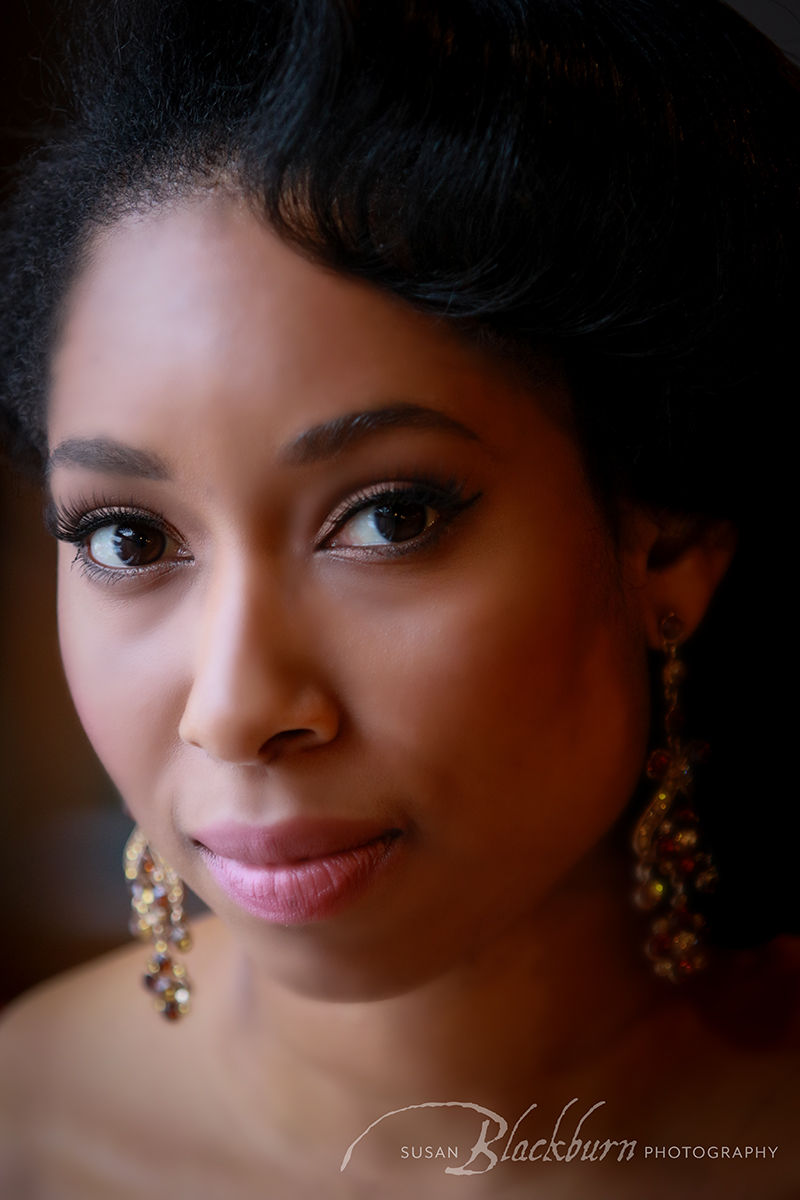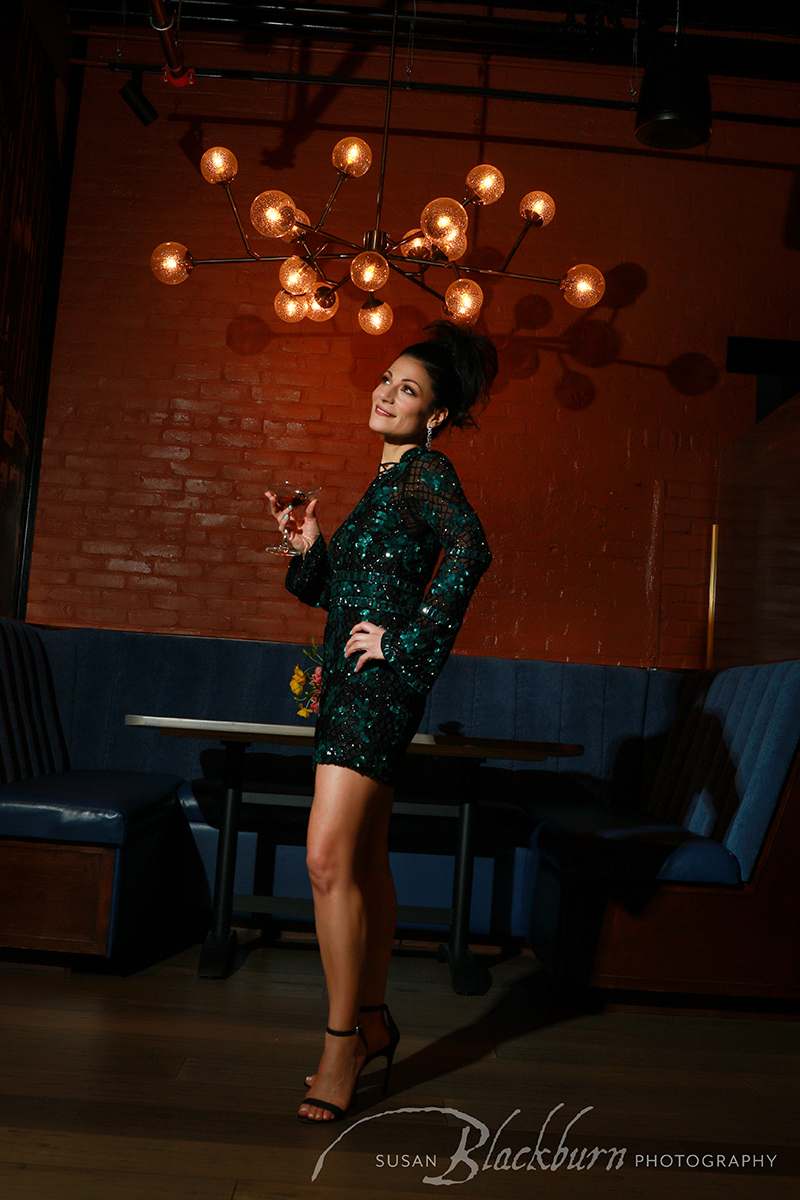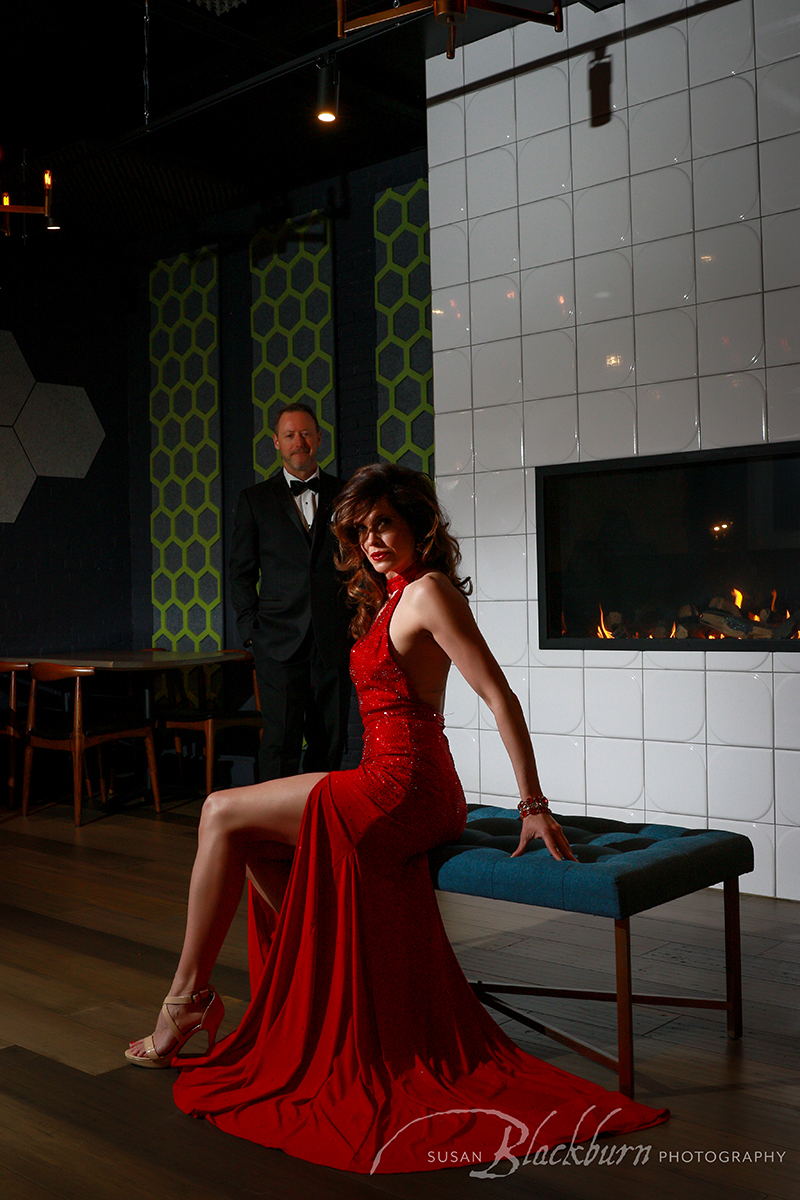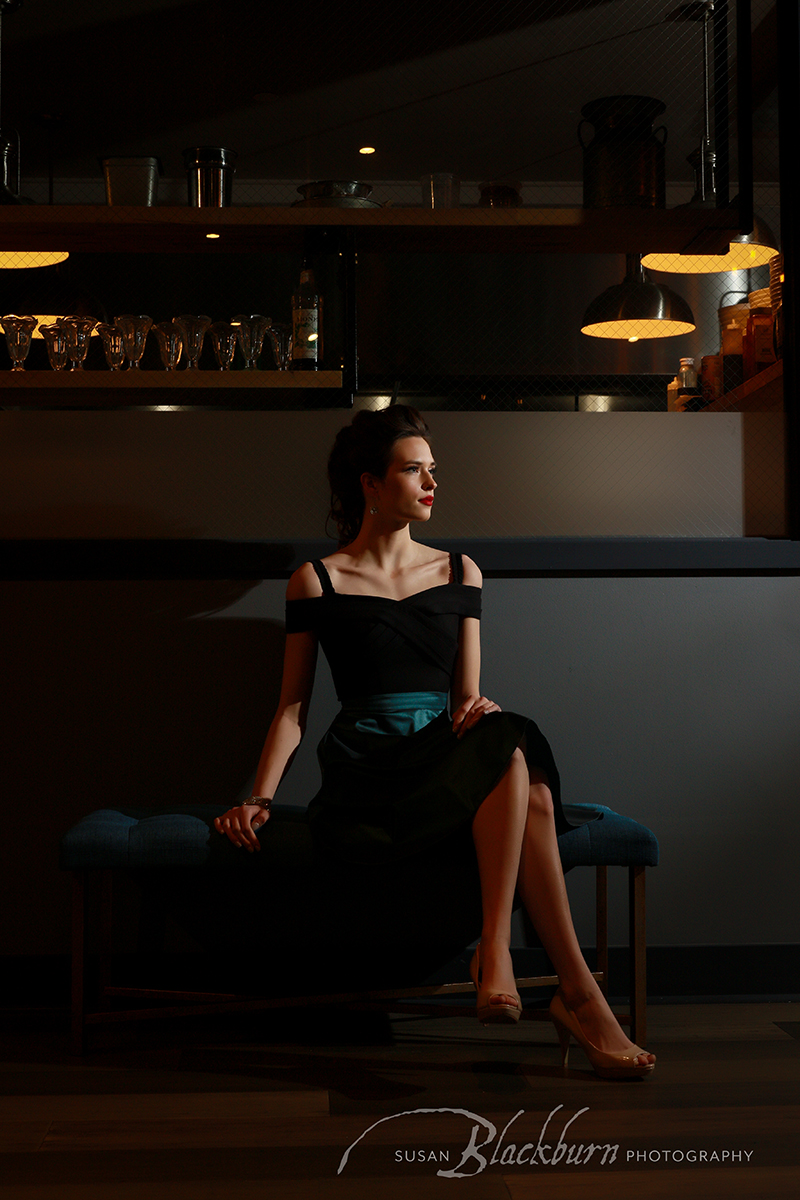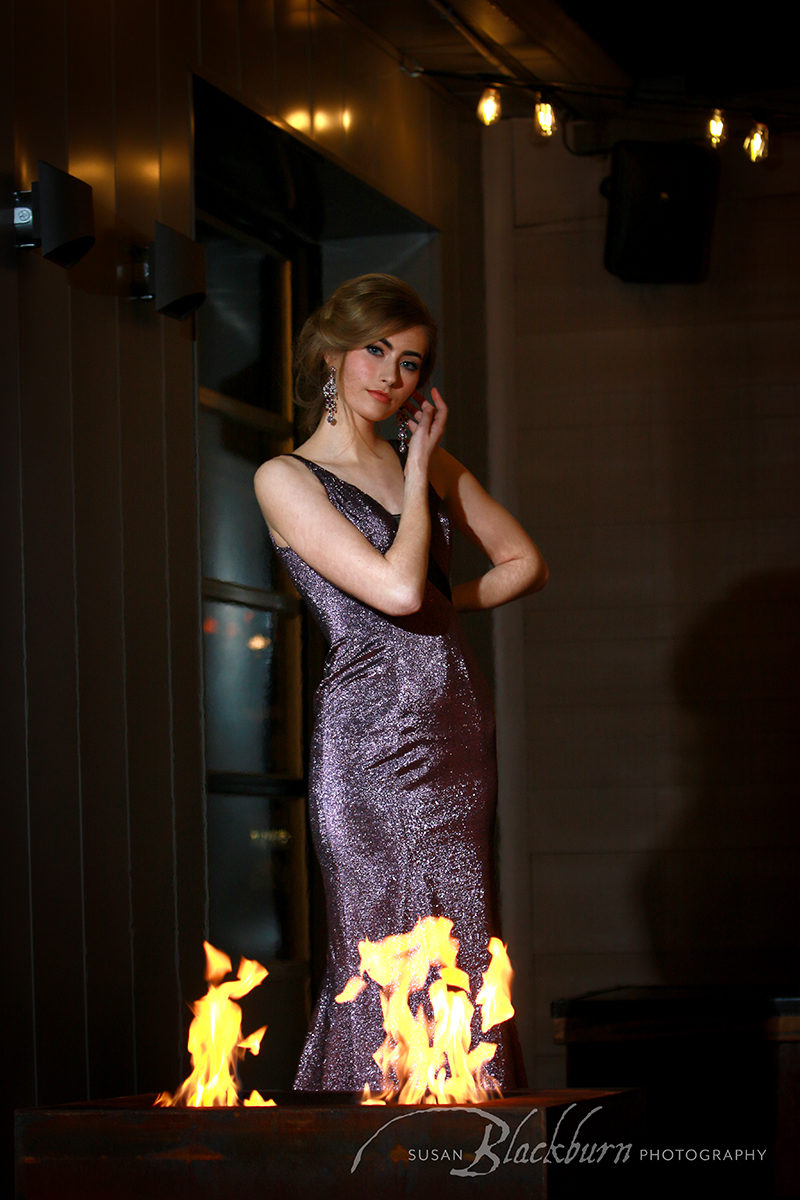 This was just a really fun project to be part of.  Be sure to look for the rest of the images in the Fall/Winter Edition of Saratoga Bride, which is due out this summer.
Did you enjoy this post?  Check out the Behind the Scenes Post about it too!
Are you ready to schedule a shoot?  Please use our Contact Form–we would love to hear from you.