What do you need to know about Wedding Photography Contracts?
I think the first thing you should know about any Wedding Photography contract is that a good contract protects both parties–the provider and the client.
When couples begin planning their weddings, one of the many services they look for is Wedding Photography.  Like any other product or service, there are different levels of expertise, professionalism, and talent in the Wedding Photography field.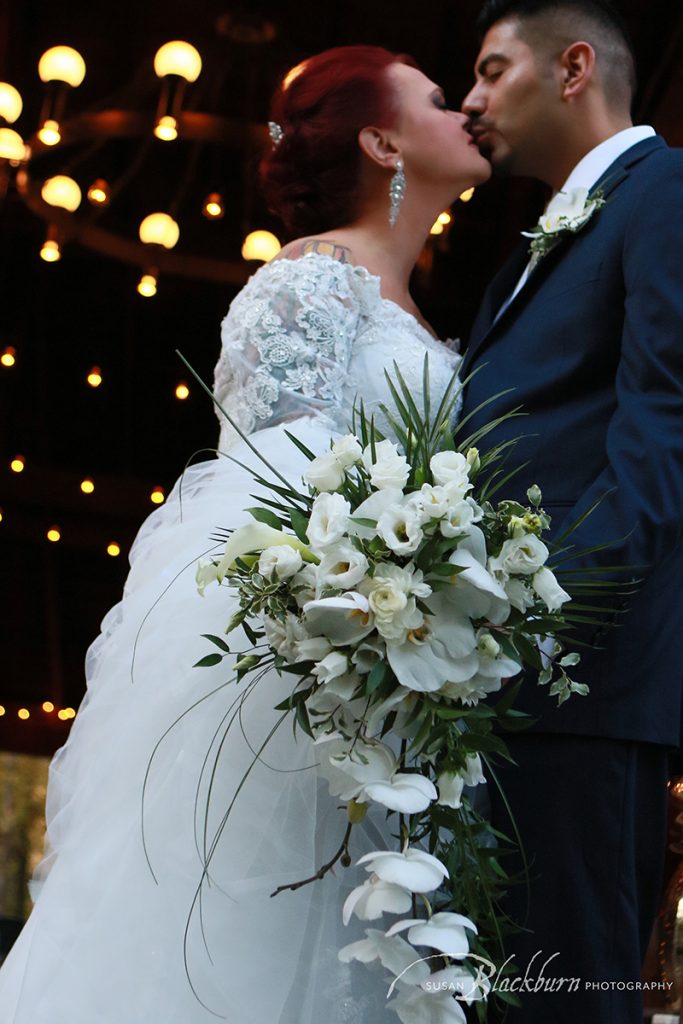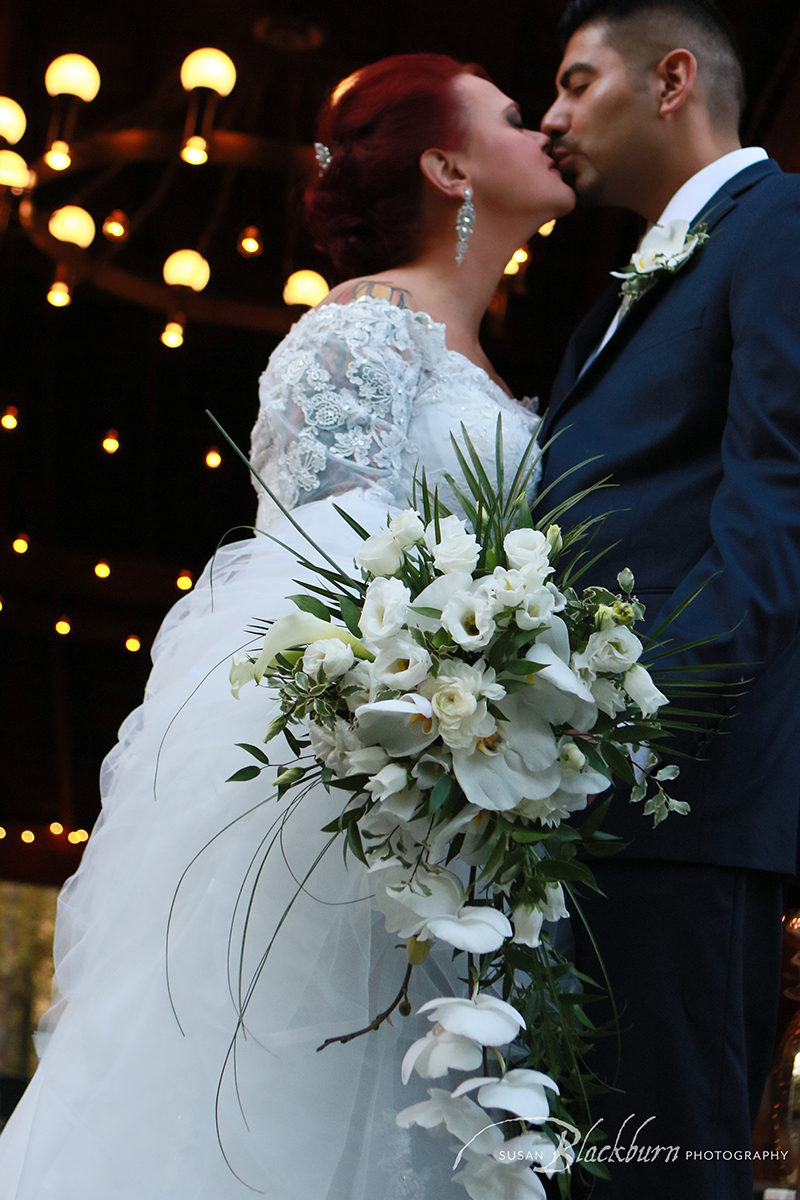 A contract with any Wedding Vendor should clearly spell out expectations and address most if not all situations and conditions.  Helpful Hint:  If your vendor of choice works without a contract run–do not walk–away.  Fast.  I would argue that any Wedding Photographer working without a contract is an amateur.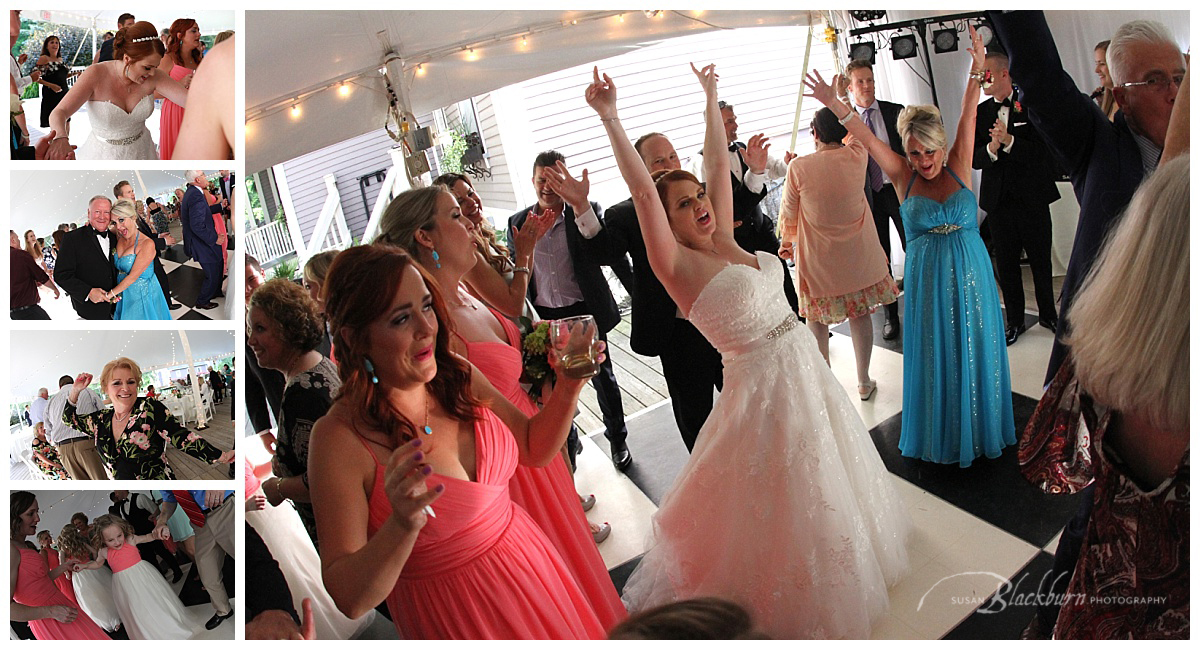 So what is included in a professional Wedding Photography Contract?  To begin with, the most basic information should be documented in a contract.  This includes the names of the Contracting Parties, the event date and time, and any pertinent venue information.  Example:  Cindy Lou Who and Bob the Builder are getting married on December 25, 2019 at the Saratoga National with the Ceremony Time of 3 PM, reception to follow.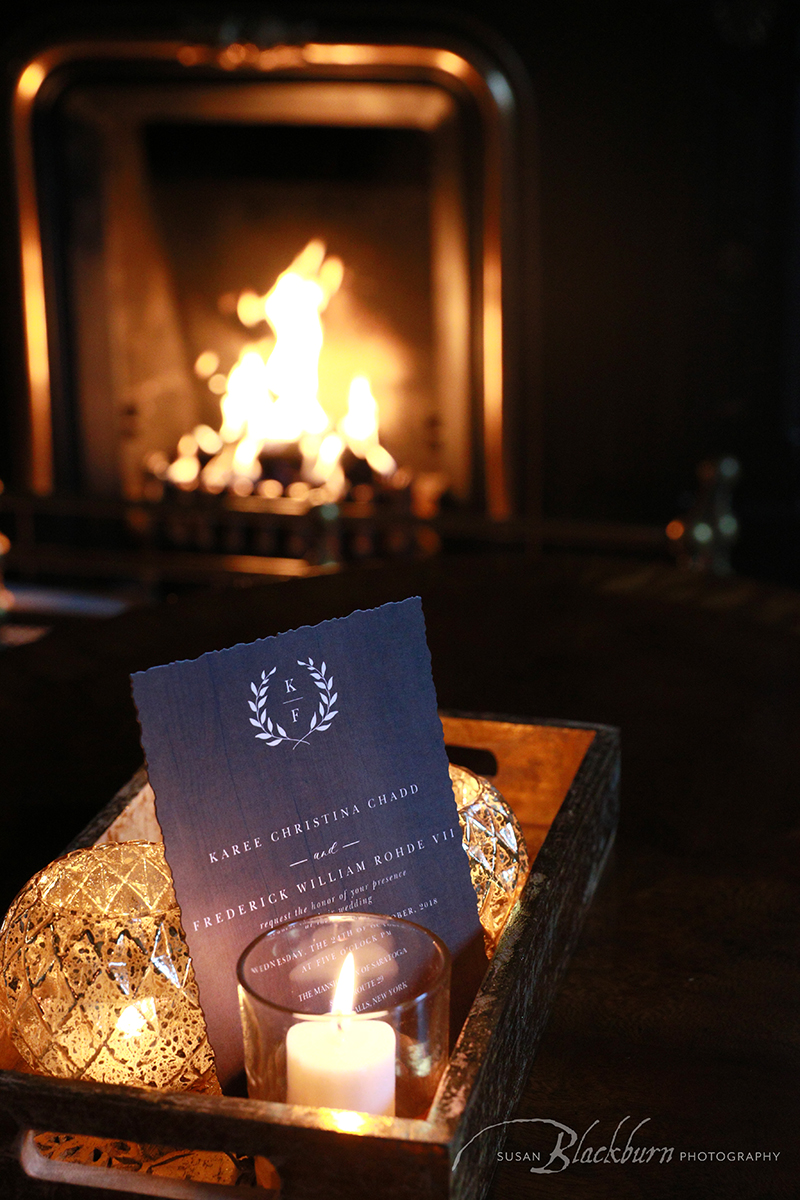 Next, the amount of time contracted and what services and products are included should be clearly listed.  Example:  Eight hours of photographic coverage, a second photographer, an album with 20 pages, and digital files with printing rights for $xxxxx.  I am a big fan of spelling all these things out in print.  For example, if it just says Bridal Album, the size could be wide open for interpretation.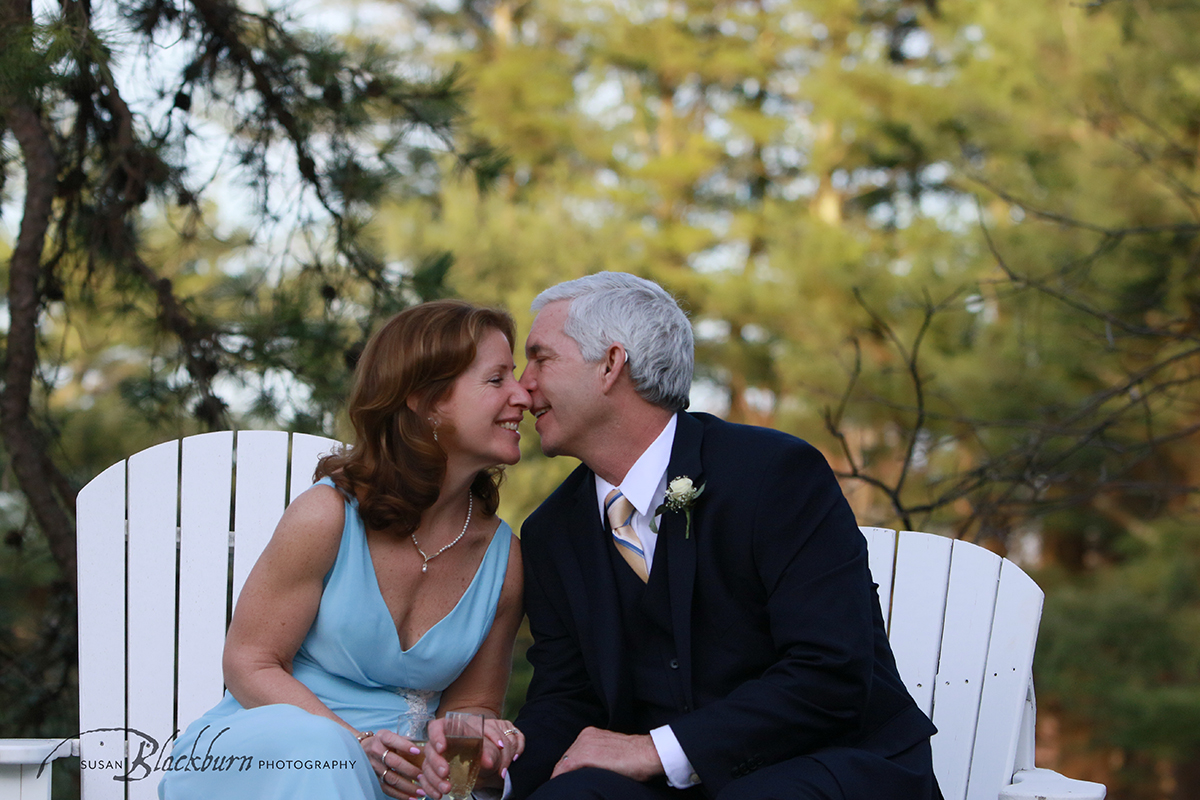 After that, there should be clauses spelling out what happens in certain circumstances.  Is the retainer non-refundable?  What is the payment schedule?  Liability–what happens if the photographer's equipment fails and you get no images?  Do you get your money back?  How much is Overtime if you want your Wedding Photographer to stay at the reception a little longer?  Is there Shipping and Handling on your order if you live out of town?  Is there a deadline or penalty if you do not choose your album images in a timely manner?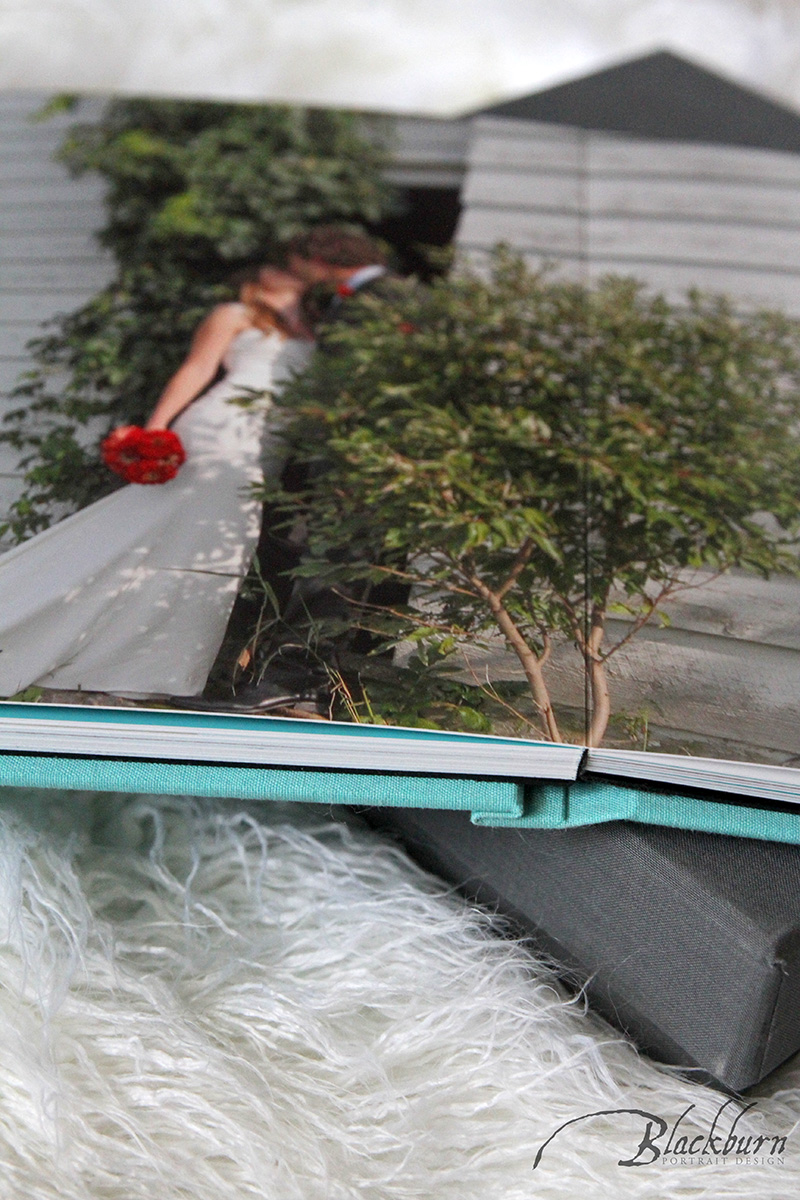 Many items in contracts are relatively simple, straightforward things that should be spelled out up front in order to avoid confusion later.  Managing expectations on both ends is critical.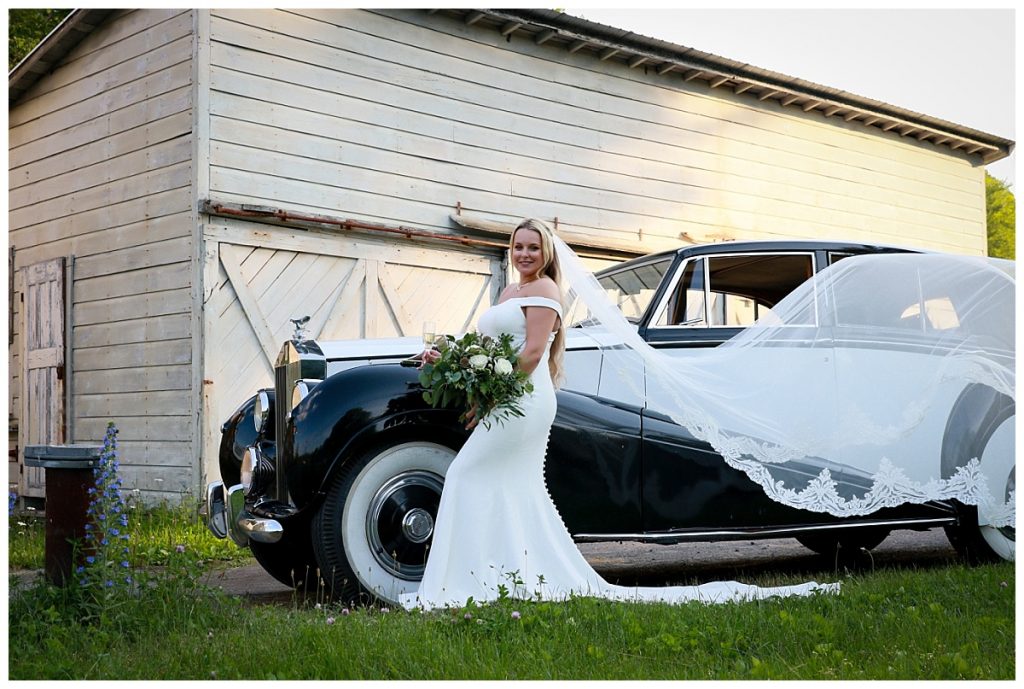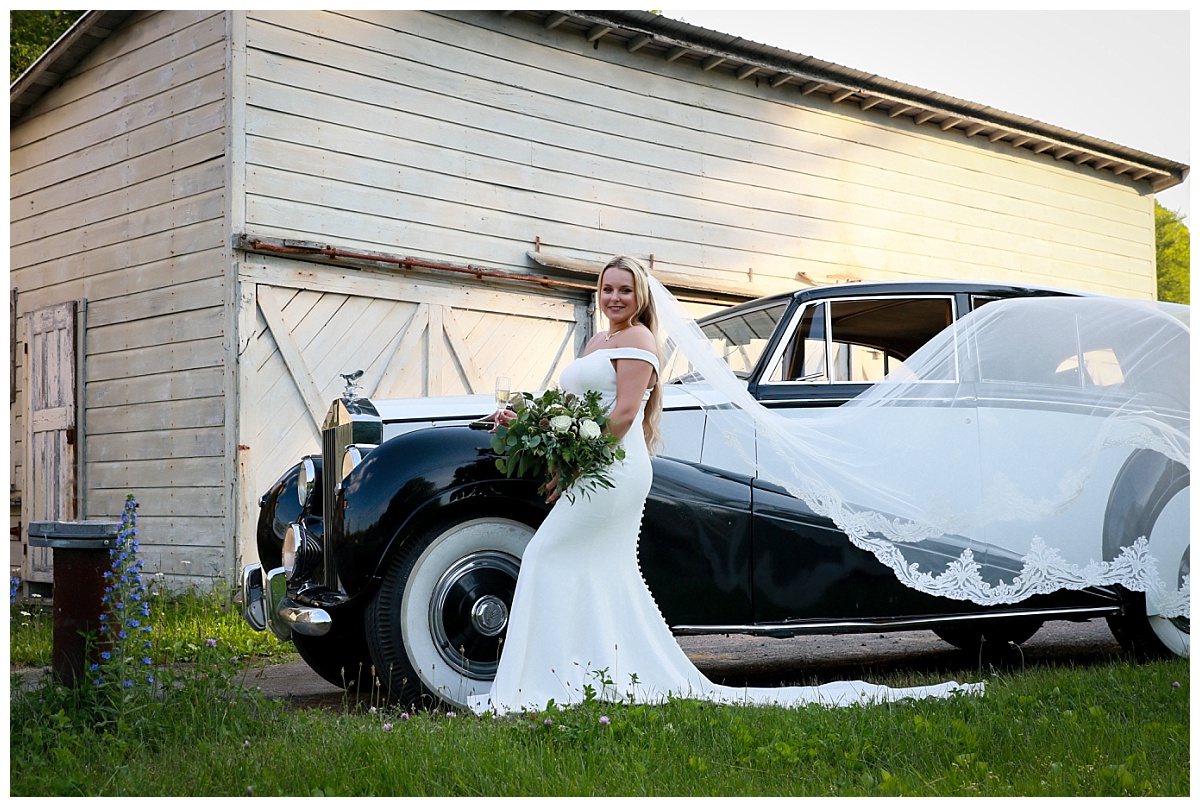 Did you enjoy this post?  You might also like this post on Wedding Planning.
Ready to schedule a consultation?  Use our handy dandy Contact Form!
Susan Blackburn is a Wedding and Portrait Photographer living and working in the Saratoga Springs NY area.  She services clients in Saratoga, Lake George, the Adirondacks and beyond.