One of the fun things about being a Wedding Photographer in Saratoga Springs is that I sometimes get to photograph surprise proposals.  Last spring I photographed a picture perfect surprise proposal at Dock Brown's The Nest on Saratoga Lake.  I love doing surprise proposal photos–so fun!
I have to say, I was pretty blown away by the level of detail and thought that went into this particular event!  It featured friends, family, laughter and lots of details.  It was so fabulous that I asked the groom, Amit, to share some of his tips for a surprise proposal that is unforgettable.  Here it is in his own words:
"Think about what matters to your soon to be fiancee.  You might not be able to incorporate everything that would make her happy, but when making decisions it helps to do it from the perspective of what would make her the happiest.
"Plan ahead and stay organized.  For things that will require outside vendors, try to knock it out early to clear your headspace for other things.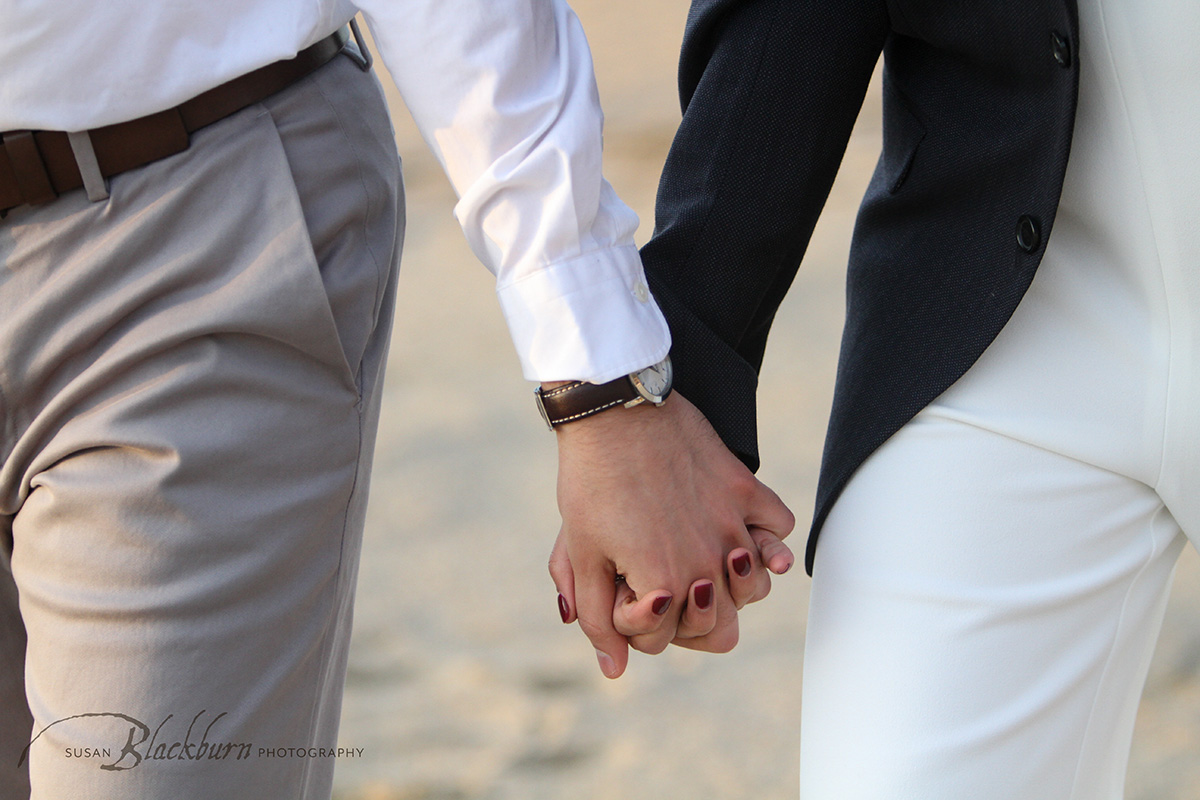 "Delegate early and often.  Have two or three people you trust and know will handle things for you.  Try your best to give them your vision but stay out of their hair.  People that love you will handle it, so trust them.
"Stay in the moment and have fun!  Remember that the small things may not be perfect, but at the end of the day you get to spend the rest of your life with your love and best friend.  Don't allow yourself to miss that!"
I have to say, I totally agree with everything Amit has to say about this!
Here is a video of the event–have fun watching!

Here is to wishing Amit and Medha a lifetime of happiness!
If you enjoyed this surprise proposal on Saratoga Lake, you might also enjoy this post on a Surprise Proposal at the Pavilion Grand Hotel in Saratoga Springs.
You might also enjoy Planning Your Engagement Photos.
Be sure to check out some of our Portfolio of Weddings as well.
Are you ready to book a photographer for your Wedding or your Engagement Session?  Please call (518) 584-4237 or use our Contact Form.
Photographer Susan Blackburn of Susan Blackburn Photography specializes in photographing Seniors, Family, Weddings, Glamour, Boudoir & Commercial Photography sessions. With a photography studio location in Saratoga Springs, NY, Susan serves the Saratoga Springs, Lake George and the Adirondack Regions. She is also available for travel assignments.  Susan has been a professional photographer for 20 years. Her goal has always been simple—take pictures that her clients love.