All About Choices:
It is all about choices and there are so many aspects to planning for a great portrait.  One of the things I find that people can be confused about is lighting.  Most people really don't think about this aspect of portrait photography, but it really is one of the most important elements.
Lighting for Your Portrait Photography Session
I have found that most people know what they like or do not like when they see something, but when asked they do not know how to verbalize it.  There are two main types of light for portrait photography–naturally occurring light (sun, window, etc.) or artificial light (strobe).  I like using both and will utilize them according to the situation.  Understanding both gives me the flexibility to use any location and get great results.  When photographing weddings, I use both methods.  Likewise for portrait photography sessions, some situations call for strobe, some for natural light.  So let's run through some of your options when you are planning to have your portraits photographed.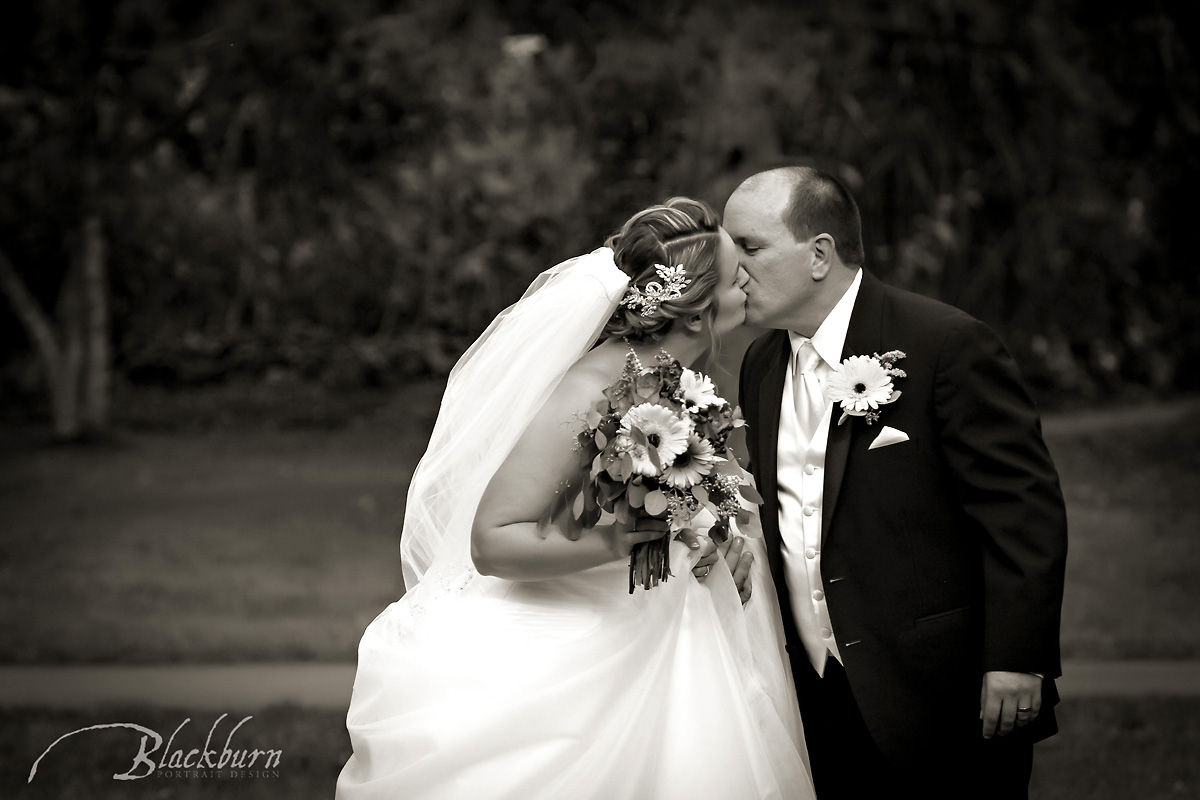 Natural Light Photography:
Natural light photography relies solely on the light that is existing without adding strobe.  Many times to get a good, flattering lighting pattern on the face for a portrait, the photographer needs to supplement with a reflector to bounce light back into the face.  Sometimes the reflector is an actual piece of photography equipment.  Sometimes it is simply a white wall or white pavement on the ground.  I prefer doing this type of photography in open shade or during the "golden hour" of the day.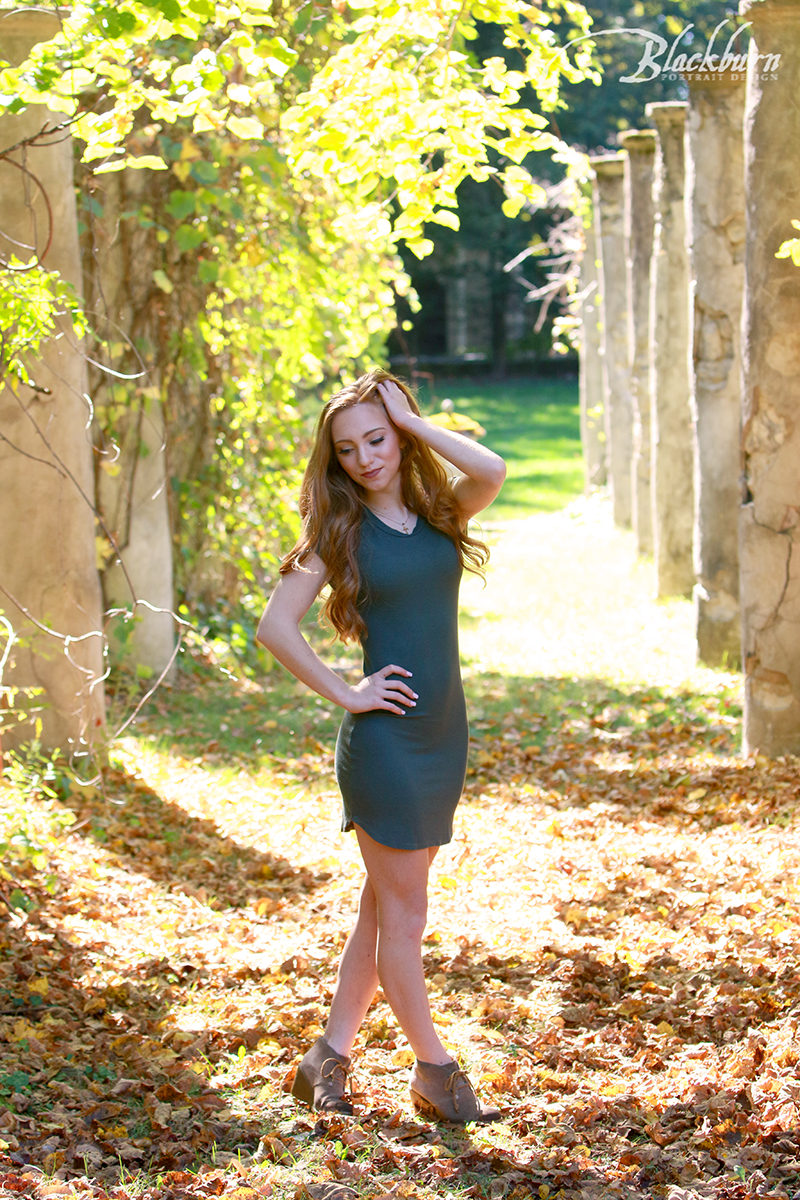 Artificial Lighting for Your Photo Session:
We are all familiar with artificial light–or strobe.  It can be a flash on the camera or off the camera triggered by remotes.  In my photography studio, I tend to use a large softbox when using my strobes.  Outdoors I sometimes use a light modifier, sometimes not.  It really depends on the situation.  Either way, I really do not love an overly "flashy" look.  I tend to like a soft transition from highlights to shadow in most situations, but sometimes a dramatic lighting ratio can be really cool.  When I go on location for a portrait session, I usually bring lights in case the location a client has chosen has little or no light.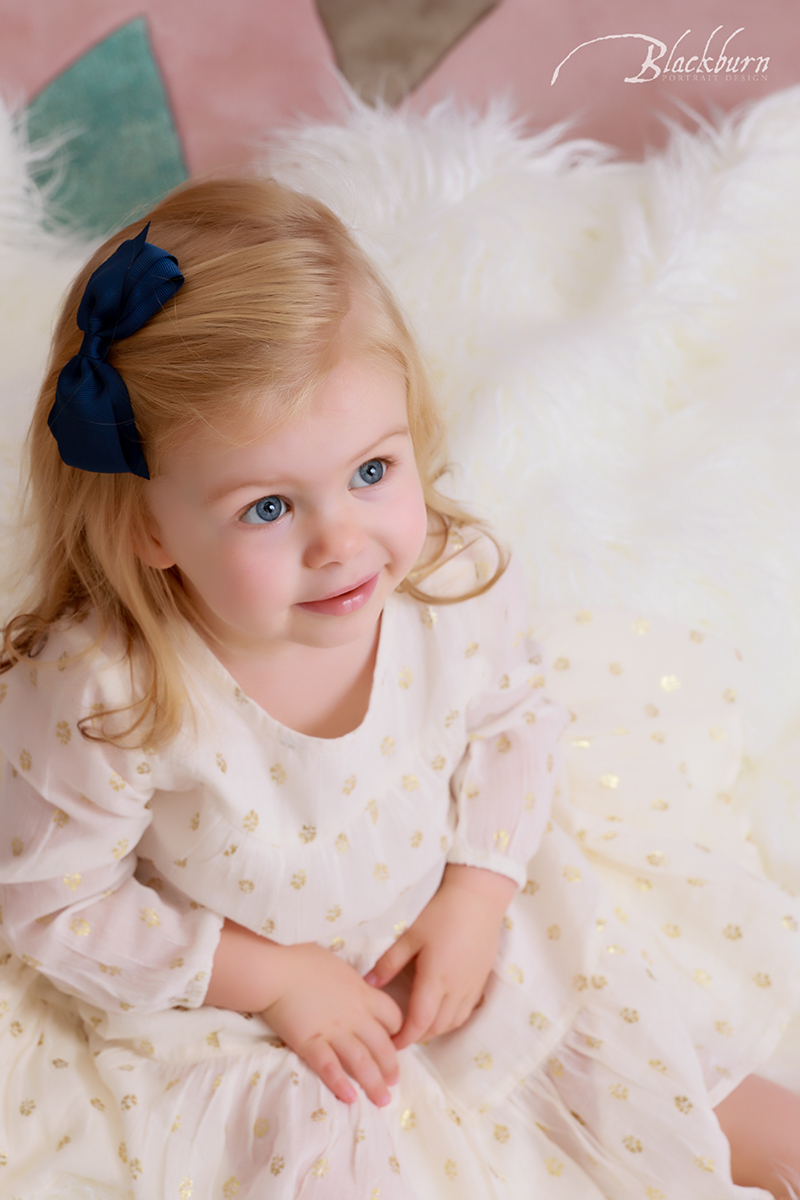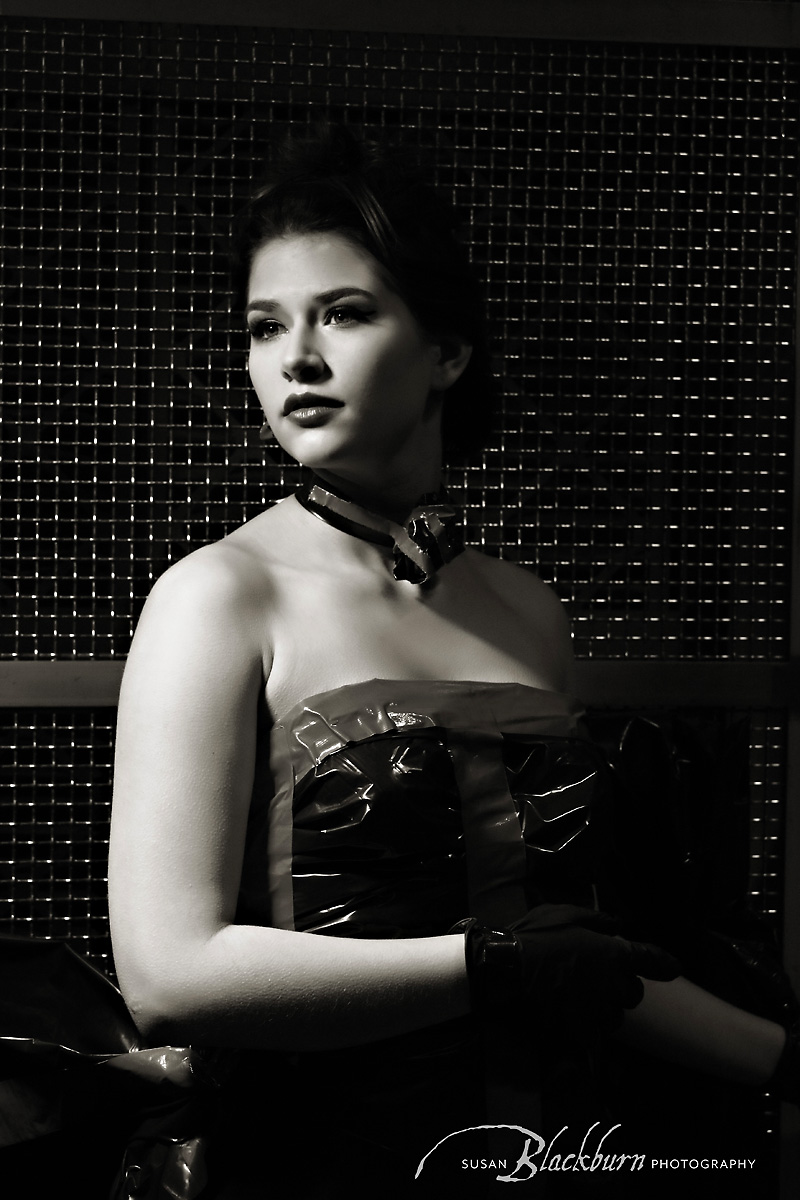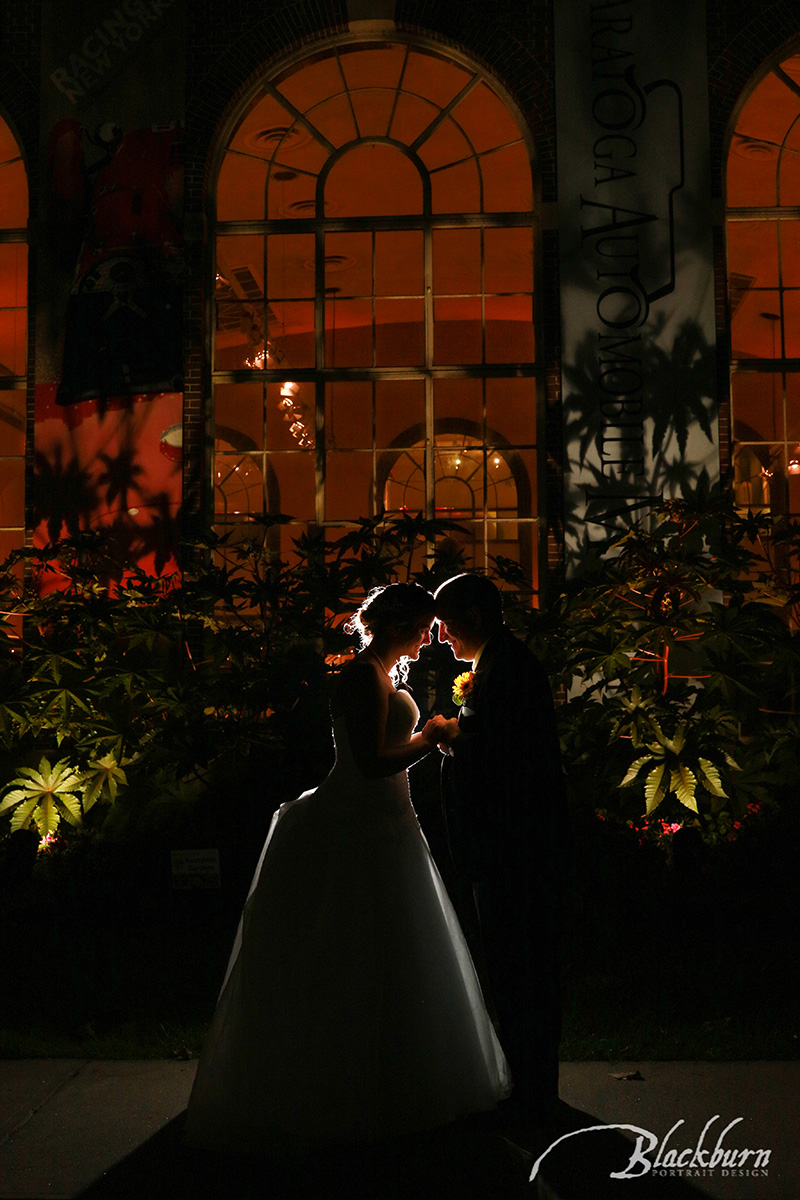 A Combination of Both:
Sometimes I need to use both natural and artificial lighting.  No problem!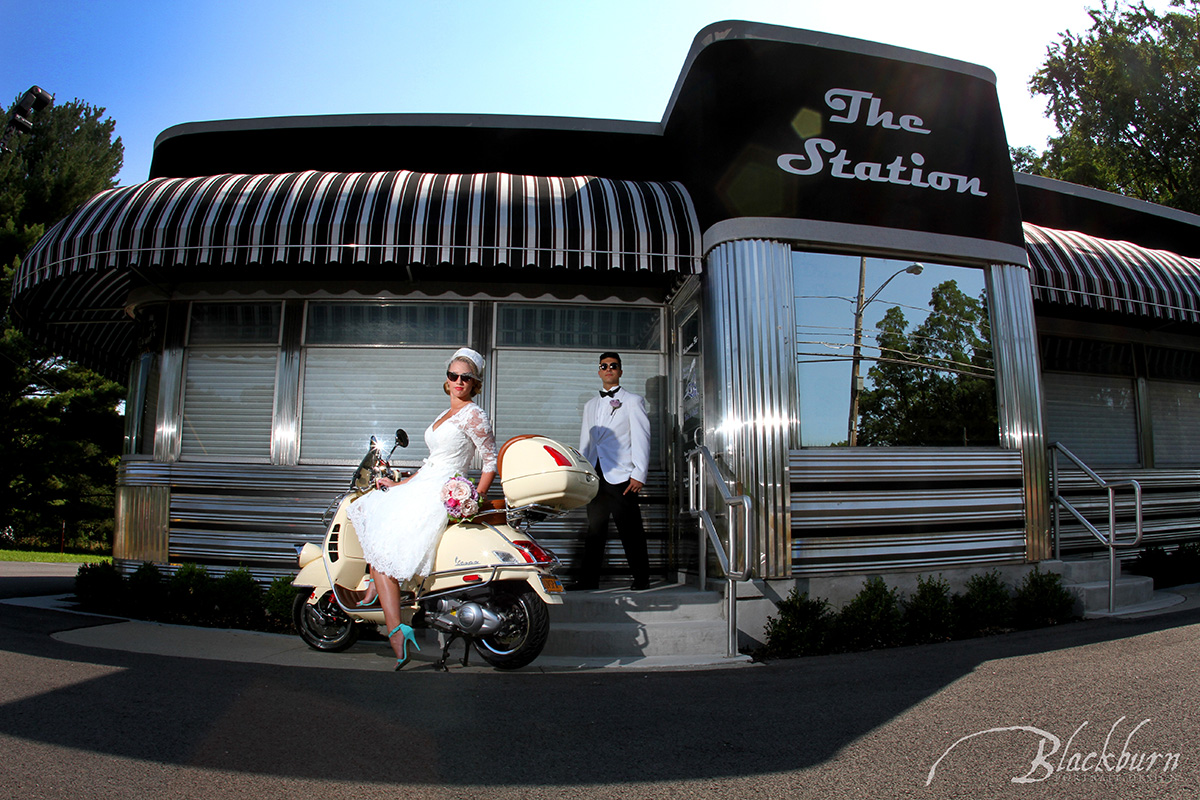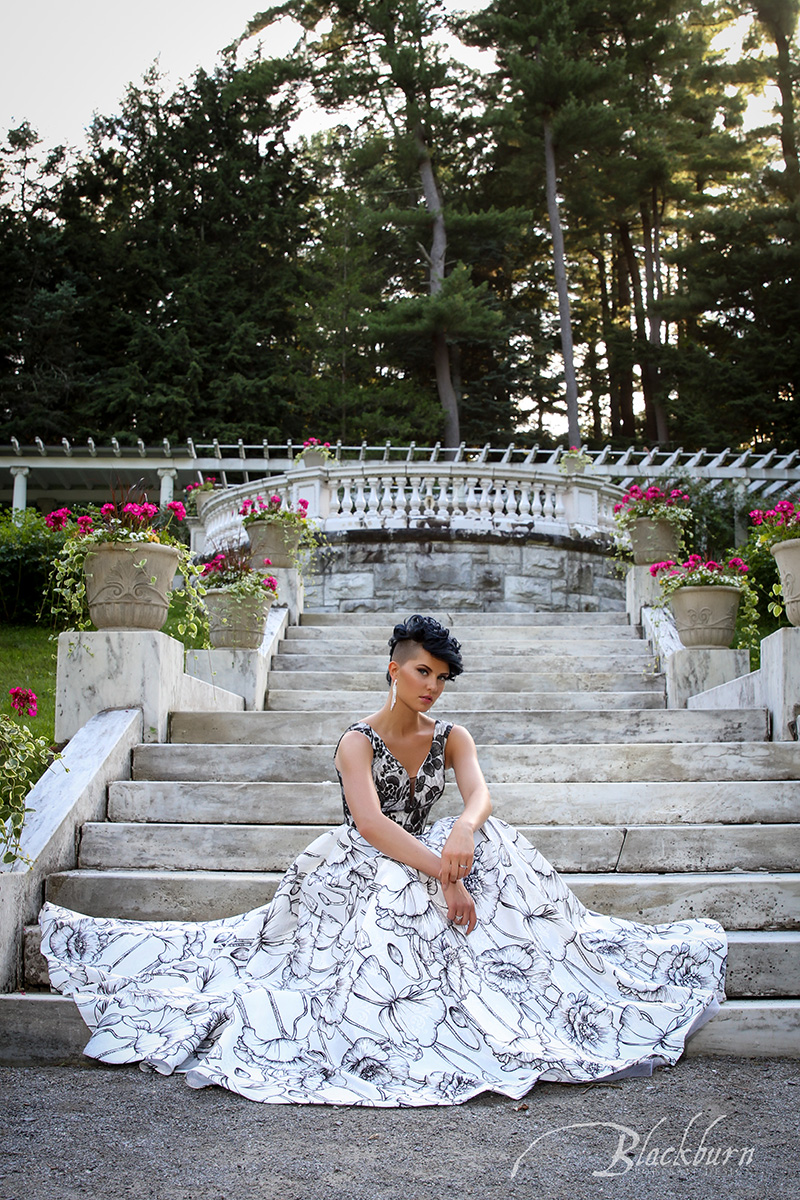 I think the upshot is that proper lighting is all about control.  So which do you prefer?
Did you enjoy this article about lighting and Portrait Photography?  You might like to read this article on Planning a Portrait Session.
Would you like to be photographed?  I would love to talk to you!  Call (518) 584-4237 or fill in our Contact Form today.
Susan Blackburn is a Wedding Photographer and Portrait Photographer in Upstate NY based in the lovely city of Saratoga Springs.