An Intimate Wedding may very well be in your future.
As we navigate the rough waters of a global Pandemic, we foresee a trend to smaller, more intimate weddings.  Truth be told, this was happening BEFORE the Pandemic.  Typically, an intimate wedding has 75 or fewer guests–although I have photographed events with under ten guests.  With many venues shut down or severely limited in the number of guests they are able to accommodate, smaller weddings will become more of the new normal.  Are you worried that this will somehow diminish your ability to celebrate in style?  Don't fret–it may actually create something more unique and special!  Over the years of my career as a wedding photographer, I have noticed that smaller weddings can actually be just as, if not more, creative and memorable!  Here are some things to consider:
Having fewer guests at an Intimate Wedding actually frees up your budget to splurge on things.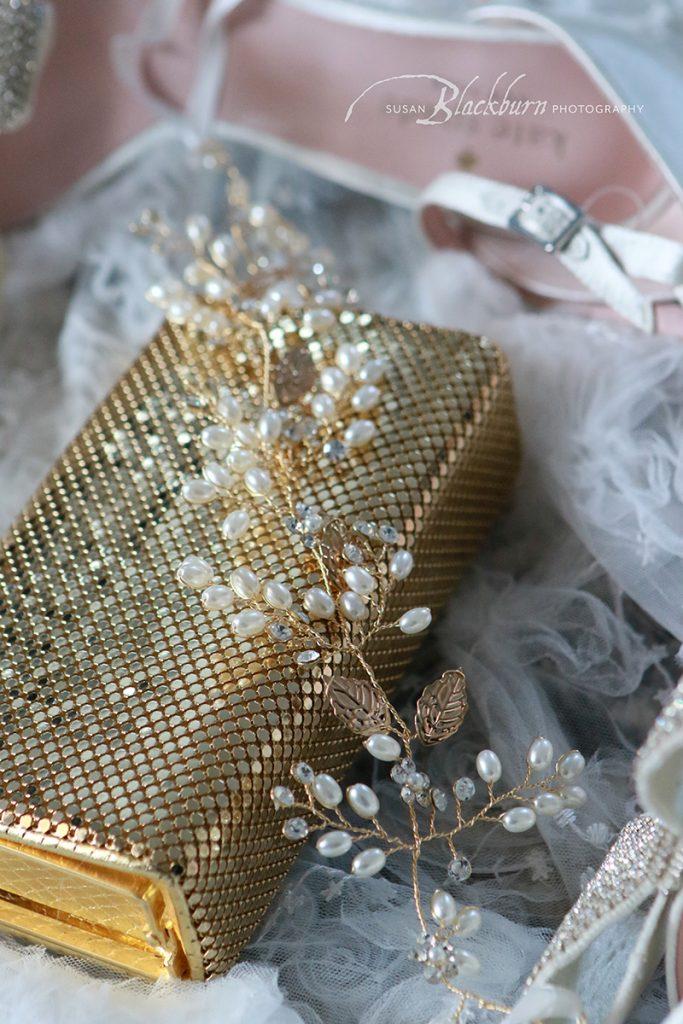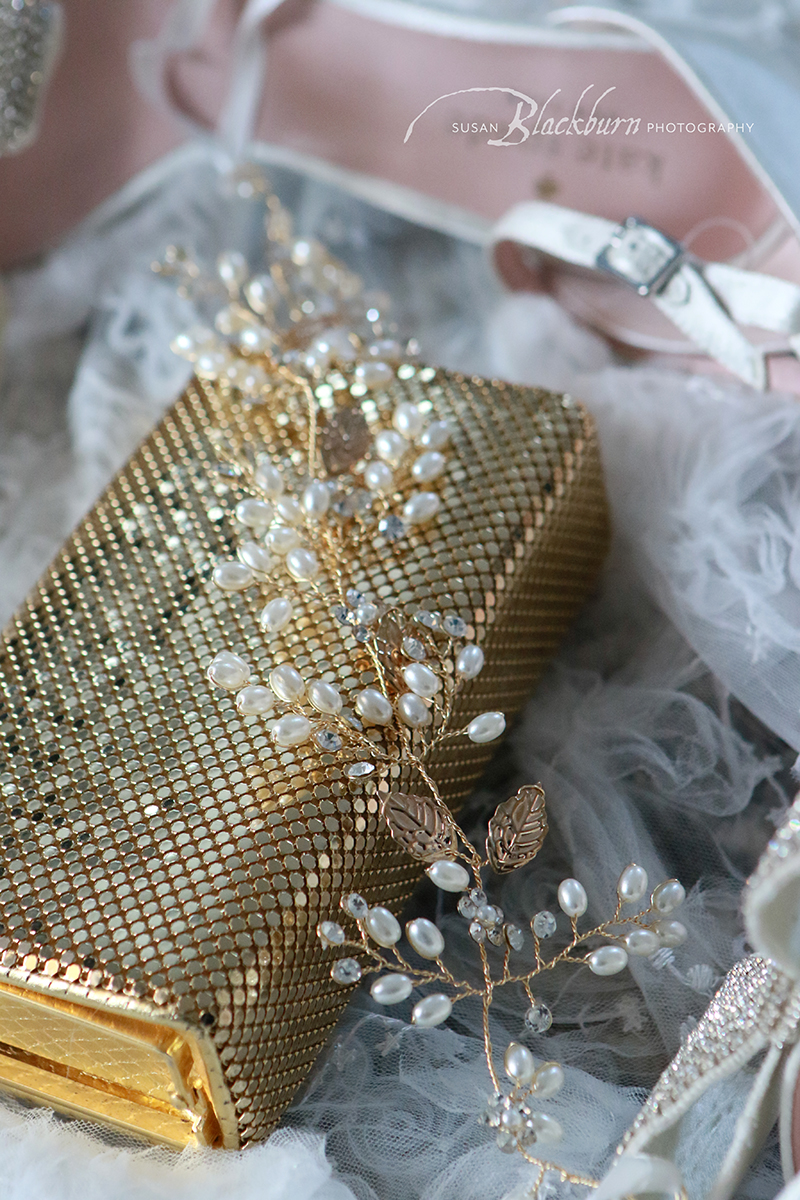 Having a fraction of the guest count does not mean you can't have an amazing celebration!  You will actually have more money in your budget to personalize your event!
You can devote more time to your guests at an Intimate Wedding.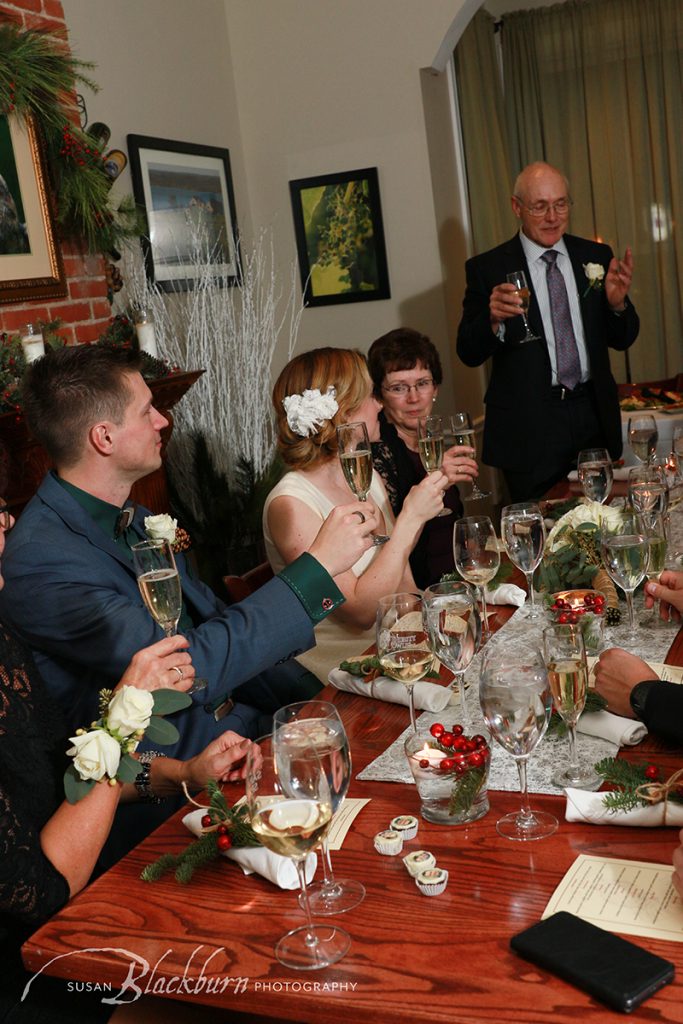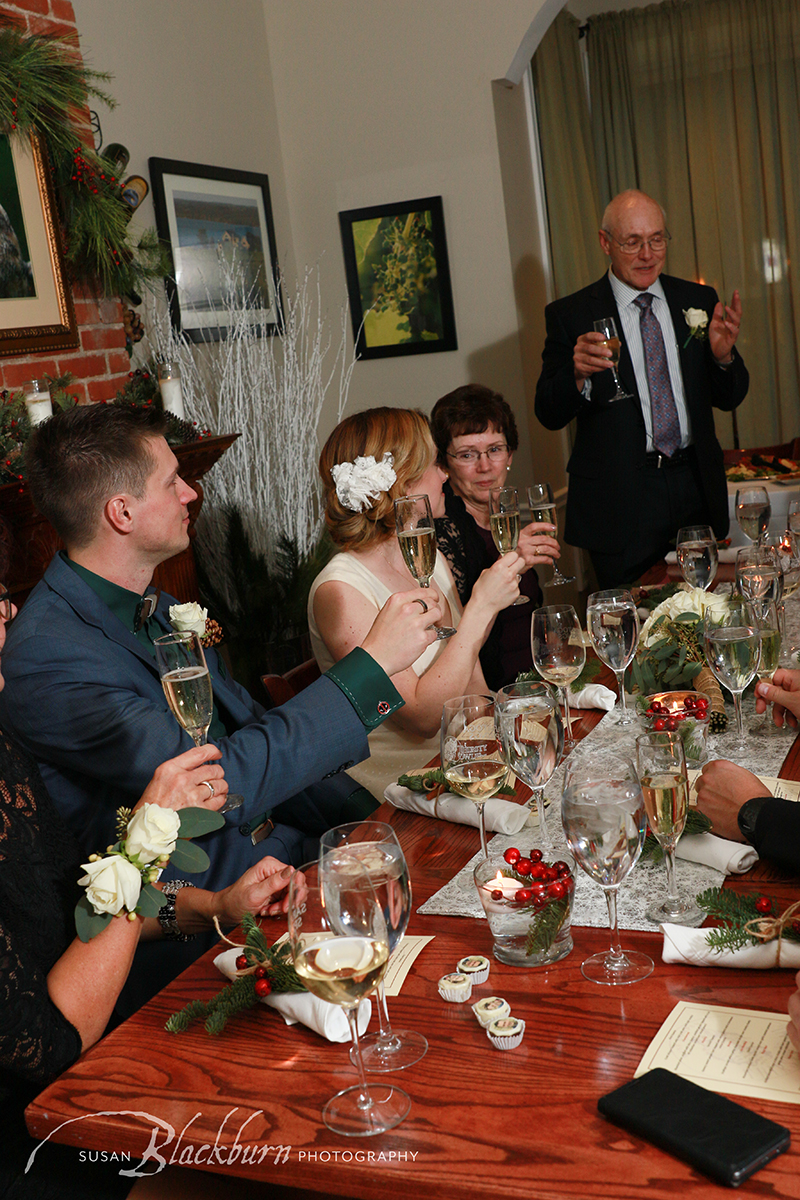 Having fewer guests means you can actually take time to have a real conversation with people.   You can linger over dinner and share some stories and laughs.
You will probably spend more time "in the moment."
With less guests, you will most likely have more time to enjoy the day without the pressure of making sure you talk to every guest.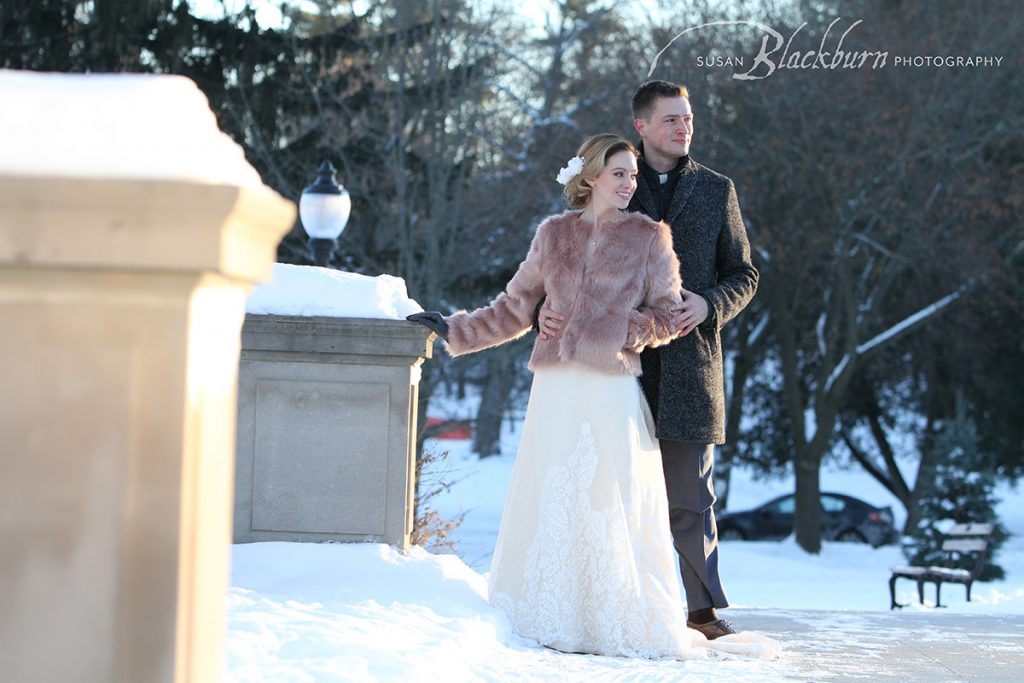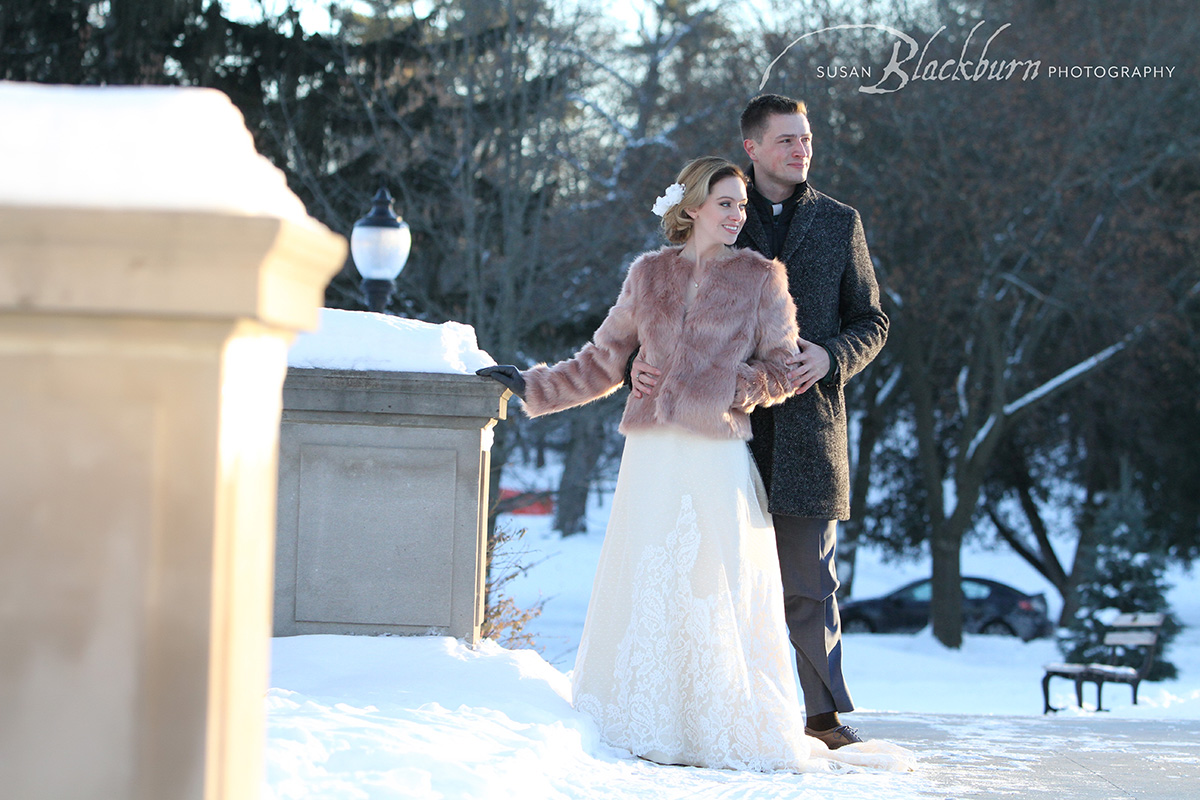 But don't take my word for it!  Here is some real advice from a former bride of mine and one of the owners of Something Bleu Bridal.  Kathryn and her husband Dom chose to have a very intimate affair that was wonderful two years ago:
"I can't begin to imagine what brides and grooms are going through right now. My husband and I chose to have an intimate ceremony with parties later due to our unique circumstances (namely international family and friends that made anything else a complete nightmare to plan and prohibitively expensive for our guests to attend). We initially did all the usual things newly engaged couples do, even touring a few venues and seeing our guest list snowball as adding this person meant adding these three over there … until eventually we realized that we could have the best of all worlds: an intimate, immediate family-only ceremony during the upcoming Christmas we were hosting for everyone and then parties with our respective friends and families (on their respective continents) later.
"I have two pieces of advice for couples who are re-imagining their weddings as smaller, more intimate celebrations:
"1. Organize your intimate celebration around something meaningful to you as a couple (for us, it was the wine-pairing dinners we always attended at the Thirsty Owl, but for you it might be a favorite hike, a favorite spot in the park, the porch of the house you bought together, etc.).
"2. Don't skimp on the things that are important to you. Sometimes the impulse is to say, "oh, it's just a small wedding so I don't need X." But if you always wanted an amazing dress or a live band or a signature cocktail – do it, maybe even overdo it if you can. Not having a huge guest list actually frees up quite a bit of budget for most couples as catering per head gets pretty expensive, as do the larger venues. We never would have been able to treat 150 guests to a four course wine pairing dinner with big hitters like scallops, filet, and rack of lamb. But 10? That was totally doable and incredibly special."
I do hope you will consider an Intimate Wedding after reading this.  And if you still want a big party, you can always do that at a later date!
Did you enjoy this post on Intimate Weddings?  You might enjoy reading more about Kathryn and Dom's Intimate Wedding at the Thirsty Owl.
Ready to chat?  Contact me and we can talk all things wedding!