Making the Most of Your Engagement Photo Session
This time of year is a very popular time for couples to get engaged, and that means they start thinking about Engagement Photos!  I love creating Engagement Photos for couples that are unique and different.  Gone are the days of boring cheesy Engagement Photos!  I actually feel these images are so important that I include them in many of my wedding photography packages.  So what can you expect when you are planning your Engagement Photos?  How do you get the best possible results?
Planning Your Engagement Photos For The Best Results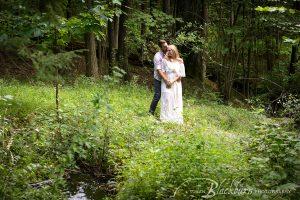 I always tell people that an Engagement Session is a great way to get comfortable in front of the camera, minus the stress of the actual wedding day.  Even in the Age of the Selfie, most of us are not used to being photographed by a professional photographer.  And lots of us are really uncomfortable showing genuine emotion in front of the camera.  An Engagement Session helps me observe how you interact as a couple.  And I always take time during the Engagement Session to ask questions and get to know my couples better because it helps me do my job better!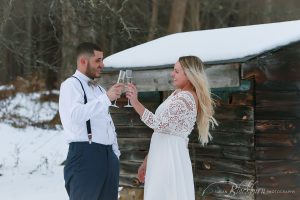 Engagement Photos can also be a trial run for your hair and makeup!  You can see how things photograph and how well they hold up during a shoot.  It also gives you a realistic idea of how long it will take to get your hair and makeup done on the wedding day and to plan accordingly.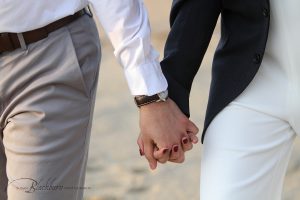 Expect to spend approximately and hour and a half to two hours if you are going on location and changing clothing.  You want to have a relaxed, stress free session, so make sure you plan for enough time.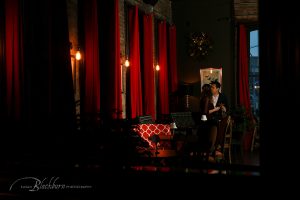 Location is everything, for so many reasons.  The most important reason for me is that I want you to be both excited and relaxed.  I want you to like where we are photographing and feel comfortable in the location.  Believe me, it shows in the final product.
Feel free to bring a more formal look in addition to a casual look for your engagement photo session–variety is great!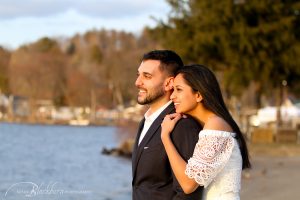 One final thought:  when you choose me to photograph you, you are in essence telling me that you trust me.  That is a huge big deal to me.  I figure when you book me that you are familiar with my work and what I produce.  That being said, I welcome your input.  I want to know if you have any ideas or suggestions–even if you think they are crazy!  I will tell you if something might not work, but I want to hear it anyway!
Here is Ashley and Michael's recent Engagement Session at Loon Meadow Farm so you can see what a typical Engagement Session looks like:
Did you find this post useful?  You might also like this Engagement Photo Post helpful as well.
Are you looking for a wedding photographer to document your upcoming wedding?  We would love to meet you!  Please call (518) 584-4237 or use our Contact Form.