Back in August I had the opportunity to photograph a Summer Wedding at Ft William Henry for Justin and Liz.  I have known Liz and her mom for many years (more than I really care to admit–LOL).  It is always so much fun for me to photograph a wedding where I not only have photographed the bride over the years, but also have photographed many of the guests!  Lake George is special to this couple because that is where they got engaged.  Below is Liz and Justin's story:
How did you meet?  Justin and I met in a bar in Glens Falls coincidentally through a mutual friend.   We did not hit it off at first, but as we spent time together, we became best friends and eventually fell in love.  We were together for one and a half years before he proposed to me.  He proposed in Lake George on the pier with all of our families waiting for us there, which was a complete surprise!  We planned our wedding for two years and chose Ft. William Henry as our venue due to it being a place Justin loves–he loves history and is in the National Guard.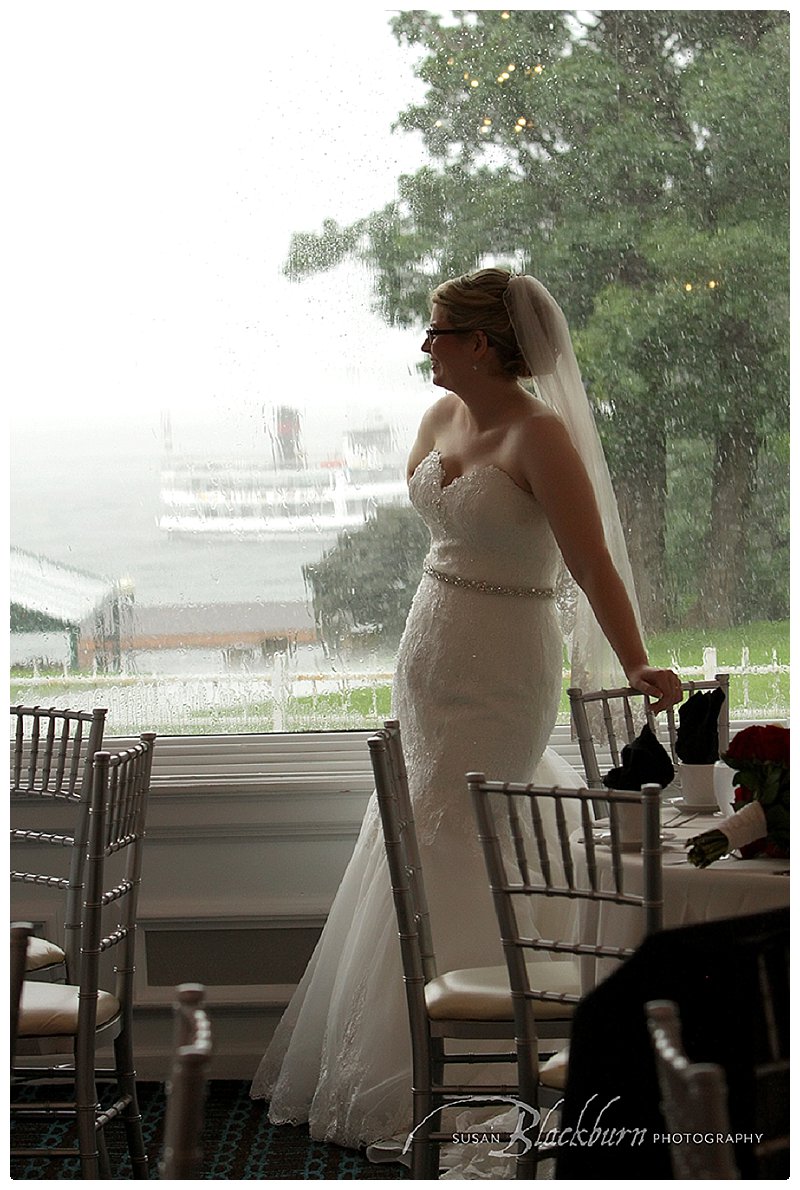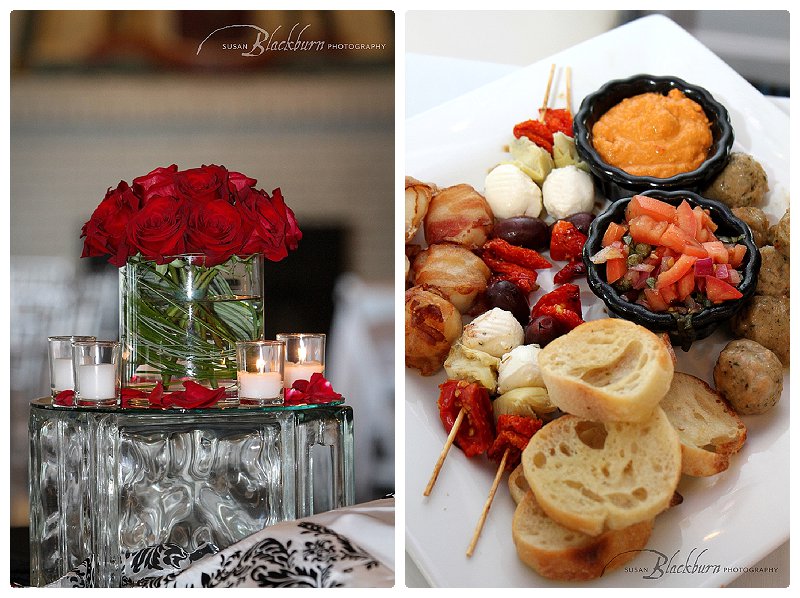 What was your favorite memory of the day?  Justin and I planned fun entrances for our bridal party and parents to enter the reception to.  This made it such a fun time for to see all our friends and family let loose and have a great time celebrating our wedding!
Any advice for couples planning a wedding?  Don't sweat the small stuff!  Everything will work out and come together.  Also, try to get responses from all of your guests on food preferences and attendance!  This makes it much easier to plan for everyone!  Lastly, book a great DJ that can get the party started!
What is up next for you as a couple?  We are enjoying married life and look forward to buying our first home as our next step!
If you have five minutes, you can check out this slide show we made of the day:
Congratulations and Best Wishes to Justin and Liz!
Wedding Vendors for Justin and Liz's Summer Wedding at Ft William Henry in Lake George:
Wedding Photography:  Susan Blackburn
Wedding Venue:  Ft. William Henry, Lake George, NY
Bride's Dress:  Xena Bridals, Albany, NY
Tuxedos:  Jonathan Reid Menswear
Flowers:  Adirondack Florists
Cake:  Lake George Baking Company
Entertainment:  Cool Cat
Did you enjoy reading about Justin and Liz's Summer Wedding at Ft William Henry?  You might also enjoy this Real Wedding Post.
Be sure to visit our Wedding Photography Portfolio.
Are you ready to schedule a consultation with Wedding Photographer Susan Blackburn?  Please call (518) 584.4237 or use our Contact Form.