Do You Want More Business?
Commercial Photography–It is easy for small business owners to think that the cost of paying for Commercial Photography for their business is too expensive.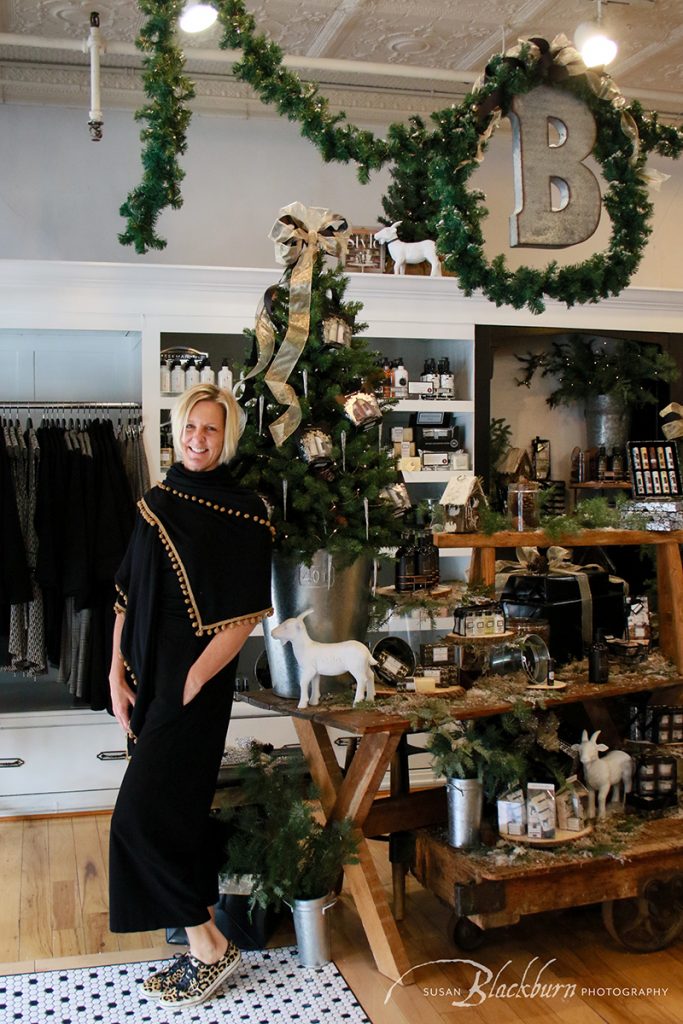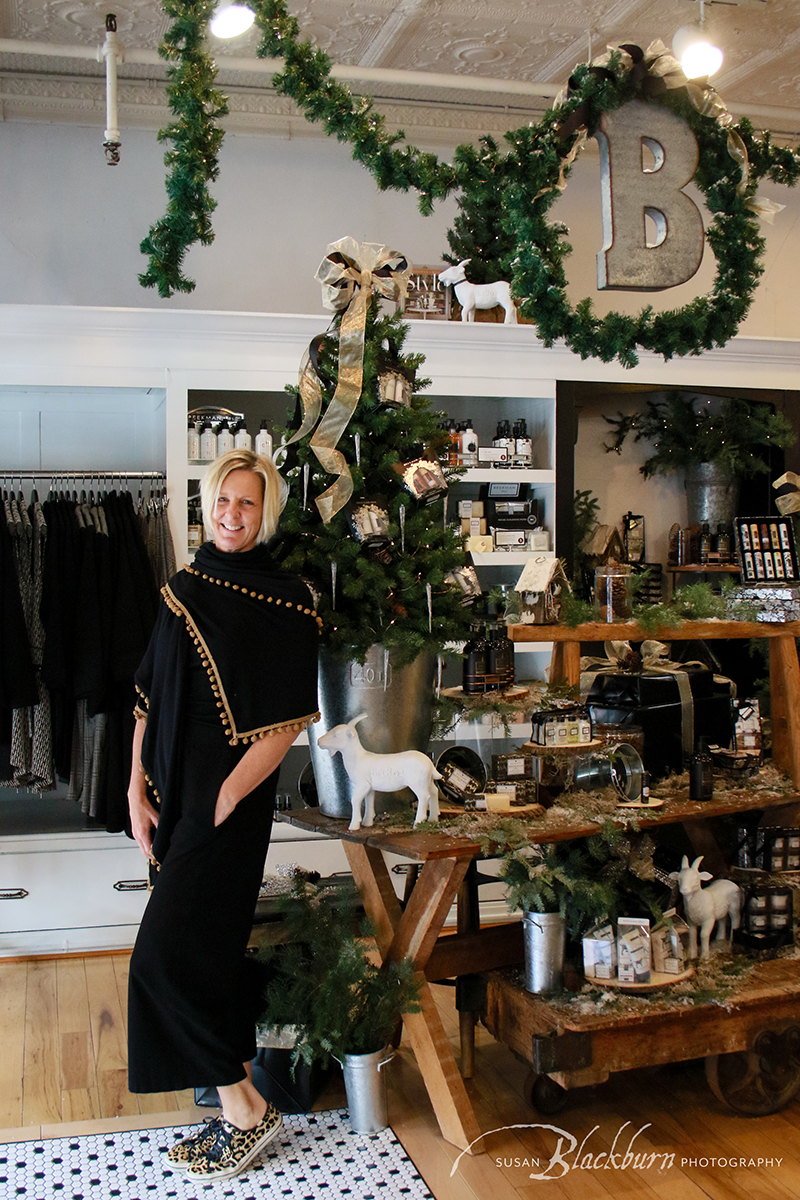 Many entreprenuers pride themselves on wearing lots of different  hats in their businesses.  They like thinking they can do everything themselves.  Especially in the case of small start ups, it is easy to think professional Commercial Photography is out of reach.  But is that really the best thing for you or your business?  Below are some reasons why small business owners should make the investment of hiring a Professional Photographer.
Pro Photos Are–More Professional
First impressions are lasting impressions.  Many times the first exposure a potential customer or client will have with your business is through the visuals on your website or social media accounts.  Poorly exposed and badly designed photos you take yourself on a cell phone just don't cut it when you literally have five seconds to make an impact.  Some people may be tempted to use Stock Photography–but generic photos may not represent your brand in a meaningful way. And some of your direct competitors may be using the exact same images!  Professional Photography of your products/team/services demonstrates credibility in the eyes of the client.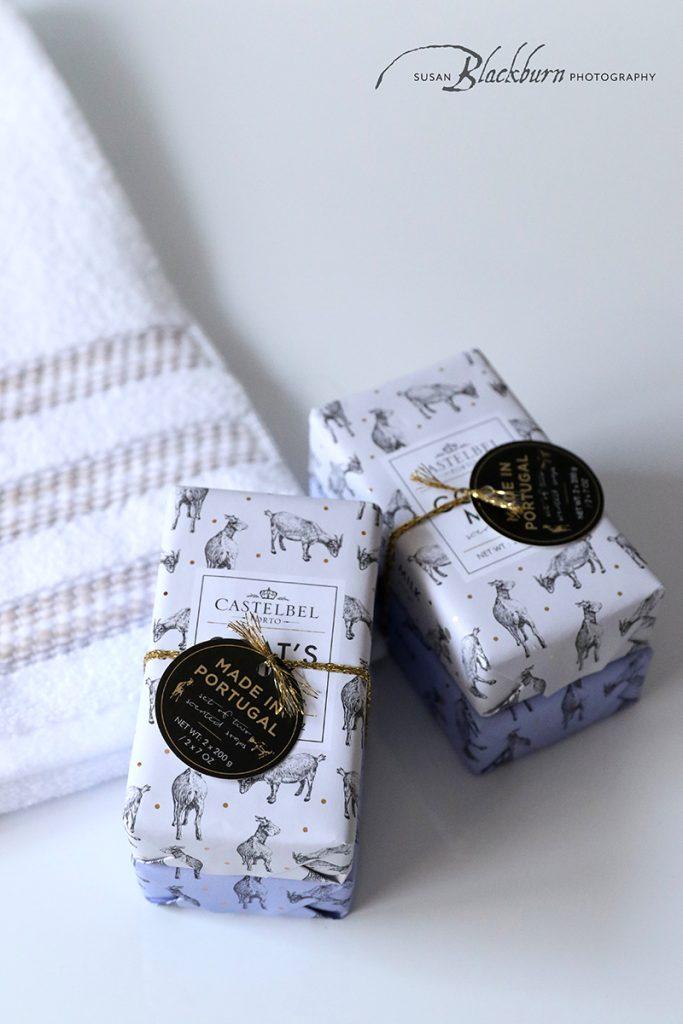 Social Media Is a Voracious Consumer of Photography
It is impossible to overstate the importance of Social Media in the marketplace today.  Social Media is a fabulous way to reach your clients.  Literally everyone has a smartphone and does business with it.  Many times, the first exposure people have with a brand is through Instagram or Facebook.  Most companies find they need to post at the very least once a day.  Did you know that posts with good photography get exponentially higher engagement than posts with no photos or poor quality photos?  So basically if you are posting with bad photography, you are letting a great opportunity slip away.  Hiring a Professional Photographer to create a library of great images can make your posts stand out and build brand credibility effectively.
Images Can Help Improve Your SEO
Did you know that optimized images on your website can help improve your rankings in Search Engines?  And that Search Engines ding you for duplicate content?  That means if you are using the same images on your site (i.e. stock images) as other companies, it can adversely impact your rankings.  This one is a no brainer, am I right?
Sometimes as small business owners, we don't see the forest for the trees.  I think hiring a Professional Photographer is one of the best investments you can make in your business.  Spending a little up front on Professional Photography can yield great dividends in the long run.  So why not put your best foot forward right out of the gate?
Are you ready to have a conversation about your brand and what we can do for you?  Call (518) 584-4237 or use our Contact Form.  We would love to chat.  Be sure to visit our Commercial Portfolio as well.