Inclement Weather On A Wedding Day
Weddings are considered "uncontrolled events."  What that means is you cannot be in total control.
As a photographer, I am not in control of the weather in particular.  Over the years, I have learned to not only accept this but to embrace it.  While I always go into an event with a general plan, the weather can sometimes throw a monkey wrench into the plan.  If the weather stinks, I may not be able to get outside with the couple for some planned shots in a cool location.  That is when I know I need to get creative and work with what I have indoors.  I used to sometimes think this was tragic.  Now I view it as an opportunity.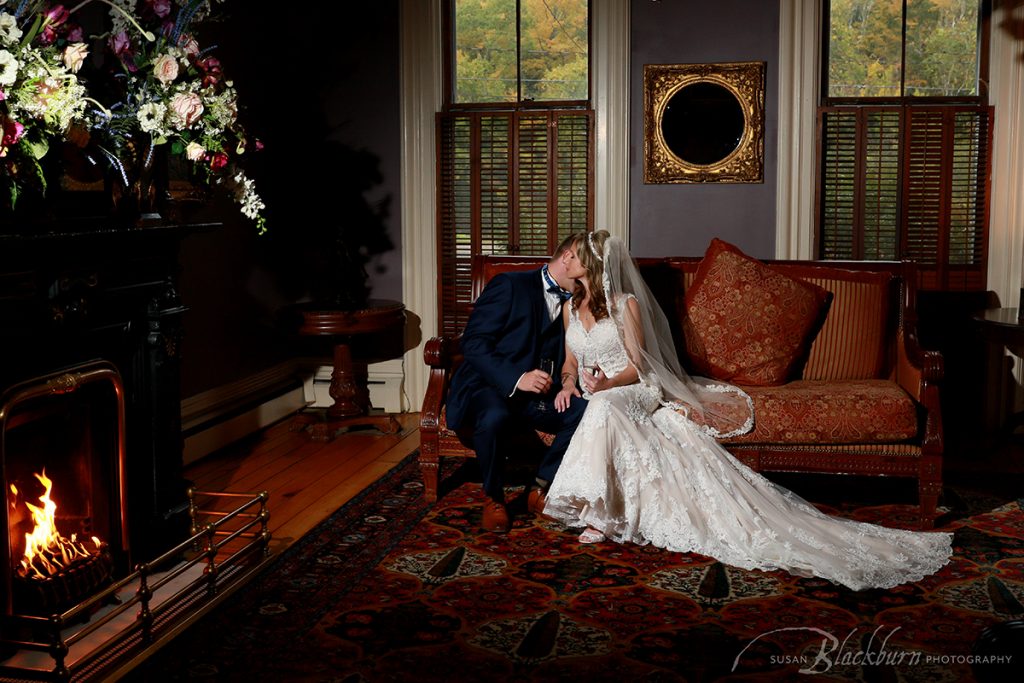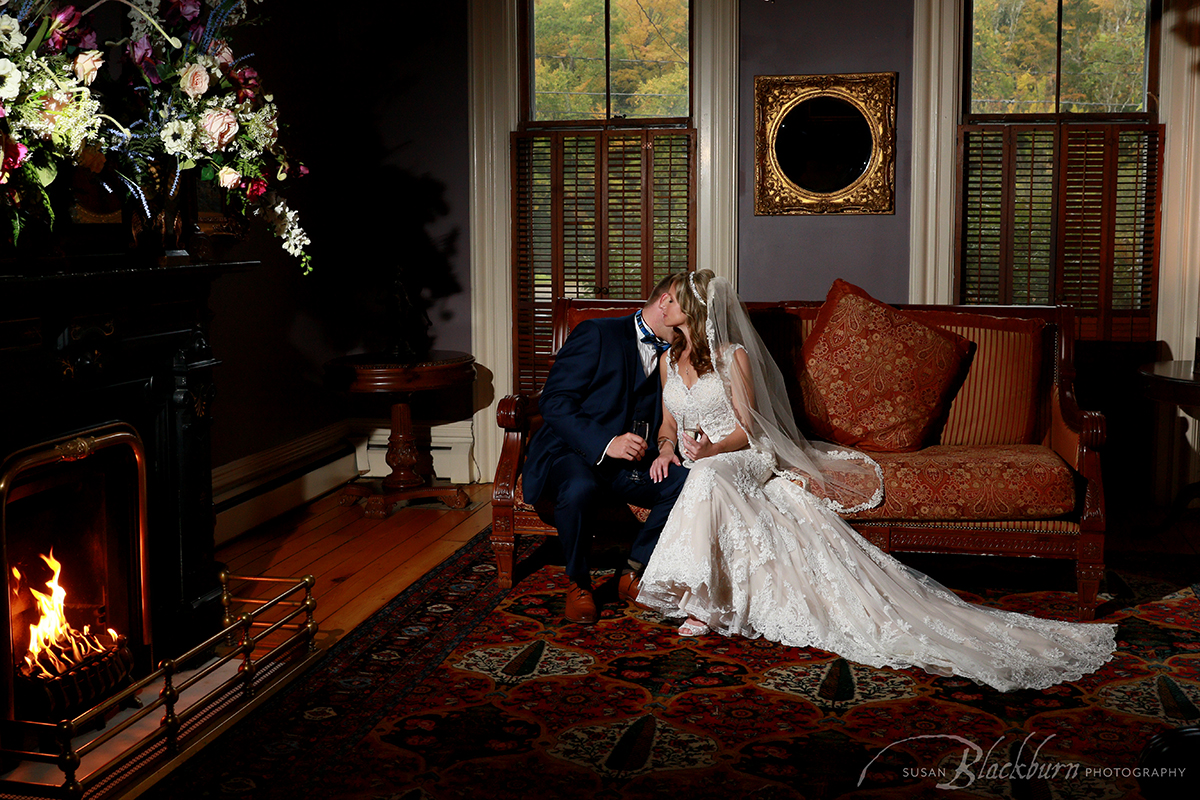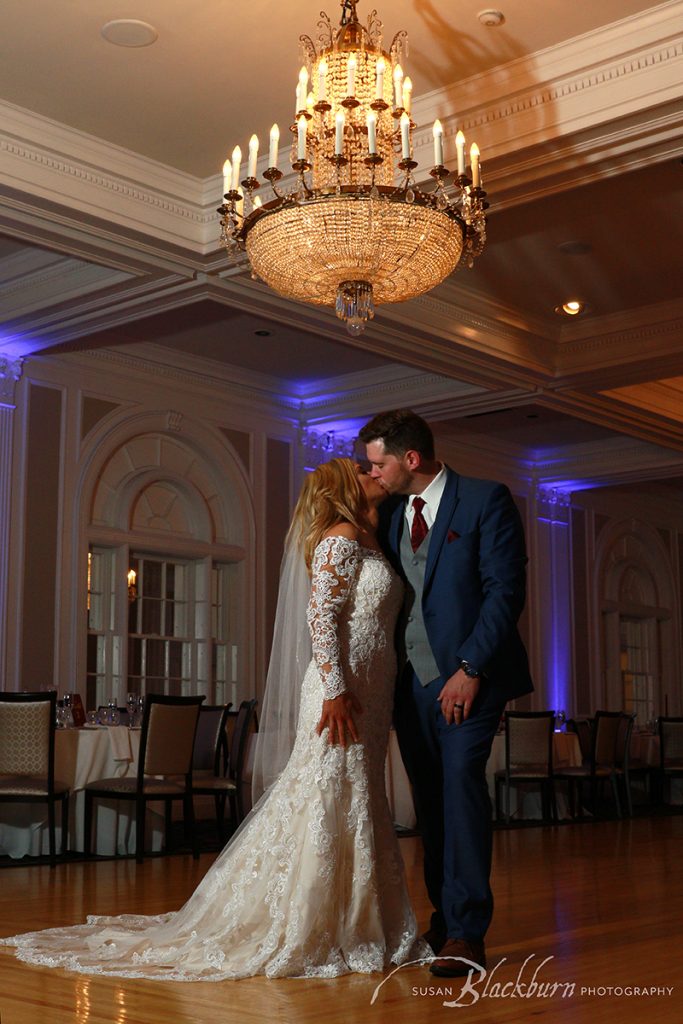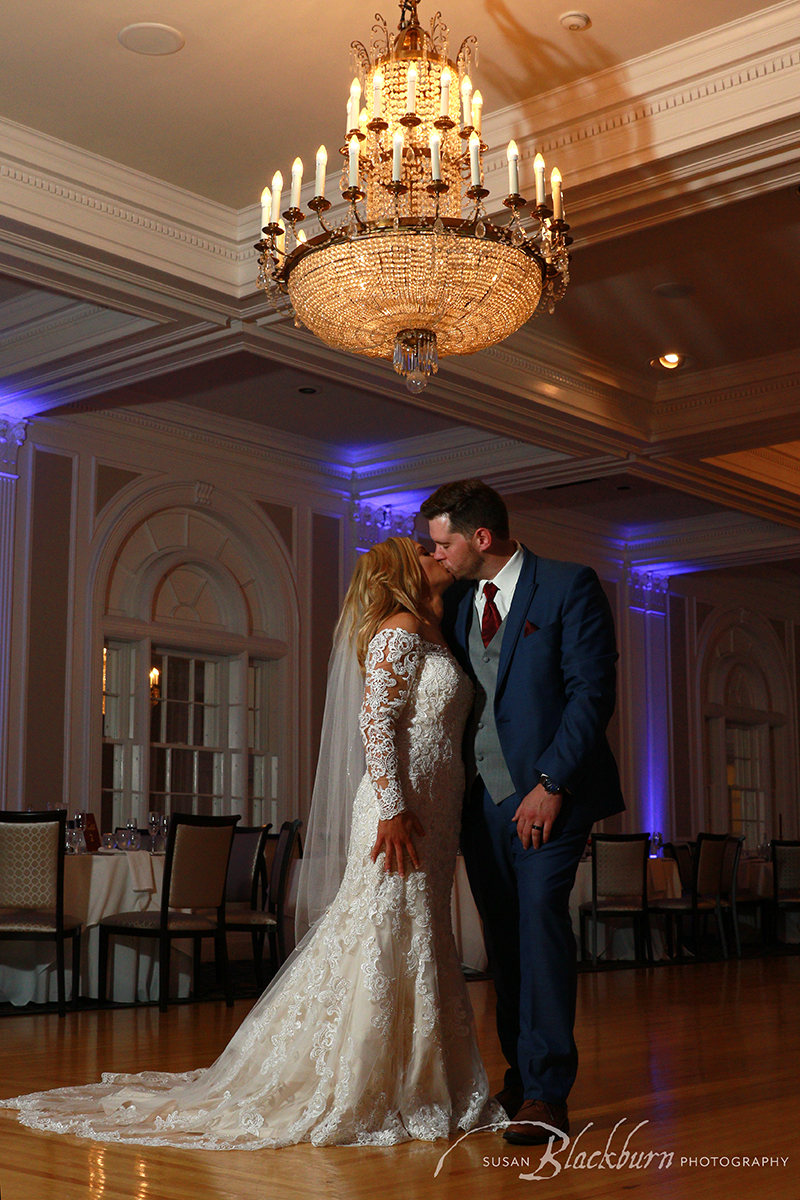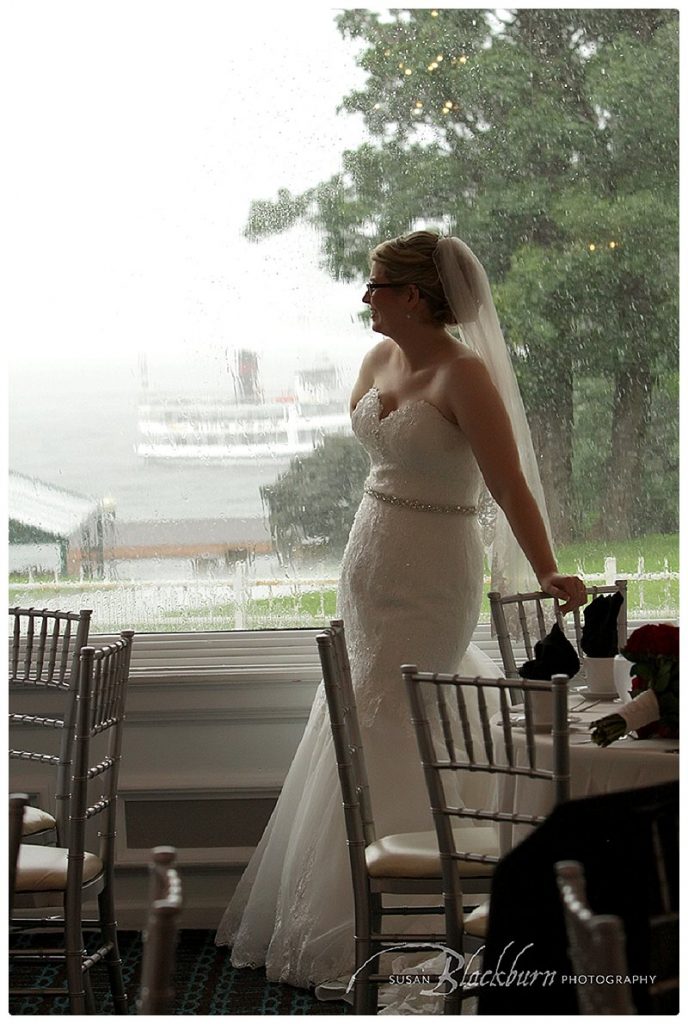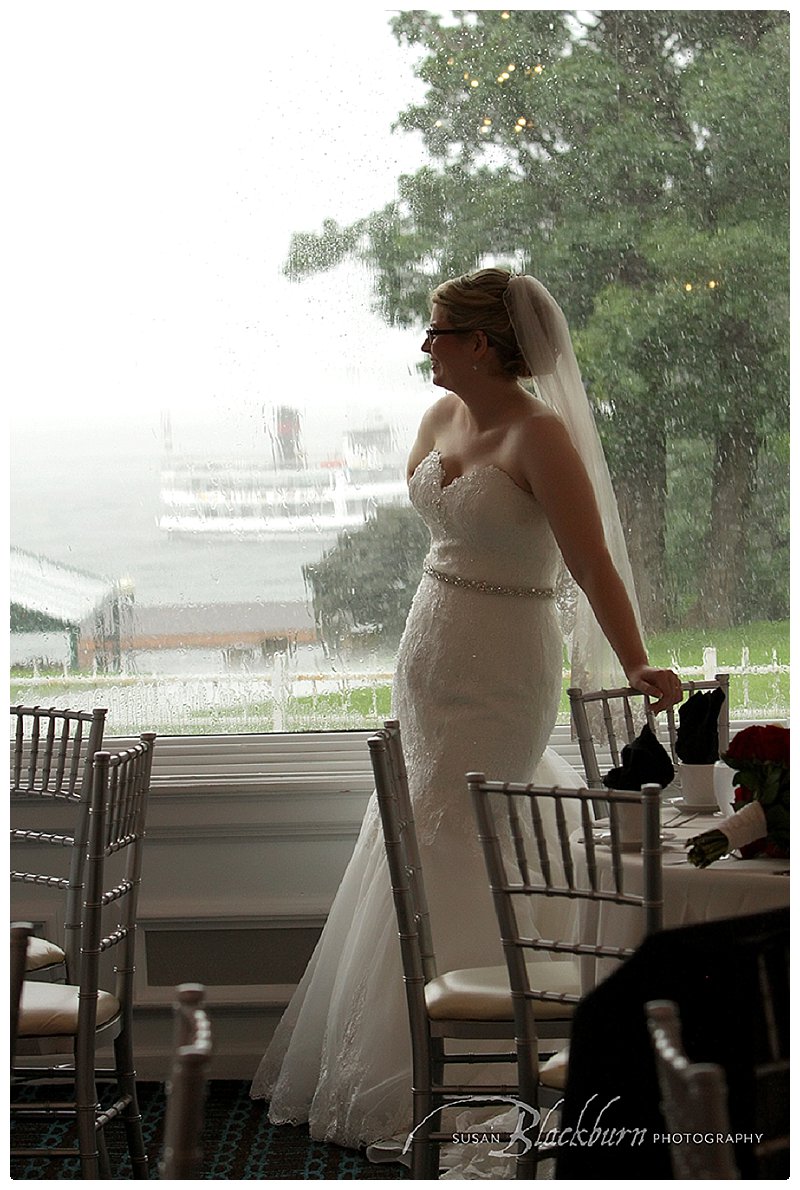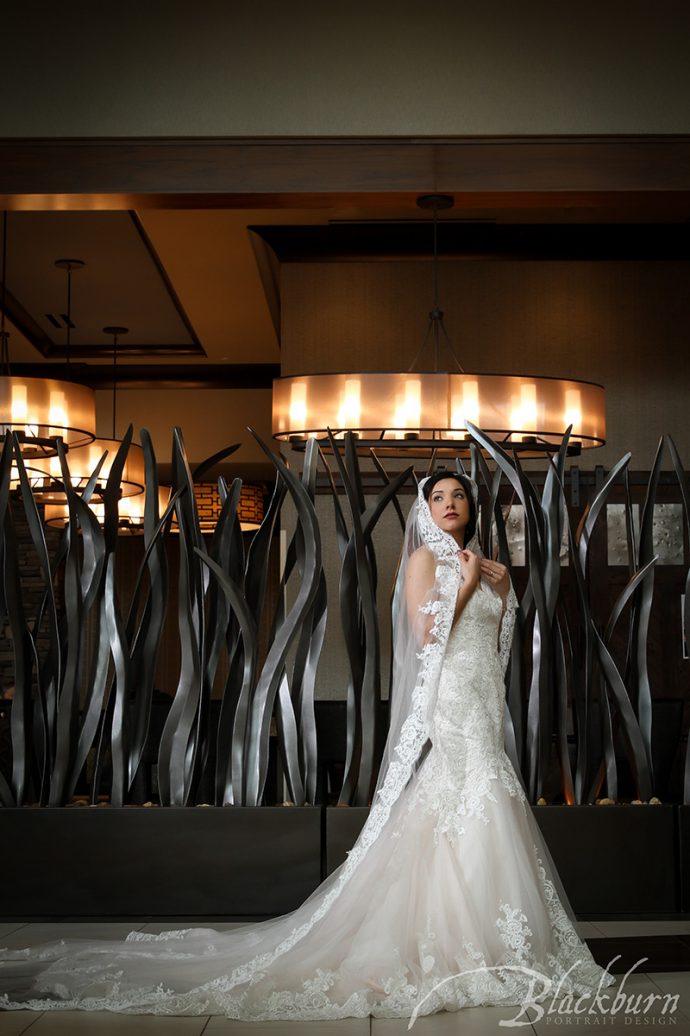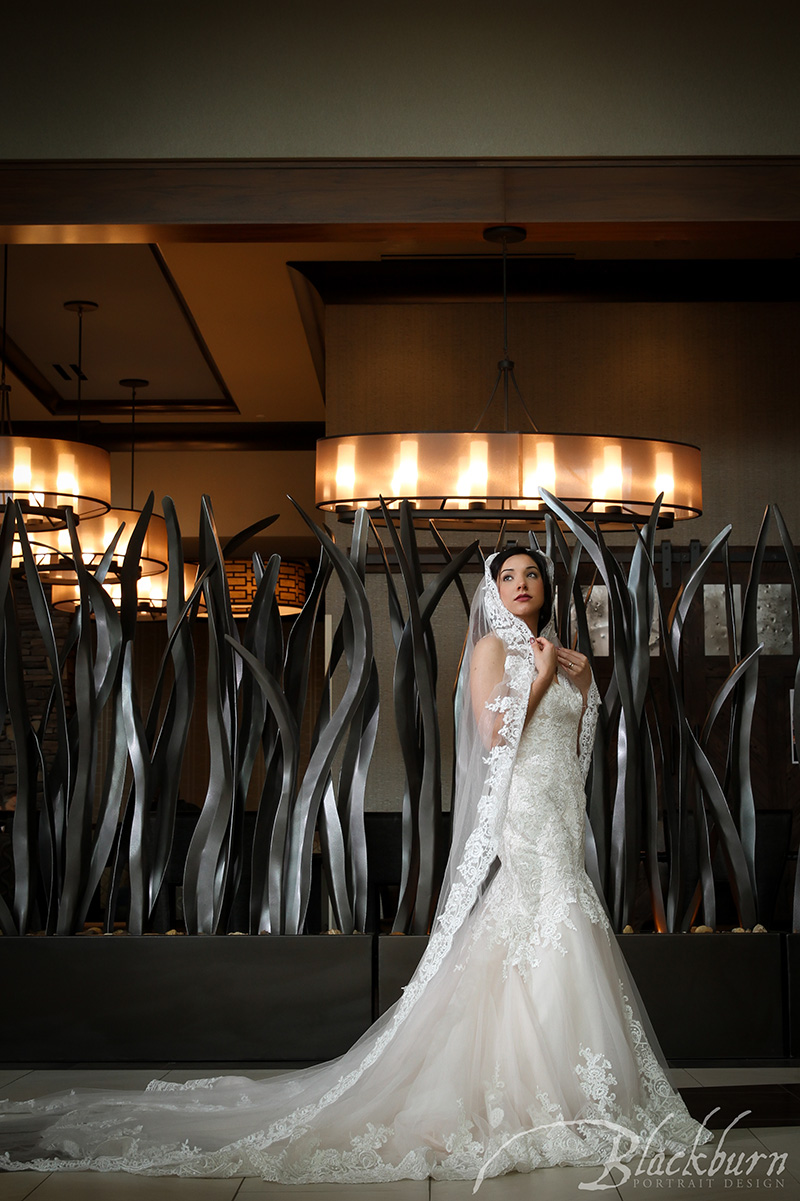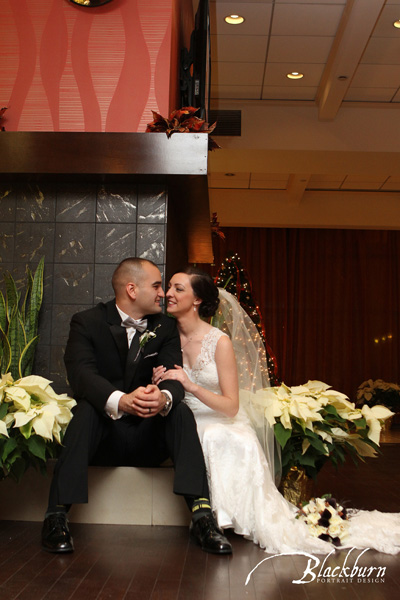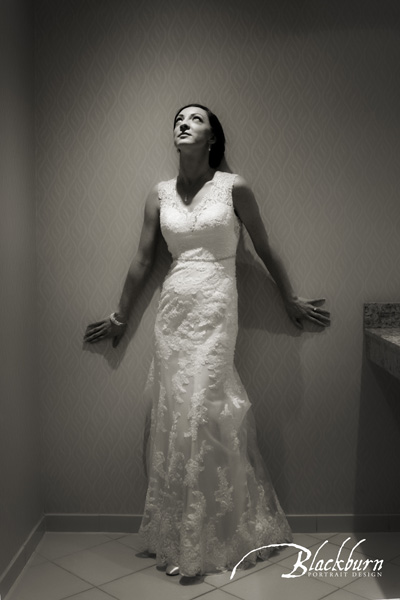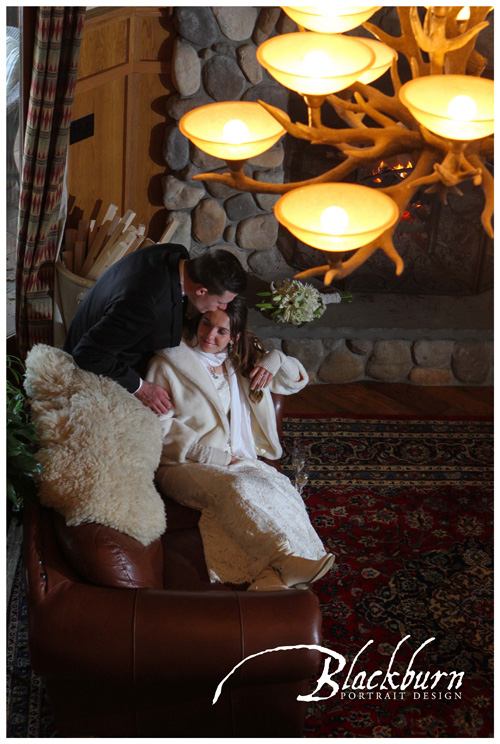 As you can see, you don't need to be outdoors in a park during the Golden Hour to create interesting and beautiful wedding photos.  Your photographer does need to understand lighting and posing, that's all.
Did you enjoy this post on dealing with inclement weather on your Wedding Day?  You might also enjoy this post on Rainy Day Weddings.
Are your ready to chat?  Give us a call at (518) 584-4237 today.