Weddings in Saratoga Springs are always special–we are one of the most unique places in the country to hold a destination wedding.
And there is no better place to hold a destination wedding in Saratoga Springs than the Mansion Inn!  Located just outside of Saratoga Springs, it is the perfect place for a weekend event during our busy racing season at the track.  The venue features a Victorian Inn and a rustic barn with an outdoor area for ceremonies.  Photographing a wedding there is a dream!
Recently I photographed Brooke and John's Saratoga Wedding at the Mansion.  Brooke's family is very involved in thoroughbred racing and John started the Thorobros.  So naturally, they chose to have their wedding in Saratoga Springs in August.  Brooke and John love the area so much that they live here year round, but many of their guests and family members only come up here in August.  The date of their event coincided with one of the biggest races of the year–the Alabama Stakes.  I enjoyed photographing this wedding so much, and it was so well planned, that I had Brooke write a blog for me on planning a wedding!
So without further ado, please enjoy Brooke and John's wedding photos from their destination wedding at the Mansion!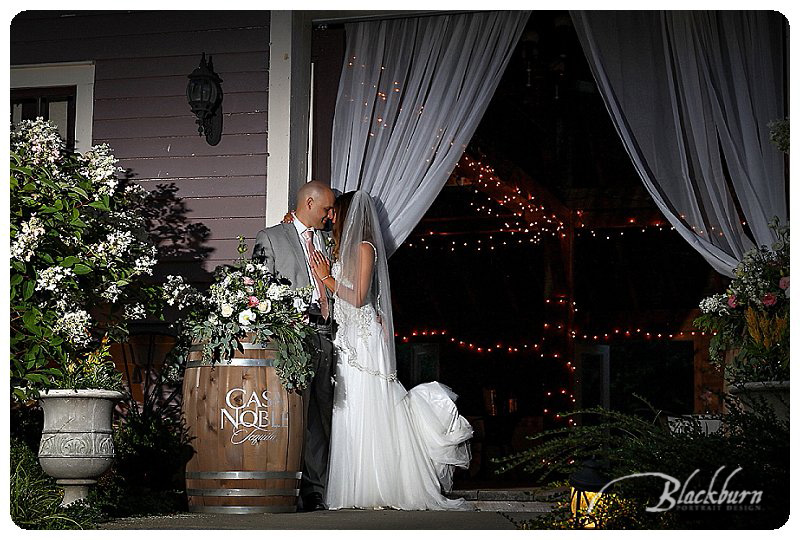 It was a perfect day.  Here are the wedding vendors for Brooke and John's Saratoga Destination Wedding:
Wedding Photography | Blackburn Portrait Design
Wedding Venue | Mansion Inn Saratoga
Hair and Makeup | Make Me Fabulous
Wedding Officiant | Father Christopher Richard
Floral Design | Balet Flowers
Bride's Dress | Bridal Reflections
Are you looking for a photographer for your destination wedding in Upstate NY?  We would love to connect with you!  Please call 518.584.4237 to schedule a consultation.  Or feel free to use our contact form.