That Went Fast!
Wow, where did the Summer go?  Since I have been somewhat behind in blogging, I thought I would share a Saratoga Photography Studio Update to recap our whirlwind Summer.
Saratoga Wedding and Engagement Photography:
Of course, we photographed some very lovely weddings this Summer.  Here are a few: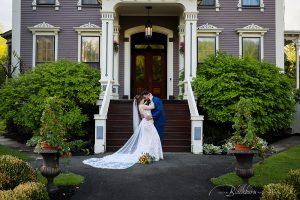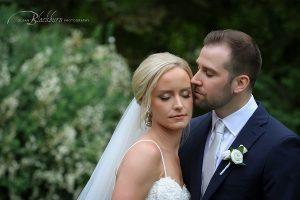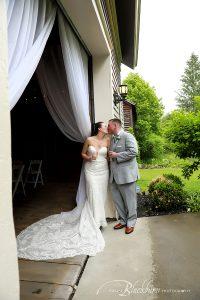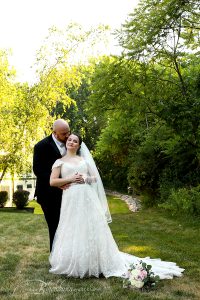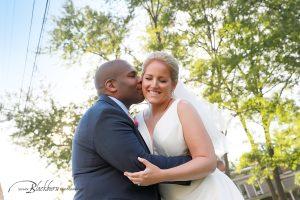 We got to travel to Brooklyn's Prospect Park for an Engagement Session–so fun!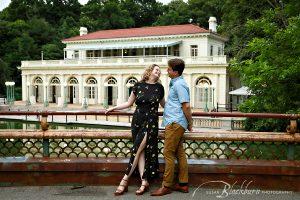 Saratoga Senior Portrait Sessions (Of Course):
Just a few of our Seniors.  By the way, there is still time to get Senior Portraits created.  Use our Contact Form or give us a call at (518)  584-4237.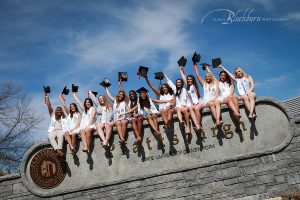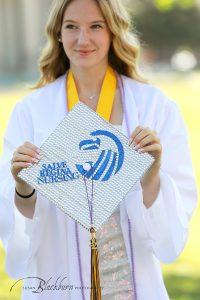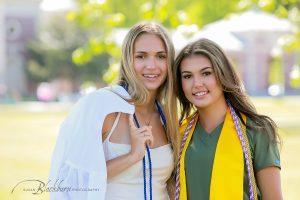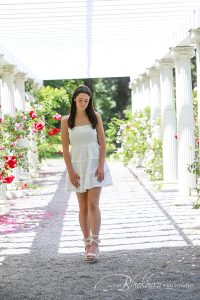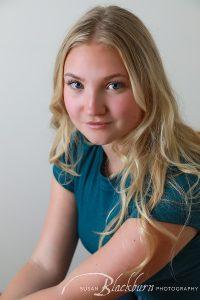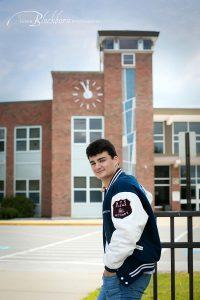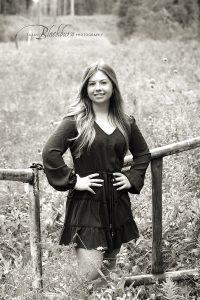 Professional Headshots and Personal Branding: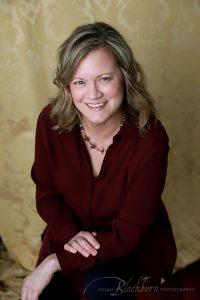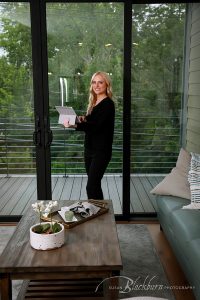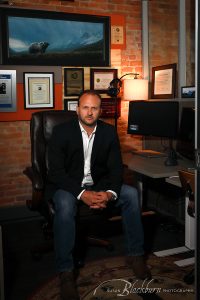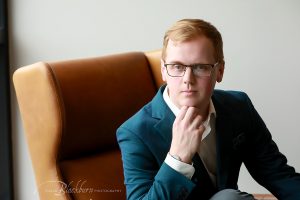 Family Portraits: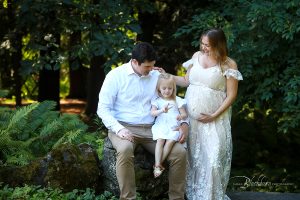 Food and Product Photography: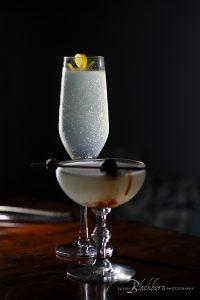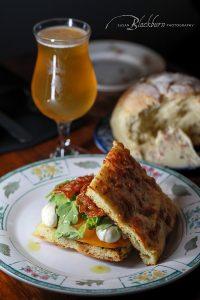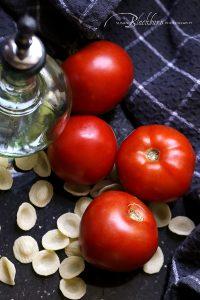 As you can see, we have been pretty busy this past Summer.  Be sure to check back with our Blog to see more Saratoga Photography Studio Updates.
Blackburn Portrait Design is a full service Photography Studio located in the Saratoga NY area serving clients in and around the Capital District of Upstate NY.