You Don't Know What You Don't Know
Many times Wedding Vendors can get a little frustrated when couples "don't get it" when planning their Wedding Day.   But what we need to remember is that while some of us work at a wedding or two every week, this is usually the first time a couple has planned an event larger than a backyard barbecue or Christmas Party.  Planning a Wedding can be overwhelming–so here are a six things  you should know when planning your wedding.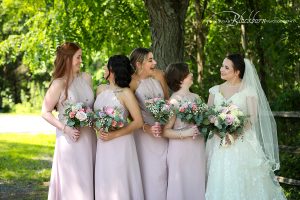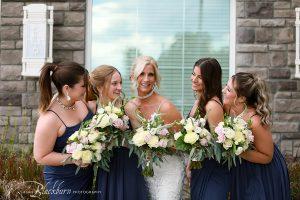 Carefully Choose Your Bridal Party Members
This is something that has a huge impact on how you will enjoy your Wedding Day.  Be sure you choose not only people who you have known a long time, but people who are kind, considerate, and helpful.  No one needs extra drama on a Wedding Day, and you will have a much better time if everyone is getting along and helpful.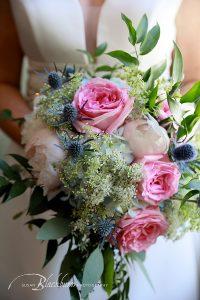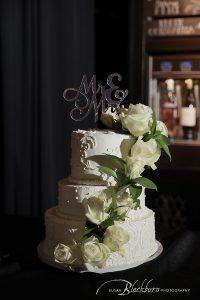 Don't Overestimate How Much You Can Do Yourself
One of the Six Things You Should Know When Planning Your Wedding is that you can't (and should not) do it all yourself.  Many times couples think just because they can do something, they should do it.  Yes, we all have hobbies and talents we enjoy.  But is your own Wedding the time to create six bridal bouquets, 8 boutonnieres, ceremony decor and centerpieces for the reception?  Not only is it stressful, do you have the space and resources?  Hire the right vendors to take care of different things so you can relax and enjoy the day.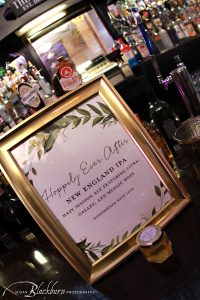 Have A Budget
Having a budget in place before you start planning a Wedding is really important!  So is sitting down with your significant other and any other people contributing money for the event to discuss what is important to include at the event.  Figure out what line items are necessary versus what are extra/nice to have.  The Art of Compromise will probably be necessary.  Personally, I feel like certain things such as ice sculptures, someone painting the ceremony in real time, or fireworks can be super cool and fun–they are not really necessary.  They come under discretionary spending after the major "must haves" have been taken into account.  And if one of those items are a true "must" for you, what are you willing to live without?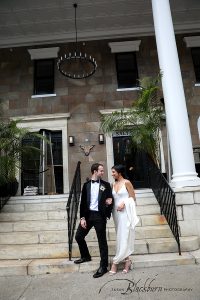 Wedding Day Timelines–YES You Need One:
A Wedding Day Timeline is critical in making sure everyone knows when and where things are happening.  It also helps to manage expectations.  Often a Wedding is like an elaborately choreographed play or ballet.  You don't want to be winging it.  And while your vendors are probably excellent, they are not telepathic and can't read your mind.  Even if you feel like a Wedding Day Timeline is unnecessary, please be courteous to all involved and at least have a rough outline for the day.  I promise it will reduce your stress.  See more about Wedding Day Timelines in our previous post.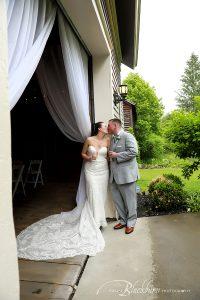 Listen To Advice From Your Wedding Vendors
Yes, it is ultimately your event and you call the shots.  However, most reputable Wedding Vendors have a lot of experience and know what will and will not work.  When they are telling you something is not a good idea–it probably isn't.  Most of us don't want to rain on your parade.  Quite the contrary–we want you to have the Best Day Ever.  Work with us so we can help you make the Dream a Reality.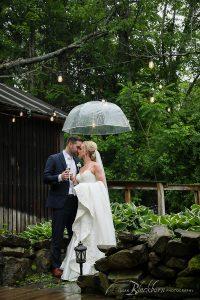 Just Enjoy The Day
Too many times, I see people get really upset over what are very minor things.  The guests won't know the icing on the cake is not the exact Pantone Color of the Year shade.  Sometimes things don't go perfectly–and that is totally ok.  Sometimes things end up even better that way.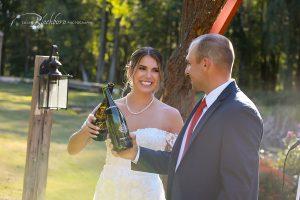 Be sure to check out our Wedding Photography Gallery to view more of our work.  To schedule a consultation for Wedding Photography, please use our Contact Form or call the studio at (518) 584-4237 today.