Baby Danielle Has Arrived | Saratoga Springs Newborn
You may remember Taryn and Victor's wedding from last year. Not only were their wedding photos on my blog, they were also a featured story in HerLife Magazine. That is because the week before their wedding in Saratoga Springs, their home on Long Island was destroyed by Hurricane Sandy. This was right after the home was totally renovated from hurricane damage from the year prior. Thankfully, Taryn and Victor went ahead with their wedding plans and had a great time at the wedding!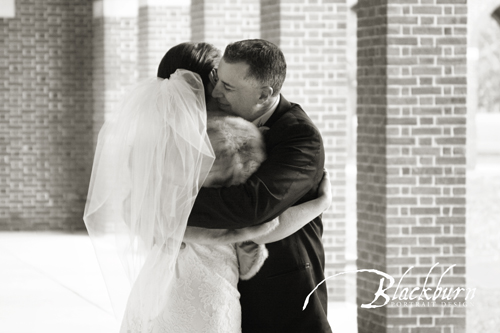 Love this photo from Taryn and Victor's First Look at the Hall of Springs. Hall of Springs. It was so fun to photograph their wedding and all the guests had a great time.
Newborn Photos Document A Precious Time
Fast forward to this year–they have recently welcomed their second daughter, newborn baby Danielle. 
She joins big sister Gigi and is a little angel. Taryn said they named the baby Danielle after Taryn's father.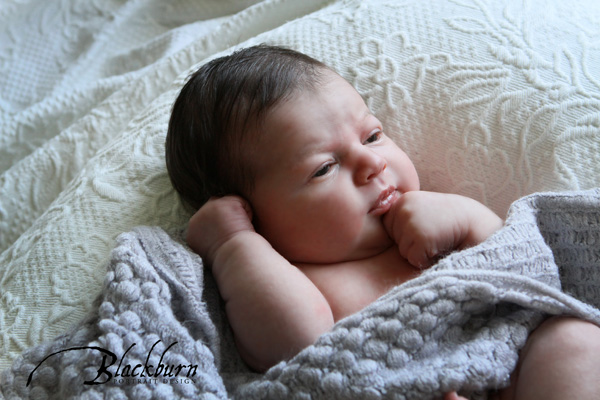 She was not really too sleepy at first.
Congratulations to Taryn and Victor on their newest addition–she is beautiful!
Interested in becoming a client? Call 518.584.4237 or use our Contact Form.  Did you enjoy this post on Saratoga Newborn Photos?  Be sure to check out our Newborn and Family Gallery to see more Newborn Photography.
Susan Blackburn is a Maternity and Newborn Photographer located in the Saratoga NY area.