Saratoga Wedding Vendor Spotlight:  Reverend Joy Burke
Saratoga Wedding Vendor Reverend Joy Burke Shares Her Tips For Choosing An Officiant
Weddings can be amazing events. You bring together 150 of your closest friends and family to celebrate the joining of two lives. I personally feel that the ceremony is the most important part of the day–it is the reason you will be having a fabulous party. You are assembling all the people you love the most in the world so that you can have them witness the most important conversation you will ever have with another human being. . . that of speaking your wedding vows to one another.
We are so fortunate that in the Saratoga area, we have an outstanding interfaith minister who specializes in performing wedding ceremonies for couples on the most important day of their lives–Reverend Joy Burke. Joy is an ordained interfaith minister who has been performing weddings in the Saratoga area for over ten years. She is known, respected and referred at most, if not all, the major event spaces in our area.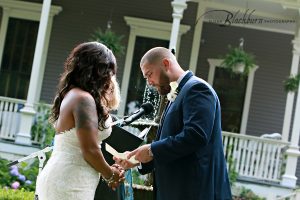 I had the pleasure of working with Joy several years ago and was struck by how very personal and professional the ceremony she performed was. Not only were the bride and groom delighted, the guests were thrilled as well.
Many times when I am photographing a wedding, the officiant seems to just be "going through the motions." This was not the case with Joy. And over the years that I have known and worked with Joy, she never seems to be just going through the motions. Rather, she creates a sacred space for her couples to guide them through their ceremony, vows and first kiss as a married couple. That is something that the couple, as well as their guests, take not only through to the party, but as a treasured memory for years to come.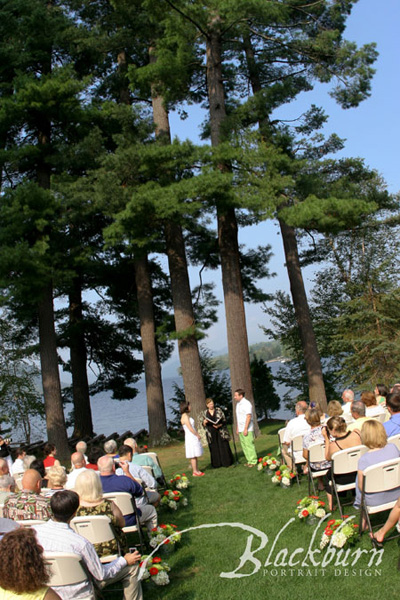 Choosing the Right Wedding Vendors Can Be Challenging
Choosing your officiant is too important to leave up to chance. I asked Joy how couples can go about finding the perfect officiant for them, and she gave me the following tips:
1. Start by asking for recommendations from your other vendors. Most vendors have a vested interest in that everyone needs to work well together. Venue coordinators especially know who they love to have at their location–someone who holds to the promised timeline, is friendly, works well with others and respects the space.
2. Choose someone who makes you feel comfortable and relaxed.
3. If you want a truly personalized service, choose someone who will listen to you and really get to know you.
4. Has the person had experience with different types of religious and ethnic backgrounds and traditions? This is key in making all of your guests feel welcome and included.
5. Ask how much you will be allowed to customize your ceremony–will you be permitted to write your own vows to one another?
6. Personal appearance–how will your officiant be dressed? Will they stick out like a sore thumb or will they blend gracefully into the setting allowing you to stand out in front of your guests?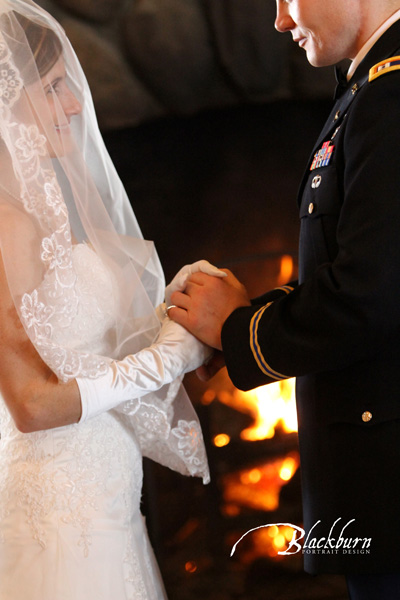 Ask Lots of Questions
Asking the right questions beforehand and taking the time to meet with and form a personal bond with your officiant will lead to a memorable ceremony and an event you and your guests will look back on as uplifting and spiritual for years to come. If you would like to learn more about Joy Burke, please visit her website.
Did you find this article on Choosing a Saratoga Wedding Vendor helpful?  Are you interested in reading more articles on wedding planning–check out our article on Wedding Day Timelines.  If you would like to schedule an appointment for a wedding photography consultation, please call (518) 584-4237 or use our Contact Form.
Photographer Susan Blackburn is a Saratoga Wedding Vendor serving couples in love in the 518 area.