Prom Fashion Shoot At Key Hall Proctor's
This week I did something challenging for me that made me go out of my personal comfort zone and think outside of the box. I did a fashion photography styled shoot at Key Hall at Proctors with some great models and prom dresses and tuxedos.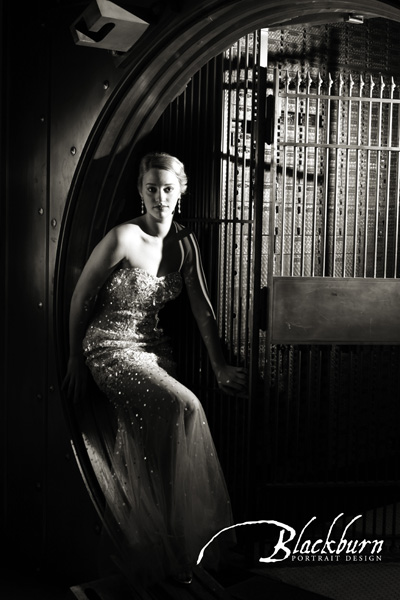 If you have followed my blog at all, you know I love old movies, the photography of George Hurrell, fashion in general and photography. I had gotten an idea in my head that I wanted to do a themed shoot that was reminiscent of the James Bond movies from the 1960s. Everyone in that era seemed to have such style. Therefore, we needed a vault, gambling tables, great models and some stunning dresses and formal attire. Since I did not have any of those items, I need to send out a big thank you to Key Hall at Proctors, Danielle's Bridal for all the clothing, Total Events in Clifton Park for the fun toys, Lipstick N Lashes for styling, and my amazing young models.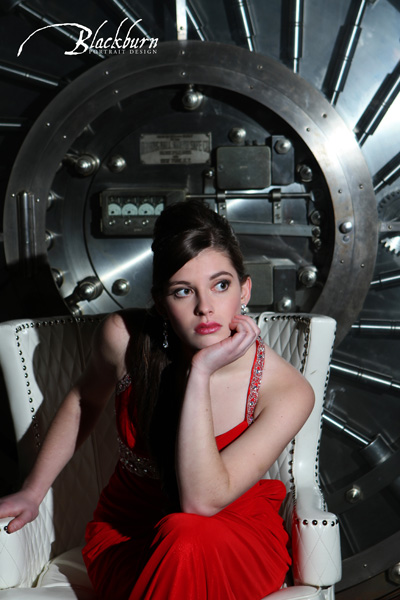 One of the things that I needed to work on with this is thinking more like a fashion photographer as opposed to a more portrait style photographer. The lighting for high fashion is a little more harsh and contrasty. To me that means when you look at fashion photography it has more of an edgy look because the shadows are more defined. When I am shooting either wedding photography or portrait photography, I try to keep my shadow/highlight ratio low. I think it looks softer. For fashion you can be more daring. I even used a split lighting pattern for some of the images, which I would tend to stay away from with women in pure portrait work.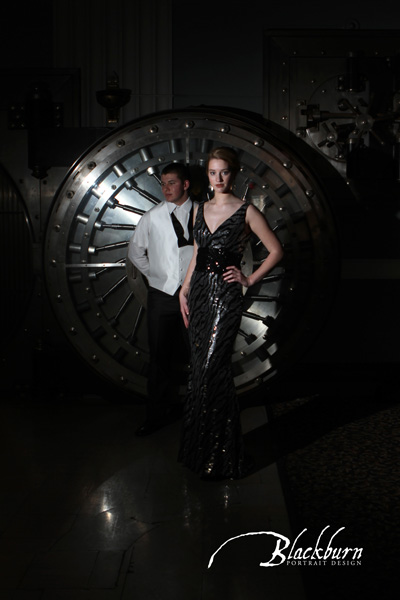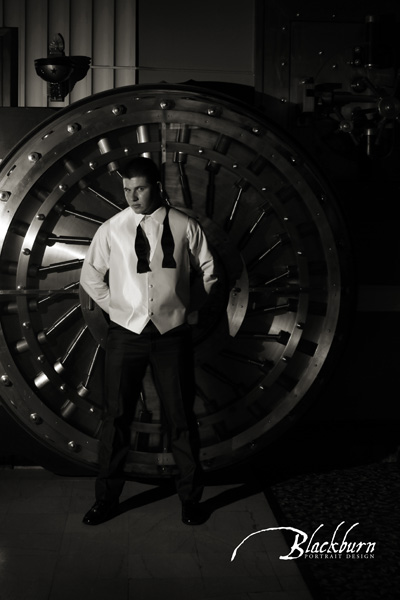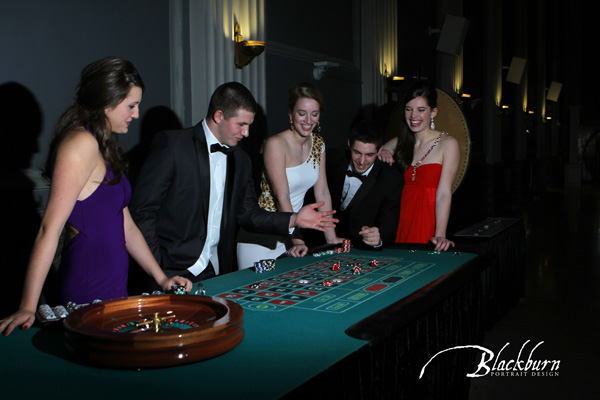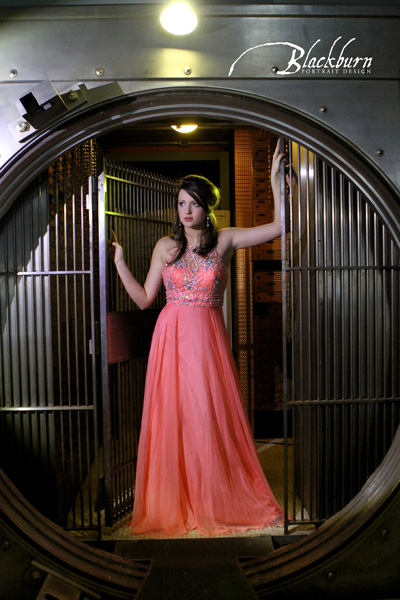 Vendor Friends who helped out:
Key Hall at Proctors
Danielles Bridal, Rte 50 Saratoga
Lipstick N Lashes
Total Events, Clifton Park
If you enjoyed this post of our Prom Fashion Shoot, you might also enjoy our Prom Fashion Shoot at the Hangar 743.
To schedule your Senior Portrait Session, please call (518) 584-4237 or use our Contact Form.