A Wedding Day Timeline–Do You Really Need One?
Do we REALY need a Wedding Day Timeline?  I get this question all the time!  The short answer is–Yes!  While it is surely impossible to account for every second on the Wedding Day, you do need an outline of what is taking place and when.  You need it, your vendors need it, and your Bridal Party and Family need it.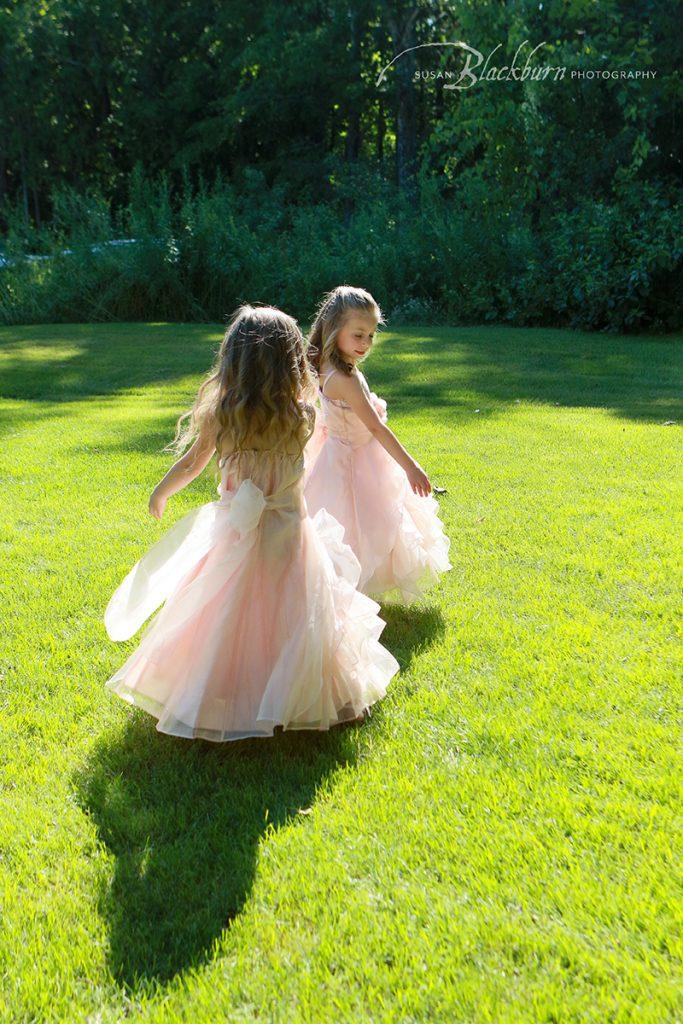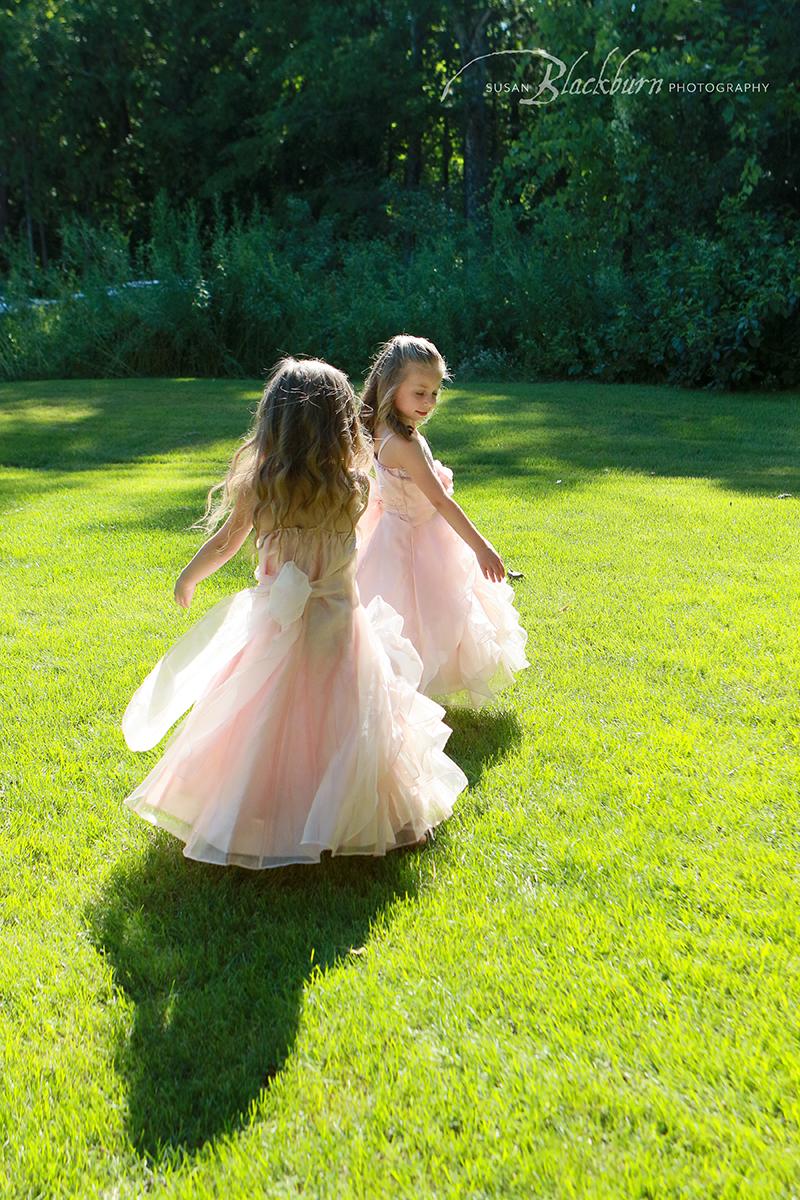 The biggest benefit of doing a Wedding Day Timeline is that it relieves stress both during the planning process and on the Wedding Day.  Think of it as a little insurance policy in terms of stress reduction.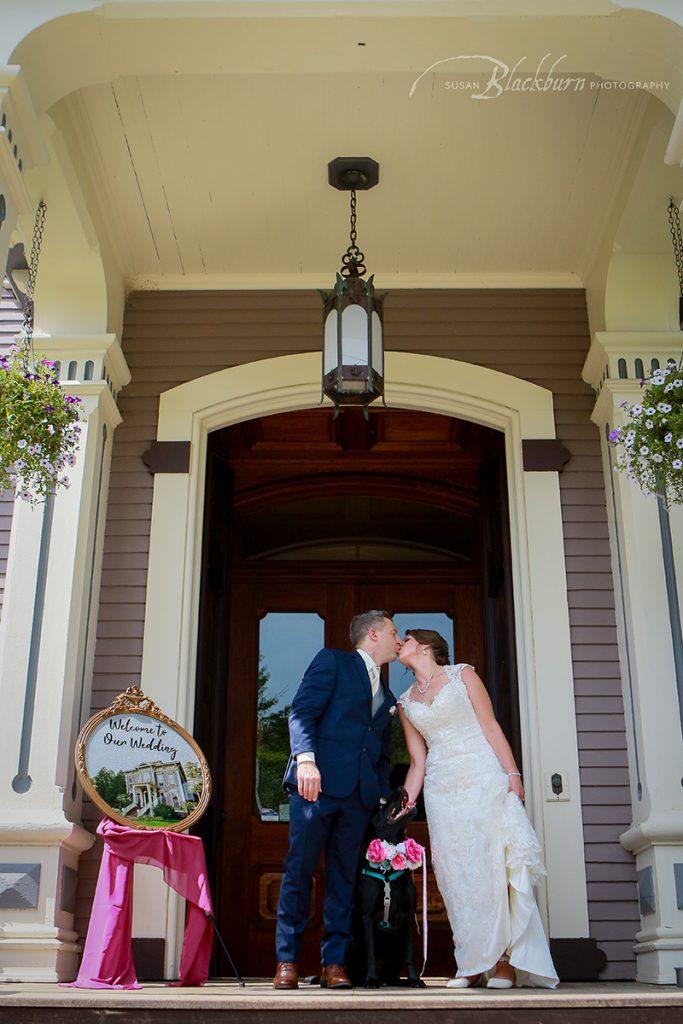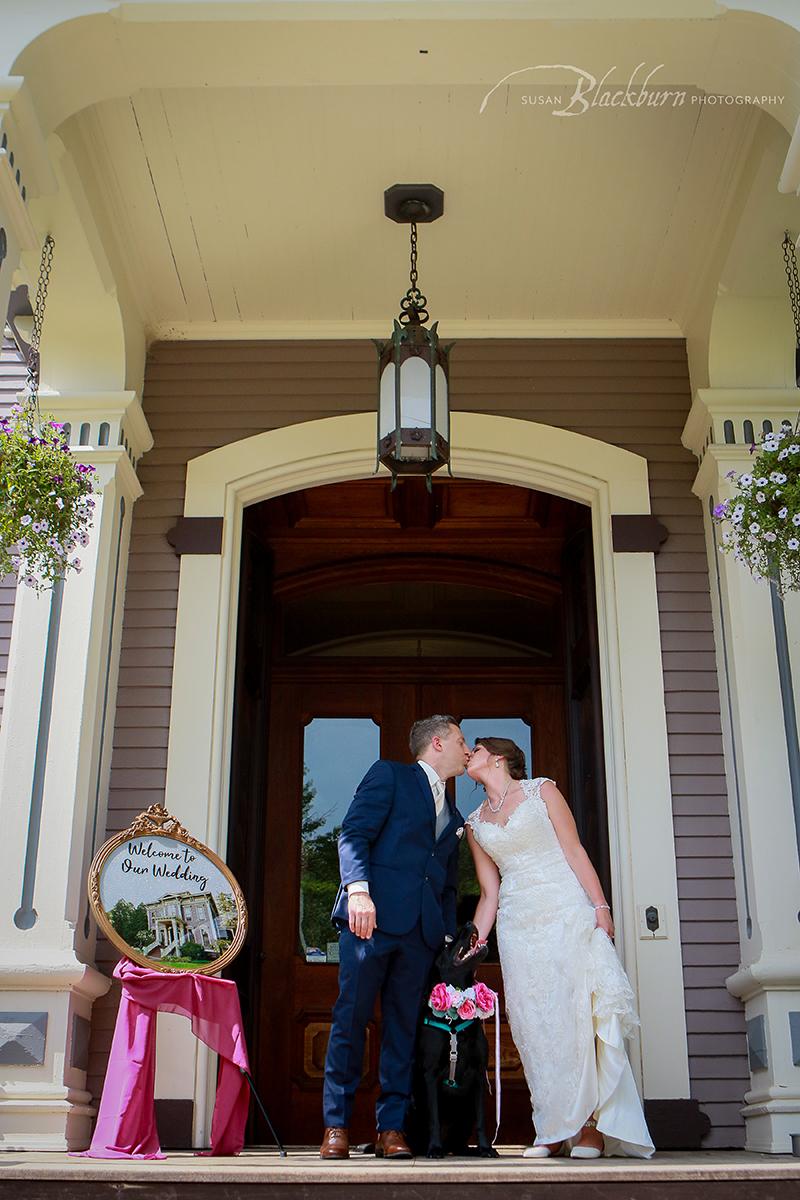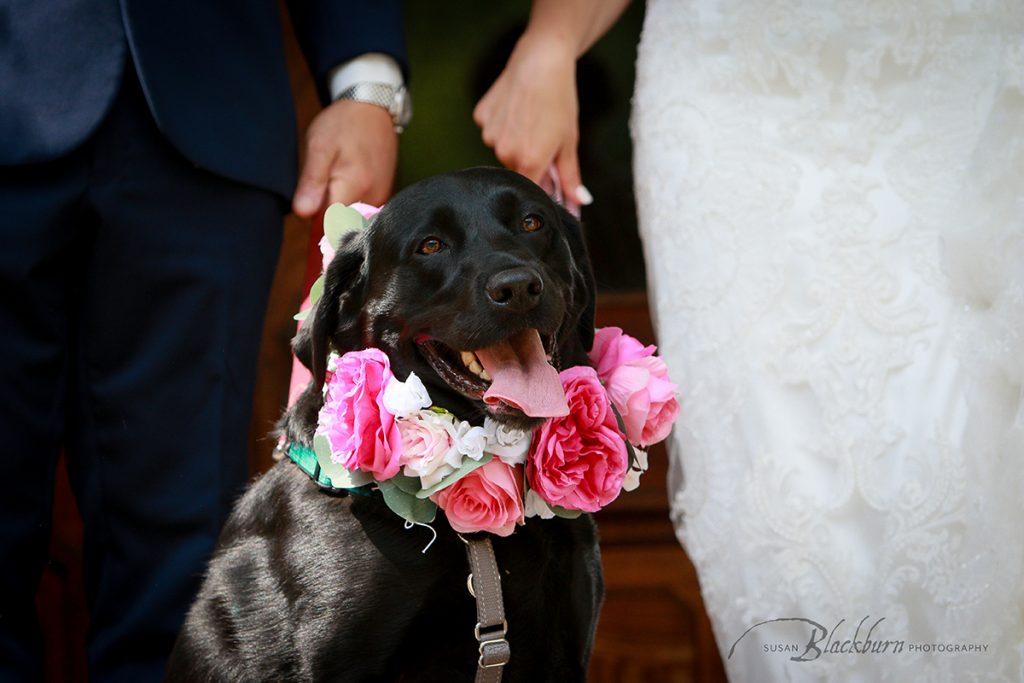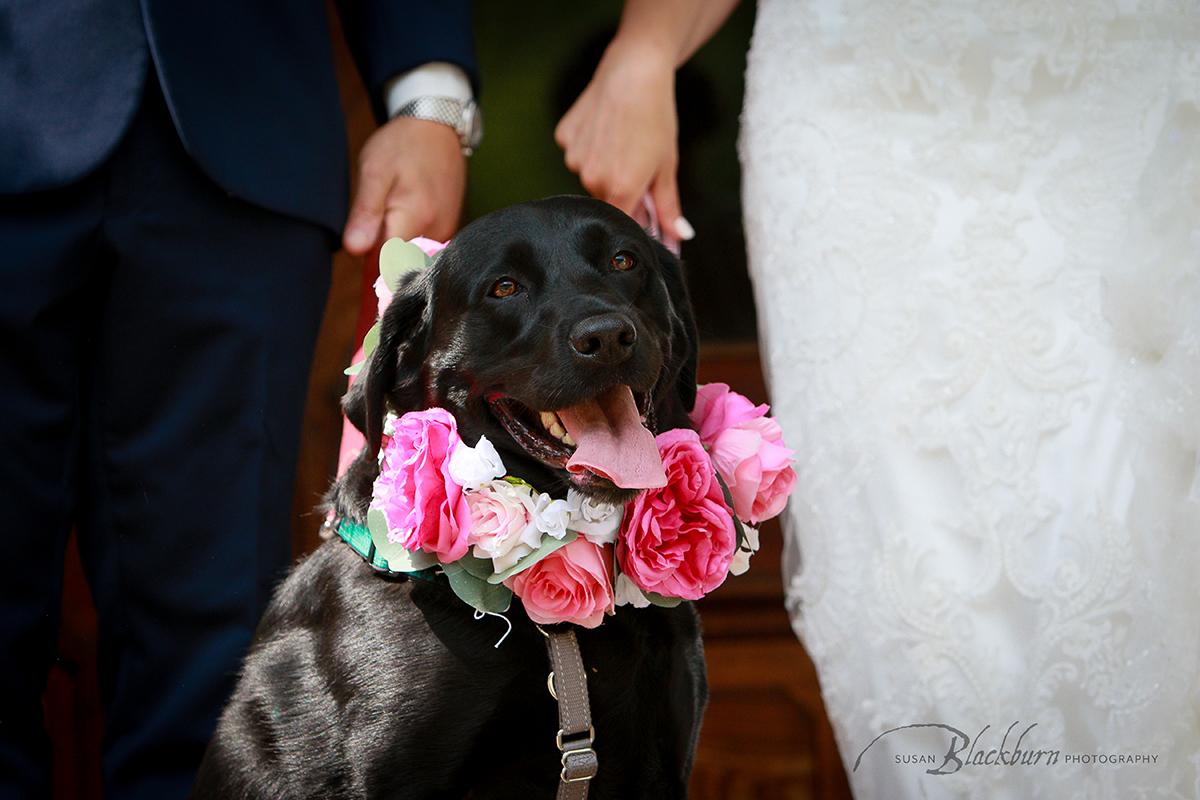 Actually, the earlier you begin to plan your Wedding Day Timeline, the better off you will be.  And one of the most important areas for time allocation is the formal photos.  These include Family Portraits, images of the Bride and Groom, First Look, etc.  You will want to make sure you have enough time to create beautiful images without you or your photographer feeling rushed.  We highly suggest you begin working with your Photographer on your Wedding Day Timeline as soon as you have chosen your date and venue.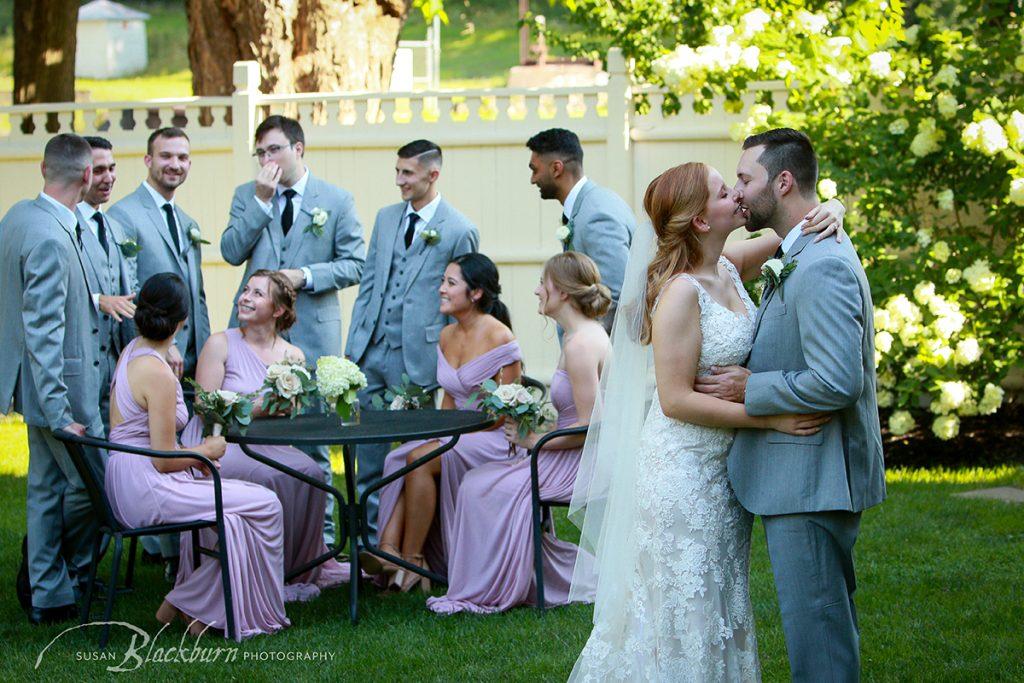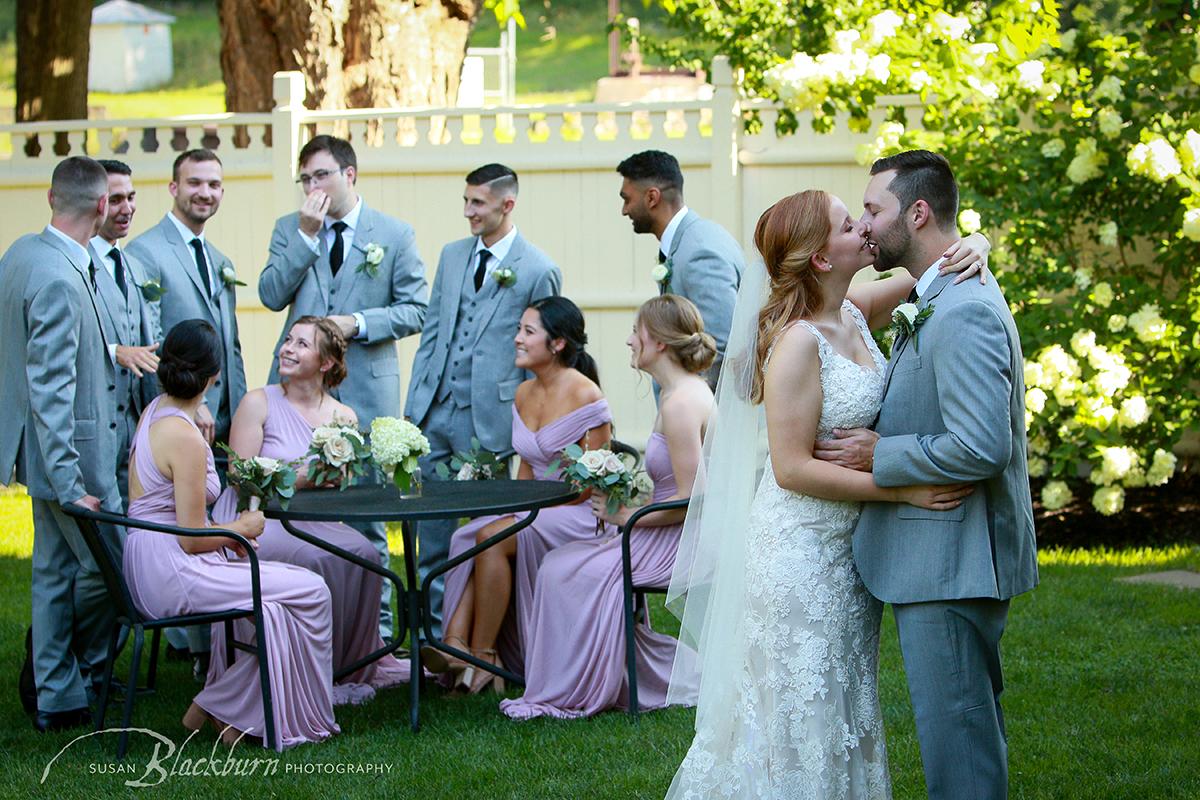 Timing for the photos also has an enormous impact for your Makeup and Hair Stylists.  In order to get a proper makeup application and/or hairstyle that will hold up all day, your Stylists need adequate time to work their magic.  If you talk to a Stylist, the number one stressful thing for them at a wedding is an impatient Photographer breathing down their neck to hurry up and finish the Bride's look.  So do your Stylist the courtesy of planning ahead and building in time for them.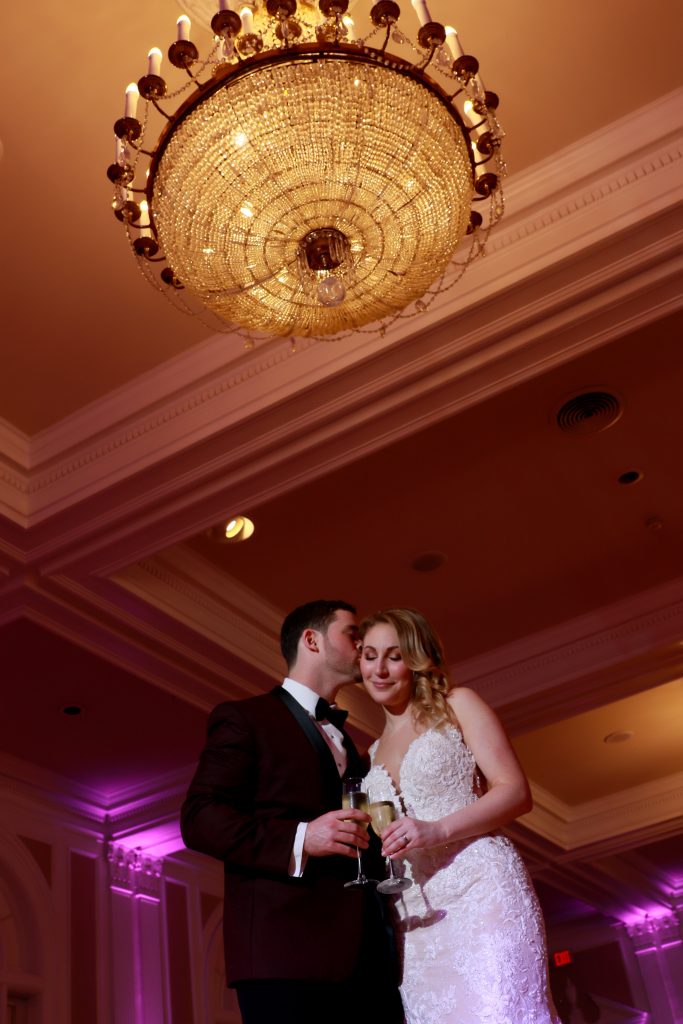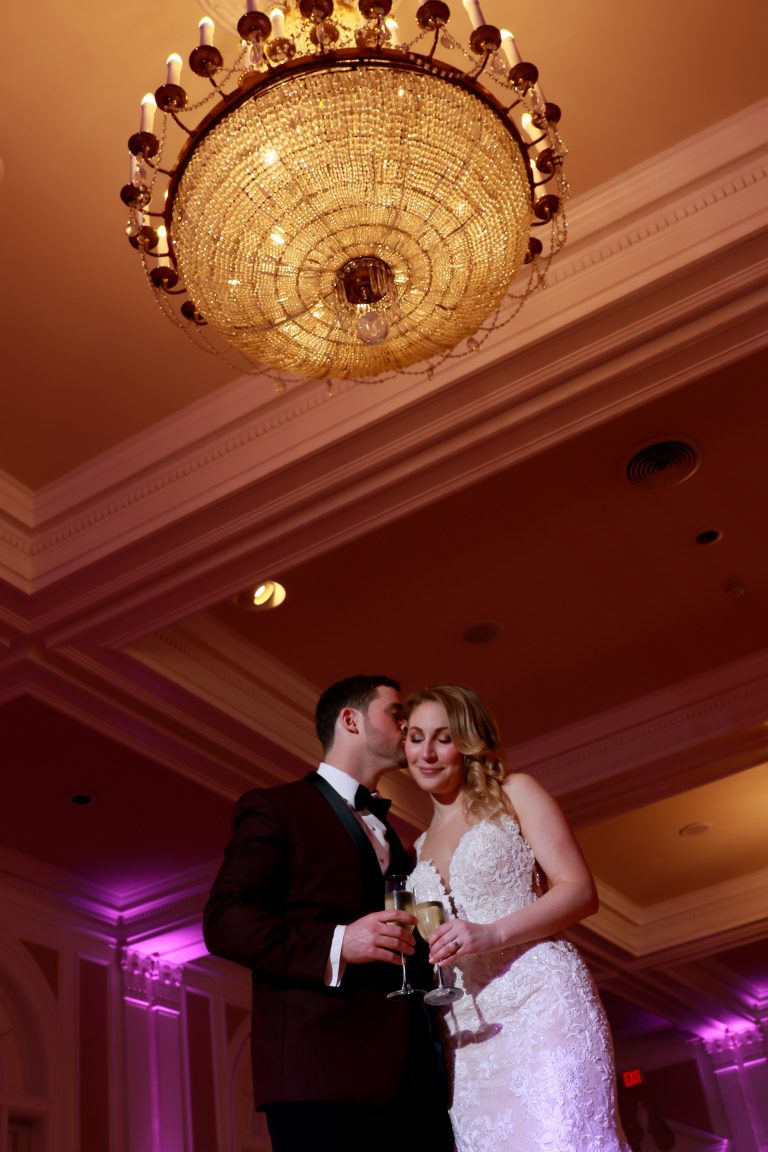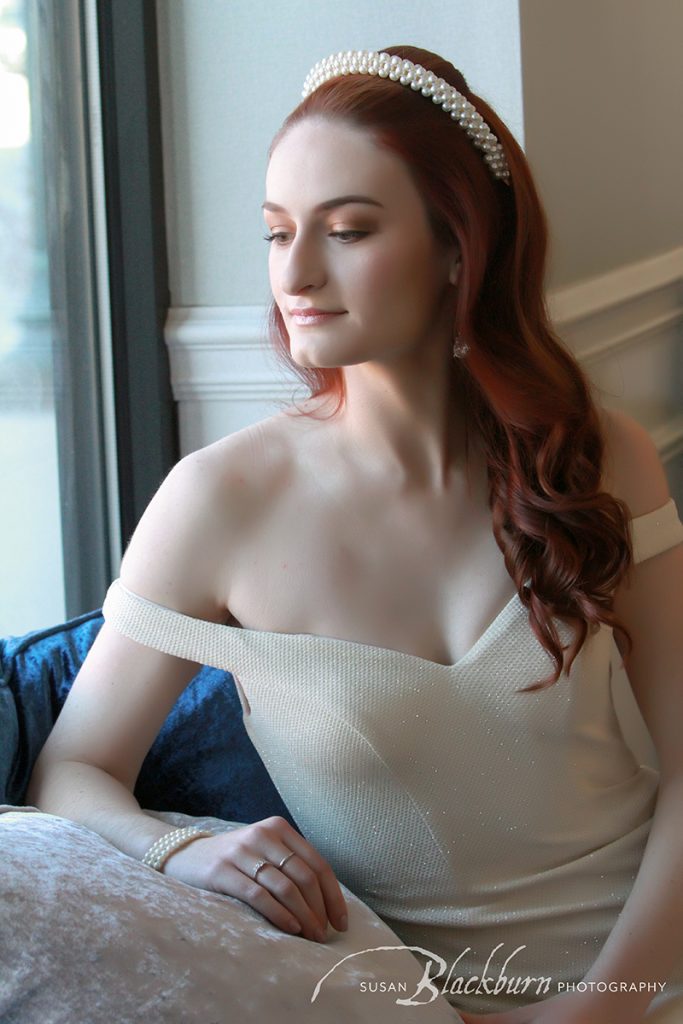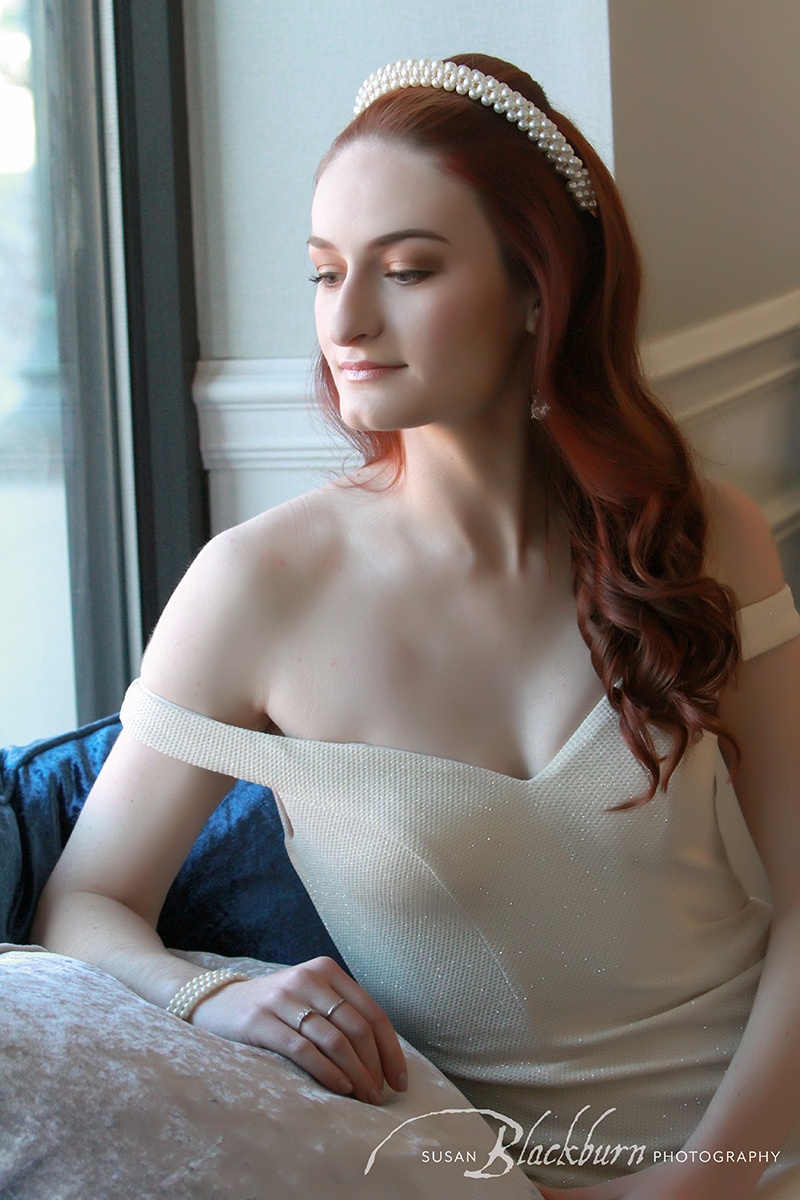 Catering is another huge area where timing is critical.  Your caterer will need a good idea of when you want to enter your reception for dinner because the timing of the meal depends on it.  The caterer does not want to serve overcooked food to your wedding guests.  It is also helpful if the Caterer, Entertainment and Photographer are all on the same page as to when the formalities like First Dance, Toasts, etc. will happen.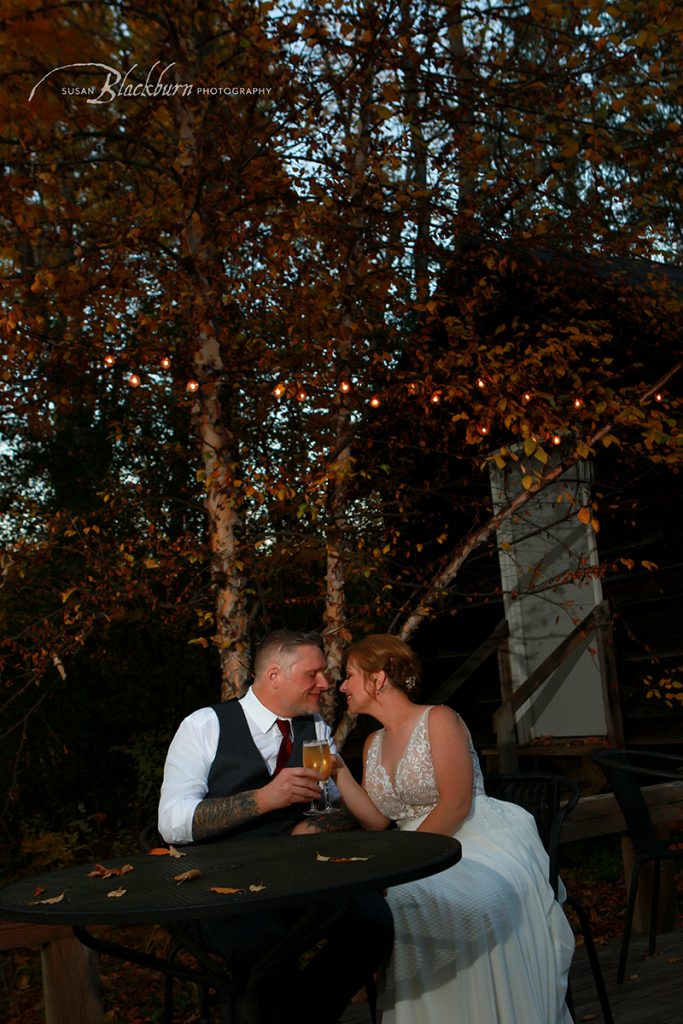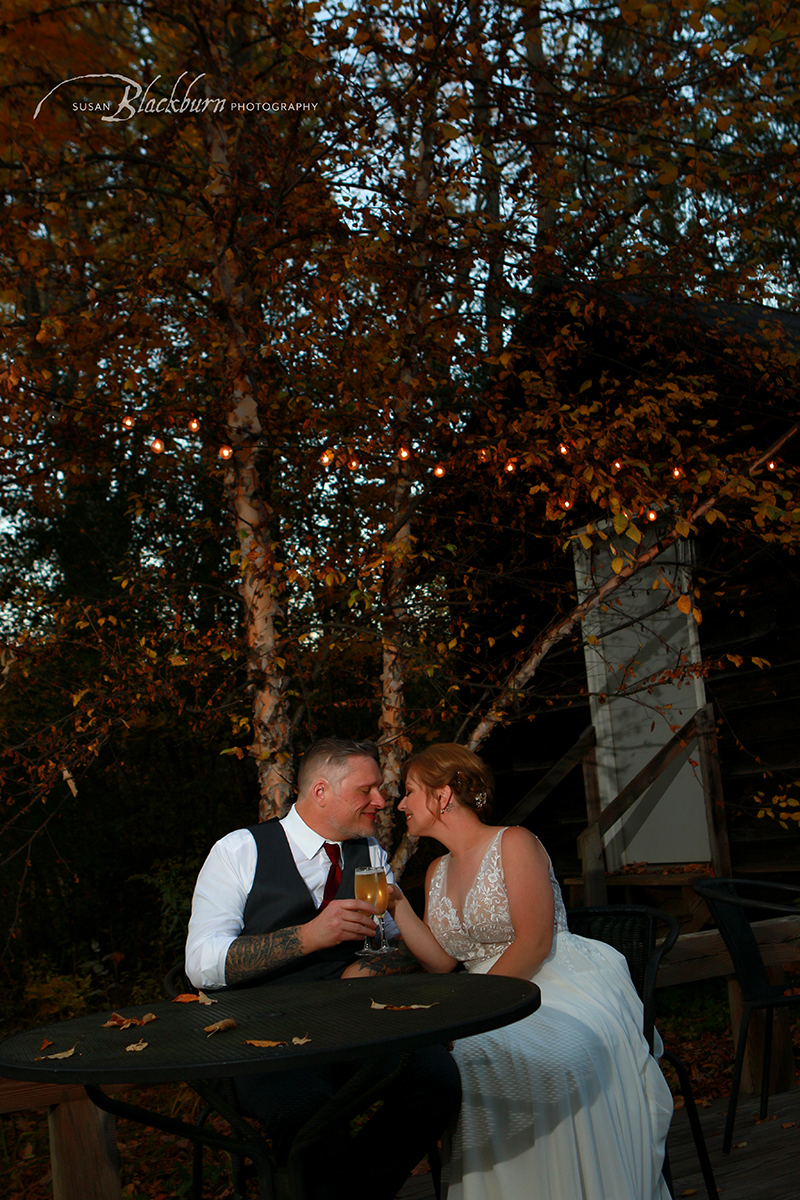 Read our Blog on Wedding Day Timelines for planning one for your wedding.
Be sure to check out our Wedding Gallery view some of our work.
Ready to book a Saratoga Springs NY Wedding Photographer?  We would love to chat!  Call (518) 584-4237 or use our Contact Form.  We would love to photograph you!