Senior Portrait Clothing Guide For Girls
A little while ago, I wrote a post called Senior Portrait Clothing Guide for Guys.  Well, turn about is fair play, so this post is for the ladies–Senior Portrait Clothing Guide for Girls.
I have found that one of the big keys to success in a photo session is making sure we discuss clothing options ahead of time.  Color, style, etc. all contribute to the look and feel of any portrait.  So without further ado, here are some quick and simple tips to make your Senior Portrait a success.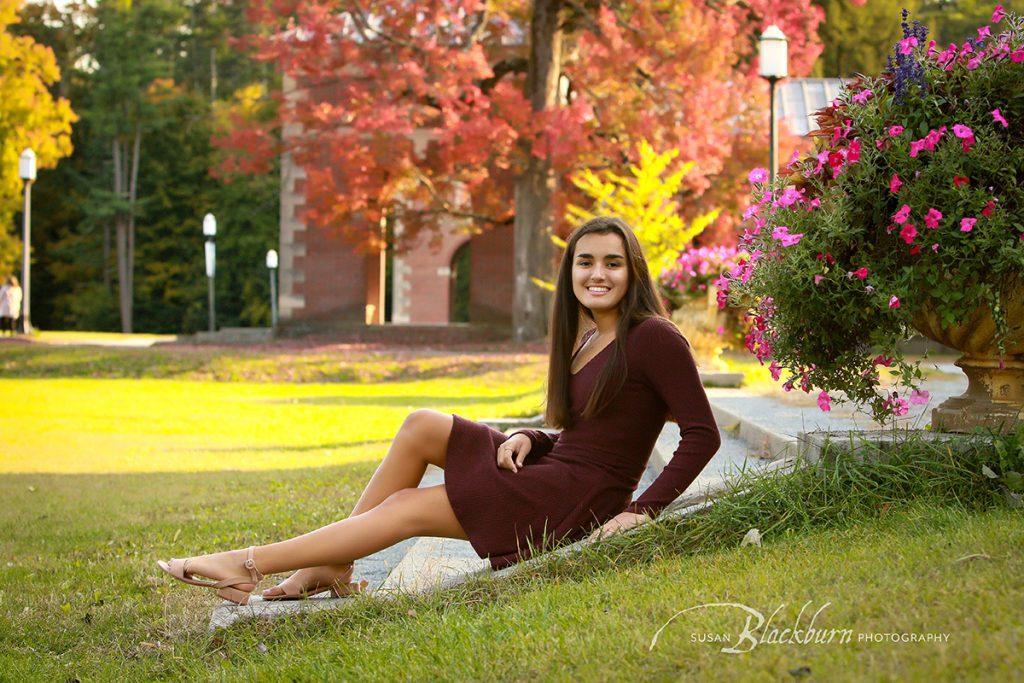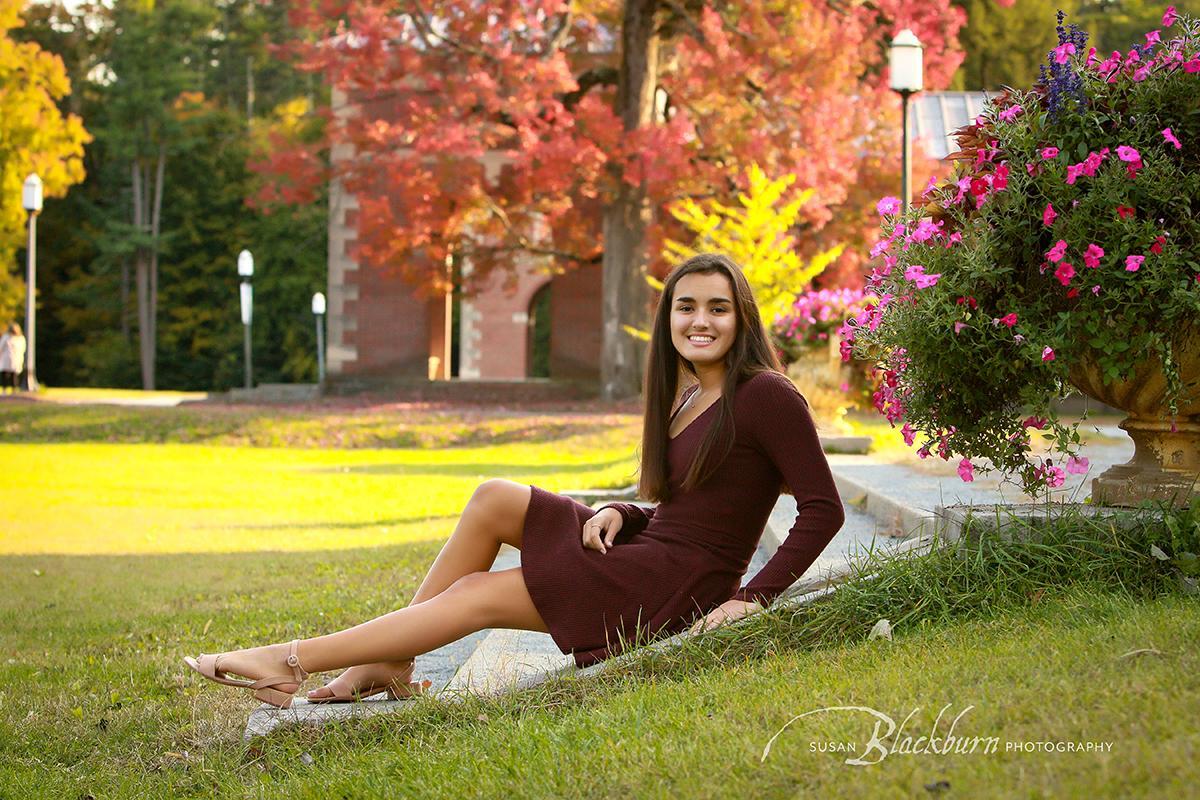 Proper Fit:  Make sure your clothes fit you properly.  Nothing too baggy or too tight–Like Goldilocks, Just Right.
Clean and Pressed:  Often overlooked, this step is surprisingly important.  While we can sometimes "fix" wrinkles and stains in Photoshop, it does incur an additional charge.  And sometimes it is not fixable.  So just take a little time to make sure things look perfect.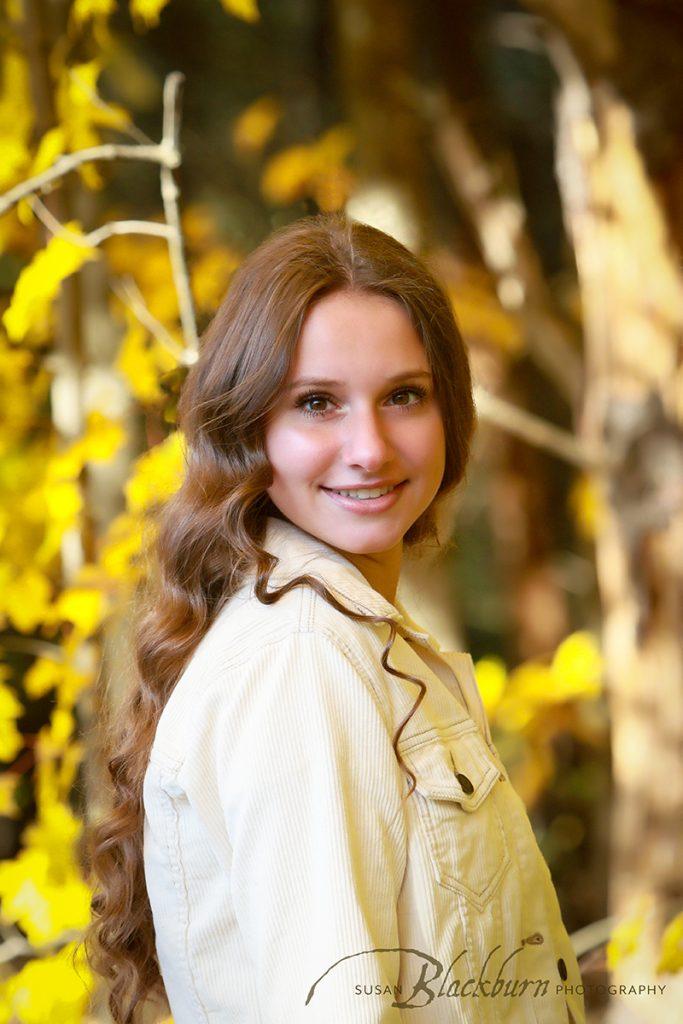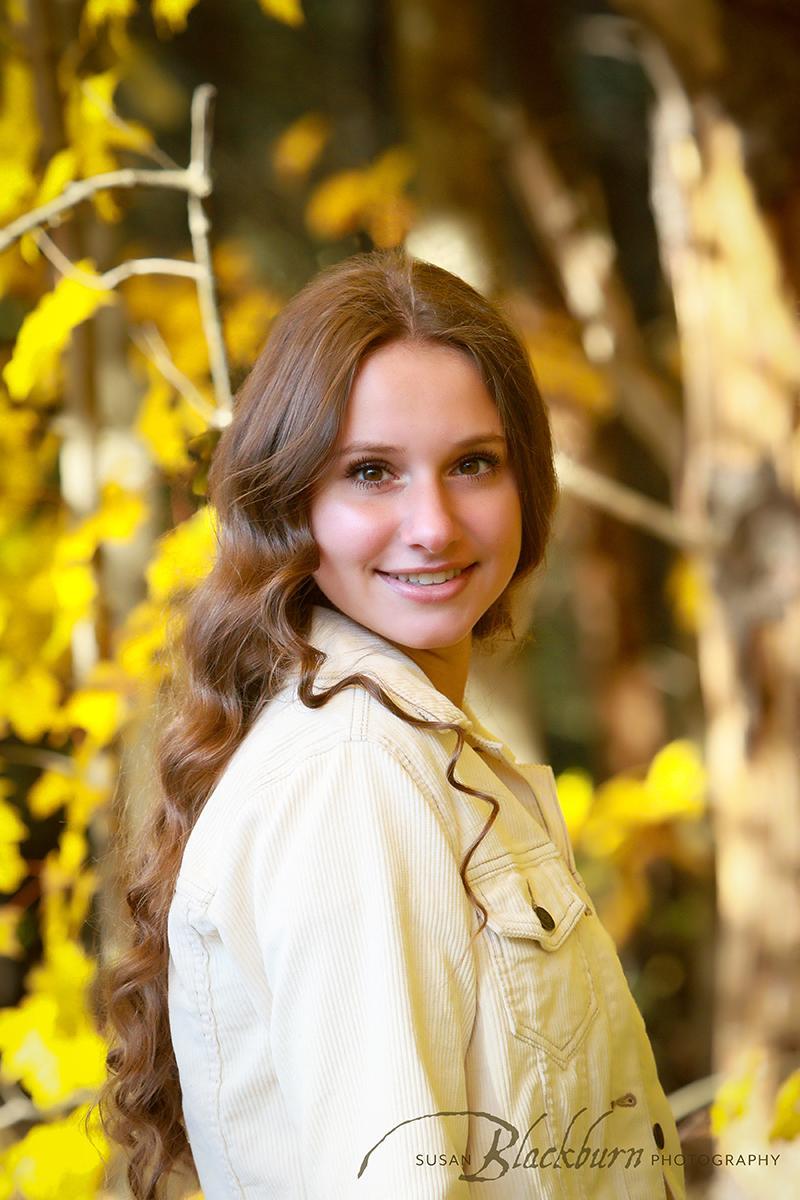 Bring Options:  Bring a few different outfits.  That way we can look through things at the beginning of the session and determine what will work best with the locations we want to use.  When in doubt, bring more!  I would rather you have too many options than too few.  And sometimes when I look at things, I might combine individual items a little differently than you would have thought to in the first place.
Undergarments:  The Unmentionables are super important!  You don't want bra straps or panty lines showing, or the wrong color underwear showing through.  Try on all your outfits with proper undergarments BEFORE your session.  I recommend nude color undergarments in particular because they go with mostly everything.
Accessories:  Make sure you have all the appropriate accessories to complete the look.  Jewelry, belts, shoes, hats, etc. can elevate a look from ordinary to extraordinary.  As with the clothing, if you have any doubts–bring more, not less!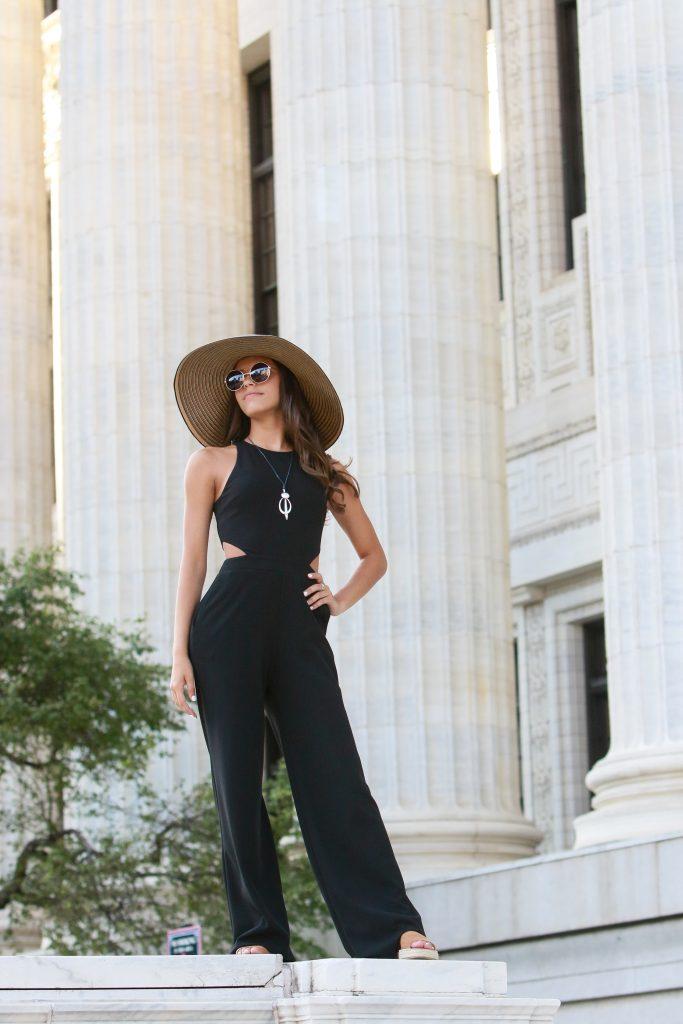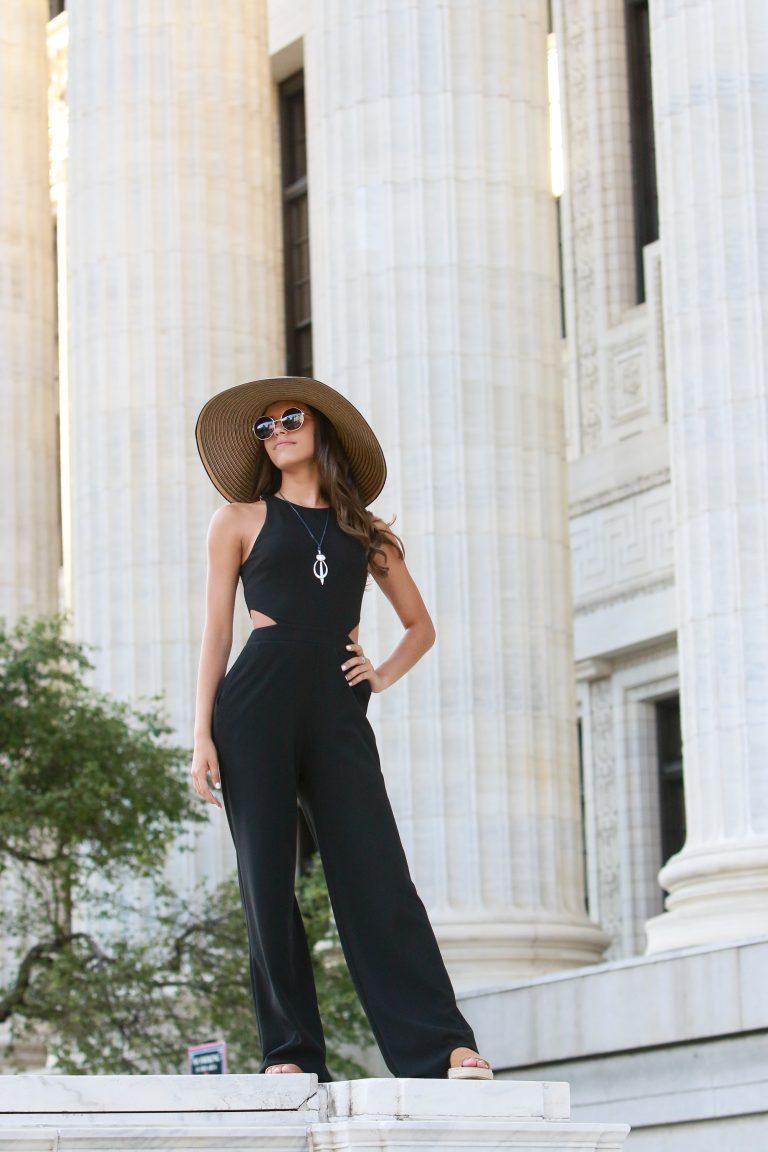 A Classic Outfit:  Bring at least one timeless outfit because your Senior Portrait often gets displayed in the family home for a long time.  Like a looooong time.  You want it look at it fondly.  You don't want to look at it and think, "God what was I thinking when I wore that."  Trust me, I speak from personal experience on this one.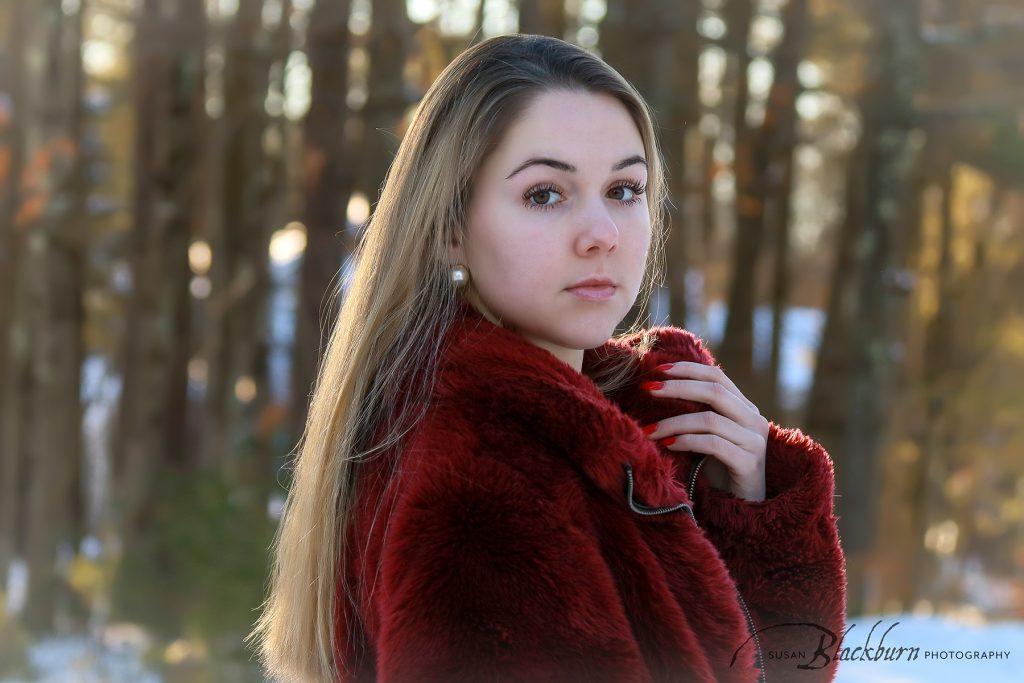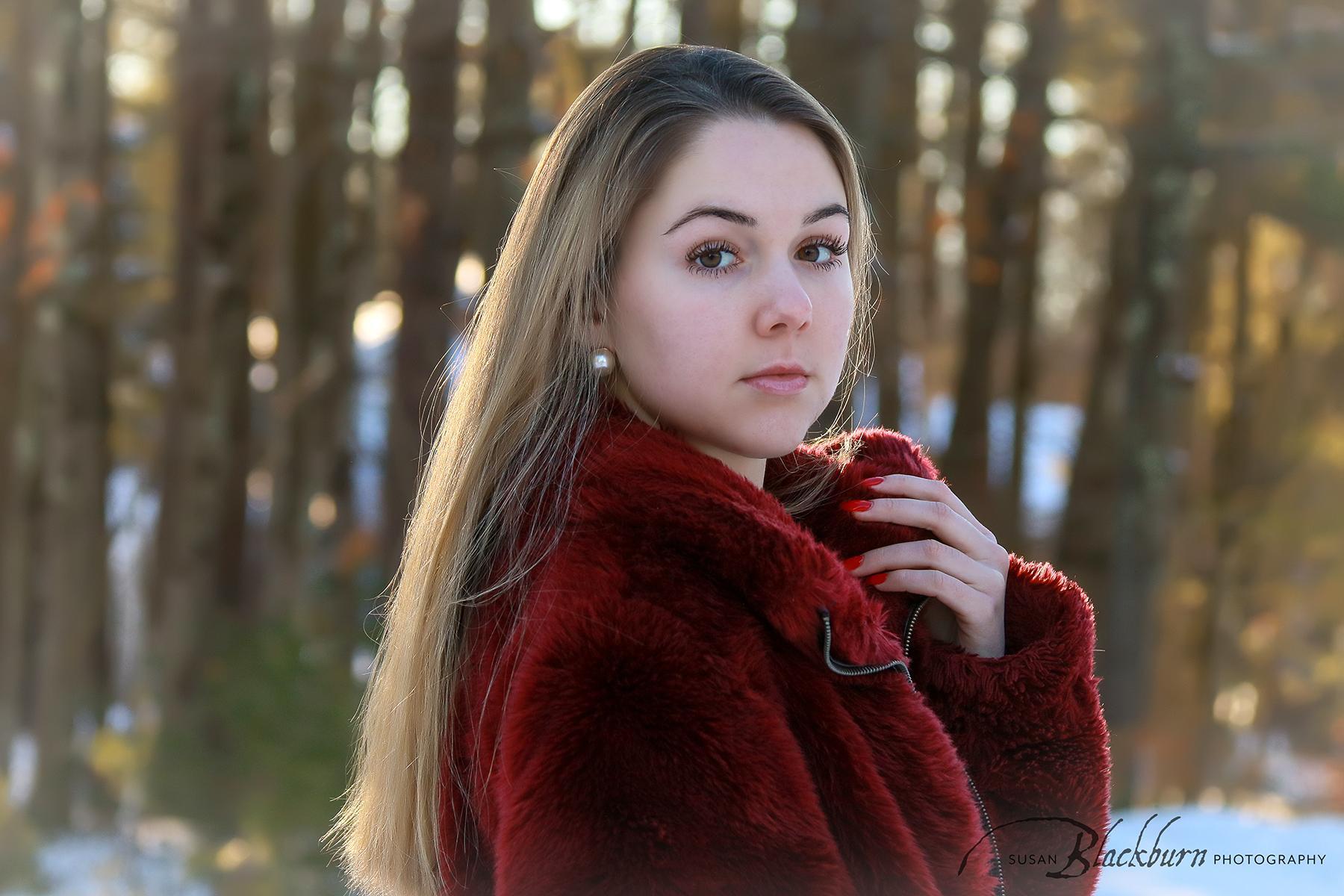 A Mani/Pedi:  This is not really a "clothing" item per se, but it is important.  Make sure your nails are clean and neat because we do sometimes show them in Senior Portraits.
These simple tips should be enough to get you started thinking.  Once you have booked your session, we will have a clothing consultation to get more in depth with what will work best for you.
Are you ready to book your Senior Portrait Session with us?  Call (518) 584-4237 or fill in our Contact Page.
Susan Blackburn is a Saratoga NY Senior Portrait Photographer serving clients in Saratoga, Clifton Park, Glens Falls, Albany, and beyond.